Lockdown has been tough on all of us, and the added stress of being unable to escape to the sunshine has impacted many people's ability to relax. Thankfully, you don't need to jump on a plane to get some relaxation in the UK – you just need a reliable set of wheels and a list of places to go.
Staycations have increased in popularity over lockdown, and for good reason. The UK has a wealth of beautiful landscapes to explore, and while the weather may not be as reliable as sunny Spain, there is still plenty to discover and enjoy.
So, what are the best staycation locations in the UK, and where can you find the UK's best scenic drives? Below, we list some of the best UK road trips, as well as how they just happen to be near our favourite staycation locations.
The best UK road trips
We know, you'd much rather be on a sunny beach or escaping to some alpine getaway, but trust us: road trips can be a fantastic way to blow off steam.
See some of the best driving roads in the UK below.
North Coast, Scotland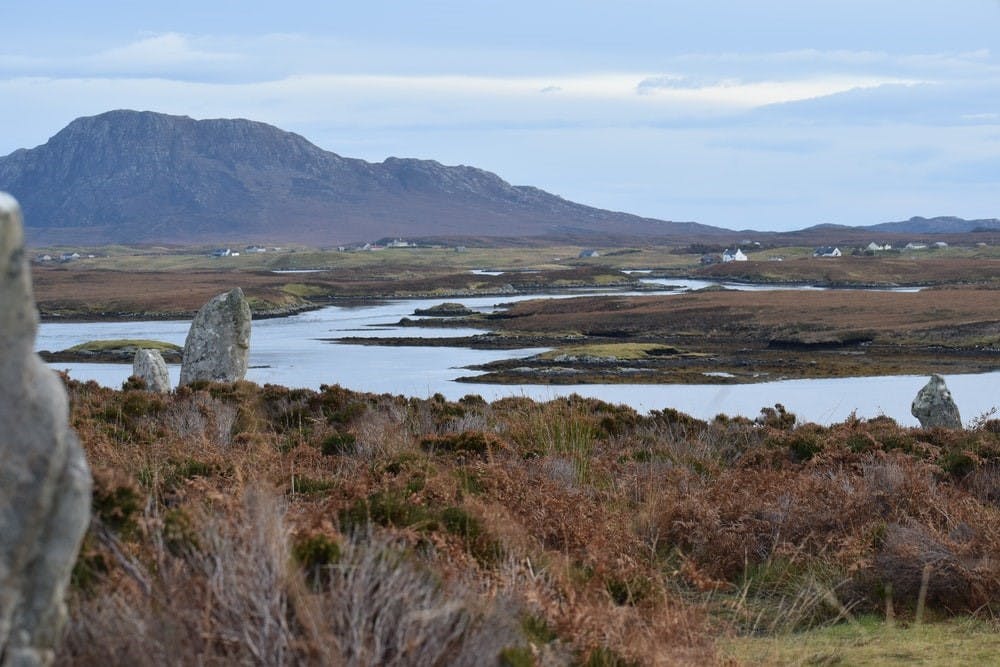 If you look at any list of the UK's best scenic drives, the North Coast of Scotland will be up there. It's a highlight reel of the best parts of rural Scotland: the peaks of the Highlands, eye-catching beaches, castles and some of the country's biggest landmarks.
Using the NC500 road trip map, start at Inverness Castle, then drive through a network of towns, villages and winding roads 516 miles north to Loch Maree.
Yes, you read that correctly – this road trip is officially 516 miles, so be sure to book accommodation and plan ahead to enjoy it to the full.
From Belfast to Derry, Northern Ireland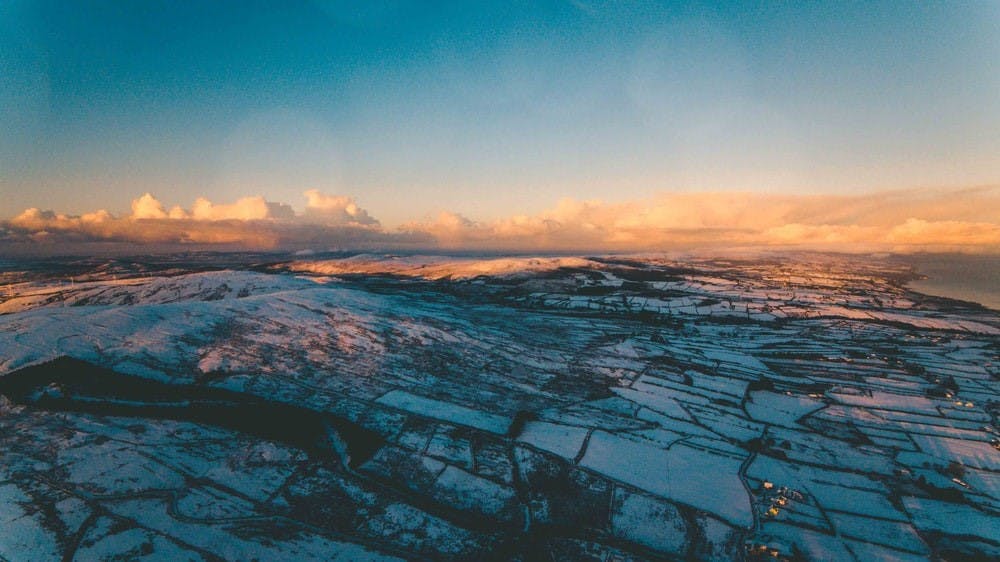 Want to combine an Irish getaway with an unforgettable road trip? Belfast to Derry is just shy of 125 miles, but this short and sweet trip through the heart of Northern Ireland is full of picturesque views, interesting stop-offs and plenty of opportunities for non-drivers to sip on some Guinness.
Moving along the Irish coast, the trip begins in Belfast and ends in Derry. The trip goes through many small towns, villages and parishes, so you'll not only get some nice views but a real sense of what Northern Ireland is like.
Start your journey north of Belfast, then make your way to Gobbins Cliff Path, then Antrim, followed by the famous Giant's Causeway. Of course, you can take your own path too, as there is plenty to explore on your way to Derry.
Through the Peak District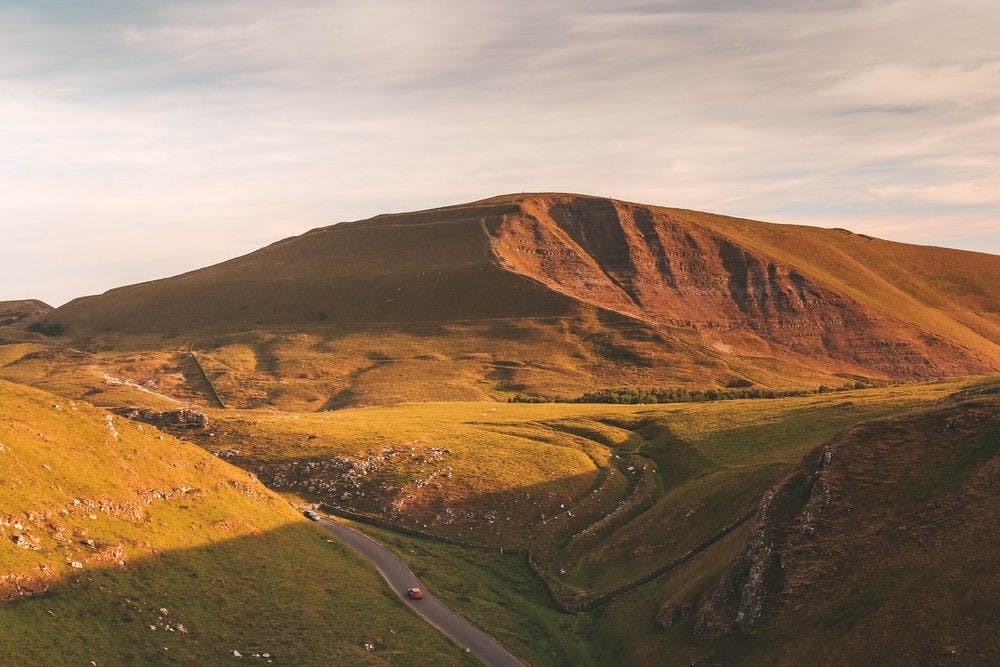 The Peak District is one of those areas where you can drive without a plan and end up somewhere stunning. However, if you need directions, we recommend beginning your road trip at Glossop and making your way through the Pennines, so you can get a real highlight reel of the Peak District.
If you enjoy hiking, the outdoors and spectacular views, there are lots of places to stop for some R&R in the Peak District.
The A470, Wales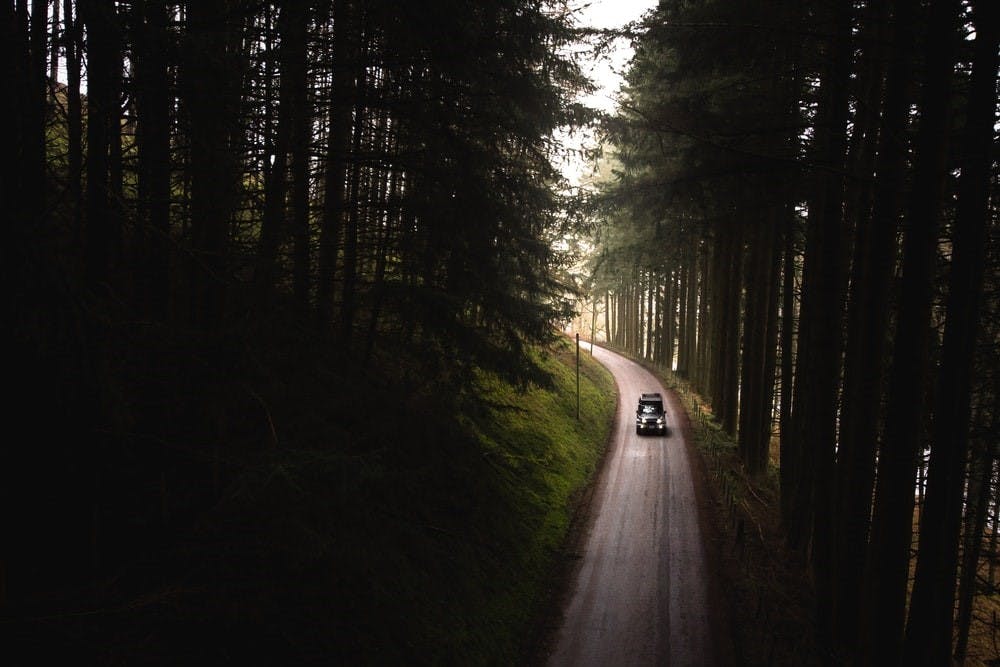 Driving from south Wales to north Wales takes a while, which is an issue if you need to get there quickly. The A470 is a winding road that goes through various peaks, woods and Welsh countryside, which is not ideal for some drivers. However, this makes it perfect for a slow, easygoing road trip!
The A470 begins in Cardiff and ends in Glan Conwy. Along its 186-mile road trip, you'll see some of the best parts of Welsh countryside: two Welsh National Parks, various castles, thick woods and some of the greatest peaks of north Wales.
Plus, it's an easy road trip to follow! Just stay on the A470 and let your car do the rest.
Devon to Cornwall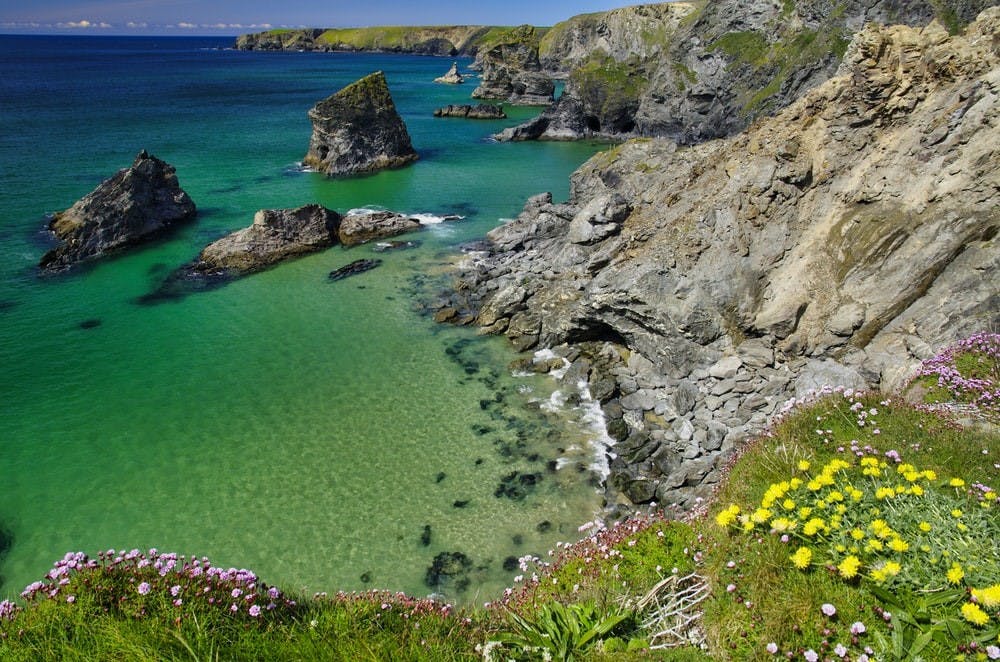 Want to visit all of Cornwall, but not sure what to start? Much like the A470 in Wales, the A39 provides the ideal highlight reel to see the stunning coastline of Cornwall. So, if you're hungry for a coastal road trip in the UK, this is the one for you.
By starting your journey in Devon, you can enjoy a meandering journey through the branching coastline of Cornwall, ending your road trip in Newquay.
So, if you want both a popular staycation destination and a stunning road trip, we recommend taking the A39 through Cornwall, enjoying the sights and settling down to build some sandcastles in Newquay.
Why a reliable car is important
We've covered how to prepare for a staycation or road trip in our blog post From staycations to road trips: How to get your car back on the road safely. However, the most important preparation is having a set of wheels that you can rely on.
If you're staring at your car and doubting it can take you on all the road trips you're now planning, then consider upgrading it today.
At findandfundmycar.com, we stock a wide range of used cars from trustworthy and experienced dealers.