SUVs are popular due to their roomy interiors and superior performance, and the good news is that there is an SUV for almost every automobile manufacturer. Sso, there is something for everyone!
However, with all these SUVs on the market, it can be hard to pick out the right one for you. To help you make your decision, here, we have listed the best SUVs under £30k.
Best SUVs under £30k
Nissan Qashqai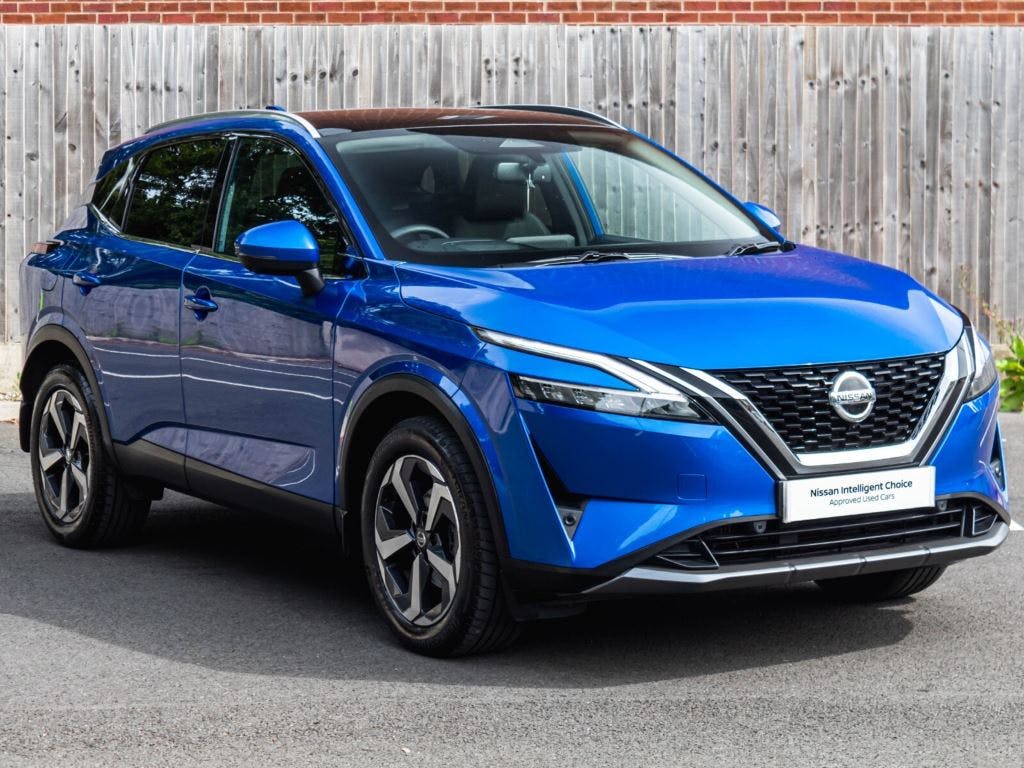 Source: Chorley Nissan Chorley
Nissan's 2007 launch of the Qashqai was a huge success. Families looking for stylish 4x4 looks, lots of space, and affordable running costs responded favourably to the Japanese automaker's decision to depart from the traditional fare of the Almera hatchback and Primera saloon.
As a result of the successful crossover formula, over 600,000 Qashqai's have been registered for UK roads and millions more have been sold worldwide since.
SUVs are a massive hit with families due to their impressive practicality and low running costs, and the Qashqai is no different. The Nissan Qashqai comes with rear doors that open more widely to make it easier to load a child's car seat, and back seats that fold down almost completely flat for carrying large objects.
Sound up your street? Find a great Nissan Qashqai here at findandfundmycar.com.
Mercedes-Benz GLC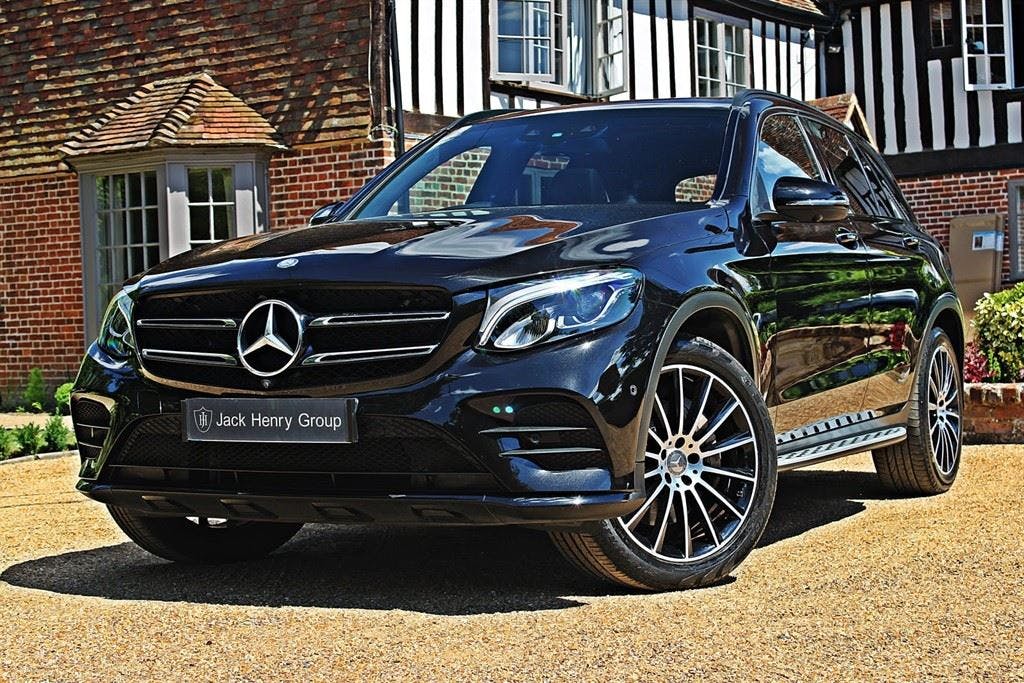 Source: Jack Henry Group
The Mercedes-Benz GLC is a great option for those who are looking for plenty of space. Even adults who are tall will have no issue fitting in the back seats. There is a tonne of storage space throughout the cabin for your belongings, and it is also very large up front. There is a sizable boot as well, so you shouldn't have any problems fitting bikes, buggies, or golf clubs.
There is a good model for any use case with the GLC's decent choice of engines. The C220d model, which is powerful and affordable, makes a good all-around vehicle. If you prefer petrol, there is also the C300 model. Even plug-in hybrid variants are available.
Think a Mercedes-Benz GLC would suit you? Go and have a browse at our available listings.
Volvo XC60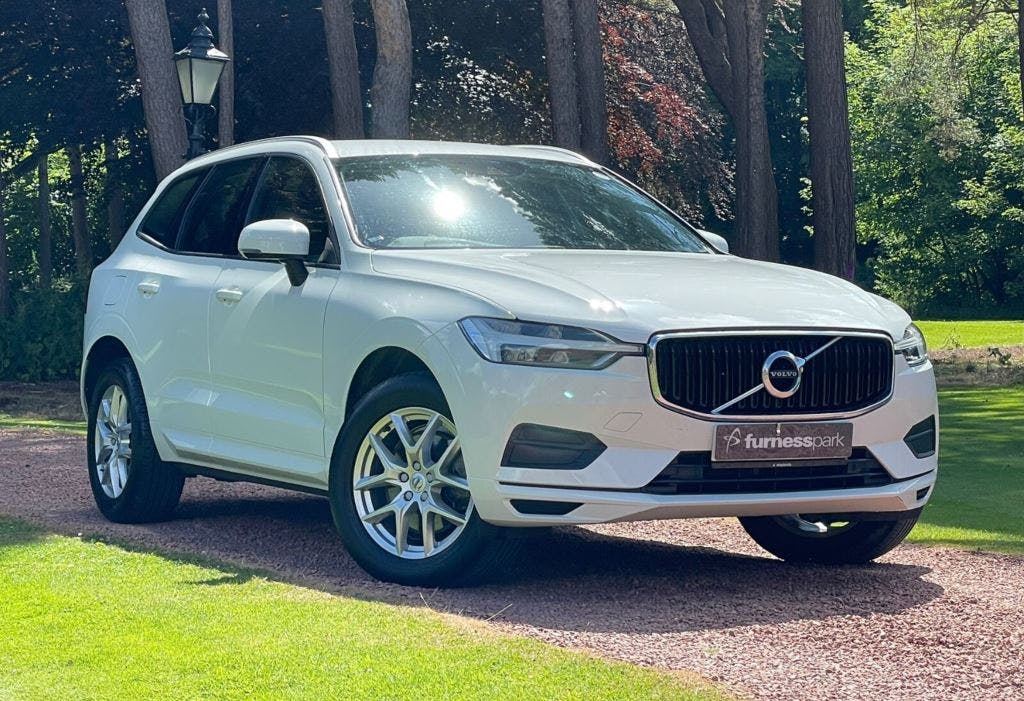 Source: Furness Park Motor Group
The original Volvo XC60 debuted in 2008 and lasted nine years, which is 50% longer than the industry average. In 2017, the second-generation XC60, which had undergone a complete redesign, made its debut. The previous model was the best-selling car not only for Volvo but also for its class in Europe, and the new one is just as good.
Volvo has undergone a significant transformation in recent years, becoming a premium brand that can compete with Mercedes and Audi, and the XC60 stands out wonderfully in a class where sporty appeal is the norm by putting an emphasis on comfort in addition to Volvo's standard pillars of safety and style. It's appealing just for that reason.
The suspension maintains decent control while smoothly absorbing bumps. The spacious display in the form of an iPad works nicely, and the interior has a lovely Scandinavian vibe.
Does a Volvo XC60 interest you? Browse our range of listings today.
Audi Q5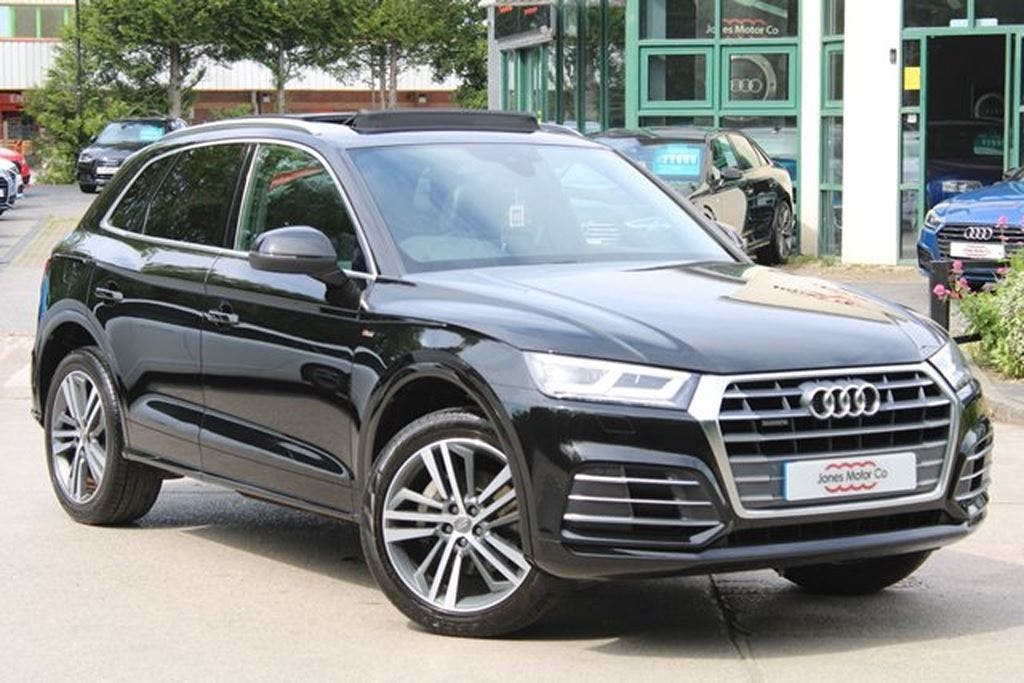 Source: Jones Motor Company Llandudno
The Audi Q5 might be for you, if you'd like a SUV that will get you where you need to go with the least amount of hassle… and that looks presentable.
It's one of the most well-liked premium SUVs available today. The second generation debuted in 2016, and a facelifted variant with updated appearance and technology debuted in 2020. The SUV is well-built and has a tonne of high-tech equipment.
Thankfully, none of these gadgets compromise any interior room in the Audi Q5. There are several convenient cubby holes for you to keep family items, and the front and back seats have plenty of room for tall people to stretch out comfortably.
Regardless of whether you choose the 204hp or 265hp petrol engine, or the 286hp diesel engine, the Q5 is exceptionally quiet and comfortable.
Is this stylish, tech savvy SUV for you? Find an Audi Q5 at findandfundmycar.com.
BMW X3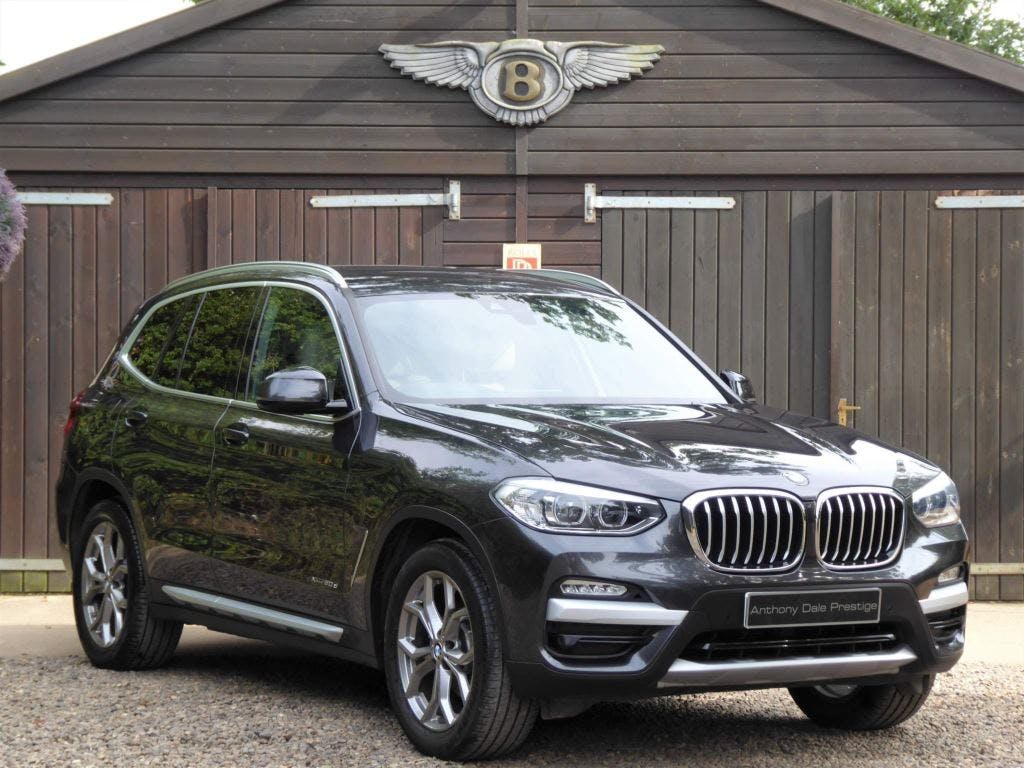 Source: Anthony Dale Cars RBP
BMWs are typically expensive, but the X3 feels like a luxury vehicle and is well worth the price.
The BMW X3 fits most owners' daily routines since, unlike other 4x4s, it is more focused on providing a calm, even athletic, on-road driving experience than taking on anything too extreme.
All X3 models include heated seats, an electronic tailgate, and leather upholstery. It has among the best infotainment systems too, in part because of the outstanding hardware but primarily because it is so simple to use.
Value for money is where it really outshines its competitors. It feels opulent and well-built inside. It also outperforms many others in terms of equipment, efficiency, and insurance costs. This makes it a class-leading effort when combined with its sharp handling, potent engines, and respectable practicality.
Find an SUV for a bargain today
It can be hard to find a good deal on used SUVs. Luckily, findandfundmycar.com are here to help you on your car buying journey. We host thousands of listings from dependable dealers all across the UK to ensure you find exactly what you need.
Take a look at our used cars today!