Automatic cars are proving to be an increasingly popular choice in the UK as many drivers are enamoured by their breezy, no-fuss driving. Many find them easier to drive, while others are glad to be free of their manual gearbox.
Thanks to this popularity, the UK market is now filled with used automatic cars. The market is so saturated with them, in fact, that it's difficult to know what brands to trust, who to buy from and what to look for.
Below, we've used our years of experience and the industry know-how of our dealers to list the five best used automatic cars in the UK right now.
The UK's best second-hand automatic cars
BMW 3-Series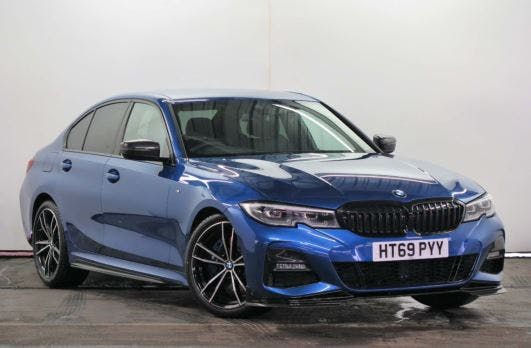 If you're looking for the top-end of automatic cars, you simply can't look further than the BMW 3-Series. It's a model without compromise, built for those who love to drive an automatic.
With an eight-speed automatic gearbox, a focus on sport-like power, the newest in-car tech and high-quality interiors, there is a lot to like.
BMW has a pedigree for making cars you can trust, and the 3-Series continues that reputation. Very rarely do they let their customers down – they're cars built to last, so you can trust a used model.
Newer models average out at around £40,000, but you do get what you pay for. It's amongst the best second-hand automatic cars, and it's built to be that way.
Discover why with our BMW 3-Series dealer listings.
Skoda Superb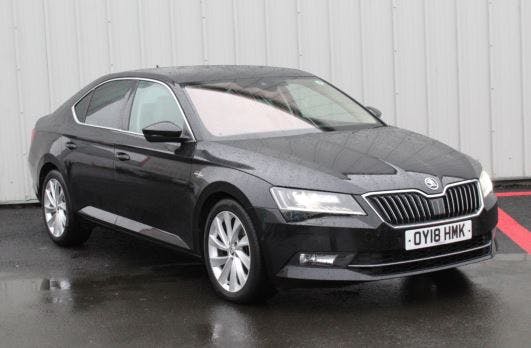 For a high-quality family vehicle, the Skoda Superb is, well, superb. With comfy interiors and a quiet, powerful engine, the model is ideal for school runs or long-distance family trips.
The model has lots of space inside making those family trips just a little less stressful, as well as making commutes to work extra snug.
The Skoda Superb knows exactly what it wants to be, which makes it one of the best used automatic cars for families. With newer models averaging out at around £20,000, discover our full listings here.
Volkswagen Polo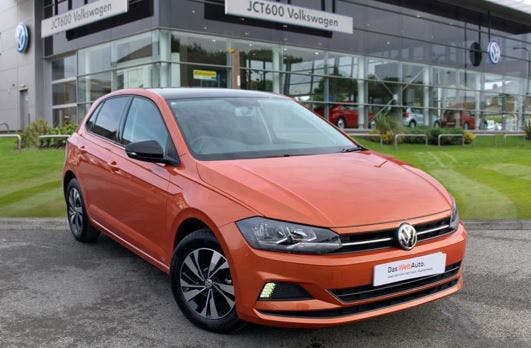 If you're in the market for the best used small automatic car, then you can't go wrong with the mid-priced Volkswagen Polo.
Averaging out at around £20,000, it's a small car that doesn't shy away from giving its driver as much room as possible.
It's a car for those who appreciate smooth driving and reliability. Unlike other small cars, it feels spacious, perfect for easy commutes to work or dreamy weekend drives.
Discover our listings of Volkswagen Polo cars.
Toyota Prius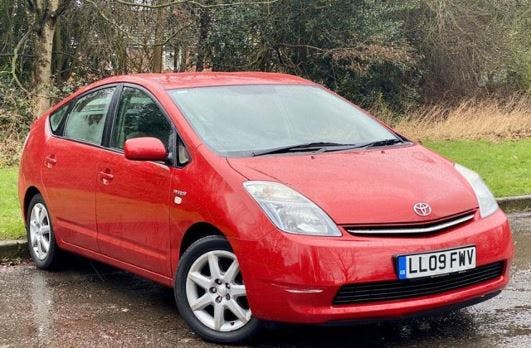 You'll see the Toyota Prius everywhere. Almost every Uber driver has one, and anyone from small families to younger drivers can find much to like about the model.
With prices averaging at around £5000, it's a lower-end automatic car that not only gets you from A to B, but there with no fuss.
With a quiet, efficient engine that is economical on fuel, a Toyota Prius will save you money both in the long and short-term.
Drive away with a quietly efficient used Toyota Prius today.
Ford Focus Automatic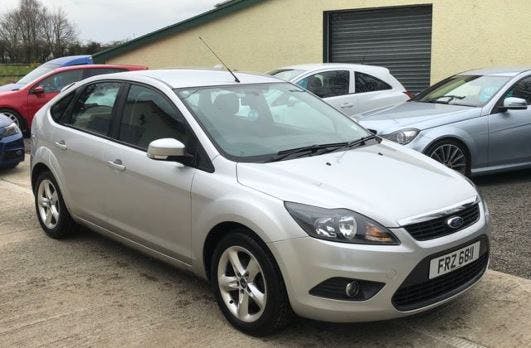 For an automatic car for sale under £3000, an older Ford Focus is your best bet. They're popular for a reason – the model is economical, fuss-free and ideal for those who want a car they can depend on at a competitive price.
Older models still hold up well, and if you have your heart set on driving automatic, then the dependability of a Ford Focus is what you need.
Discover our dealer's Ford Focus listings here.
Drive away with one of the UK's best second-hand automatic cars
findandfund only partners with reputable, trusted dealers. If you're a fan of driving automatic and want to invest in a high-quality car, or if you're just looking for a reliable, economical runner, we've got your covered.
Dive into our full catalogue of used automatic cars today.