While it's nice to dream of expensive, luxury cars, for many of us, there is nothing better than an affordable, reliable runaround. Having a set of wheels that never fails is indispensable.
However, it can be difficult to find the diamonds in the rough. All car manufacturers see their vehicles as dependable gems, so it isn't always clear what models you should go for.
Every driver is different, so finding the "best" for everyone is nigh-on impossible. Instead, we've broken down the best used car for each type of driver.
So, whether you need a family car or a no-nonsense model, we're here to help. Discover the best used cars at £5,000 and below.
The best used cars
The city runaround: Suzuki Celerio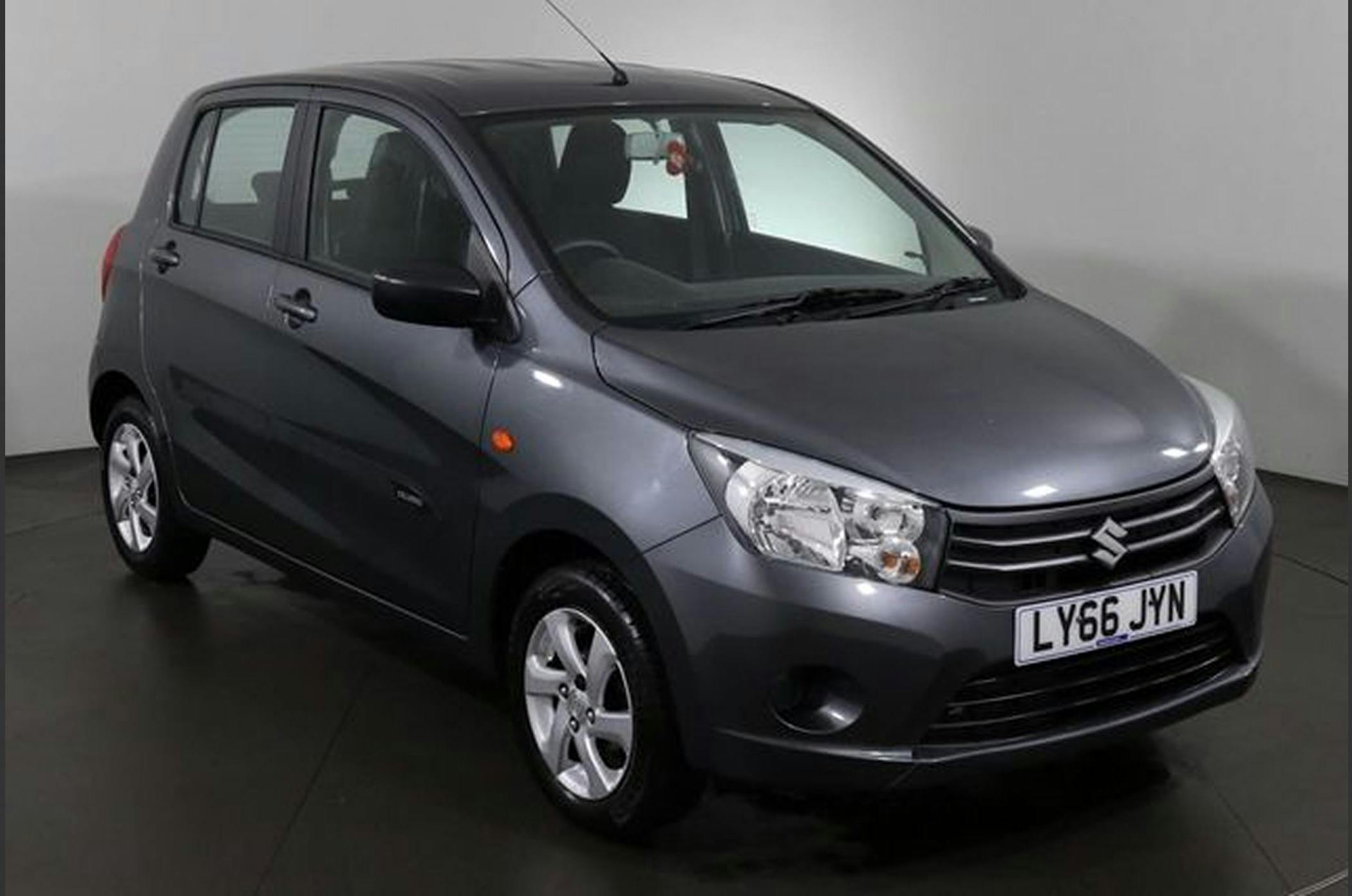 Image: Marshams of Maidstone
For a newer model that won't break the bank, the Suzuki Celerio is an excellent option. You can often find 2016-17 models under the £5,000 price point.
Their compact design makes them perfect for city commutes, tight urban parking or weekend shopping. While it may be a little basic all around, what people are really looking for at this price point is something that won't let them down when they need it most.
The car may look unassuming, but it is quietly efficient with a 1.0-litre engine that consistently keeps costs down. Simply put, the model may be one of the best used small cars under £5,000.
Discover Suzuki Celerio listings from findandfundmycar.com's trusted dealers.
The all-rounder: Citroen C1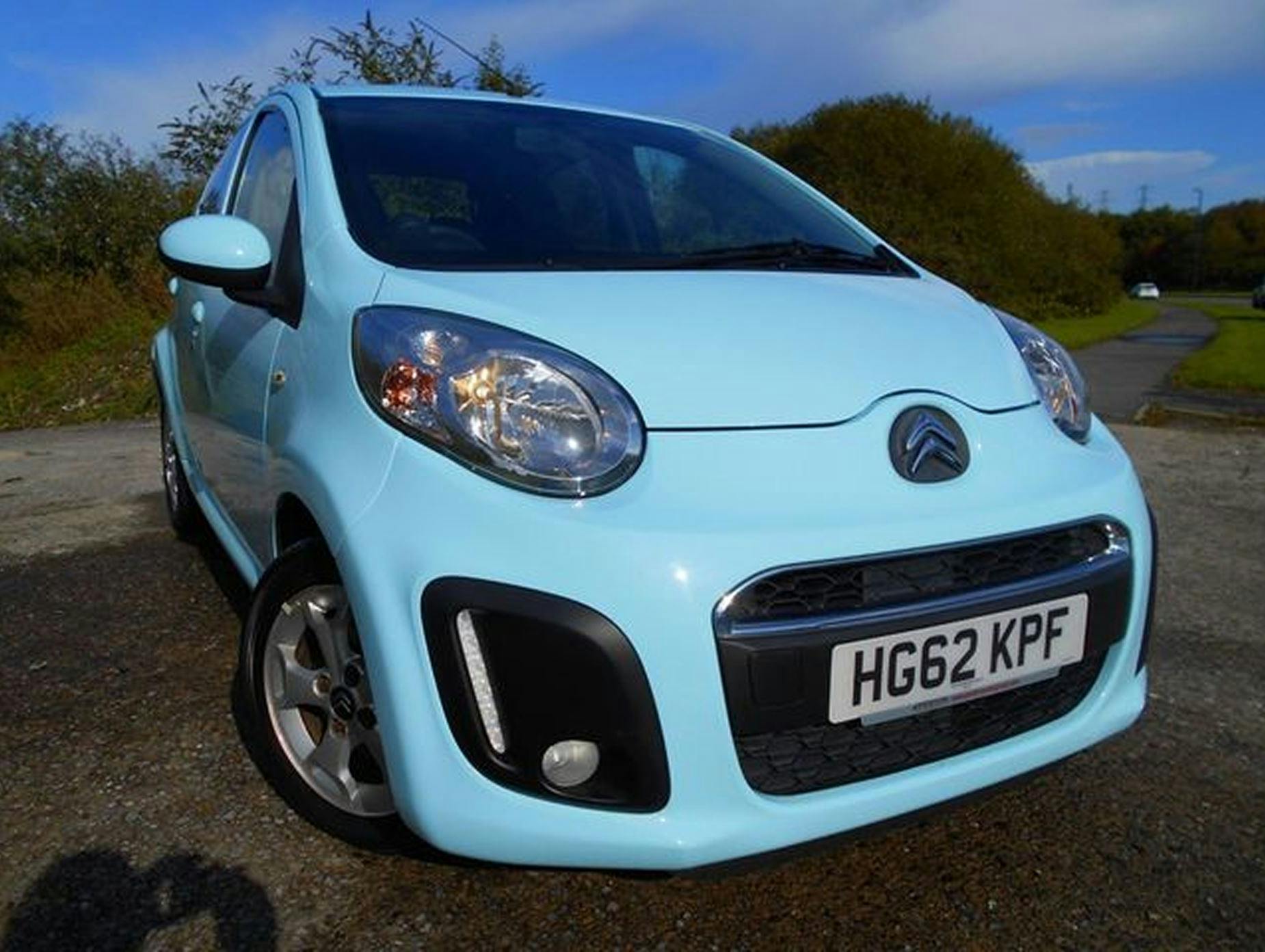 Image: Junction 44 Motor Company
The Citroen C1 has amassed a reputation for being an all-rounder. If you're not too fussy about what kind of car you want, or if you're making the transition from a car that won't stop breaking down, then you will feel at home with this model.
Citroen cars are considerably more economical than their competitors on the used market, so you're bound to find a decent deal. It's not a car that excels in several areas, but it is one that doesn't lag behind in any either.
If you just need to get from A to B without worry, then the Citroen C1 is another one of the best used small cars for under £5,000.
Outdoorsy: Dacia Duster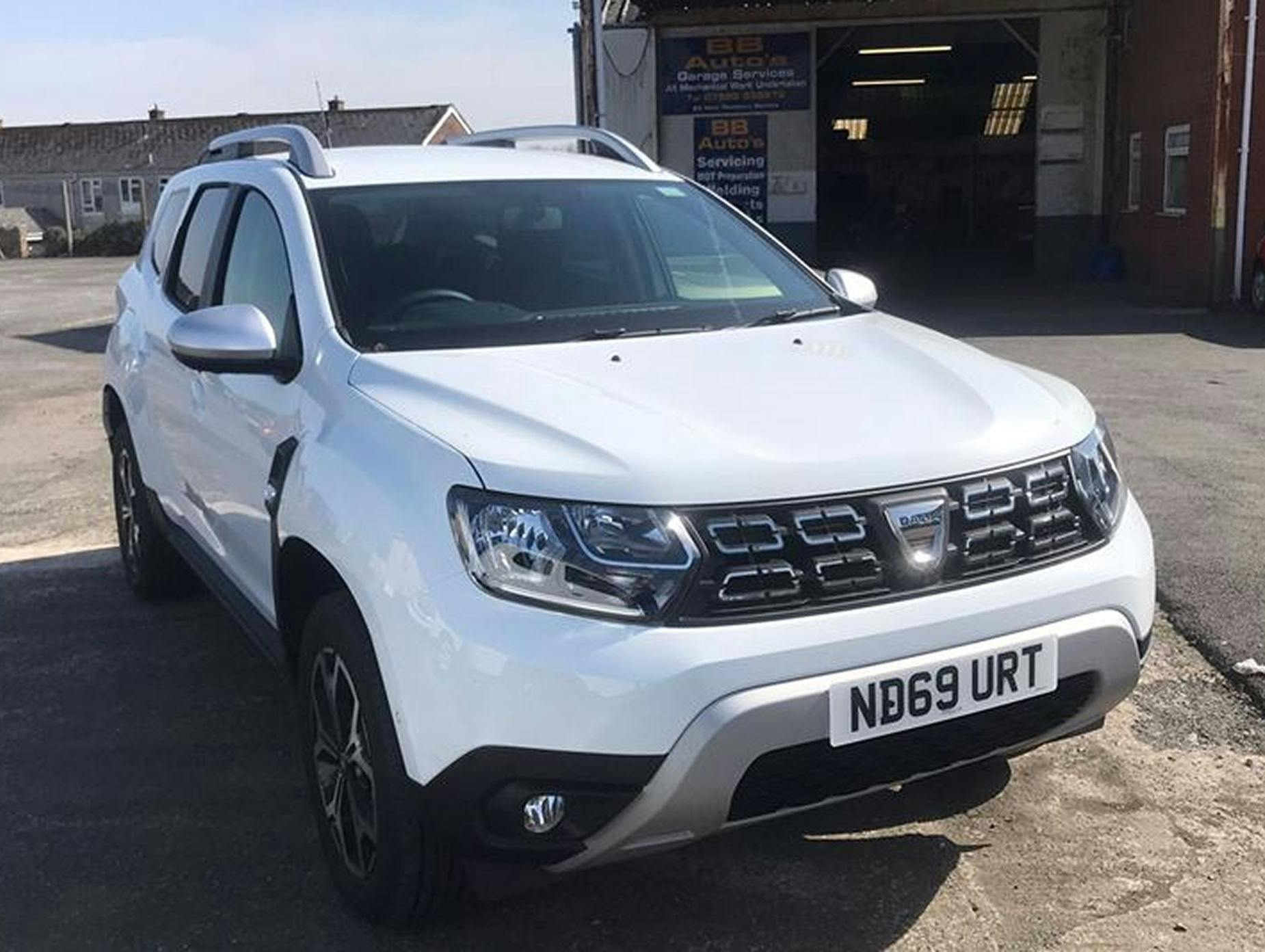 Image: Gravells Limited
The joys of driving a 4x4 do not need to be reserved for those who can afford it. Whether you have a growing family or you're obsessed with the outdoors, a Dacia Duster can be an economical entry-point for you.
If you could fit a Dacia Duster into a trope, it would be the rugged, experienced jack-of-all-trades. It's a model that's built to tackle anything, so you won't have to worry about it suddenly breaking down when you're in the sticks.
They're reliable, good on fuel and built to last. It's one of the best used cars under £5,000 for ramblers, mountain bikers, families and everyone in between.
If you feel at home in the outdoors, then consider a Dacia Duster today.
For the family: Peugeot 407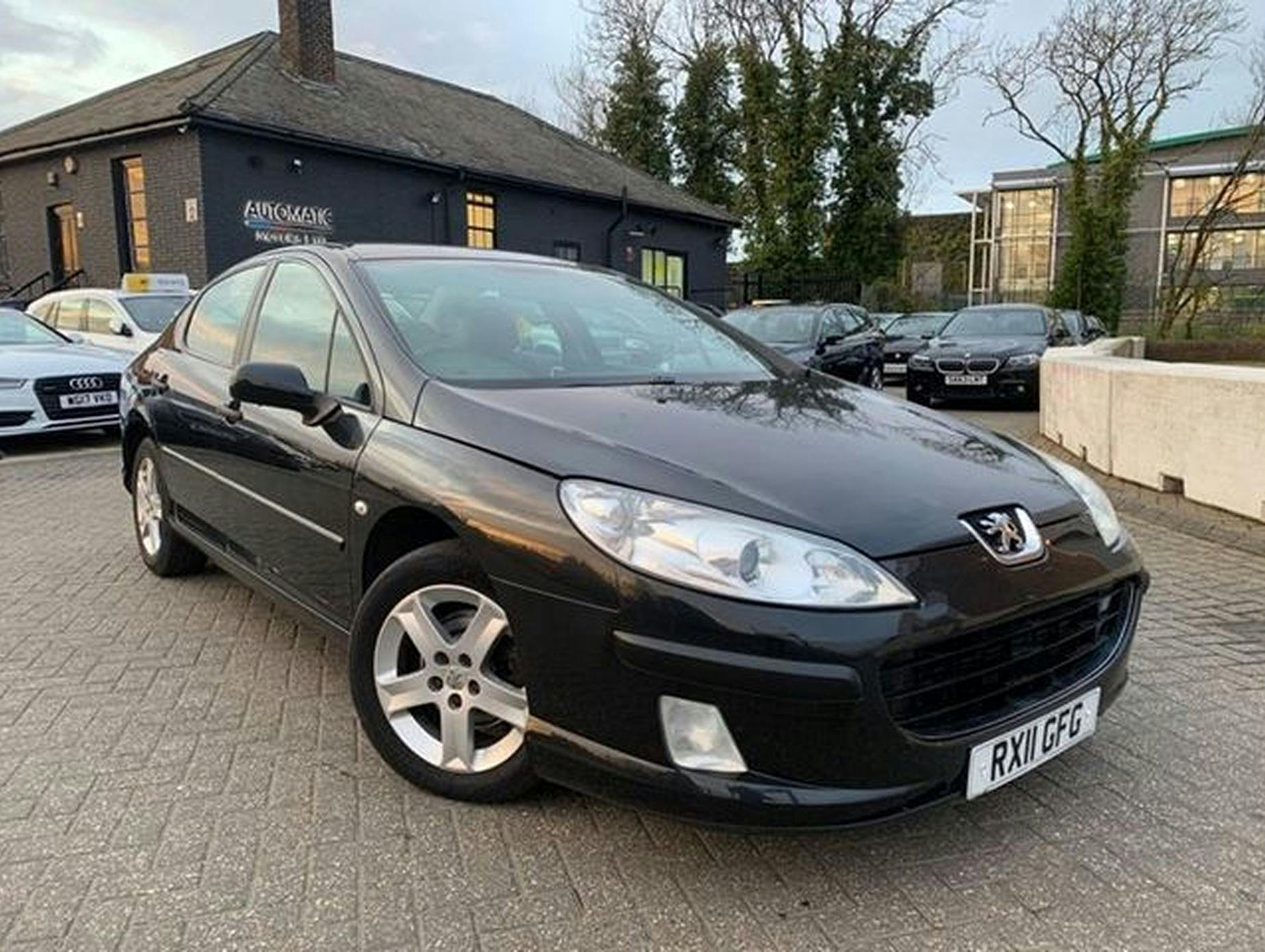 Image: Automatic Motors LTD
There's only one thing you really want out of a family car: space. Thankfully, the Peugeot 407 balances an affordable cost with enough space to throw a few kids, a load of luggage and a dog at.
It's a car built to accommodate school commutes, weekend family trips or days where you simply need to fill your car up with a big shopping run.
It may lack agility and speed, but you'll be thankful for having so much space at such a low price. Get one of the best used cars under £5,000 with the family-friendly Peugeot 407 today.
Living out your sportscar dreams: Mazda MX-5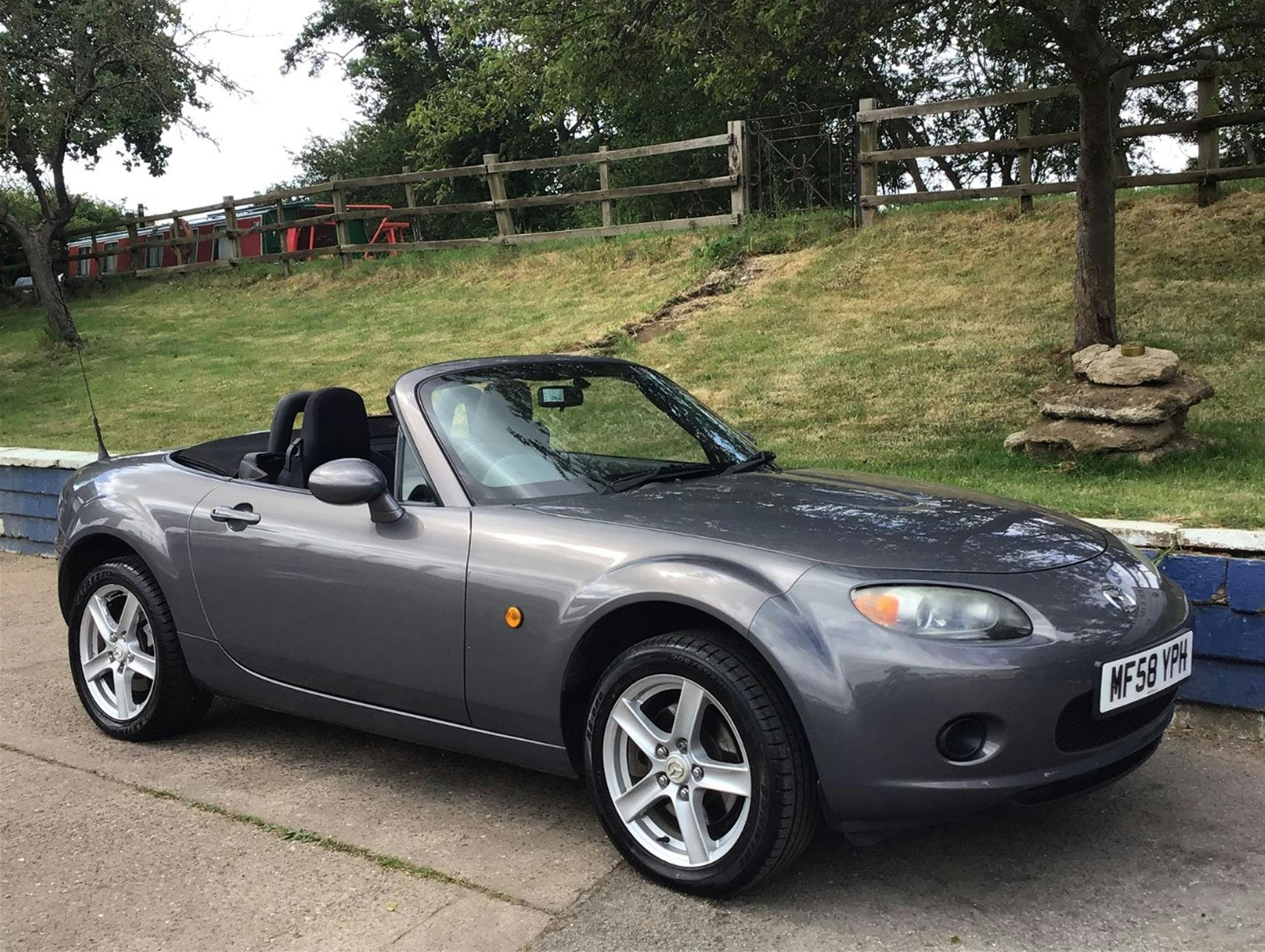 Image: Richard James Cars
For those who prefer sportier looks, then the Mazda MX-5 is the ideal model. Models from around 2005-07 can be found for under £5,000 and, even at that age, they're a zippy runaround you can rely on.
With a 1.80-litre engine, the model is quick but does guzzle fuel quite a bit. It's a tough pill to swallow, but its economical downsides will hopefully be offset by how fast, fluid and fun it is to drive. Plus, it looks pretty great too!
Drive away with a Mazda MX-5, a car made for cool summer drives, today.
Find the best used car for you
Ultimately, the ideal car for you depends on what you need. Thankfully, our dealers have a deep library of listings with all the relevant information so you can make an informed, suitable decision.
Take a look at some of the used cars under £5,000 with findandfund today.