Arguably the hardest part of looking for a new car is finding something worthwhile within your budget, because we always want something more. But knowing what you can afford can help you to limit the search and realistically understand your options.
We've put together a list of the best used cars under £7,000 with their different unique selling points, so that you don't have to.
Vauxhall Insignia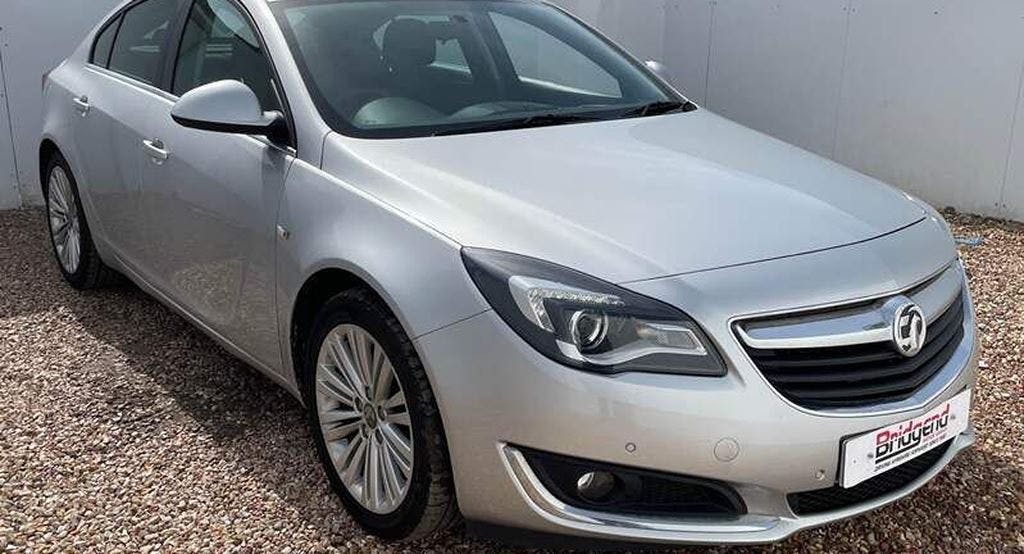 Source: Bridgend Group - Kilmarnock
The Vauxhall Insignia is a great practical car for families and is quiet and comfortable. This car replaced the Vectra a few years ago, and rivalled the Ford Mondeo and Mazda 6 at its peak of popularity.
While you don't see as many Vauxhall Insignias on the roads these days, they still make an excellent second-hand car. It comes in thirteen trim levels and with eight different engines, so there's bound to be one that's right for your personal needs.
Skoda Fabia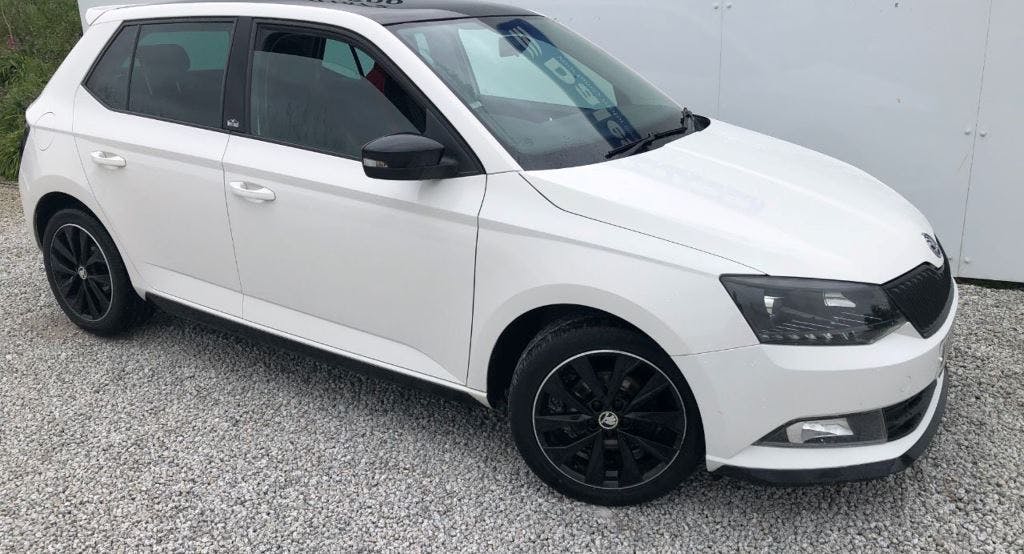 Source: Cornwall Trade Centre
Skoda has a good reputation for reliability, and the Fabia in particular is spacious, safe, and great value for money.
Great for families, this five-door car has six airbags, and ample space for seating four people, and five at a bit of a squeeze. It handles well on busy streets and, for £7,000, you can find a Skoda Fabia at findandfundmycar.com with as low as 12,000 miles on the clock.
Toyota Aygo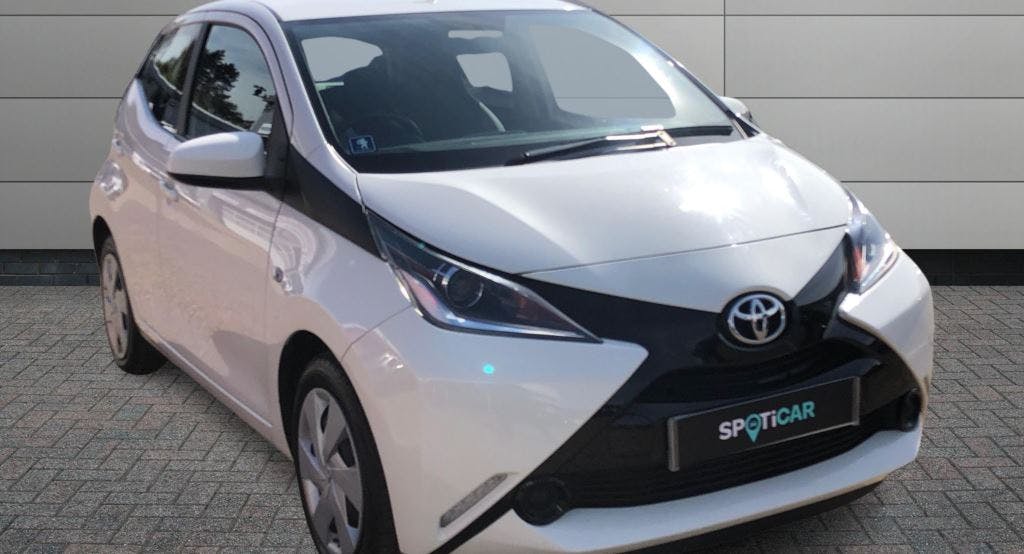 Source: Duff Morgan Citroen Norwich
Yet another great first car, the Toyota Aygo is known for its reliability. With its three-cylinder engine keeping running costs to a minimum, low CO2 emissions, and highly efficient fuel tank, there's plenty to love about this car.
The Aygo, put simply, looks great. With so many colour combinations available, this little car is a fun way of showing off some personality. The Toyota Aygo is also in one of the lowest insurance groups, so it's affordable to run for a number of reasons on top of the aforementioned engine.
The best electric car under £7,000
Honda Jazz Hybrid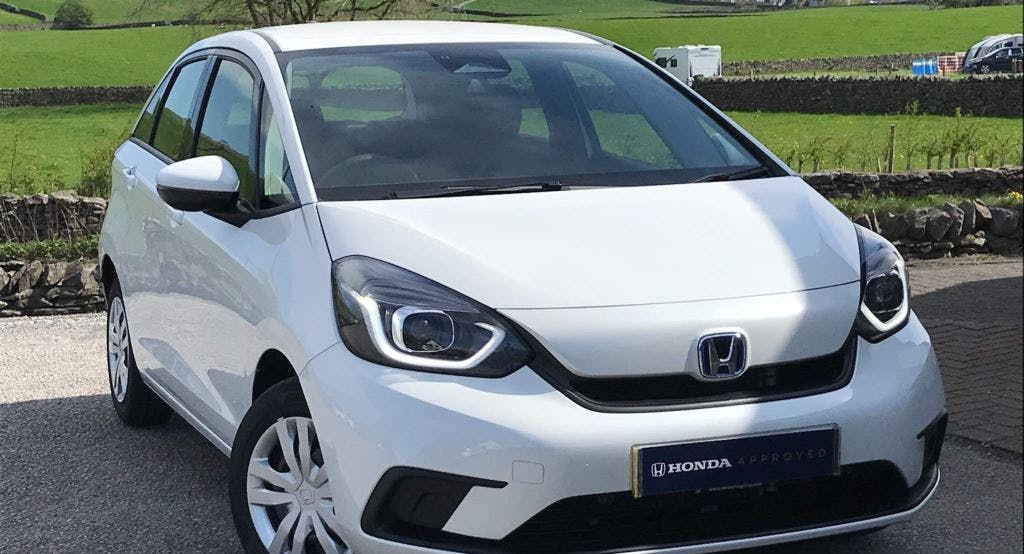 Source: Kendal Honda
A good competitor to the Renault Clio, the entry-level engine on this Honda makes it a practical, reliable car that does exactly what it claims to do.
For around £7,000, you can get a Honda Jazz with anywhere from 20,000-50,000 miles. While this car is small enough to easily drive through cities, it's still both fun and practical. Its rear seats split and fold in a way that maximises storage space as well as providing a good amount of storage space and leg room in the front for such a small car.
The best first car under £7,000
Fiat 500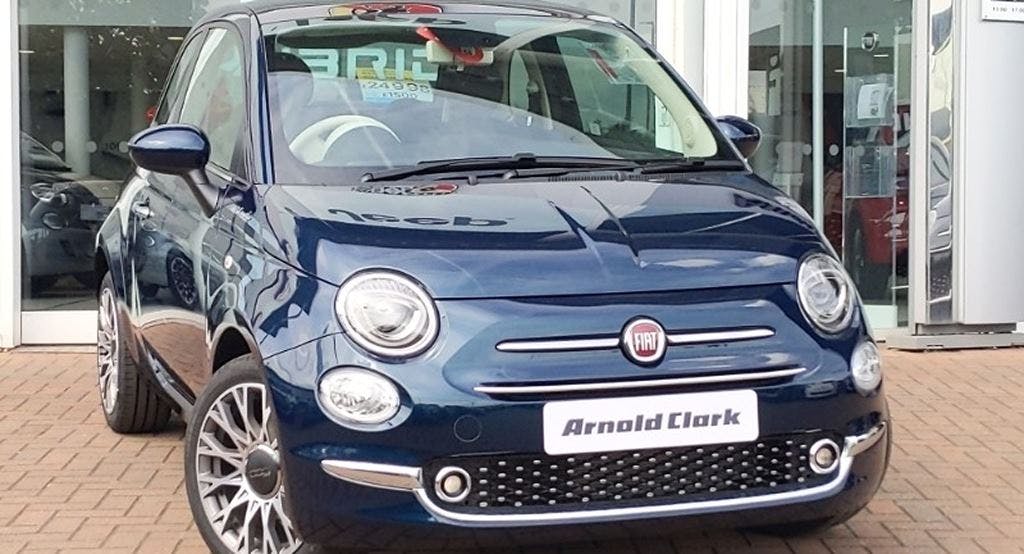 Source: Arnold Clark Motorstore Leeds
Having already recommended this car as the best car under £10,000, the Fiat 500 keeps hold of its crown in this category, too. You can find a used Fiat 500 with anywhere from 20,000-50,000 miles on it, and a 16 or 66 plate, for around the £6,000 mark. It's no surprise that these little cars are perpetually popular among first time drivers.
It has low fuel costs, is abundantly fun, and has such an iconic look that we can't help but love it. Have a look at our selection of used Fiat 500 cars today.
Most stylish car under £7,000
Citroen C3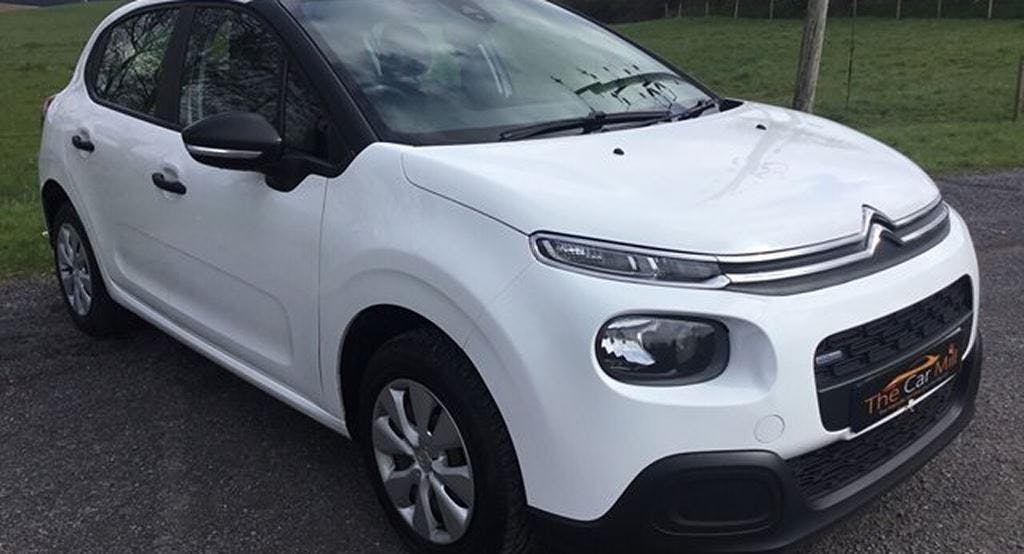 Source: The Car Mill
The Citroën C3 is a sleek-looking car that is incredibly practical as day-to-day cars go. They're popular among young drivers thanks to their reliability and good looks at an affordable price; the C3 is one of the cheapest cars we've included in this list.
As a five-door car, the Citroën C3 boasts plenty of storage space as standard, with even more available thanks to the fact you can fold down the rear seats. Thanks to its small capacity engine, the C3 is also cheap to insure, making it even friendlier on the wallet as well as the eyes.
Find your dream car with findandfundmycar.com
At findandfundmycar.com, we have a huge variety of the best used cars for under £7,000. If none of the above are quite right for you, don't worry; there's bound to be something for you among our thousands of listings. Take a look!