Congratulations – half of the car-buying battle is settling on a budget, and you've succeeded. It's easier to find the right motor for you once you've decided on your budget.
£20,000 is more than enough to land a used vehicle that not only runs well but lasts for the long term. However, the modern car market is full of choices – which is the best for you?
Below, we list the best cars for £20,000, from our small car speedsters to the best family cars and everything in between.
The best used cars under £20,000
Volkswagen Polo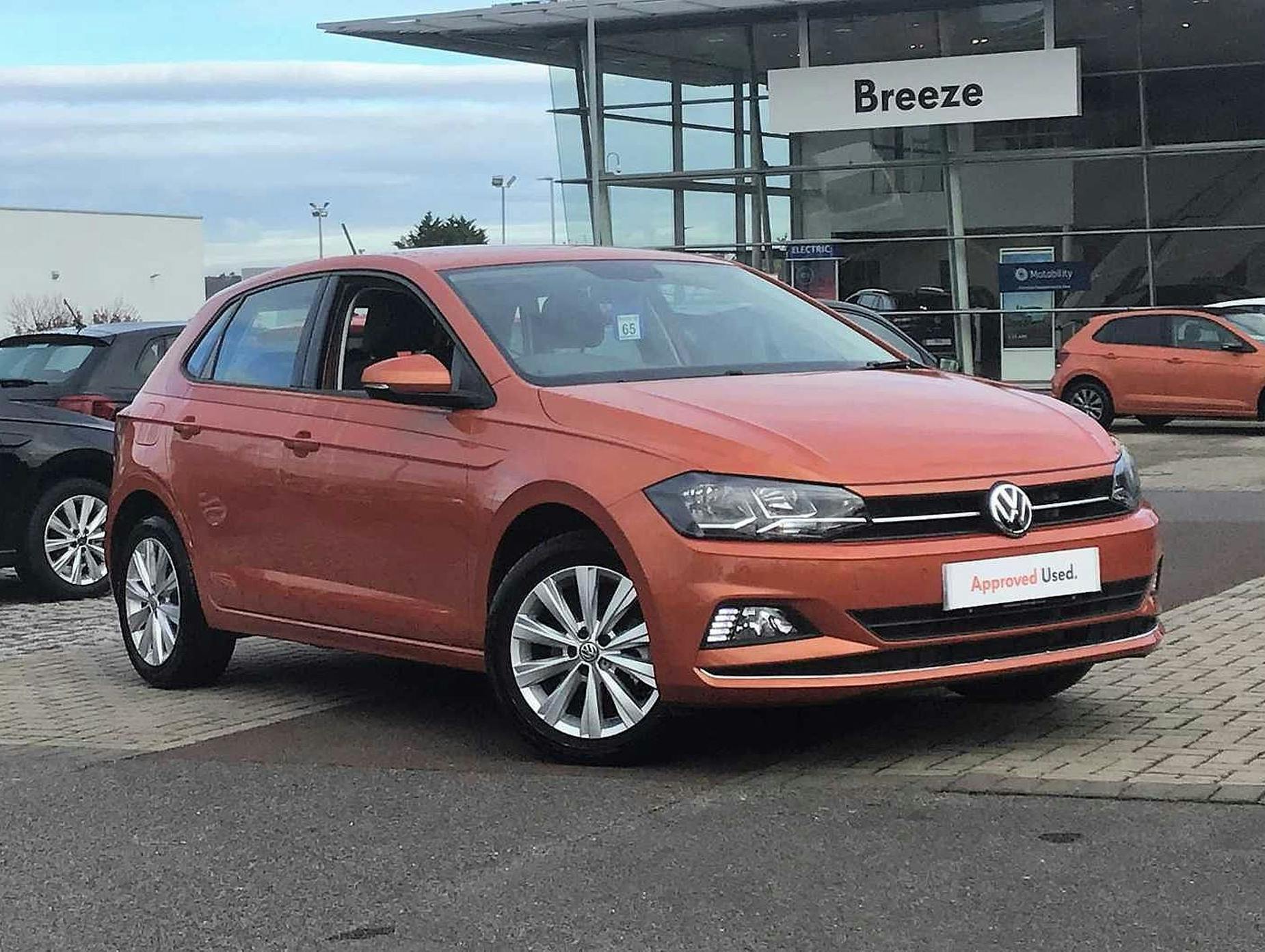 Source: Breeze Passenger Cars Poole
Solid, reliable and fuss-free. Volkswagen's Polo is a popular car because it doesn't try to be fancy or over-the-top. It's simply a good car, at a better price, suited to numerous drivers.
Often compared to the Golf, the Polo has, to an extent, lived in its older brother's shadow. However, modern versions of the Polo have ironed out its historically below-par interior and chassis. Now, it's a modern-looking car that doesn't cut any corners.
So, why could it be the best used car for £20K? Well, when you factor in its easy handling, interior comfort and decent size, it's a car built for everyone.
Choose from a 78bhp 1.0-litre engine, a 1.0-litre TSI engine and four trim options with your very own Volkswagen Polo today.
Ford Puma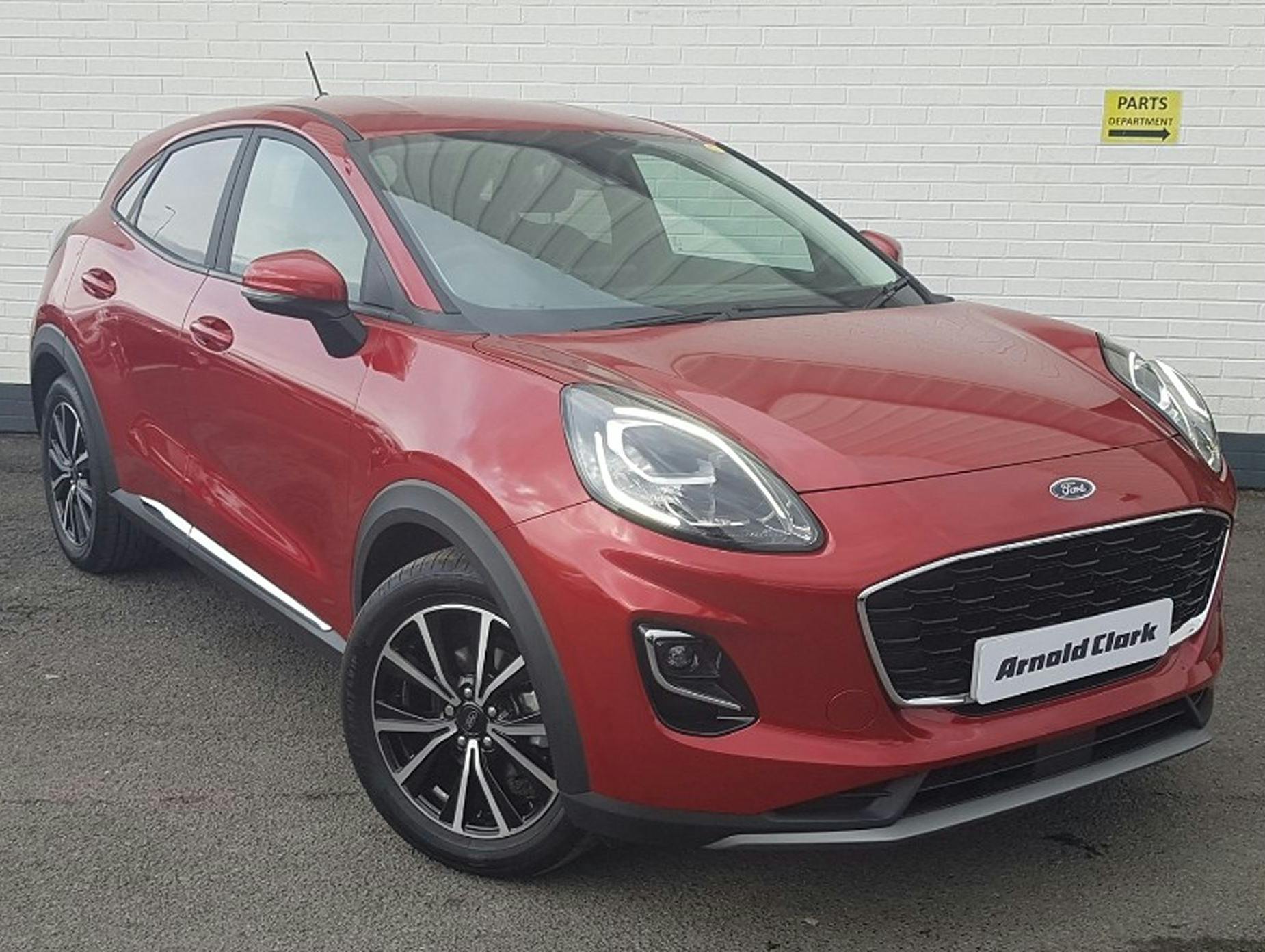 Source: Arnold Clark Renault/Dacia Wigan
Ford's Puma defines itself as being a fuel-efficient, hybrid-based small SUV, sitting at the high-end of the £20K range. It looks very different to its competitors, too, and you'd be forgiven for mistaking it for a hot hatch.
In reality, the Puma hits all the touchpoints you'd expect out of a small SUV: deceptively large storage, a powerful drive and pinpoint handling.
Complemented by two engine options, respectable fuel efficiency of up to 52.3mpg and Titanium seats, it feels like it's worth every penny of its £20,000 price point.
Drive away with a Ford Puma today.
BMW 5 Series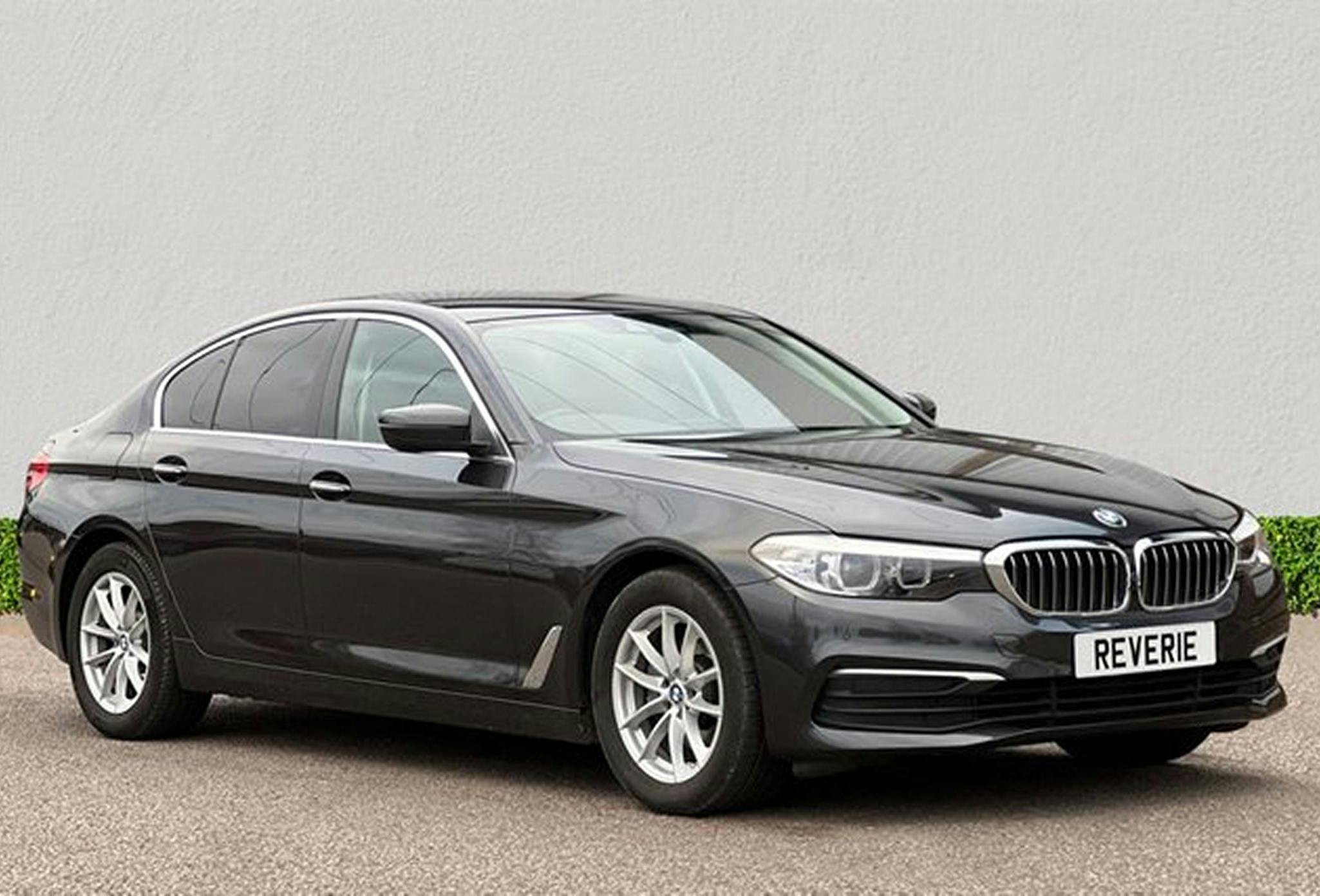 Source: Reverie Autos Ltd
A beefy V8 engine and plush interiors mean BMW 5 Series drivers have no choice but to have fun behind the wheel. Celebrated as one of the best executive-level vehicles in the £20K range, BMW has produced a model that's made for country lanes and the motorway.
The major selling point of the 5 Series is its drivetrain. If you want to feel powerful and assured when driving, then the 5 Series is perhaps the best car for £20,000.
If you're searching for a car that smashes the commute and leaves you and your family feeling comfy, then the BMW 5 Series is it.
The best family car under £20,000
Citroën Grand C4 SpaceTourer
Source: Sportif Citroen Aylesbury
Let's face it, when you're after a family car, you want one thing: space. Thankfully, Citroën's Grand C4 SpaceTourer has it in abundance. Thankfully, it isn't just spacious – it happens to look good, too.
Many MPCs forego a modern look for a utilitarian design, but the SpaceTourer is different. It looks decidedly sleek and modern for an MPV while still packing in the family car essentials.
With seven seats, the latest infotainment and oceans of boot space, you and your family can enjoy stress-free commutes and weekend trips.
Get yourself one of the best family cars under £20K with a Citroën Grand C4 SpaceTourer today.
The best small car under £20,000
Ford Fiesta ST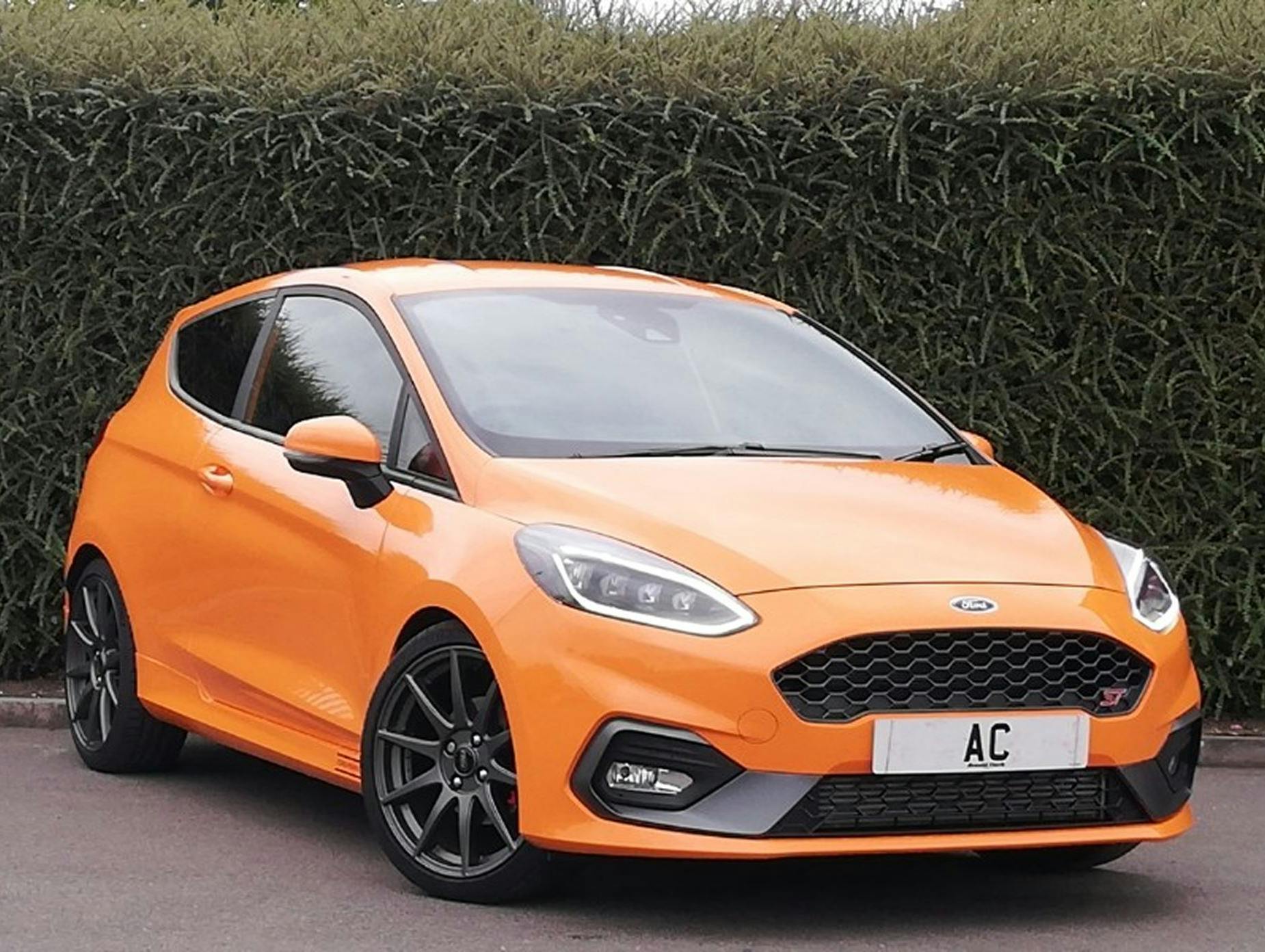 Source: Arnold Clark Motorstore Burton
Ford's stand-out product seems to make it onto virtually every car listicle out there. If you're a driver, then you're probably sick of seeing it. It's the most popular car on UK roads, and everyone from car enthusiasts to non-drivers recognises it.
However, the admiration is earned, especially for the ST version. As a small car, it has everything a modern driver needs: a turbocharged 1.5-litre three-cylinder petrol, 197 bhp and precise handling.
It's the perfect car for experienced and newer drivers, with the ST model bringing a welcome performance boost.
Drive away with a Ford Fiesta ST, one of the best used cars under £20K.
The most comfortable car under £20,000
Peugeot 3008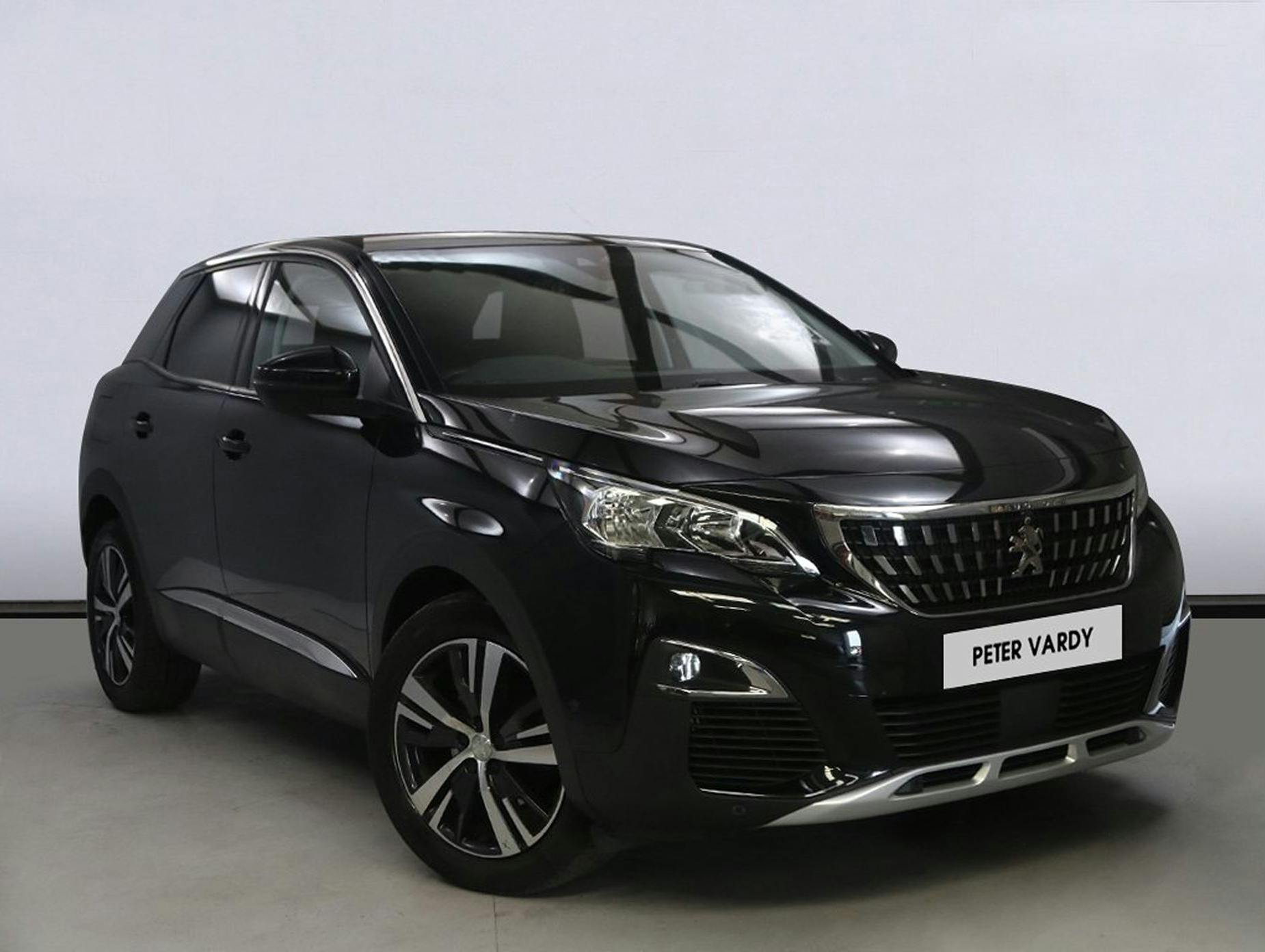 Source: Peter Vardy Carz Dundee
The Peugeot 3008 is an SUV that goes all out on style and comfort. Despite its strong exterior, the interior comfort and furnishings eclipse all other aspects of the motor – it's a car that's built to be as comfortable as possible.
Much of this comfort doesn't come from high-quality interiors, however. It comes from space. For a compact SUV of this size, the 3008 is surprisingly spacious, with plenty of legroom.
If you prefer feeling cushy over driving quickly, then a Peugeot 3008 is for you.
The best car for boot space under £20,000
Skoda Superb Estate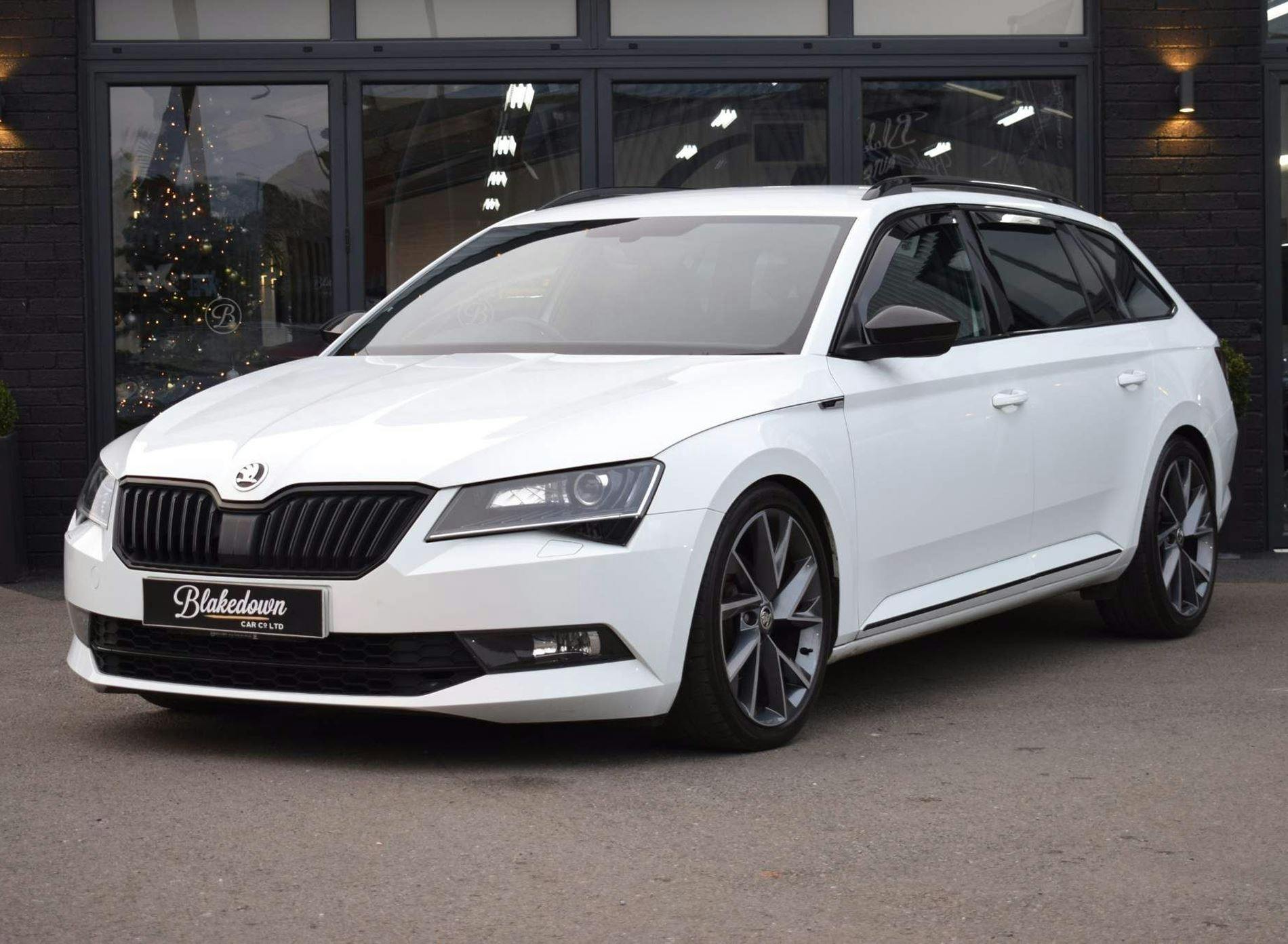 Source: Blakedown Car Company Ltd
Many car features are subjective. Some may love parts of a car, others won't. However, one area is objective, and that's boot space. You can't argue with exact measurements!
In that instance, Skoda's Superb stands out. It has 1950L of boot space with the seats down, which, compared to other estates, is huge.
Thankfully, the Superb isn't defined by its boot space. It's one of the best estates you can drive, and one of the best cars under £20,000 period.
Get yourself a Skoda Superb today.
The most fuel-efficient car under £20,000
Toyota Yaris Hybrid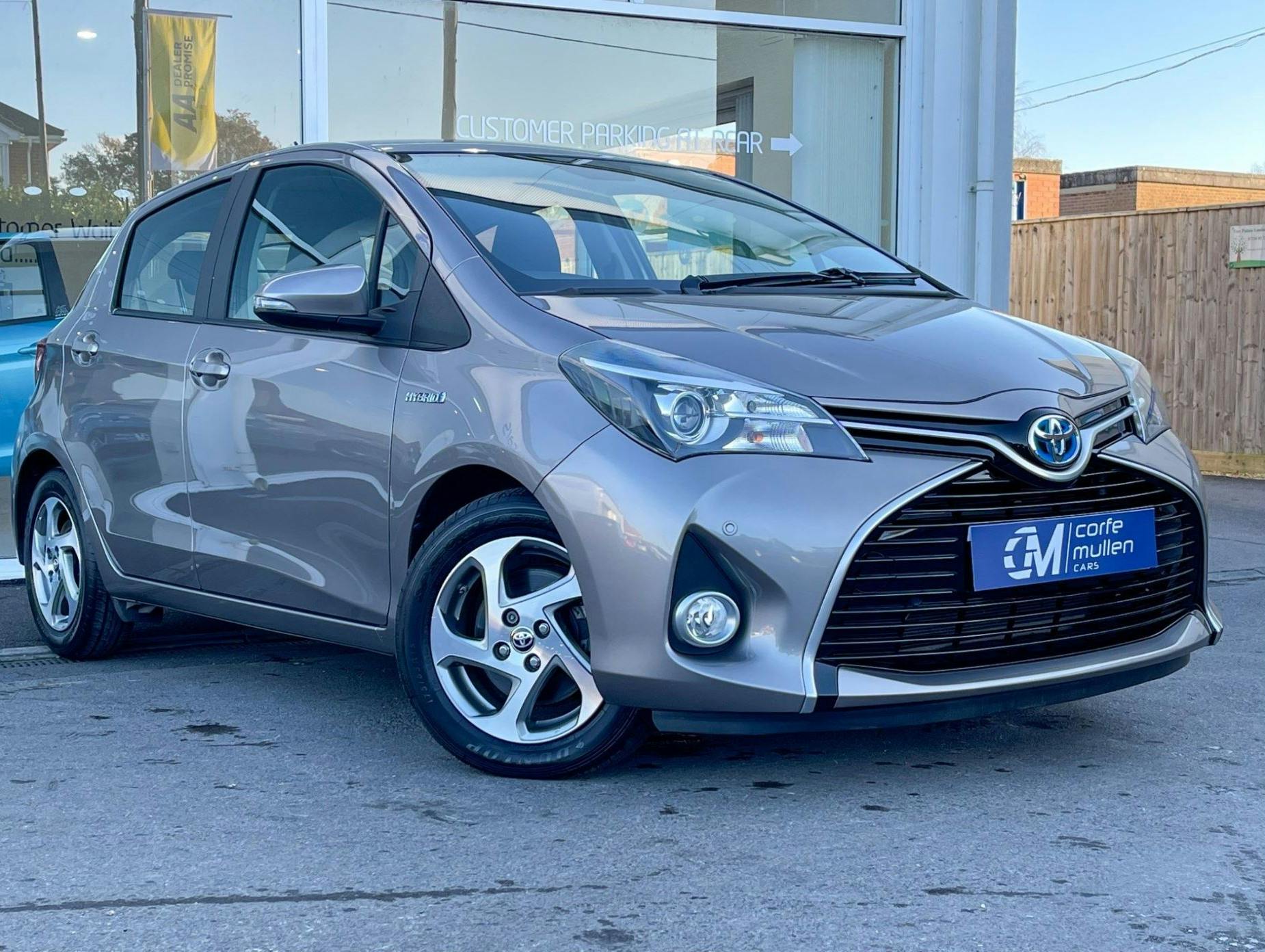 Source: Corfe Mullen Cars RBP
Delivering up to 68.9mpg, the Toyota Yaris Hybrid is one of the most fuel-efficient cars you can buy. Thanks to its 1.5-litre automatic hybrid engine, you can save a significant amount of money with a Yaris.
Backing up these numbers are excellent pollution figures, with the car only emitting 92g/km to 98g/km of CO2. This is all topped off with Toyota's penchant for reliability, producing cars that are built to last.
The safest car under £20,000
Mazda 3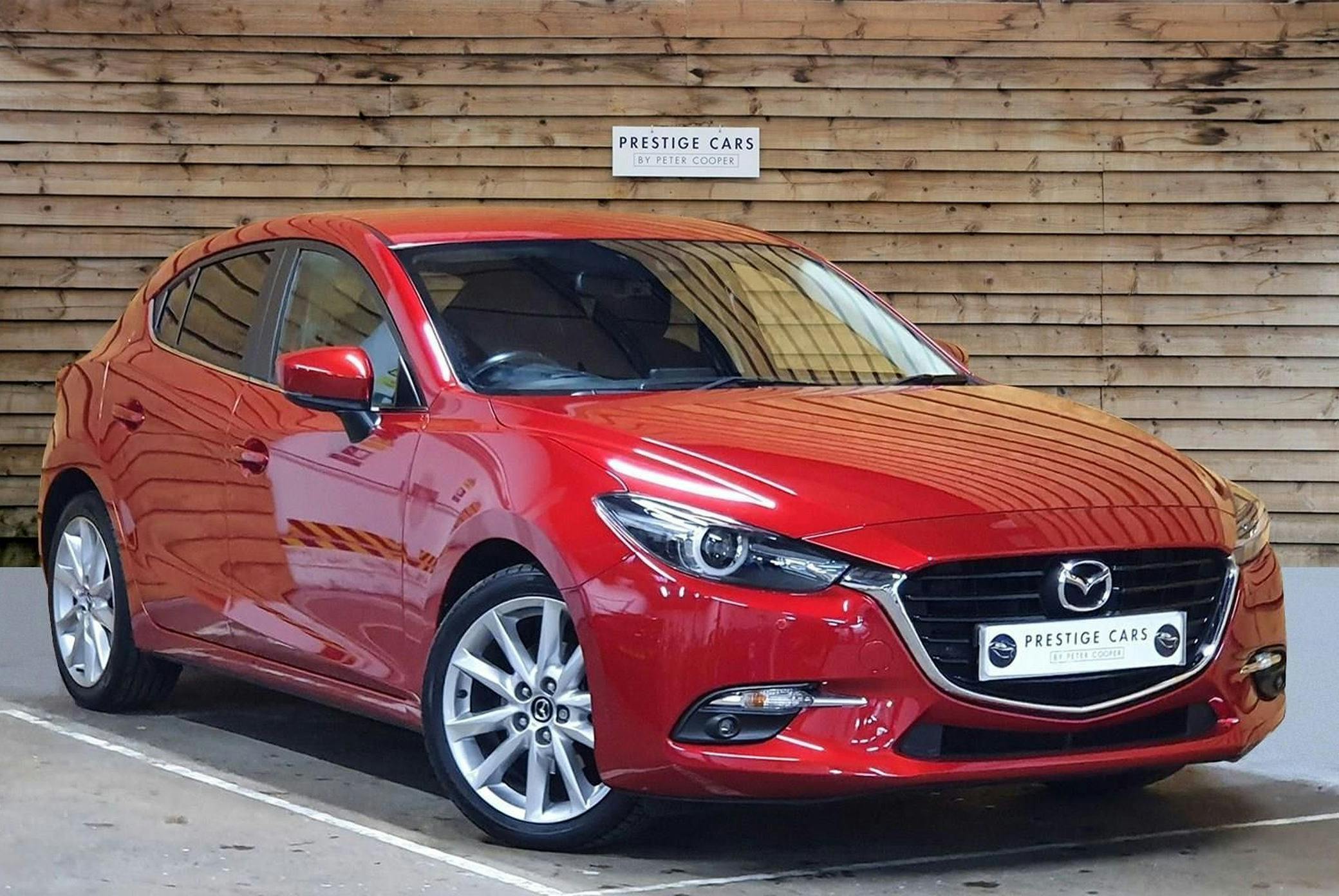 Source: Prestige Cars PC
Safety is, of course, a prime concern for all drivers. However, some value it much more than others. Firmly in the small family car class, the Mazda 3 focuses heavily on keeping its passengers secure.
Achieving a five-star NCAP safety rating, the car uses the latest in safety technology to keep all occupants as safe as possible.
If you want a car that prioritises safety, then a Mazda 3 is for you. Luckily, it's one of the best cars under £20,000 too.
Get yourself the right car for under £20,000
At findandfundmycar.com, we stock cars from thousandss of dealers across the UK. We help you find the right car, from the right dealer, close to you.
So, if none of the cars above excite you, then explore our selection of used cars instead.