Buying the right used car is tough. One thing often limits us: budget. When you're searching for a new motor, there is always one car that's slightly out of reach financially.
However, it is possible to buy a good car at any budget, especially with findandfundmycar.com.
We've selected our top three cars in this price range, as well as top performers in areas like safety, fuel efficiency and interior comfort.
Discover the best car for £10K below.
The best used cars under £10,000
Ford Fiesta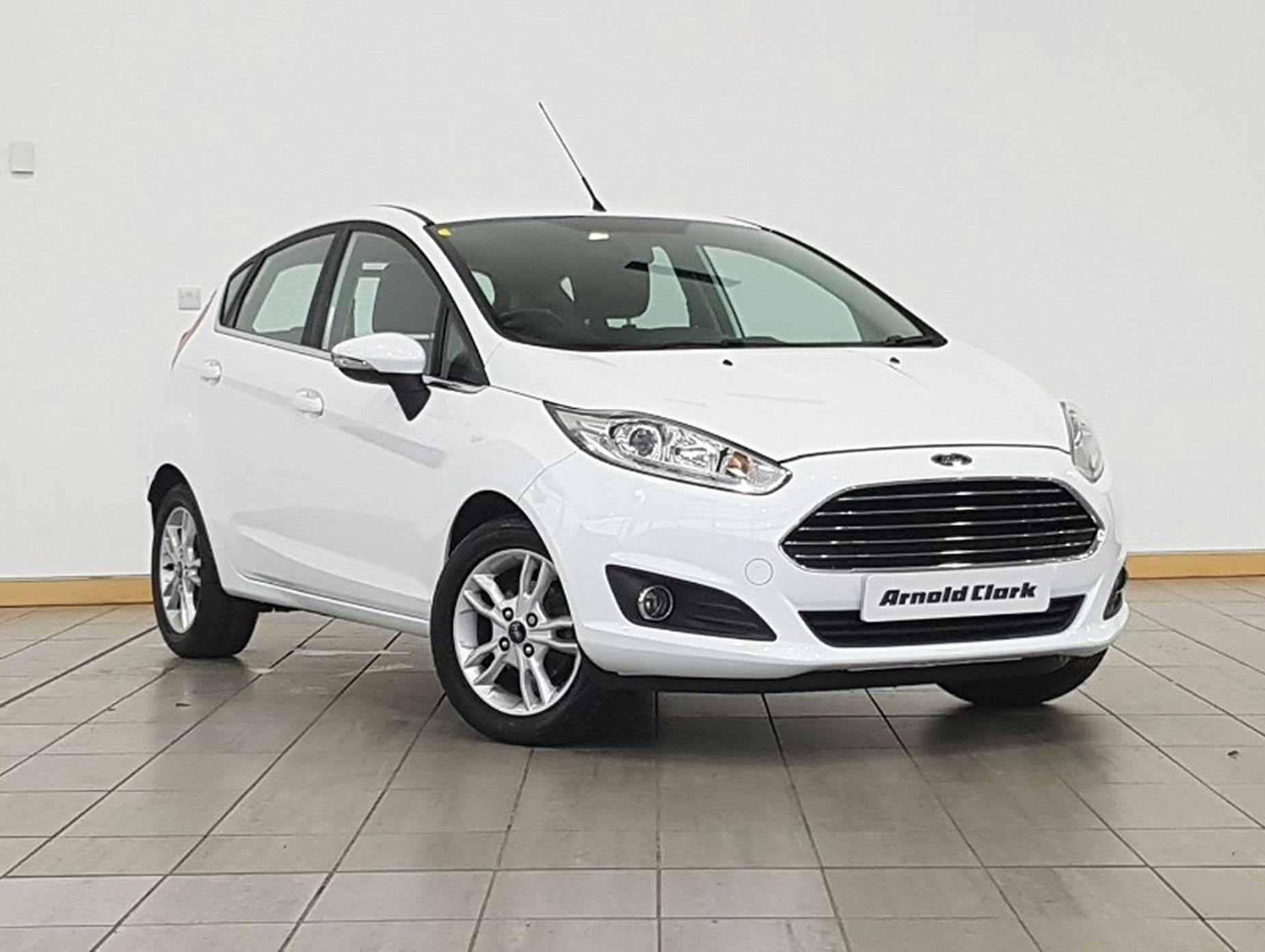 Source: Arnold Clark Used Car Centre Birtley
You probably knew this car would be on this list somewhere. Ford's staple hot hatch is one of the most popular cars on UK roads, and it's easy to see why.
The Fiesta is popular for a few key reasons: a sharp look, affordability, decent speed and buttery-smooth handling. This is all for an economical price point, with many naming this as one of the best used cars for £10,000 and under.
The ST version in particular is one of the best cars under £10,000 on the market. Building on its relative's penchant for easy handling and economical driving, the model boasts a turbocharged 1.5-litre three-cylinder petrol engine – the fact that you can find used models under 10K is a marvel.
Get your hands on a reliable, timeless Ford Fiesta today.
Fiat 500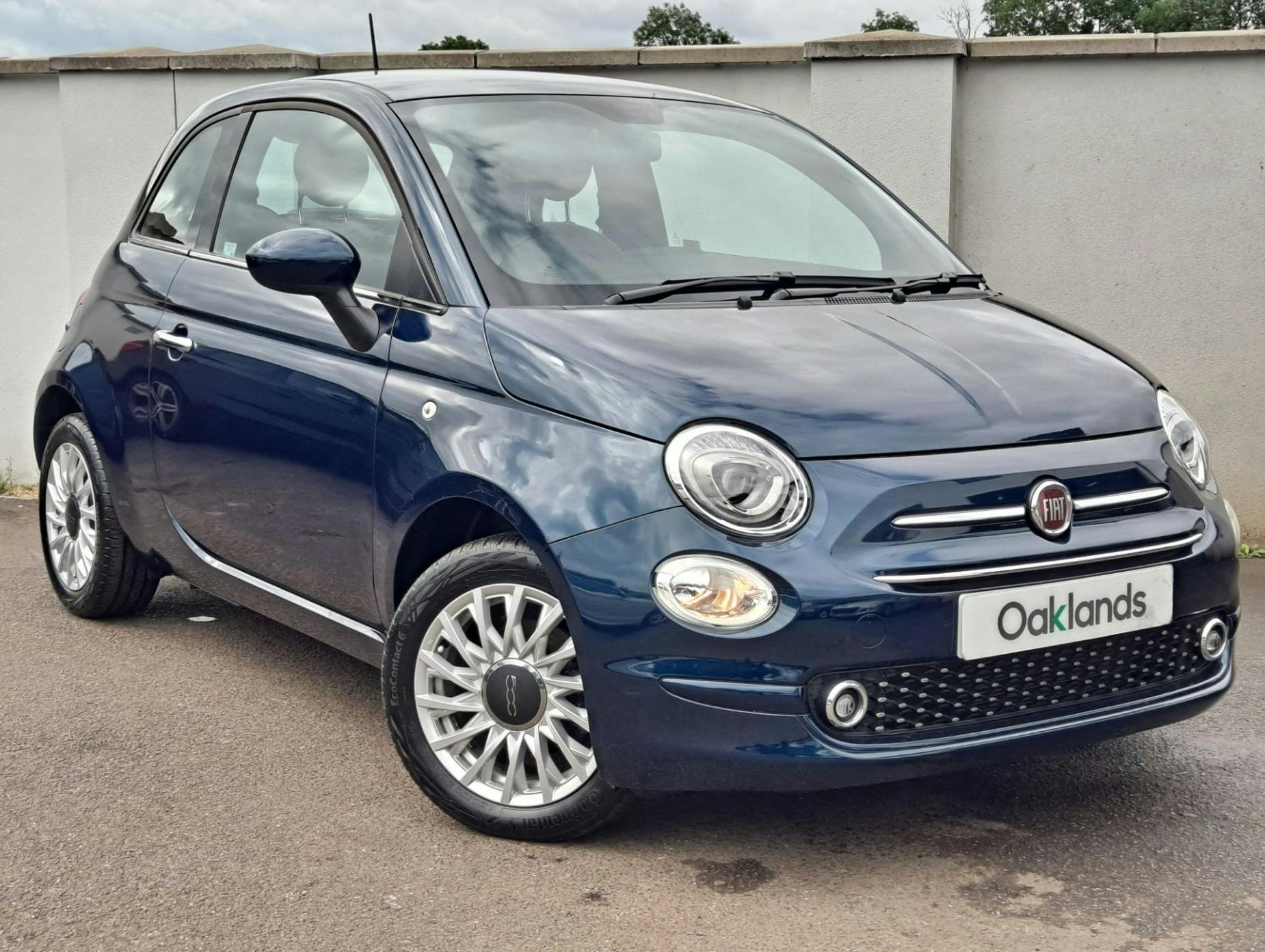 Source: Oaklands Automotive Ltd
Most people associate Fiat's most popular car with one feature: its appearance. However you feel about the vehicle's looks, its performance and price point are often forgotten about. In reality, the Fiat 500 is one of the best cars under £10K.
Thankfully, the car is cheap to run, with a hybrid version available. Complemented by easy handling and a light frame, it's easy to see why it's a popular model for first-time drivers. Overall, it's the best used car for £10,000 if you want an affordable, catch-all vehicle.
Browse our range of Fiat 500 models today.
Volkswagen Golf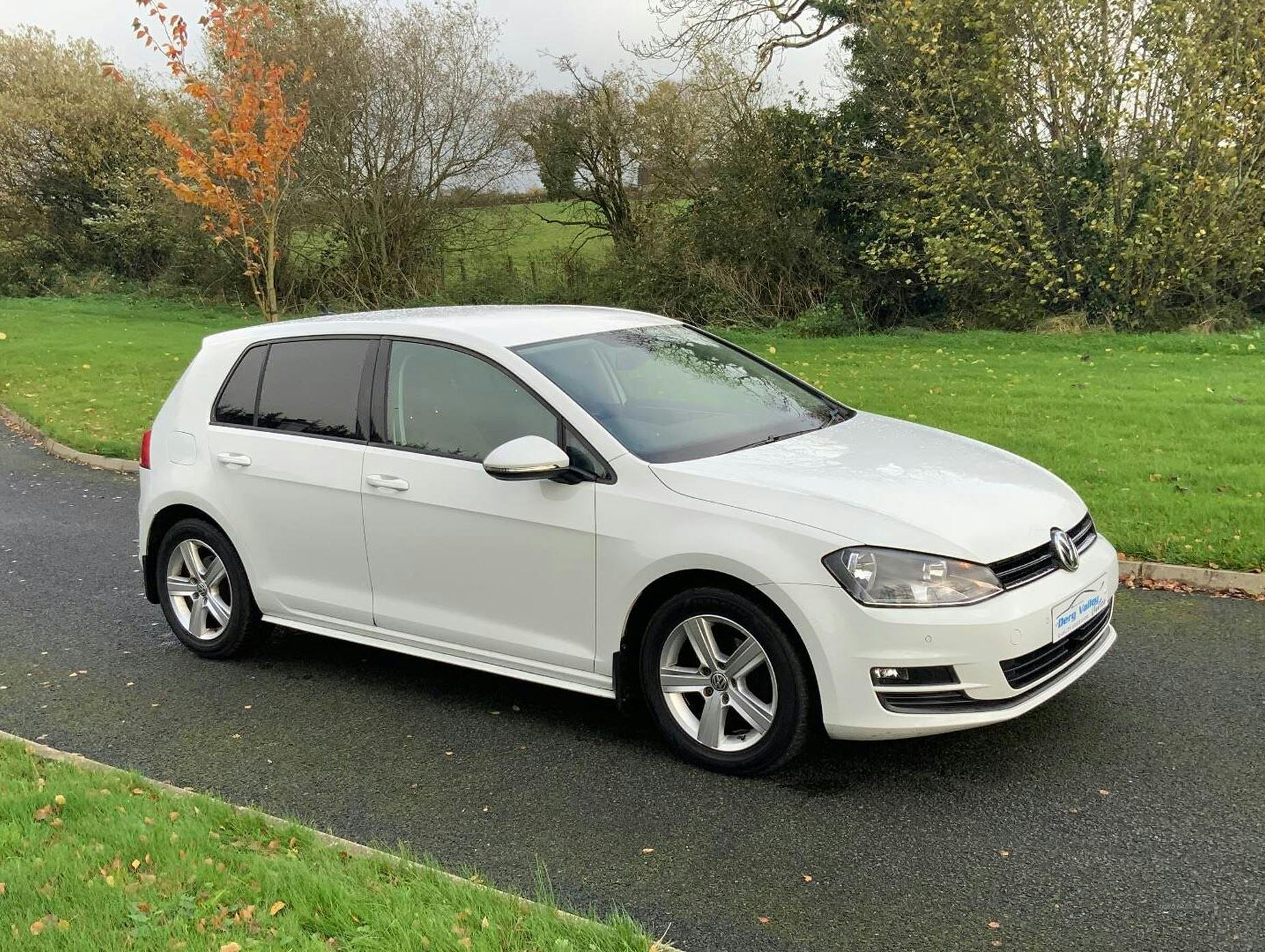 Source: Derg Valley Autos
Volkswagen has a few stand-out models, but the Golf has a certain romanticism attached to it. The car was known as a powerhouse a few decades ago, but now it has a reputation of being the go-to example of an affordable small car.
The near-iconic Golf is truly a car for everyone, with excellent handling, a choice of six superb engines and boot space for small families. What's not to love?
Find yourself a Volkswagen Golf from one of our trusted dealers today.
Mazda 6 Tourer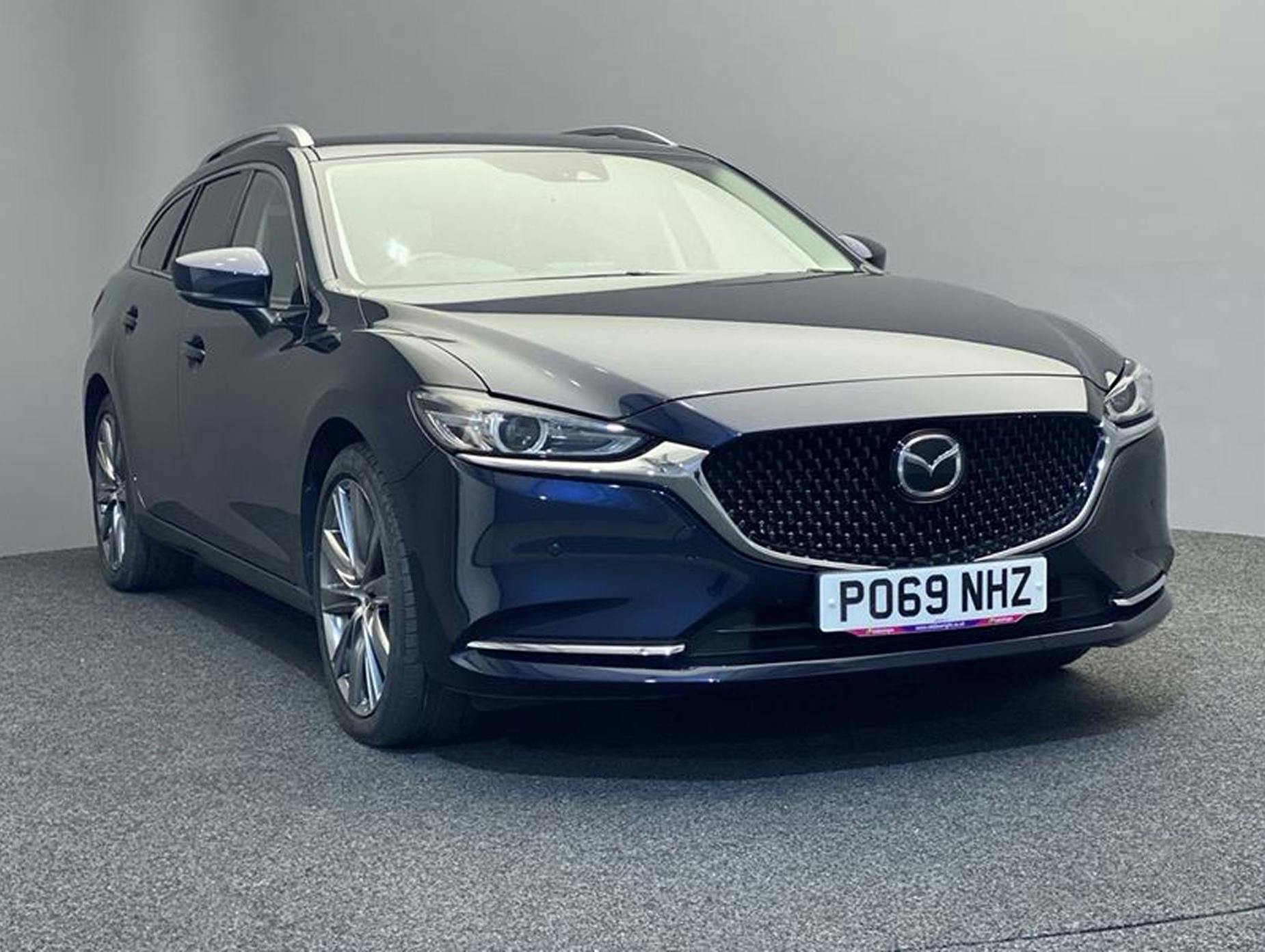 Source: Eddie Wright
Mazda is well-known for producing economical to mid-priced cars that ooze value. Family cars are often in an awkward price point, with their size and towing power often leading to higher-than-average prices compared to non-family versions.
However, the Mazda 6 Tourer is different. The car's design was a key competitor to the Ford Mondeo, and, to an extent, it has succeeded. An estate and saloon version exists, but the clear standout is the estate.
Economical, spacious and comfortable, the model boasts two excellent engine choices. The 2.0-litre petrol engine and the more popular 2.2-litre SkyActiv-D bi-turbo diesel versions ensure this big car doesn't feel awkward to drive, making it a budget-priced family car that feels like a premium estate.
Check out our range of used Mazda 6 Tourer cars today.
The best used small car for under £10,000
Skoda Fabia
Source: Townparks Car Sales Ltd
You need to be careful when looking for a small car. Sometimes, in the pursuit of smallness, certain models can come across as cheap and poorly designed. Skoda, however, has tried something different.
Engine-wise, the turbocharged 94bhp 1.0-litre version is a serious player. However, the real performance comes from the car's surprisingly good suspension and performance, meaning it can handle tight city streets and A roads well.
Performance aside, the model has bundled in several modern bells and whistles that don't feel tacked on; in fact, most of what the Fabia adds feels essential. Additions such as built-in ice scrapers and an umbrella compartment feel like something you'd find in an Aston Martin, not a budget small car under £10K.
Drive away with a pocket-sized Skoda Fabia today.
The most comfortable car for under 10K
Jaguar XF
Source: Staverton Garage Limited
The Jaguar XF looks good. It may seem like a simple observation, but for a car under £10,000, it wouldn't look out of place next to a high-priced, luxury vehicle. Thankfully, Jaguar hasn't just knocked it out of the park with its exterior; the XF's interior is just as absorbing.
Everything, from the steering wheel position to the seating to the infotainment, is underpinned by one descriptor: quality. Material quality has been a particular focus, leading to seats that you can nestle into without discomfort.
For those looking for nothing but a comfy drive under £10K, you can't look further than the Jaguar XF.
The safest car for under £10,000
Peugeot 3008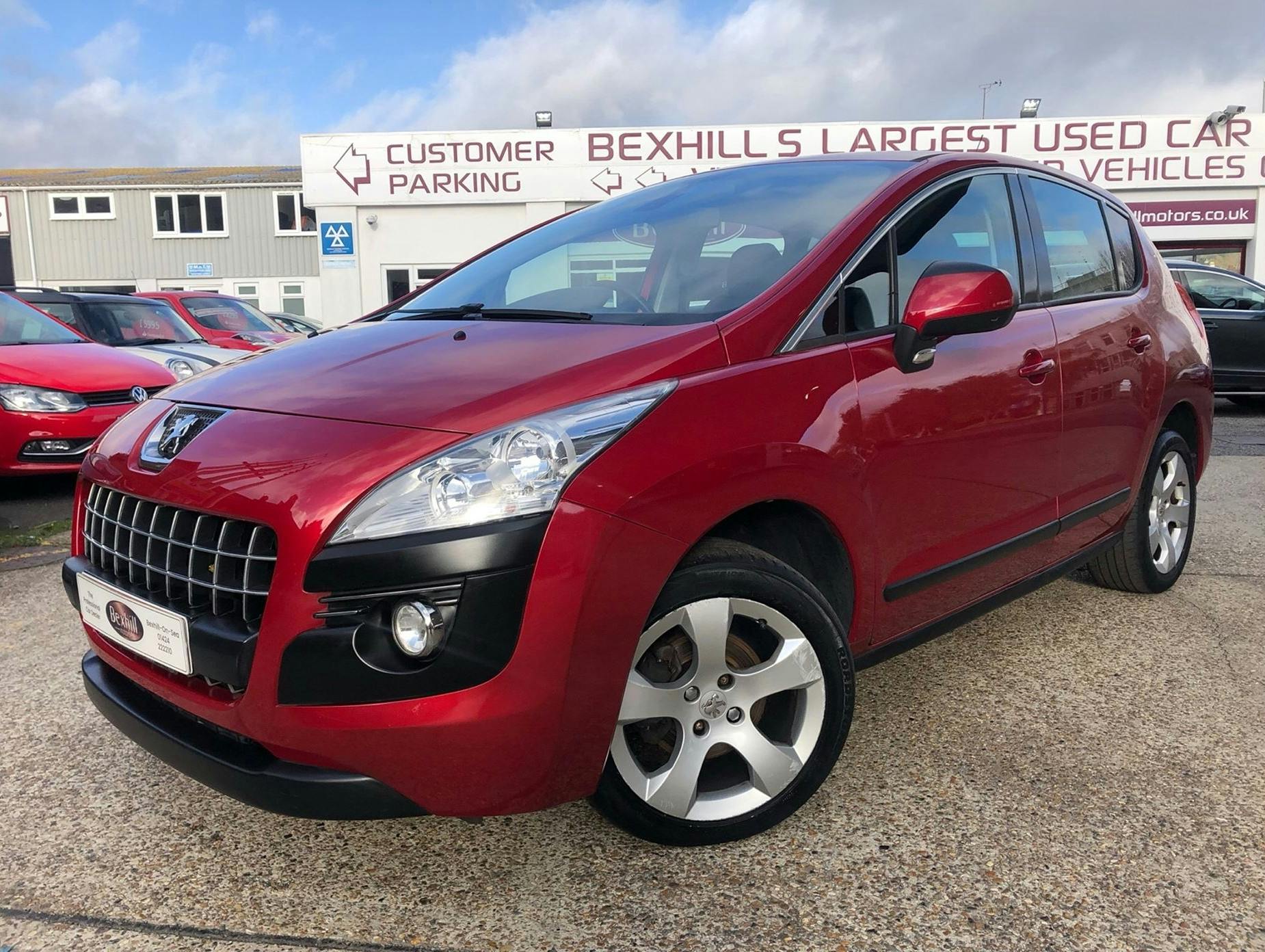 Source: Bexhill Motors Terminus Road
The Peugeot 3008 has a singular focus: safety. With a 5-star Euro NCAP safety rating, numerous safety awards, automatic braking, blind-spot detection and a focus on protecting children, you could say Peugeot has succeeded with this focus.
Thankfully, this crossover isn't just one of the safest around. It's comfortable to drive, has good space, up-to-date infotainment and precise, easy handling.
For this reason, it's one of the best cars under £10,000, not just the safest. If you're looking for a crossover under 10K, then the Peugeot 3008 is for you.
The most fuel-efficient car for under 10k
Toyota Aygo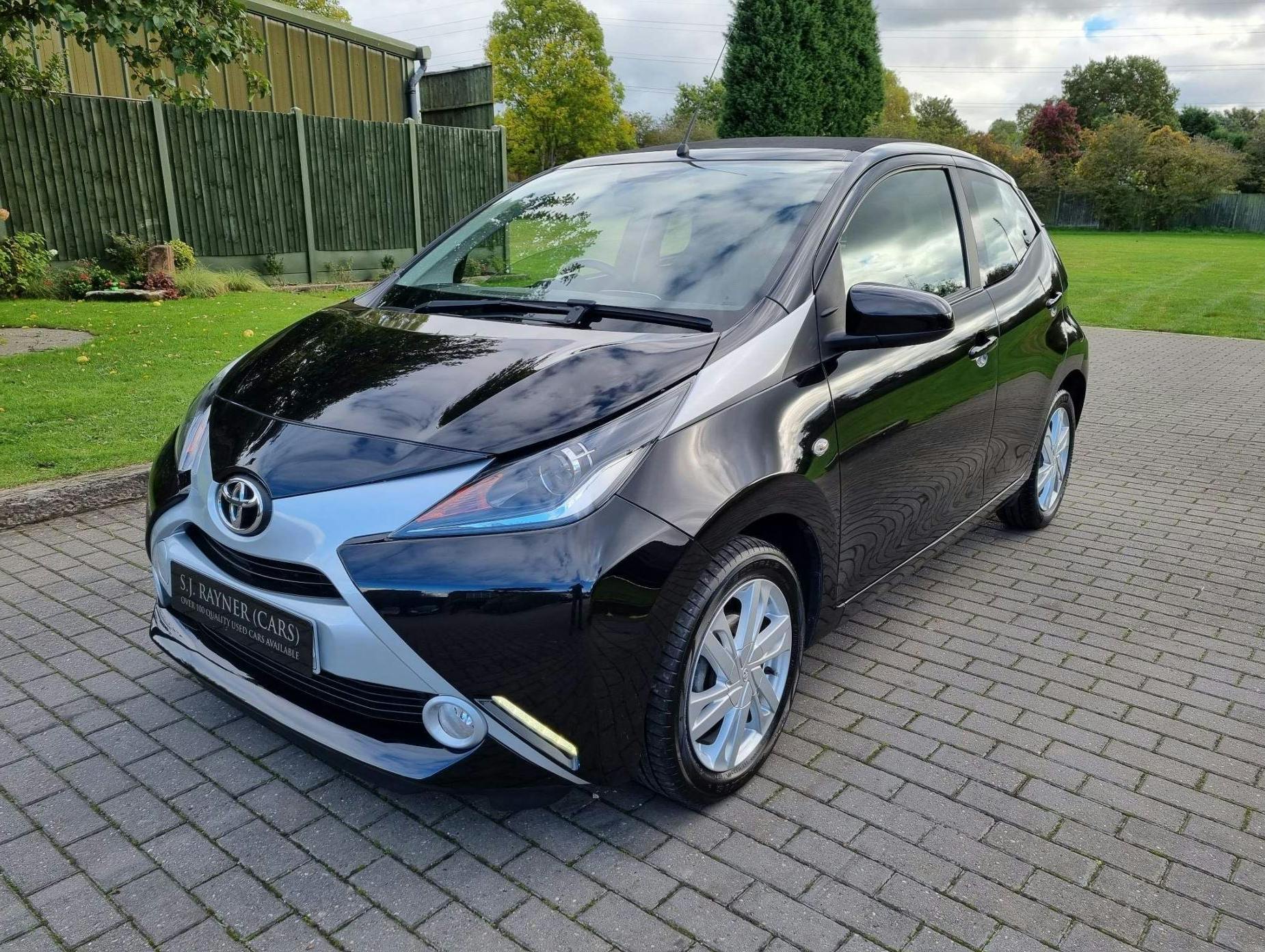 Source: S J Rayner (Cars)
Compact, economical and easy to drive, it's hard to imagine the Toyota Aygo outside of the city. However, its tiny design and urban-ready driving don't mean you have to be a city dweller to enjoy it – it's carved a niche as the best car for £10,000 and under if you value fuel efficiency.
Toyota is known for eco-friendly, fuel-efficient motors, but the Aygo takes things to the next level. The model boasts a combined 54-69 mpg, with insurance costs being very low, too.
Get a car that provides savings with a Toyota Aygo today.
The best boot space in a car for under £10,000
Ford Mondeo Estate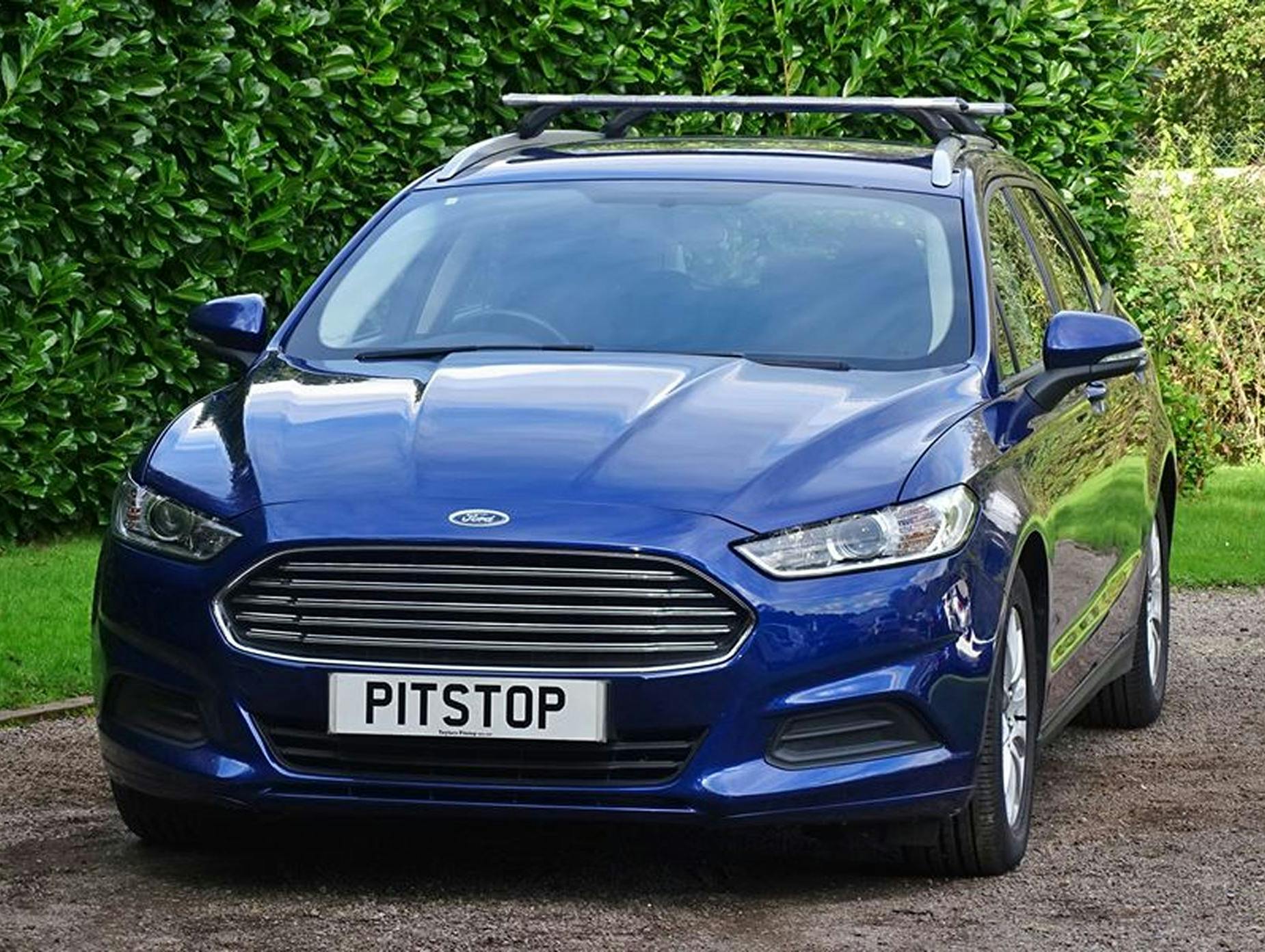 Source: Taylors Pitstop
The Ford Mondeo may have lost out in our best family car category, but there is one area where it is the undisputed leader: boot space.
The boot has 525 litres of space in isolation, but with the seats folded back, the model boats up to 1630 litres of space. That's plenty for pretty much anything.
Of course, you're not going to buy a car solely because of boot space. Thankfully, the Ford Mondeo is one of the best used cars for £10,000, so you're in good hands.
Browse affordable used cars from trusted dealers
In our opinion, these are the best used cars under £10,000. Of course, if you don't agree, that's fine – we have thousands of other used cars available from dealers across the UK.