New cars come out seemingly all the time. While this does mean that there's plenty of choice available, it also means our beloved motors age much faster than we anticipate. If you're feeling the need to upgrade your car, £25,000 is a more than adequate budget for a car with a strong price to performance ratio, and we're not just talking engines.
In this low-medium price range, there're a whole bunch of options from various manufacturers looking to provide a well-rounded car with some, if not all, the bells and whistles. To help, we've gathered this list of the best cars under £25k available right now.
The best cars under £25,000
Volvo V90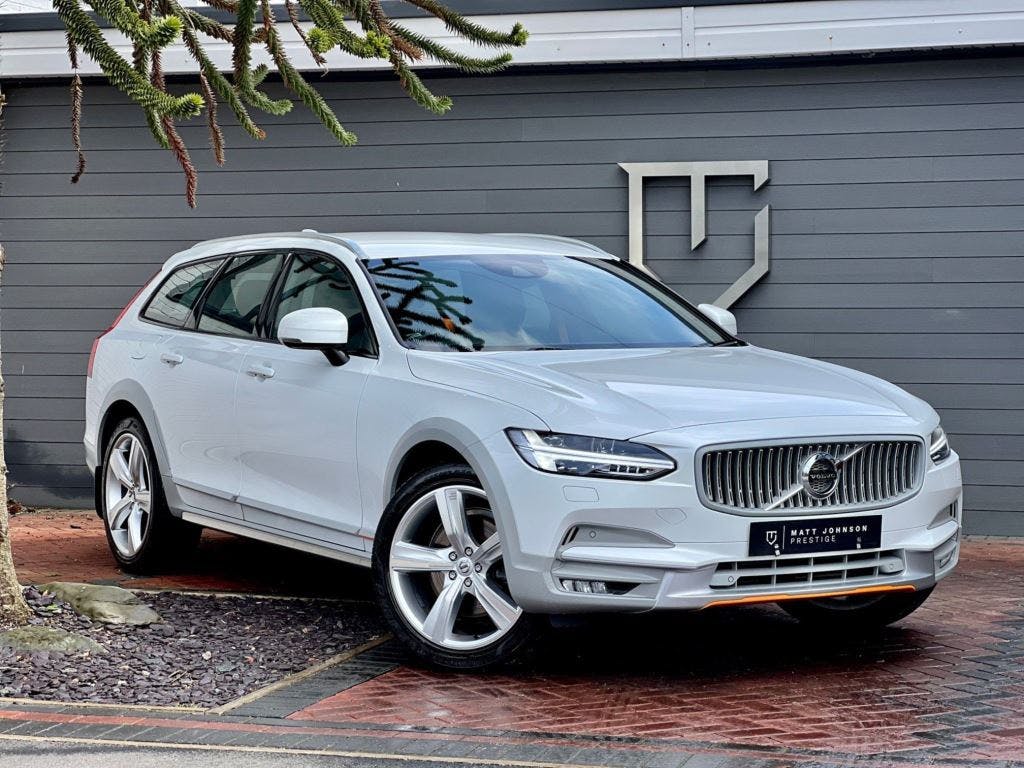 Source: Matt Johnson Prestige Ltd
Volvo is known for its rock-solid construction across all of its cars. The V90 is the true embodiment of this, with hundreds of these motors knocking about on the used market.
The Volvo V90 is the Swedish manufacturer's luxurious response to other premium saloons from BMW and Audi, except the V90 is available at a much more attractive price point. For under £25,000, you'll likely be looking at models released in the past three years but fear not, even these antiquated motors rival the very greatest current-generation cars spec-wise.
The V90 also isn't short on power, with a hefty horsepower rating of just under 200 at your disposal. All in all, the V90 is a great used car choice if you're looking for something reliable with a bit of luxury thrown in for the weekends.
Browse all our used Volvo V90 listings today.
Toyota C-HR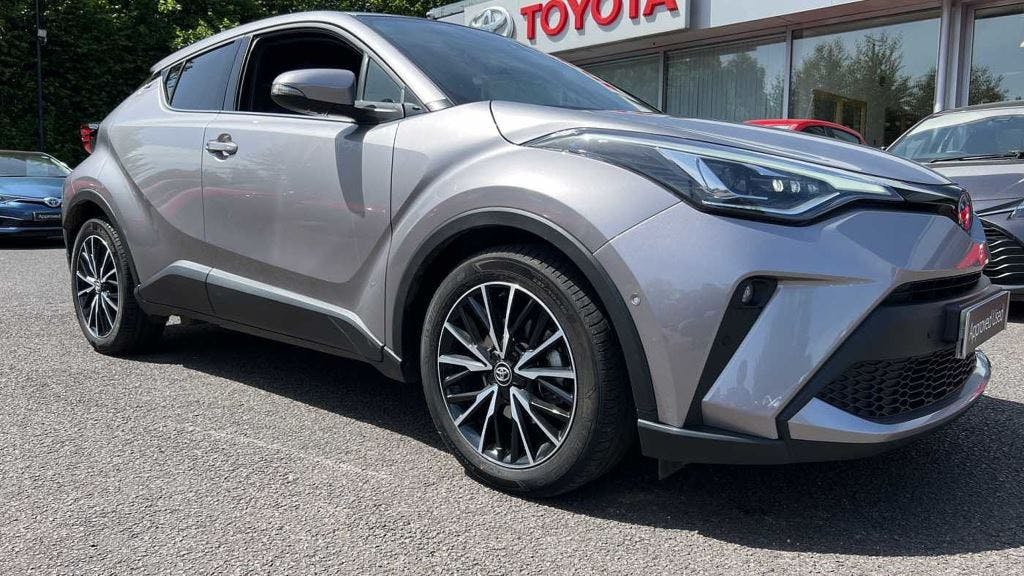 Source: Fish Brothers Toyota
With benefits around hybrid motors being wildly public, it's no wonder why some of the best cars within certain price brackets are all about efficiency.
Toyota is already a majorly successful hybrid car supplier, with the Toyota Prius being a mainstay on British roads from the likes of families and taxi drivers. However, the Prius does leave something to be desired for those fonder of larger cars: space.
As an answer to spatial woes, the Toyota C-HR comes as a fitting solution. A large interior, competent engine package, all the while promising excellent fuel economy, the Toyota C-HR is packed full of benefits. New models start from anywhere in the £40,000 range, but a slightly older C-HR can be comfortably bought for much less than £25,000 here in the UK.
Have a browse through our Toyota C-HR listings and find yourself a bargain today.
Ford Puma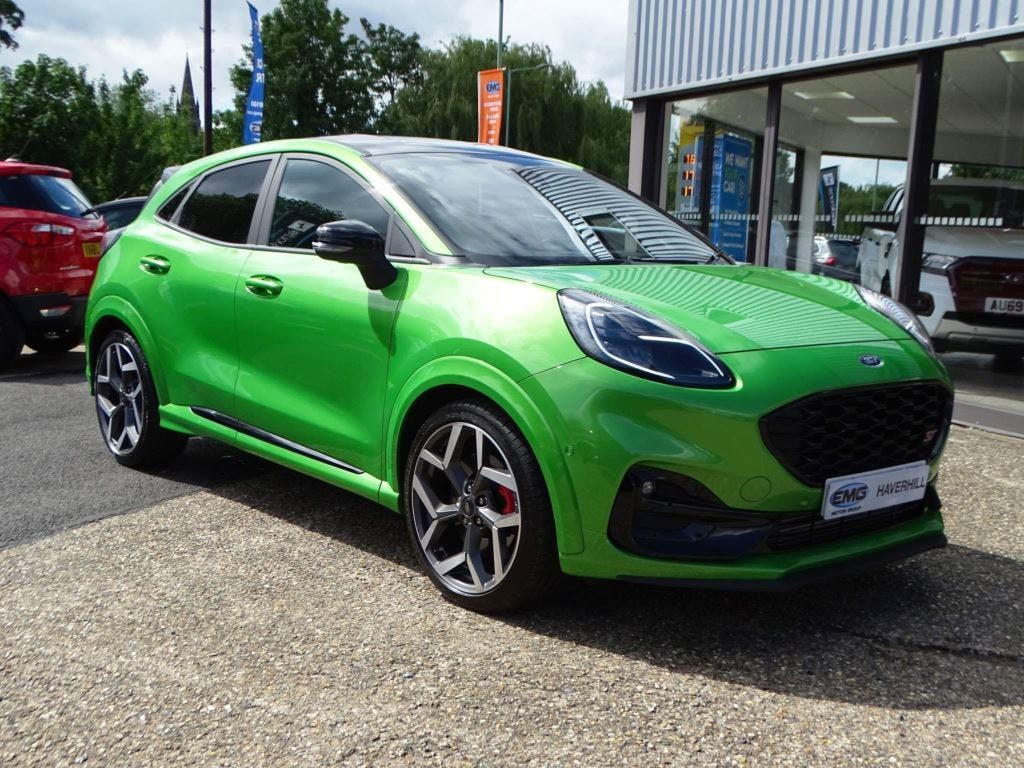 Source: EMG Anglia Ltd - Haverhill
Based on the same chassis as the ever-successful Ford Fiesta, this SUV Crossover is one that Ford can be proud of.
The Ford Puma fills a somewhat unique gap in the automotive industry. Aimed at daily commuters in need of a slightly larger city car, the Ford Puma might be just the ticket for those fed up of contorting themselves into a supermini every morning.
The Ford Puma was unveiled in 2019 with four different trim levels to choose from. Starting with the Titanium model and going all the way up to Ford's prestigious ST branding, each one comes with a boost in creature comforts and engine performance. Although the Puma surely isn't the fastest car we've ever seen, it excels at mainly two things: safety and economy.
The Puma achieves an average fuel economy of 42mpg and has a Euro NCAP safety rating of five stars. All-in-all, the Ford Puma is a well-rounded car with a lot of useful features for the daily drive.
Grab a deal on a used Ford Puma today at findandfundmycar.com.
Mazda CX-5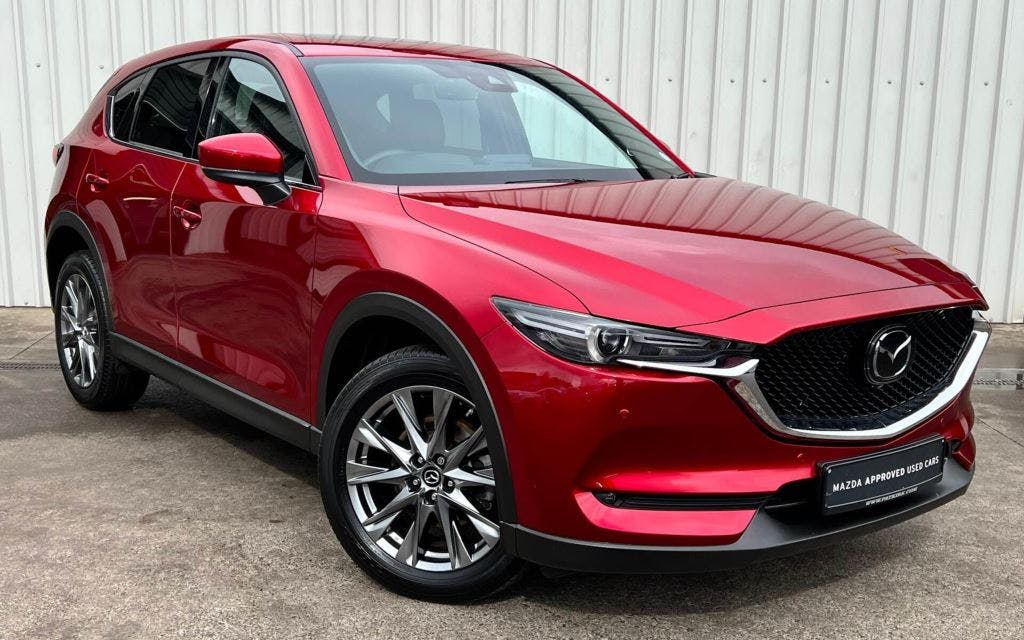 Source: Pat Kirk Mazda Omagh
As one of the best-looking SUVs on the market right now, the Mazda CX-5 appeals to an audience that ranges much further than just your traditional family.
Filled with quality-of-life features like a soft touch dashboard, full-screen infotainment system and ergonomic seating, the Mazda CX-5 makes long journeys feel effortless. The CX-5 is also no slouch when it comes to fuel efficiency, clocking miles per gallon ratings of 58mpg at the most.
If you're interested in the Mazda CX-5, have a browse through our listings today.
Seat Arona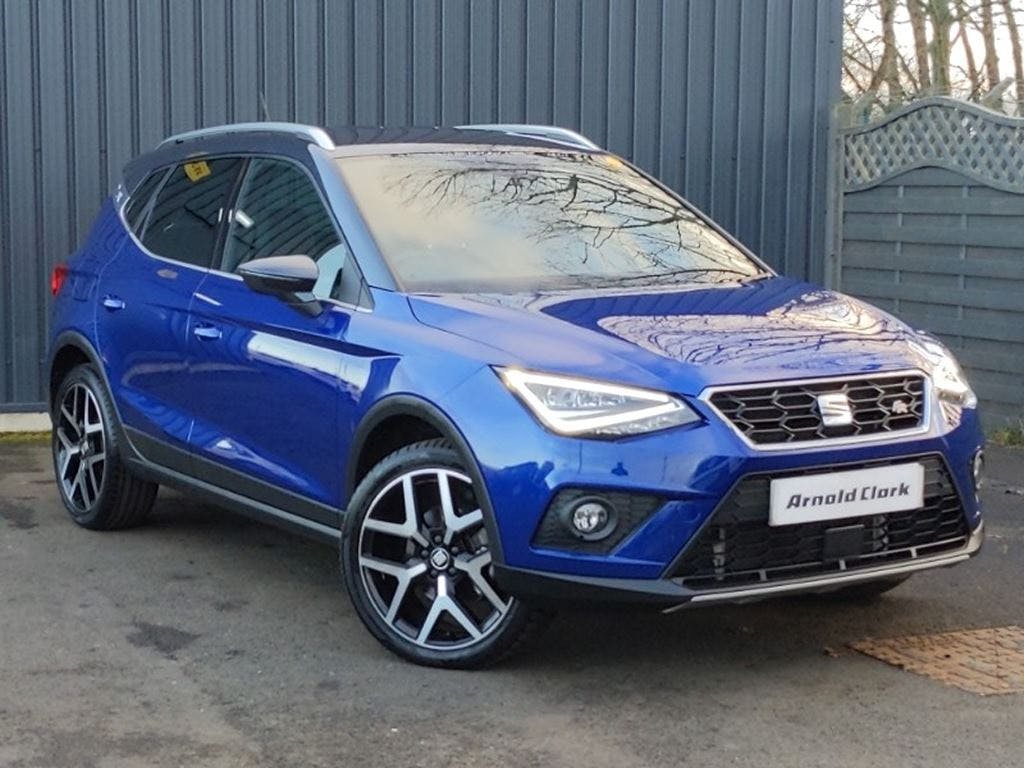 Source: Arnold Clark Seat Benton
Looking for an SUV with all the thrills of a hot hatch? This small SUV has you covered. Seat have created a truly iconic little motor in the Seat Arona, packing all the handling and speed of a hot-hatch into a slightly larger frame.
Although the Seat Arona won't be winning any street races, its engine certainly packs a punch. Coming in at just under 1 litre, the Seat Arona is quick around corners and handles like a dream on winding country roads.
Discover a Seat Arona at a price to suit you today at findandfundmycar.com.
Find a bargain used car today
While it can be hard to find your next set of wheels, findandfundmycar.com is here to help. We host thousands of listings from dependable dealers all across the UK to help you find exactly what you need.