Manufactured with urban commuting in mind, the city car is focused on being compact, fun, and economical. City cars are also favoured by new drivers for being extremely easy to manoeuvre in tight spaces.
If you're in the market for a small, easy-to-use vehicle, then a city car is a good choice. However, you may be wondering: which city car is the best? We have gathered five of our favourite models to help you decide which one you could be driving to the office.
The best used city cars
The old reliable: Vauxhall Agila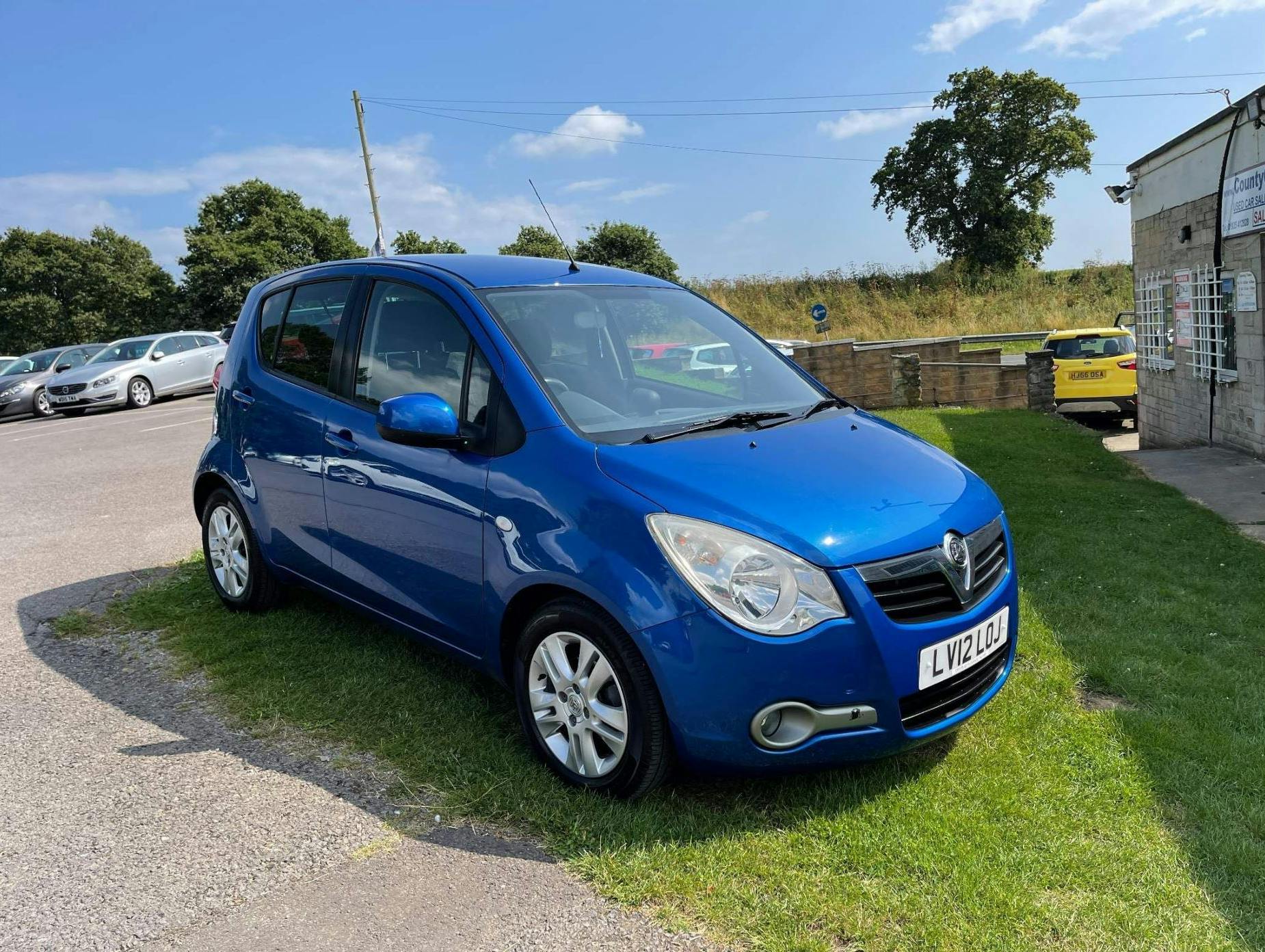 Source: County Car Company
The Vauxhall Agila is somewhat undocumented in the world of modern city cars, and it's easy to see why. The now-discontinued Vauxhall Agila has been around since 2000 undergoing one chassis change to bring it into the 21st century. For argument's sake, we'll be referring to the modern-looking model thanks to its reduced size and increased curb appeal.
Despite the Agila no longer being in production, it was an impressive vehicle when it was released in 2008. Available in either diesel or petrol configurations with engine sizes of 1-1.2-litres, the Agila makes for an excellent choice for new drivers looking for a tried and tested vehicle.
For exclusively city-based driving, the 1.0-litre version will make a great choice, but for those who conduct some light-motorway driving, the 1.2-litre option is a necessity.
Although somewhat rare, the Agila also enjoys increased value for money on the second-hand market. A used Vauxhall Agila can frequently be found for around £3k to £6k depending on its age and mileage. Browse through our network of used dealers and pick up a bargain today.
The silent performer: Volkswagen up!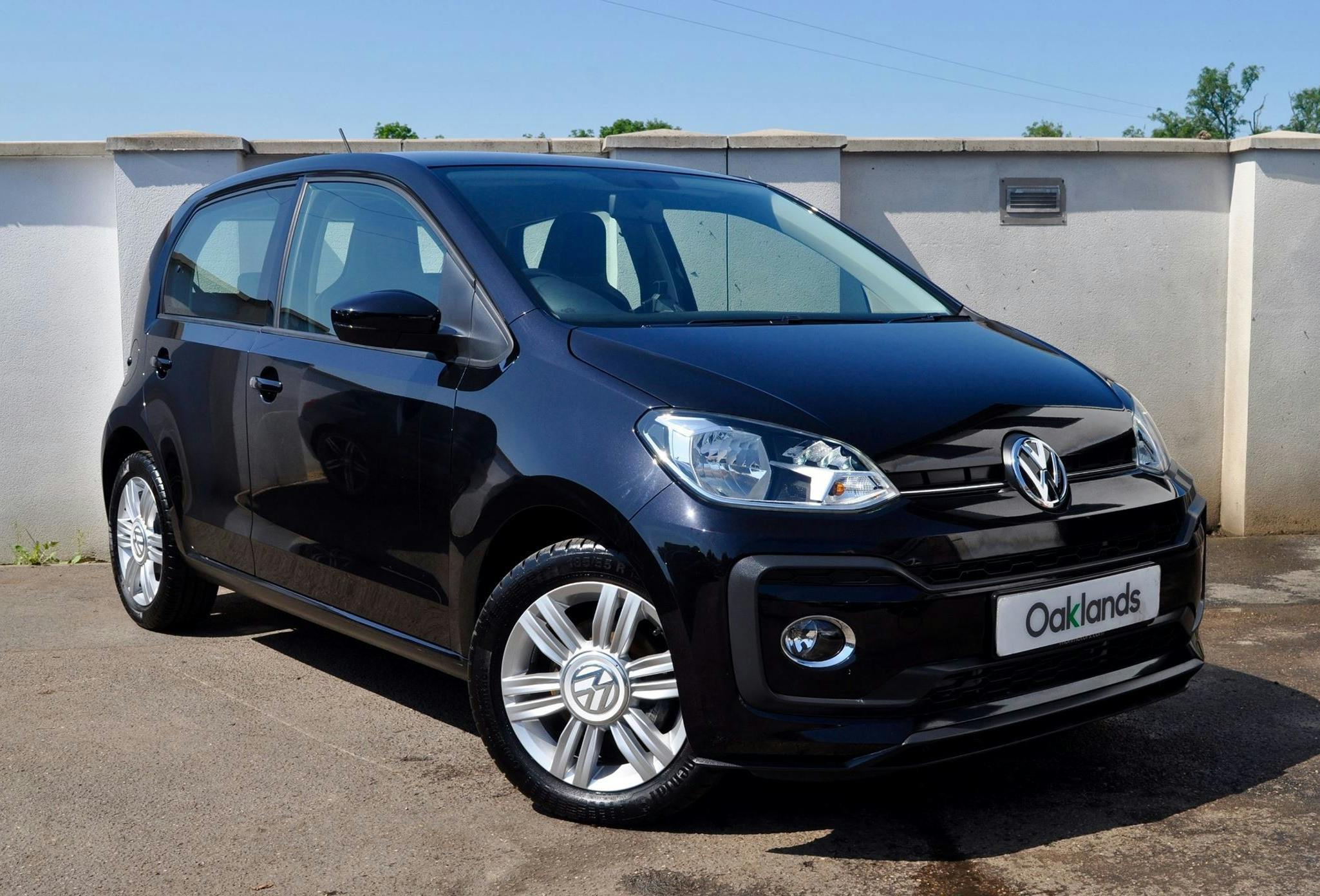 Source: Oaklands Automotive Ltd
Volkswagen is already known for producing some highly performant cars in the hatchback category. So, if you're a part-time thrill-seeker, the Volkswagen up! might just be the city car for you.
With the same wheelbase as the Skoda Citigo, Seat Mii and the 2014 Peugeot 108, the Volkswagen up! differs slightly due to a modified appearance and an aggressive turbocharged 1.0-litre engine under its GTI model.
All in all, the up! is an exciting city car that offers unrivalled performance in this category. Grab yourself a deal on a used Volkswagen up! today.
Iconic style: Fiat 500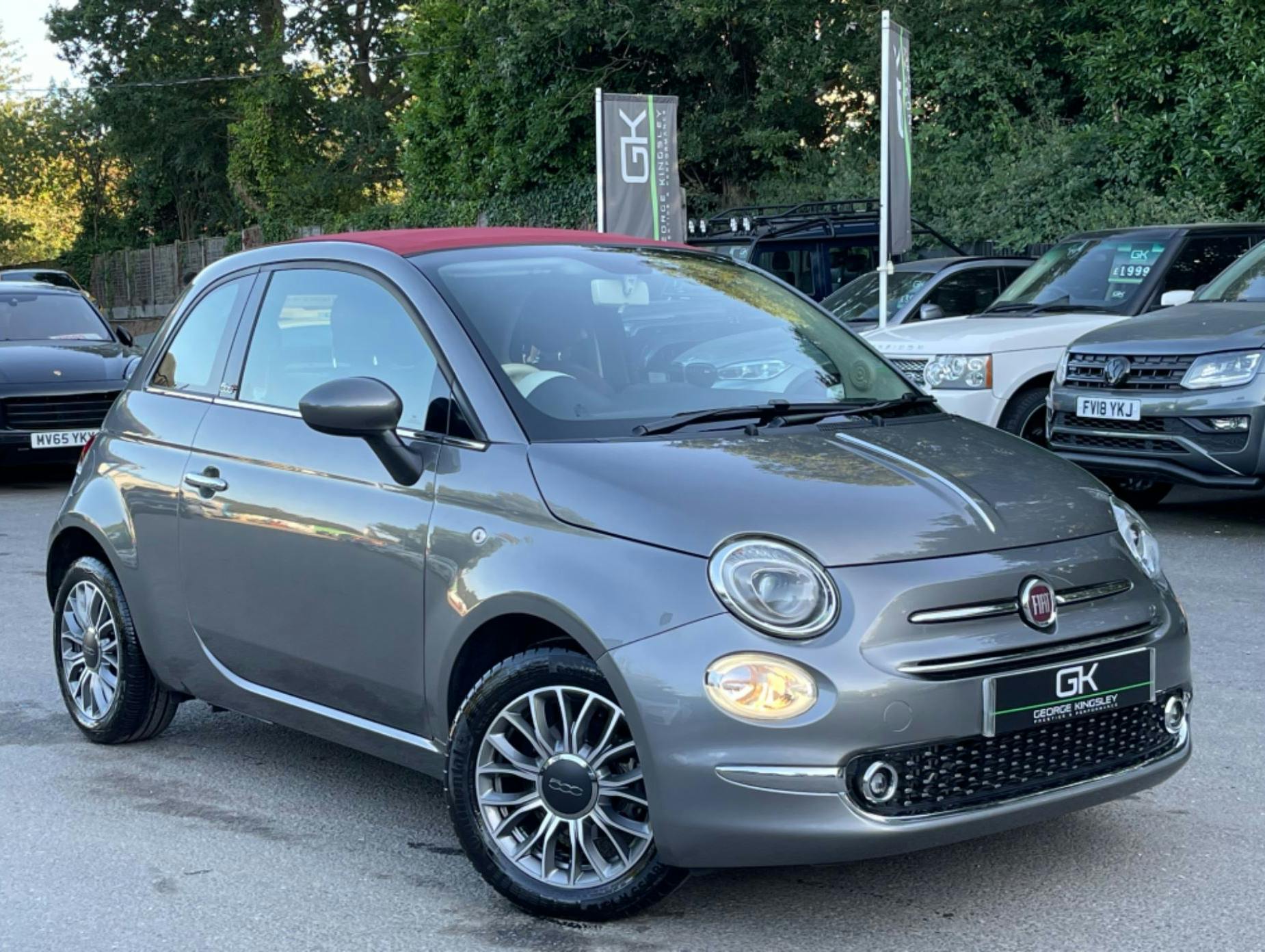 Source: George Kingsley Vehicle Sales
The all-new Fiat 500 is a homage to the classic original car produced between 1957-1975. Re-introduced in 2006 as part of its fiftieth anniversary, the Fiat 500 is now one of the most popular city cars in Europe with almost 200,000 units being sold in 2018.
It features an updated design that includes plenty of references to its older sibling, while significantly improving on both safety and features. This is due to the introduction of some much-needed comforts like a redesigned chassis, optional leather interior and a decent fuel efficiency of between 46-60mpg.
Although a brand new Fiat 500 offers some great value, even better prices can be found on the second-hand market in which a used Fiat 500 can be found for £15-18k. Browse through trusted dealers through findandfundmycar.com.
Small and fun: Toyota Aygo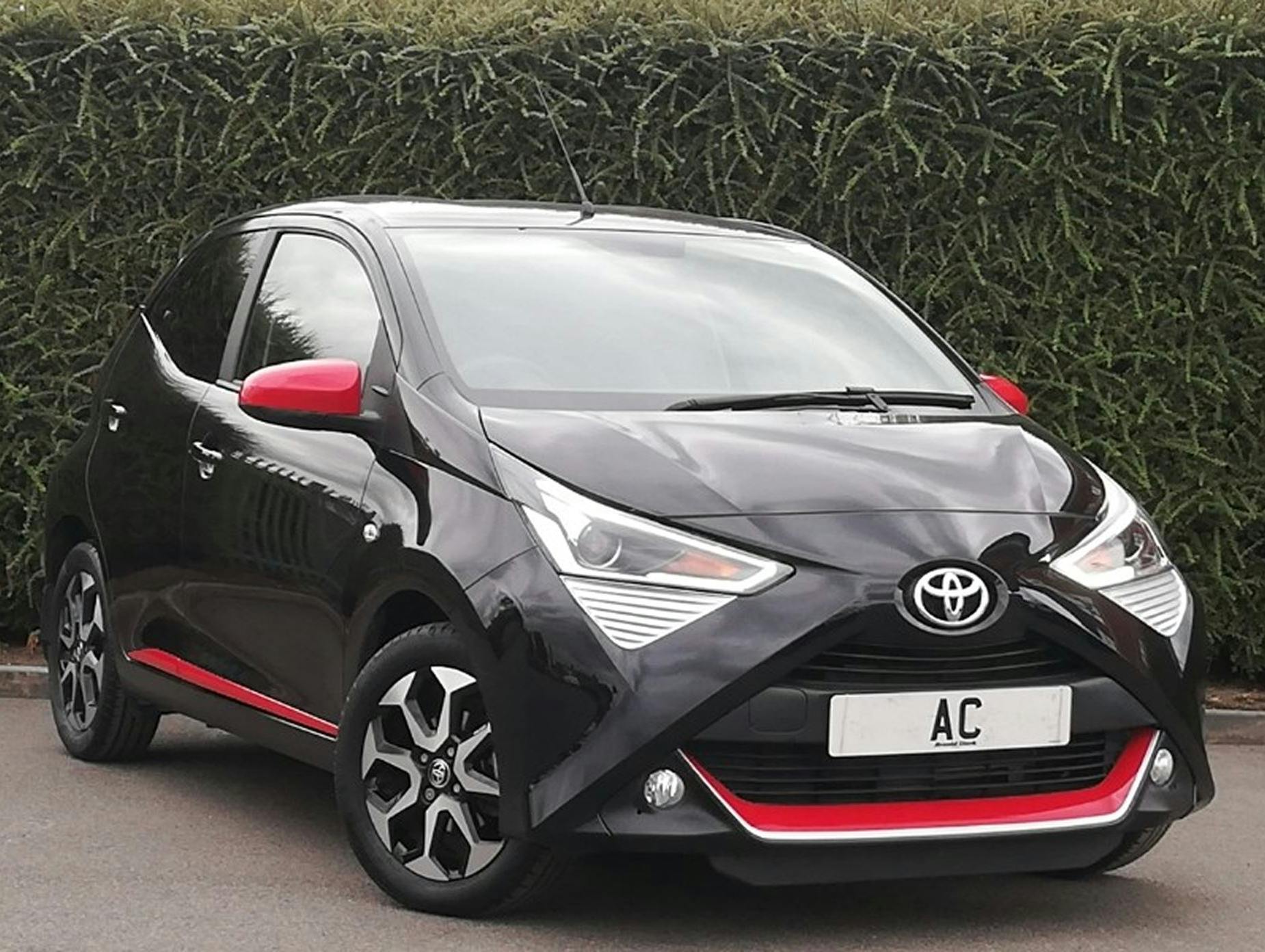 Source: Arnold Clark Motorstore Burton
Having received multiple facelifts during its lifetime, the Toyota Aygo is one of the longest-produced city cars of modern times with its initial release taking place over 15 years ago.
With a strict focus on being small, the Aygo has received consistent praise for being a great car for beginners due to its condensed body that makes it incredibly easy to drive. The Toyota Aygo is also incredibly affordable with a brand-new price starting at around £10k.
Despite this value, even better deals can be found on the used market. Discover a used Toyota Aygo from trustworthy dealers today.
Spacious and practical: Renault Twingo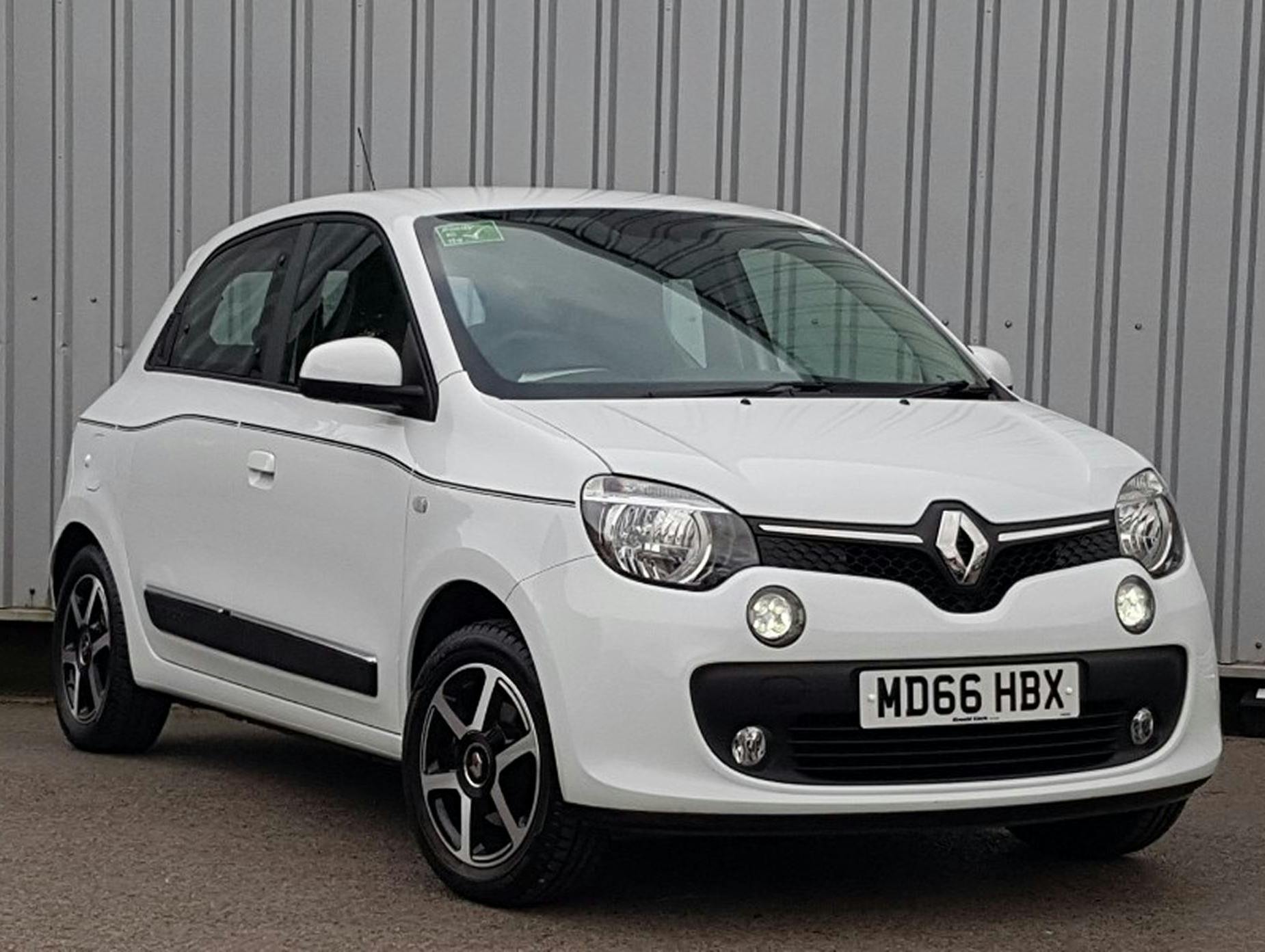 Source: Arnold Clark Kia Altrincham
The Renault Twingo is perhaps one of the best all-around city cars on this list. The model boasts a large interior space and competent engine configurations.
Offering a quirky, attention-grabbing design, the Twingo makes for a nippy car that is as comfortable on the dual carriageway as it is weaving in and out of tight streets.
Despite this car no longer being available brand new, you can find some great deals on the second-hand market. Pick up a used Renault Twingo today.
Find your next used city car today
As is the case with many of these types of questions, there is ultimately no true answer as to which city car is the best. Thankfully, there are plenty of options if you're looking for something to tackle your daily commute.
Have a look through our used car listings today and discover an unmissable deal close to you. We work with reliable dealers throughout all of the UK so you'll be sure to find something that works for you.