There's something about a convertible car that screams freedom. From the wind in your hair to the sun on your skin, a convertible car is both fun and liberating.
If you're looking to get a piece of the convertible lifestyle without spending a fortune, a used convertible car makes for an excellent choice. To help you choose the right one, we have created this list of the top five used convertible cars on the market today.
The best used convertible cars
The classy one: Mercedes-Benz E-Class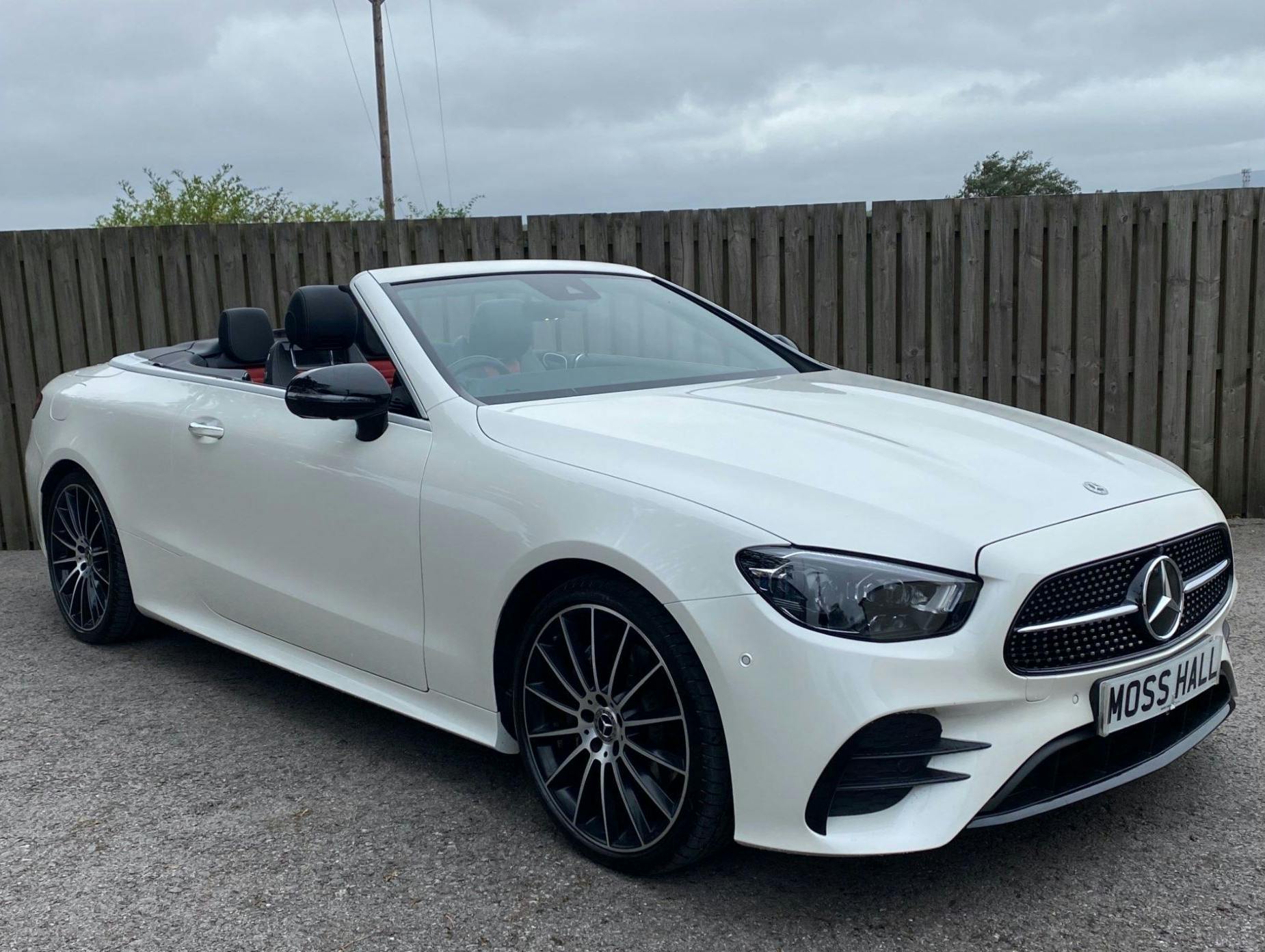 Source: Moss Hall Ltd
If you're a fan of the finer things in life, then you'll already be aware of the benefits that come with buying a Mercedes-Benz. Not only are these cars extremely reliable, but they also come with some of the most luxurious interiors and features on the market.
The Mercedes-Benz E-Class convertible includes everything that makes a Mercedes great, with a soft or hard-top roof that collapses in mere seconds. However, its price tag of £46k could prove a little too high for even the biggest of Mercedes fans.
Fortunately, the second-hand market boasts some amazing deals with a Mercedes E-Class Convertible with prices between £13k and £17k. Grab yourself a deal from a dependable dealer today.
King of performance: Audi TT Roadster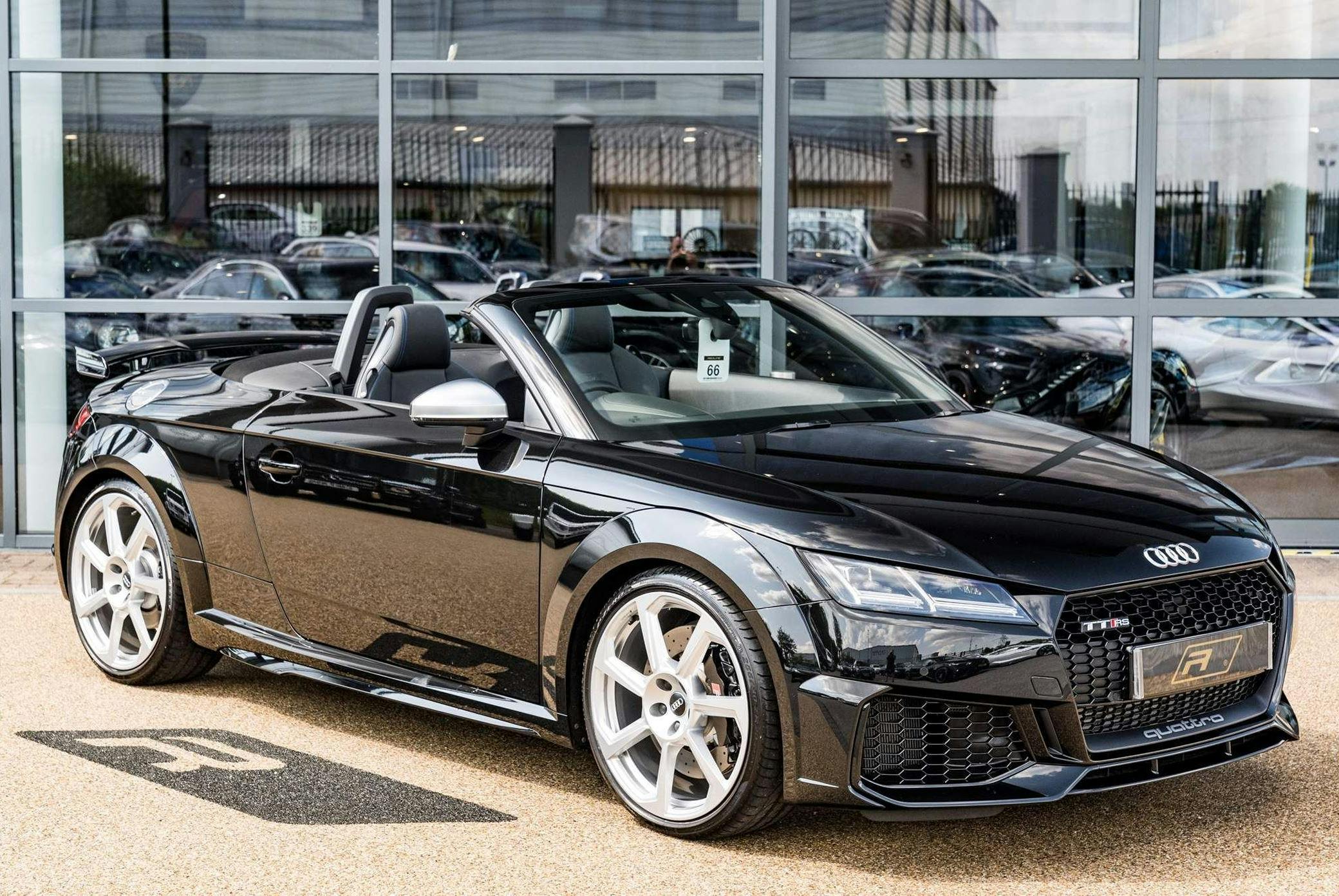 Source: Redline Specialist Cars
For many years, Audi has dominated the sports car market with its TT model being placed firmly within dream car territory for many petrolheads.
Looking for a sporty interior, race-like performance, and a droptop? The Audi TT Roadster has you covered. Boasting all of the benefits of a traditional Audi TT, the Audi TT Roadster features a convertible style roof that drops down to leave you feeling positively windswept.
You can find incredible deals on a used Audi TT from our trusted network of dealers across the UK. From which, an Audi TT Roadster can be bought for prices starting at just £53k.
The sensible choice: Mini Convertible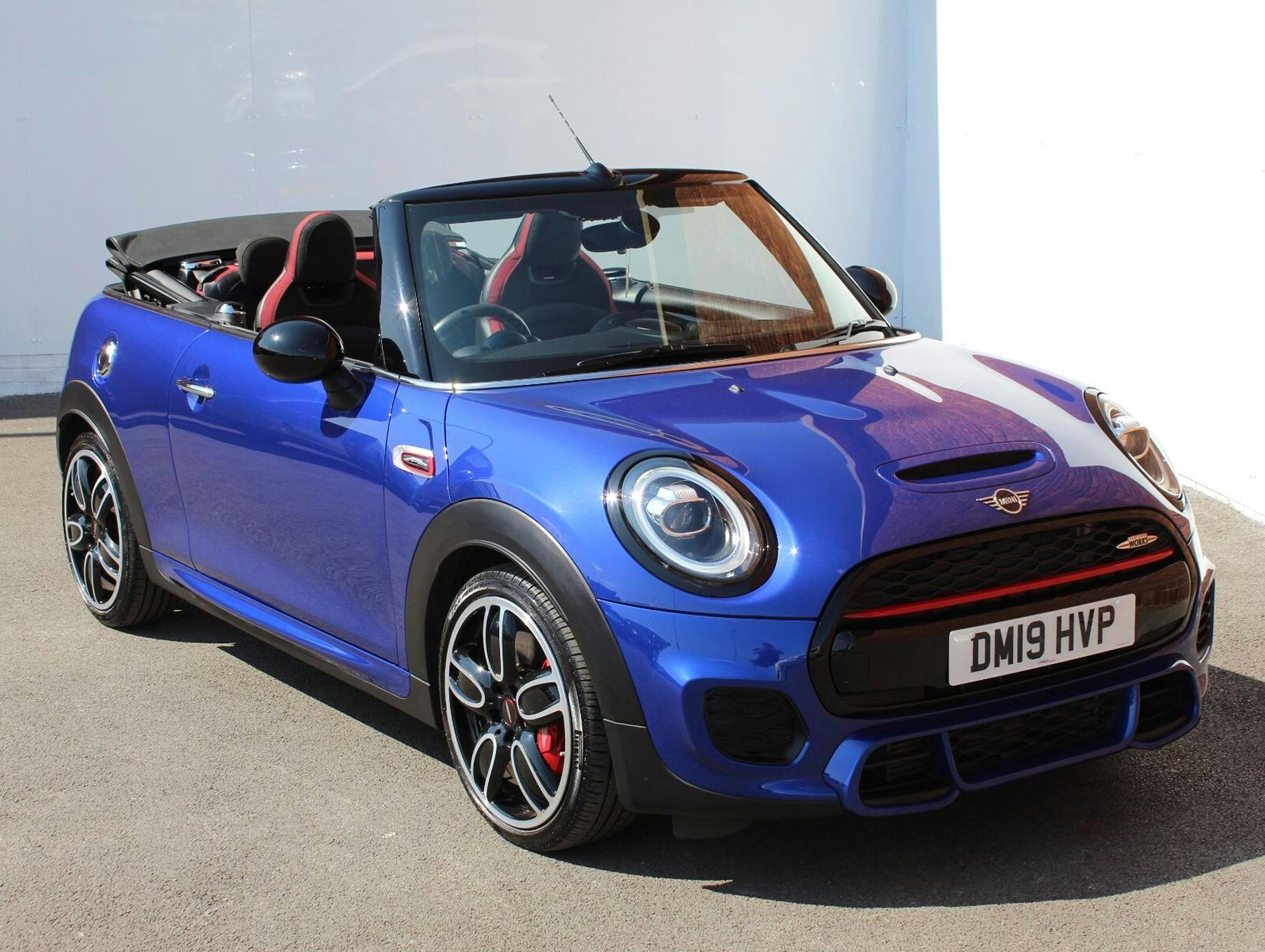 Source: Chorley Nissan Wigan
Looking much more grown-up than its previous iterations, the MINI Convertible is a fun little hatchback that has an elegant cabriole-style roof.
Although not as performance-focused as other cars in this list, the MINI Convertible makes a great choice for a daily runner. Thanks to its competitive price point, the MINI Convertible is also one of the most affordable cars on this list.
All in all, the MINI Convertible offers a modernised take on MINI's traditional design, with some stylistic flair thrown in for good measure.
Check out the prices of used MINI Convertible cars from trusted dealers today.
Pure elegance: Jaguary F-Type convertible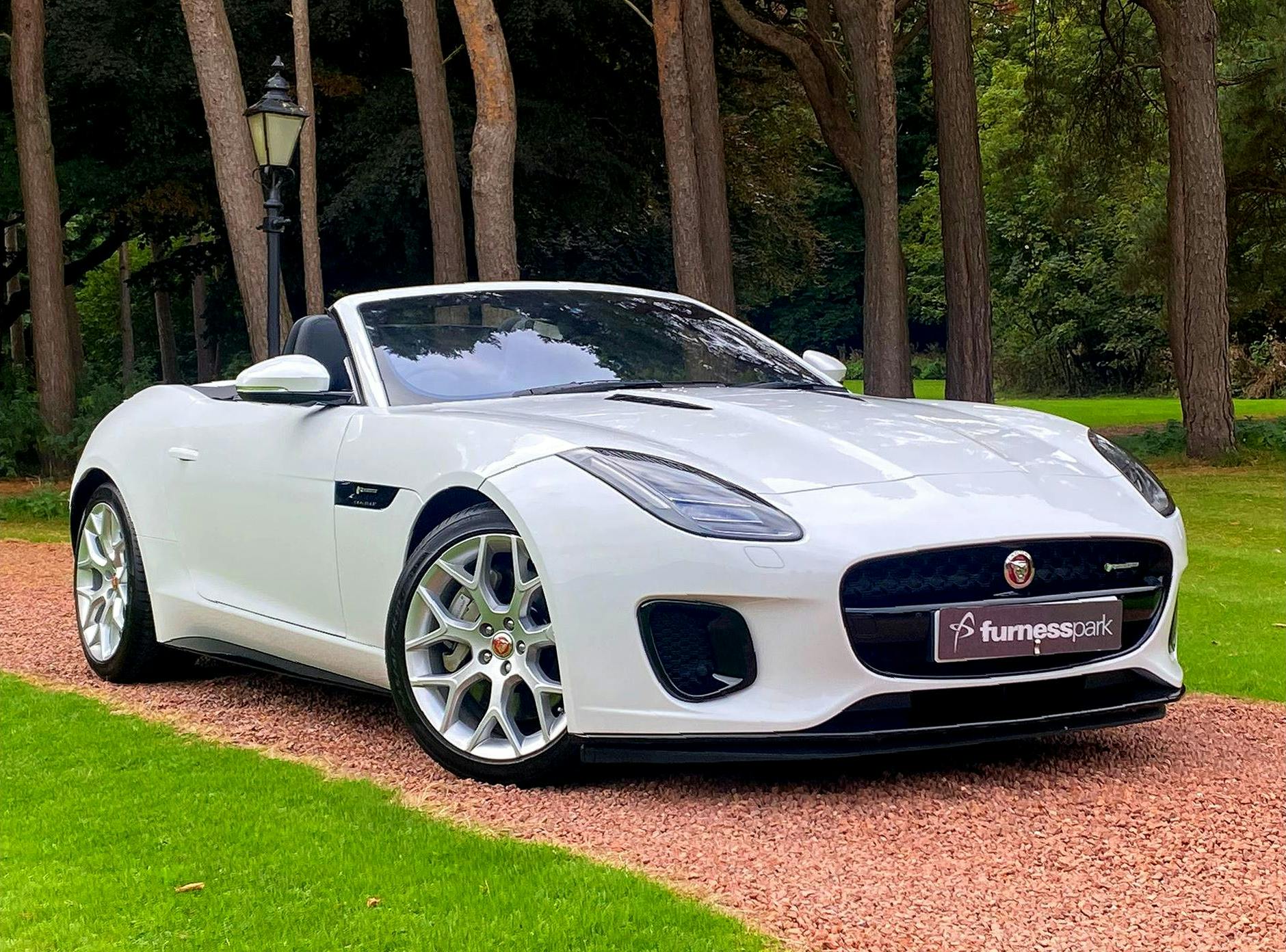 Source: Furness Park Motor Group
Ask any Jaguar owner about their car and they'll probably reply with how comfortable, luxurious, and enjoyable it is to drive. The F-Type is one of Jaguar's most popular vehicles, and the inclusion of a cabriole-style roof makes it just that more desirable to an even wider set of drivers.
Fear not, this stylistic upgrade does not compromise on any of the features that make traditional F-Types tick. There's a choice of a supercharged V6 or V8 engine, with either four, six, or eight cylinders. All of them can provide an amazing driving experience, boasting both exceptional power and unmatched handling.
In the interest of finances, the F-Type is, unfortunately, one of the pricier convertibles on the market. It starts at around £54k depending on the model you choose. Thankfully, a used Jaguar F-Type Convertible with all the bells and whistles can be bought for around £69k.
The thrill machine: Mazda MX-5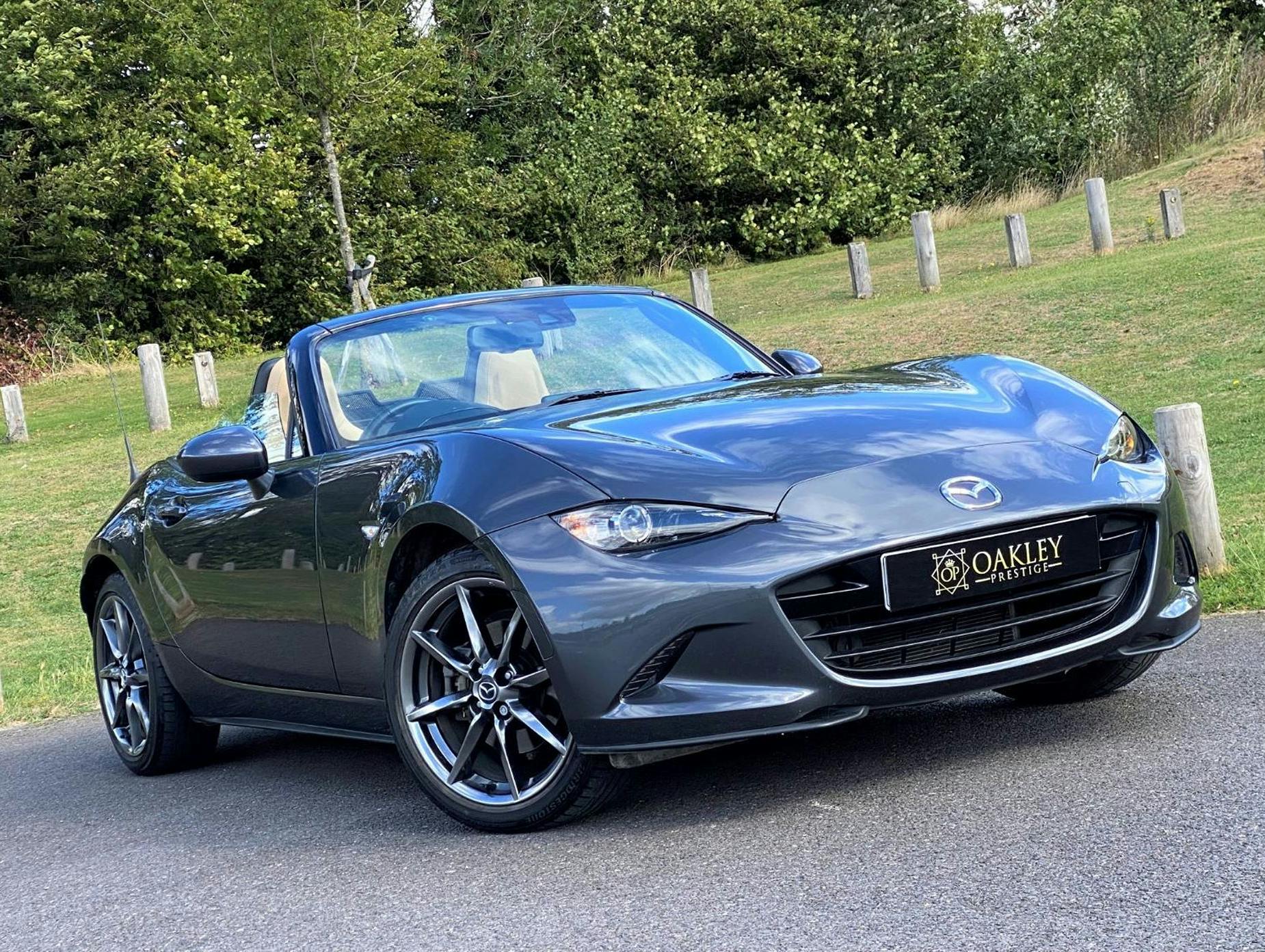 Source: Oakley Prestige
The Mazda MX-5 has built a respectable fanbase among driving enthusiasts. Most of which will largely be referring to the original model with pop-up headlights, but there is a growing adoration for its latest iteration.
Boasting an updated, sporty appearance, the new MX-5 acts as a real throwback to its older sibling. With a largely unchanged body shape, massively upgraded internals and an impressive engine, the new MX-5 is a nippy two-seater sports convertible that is laser-focused on fun.
If practicality is more of an afterthought for you, the Mazda MX-5 could make for a great choice as your next convertible. To get an even better deal on the MX-5, consider checking out the used market to find a value-busting deal from a trustworthy dealer.
What is the best used convertible to buy?
If you're looking for a car to make you feel like a real movie star, a convertible might just be it. While it's difficult to select the very best convertible car, this list should help you choose whether you go for straight-up value or full-on performance.
No matter what you choose, we highly recommend checking out the used car market to get unbeatable deals on your new motor. Have a look and find your dream motor at a price to suit you.