Many of us have a dream sports car in mind; the go-to motor if we ever win the lottery. However, sometimes, the opportunity presents itself to drive our dream motor or something close to it.
The main issue with sports cars, though, is price. For that reason, you want to be sure your money is going on a reliable – and fun – sports car.
Below, we discuss some of the best sports cars available, from our favourite value picks to big-budget cruisers.
The best used sports cars
The classic: Ford Mustang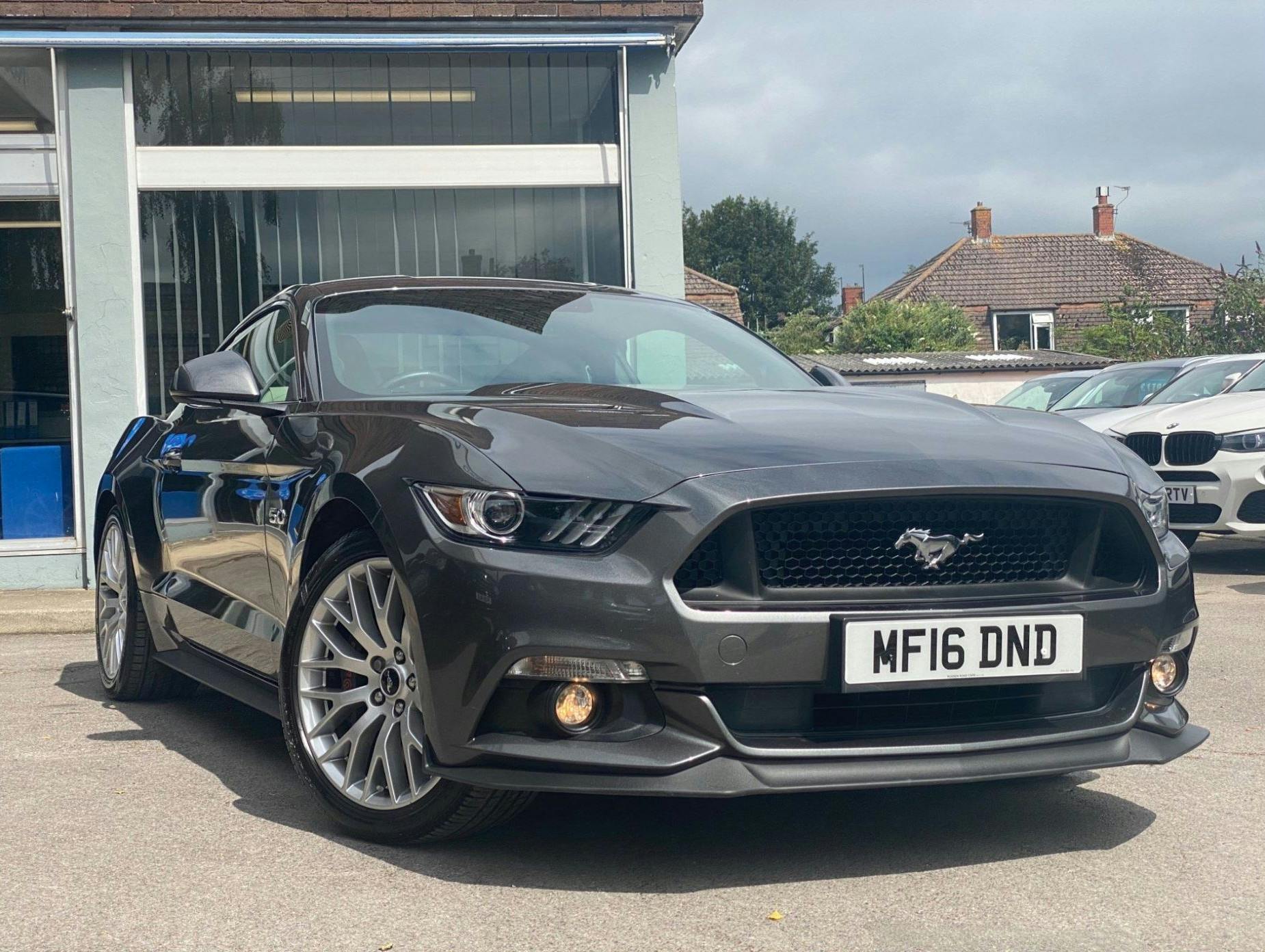 Source: Rodden Road Cars
Loud. Bulky. A head-turner. The Ford Mustang is a classic car for a reason; it encapsulates everything that makes American car manufacturing great.
The model comes with a notorious V8 engine, which does impact its running costs. However, newer models come with an EcoBoost engine, which is significantly more economical.
The best thing about the Ford Mustang, however, is its distinct sense of style. Nothing drives quite like it, and no cars look like it, either. If you want the classic consumer muscle car, you can't go wrong with this famous model.
The model is significantly more popular in the US than here, but that doesn't mean great deals aren't available. Discover our range of Ford Mustang cars now.
The all-rounder: Mazda MX-5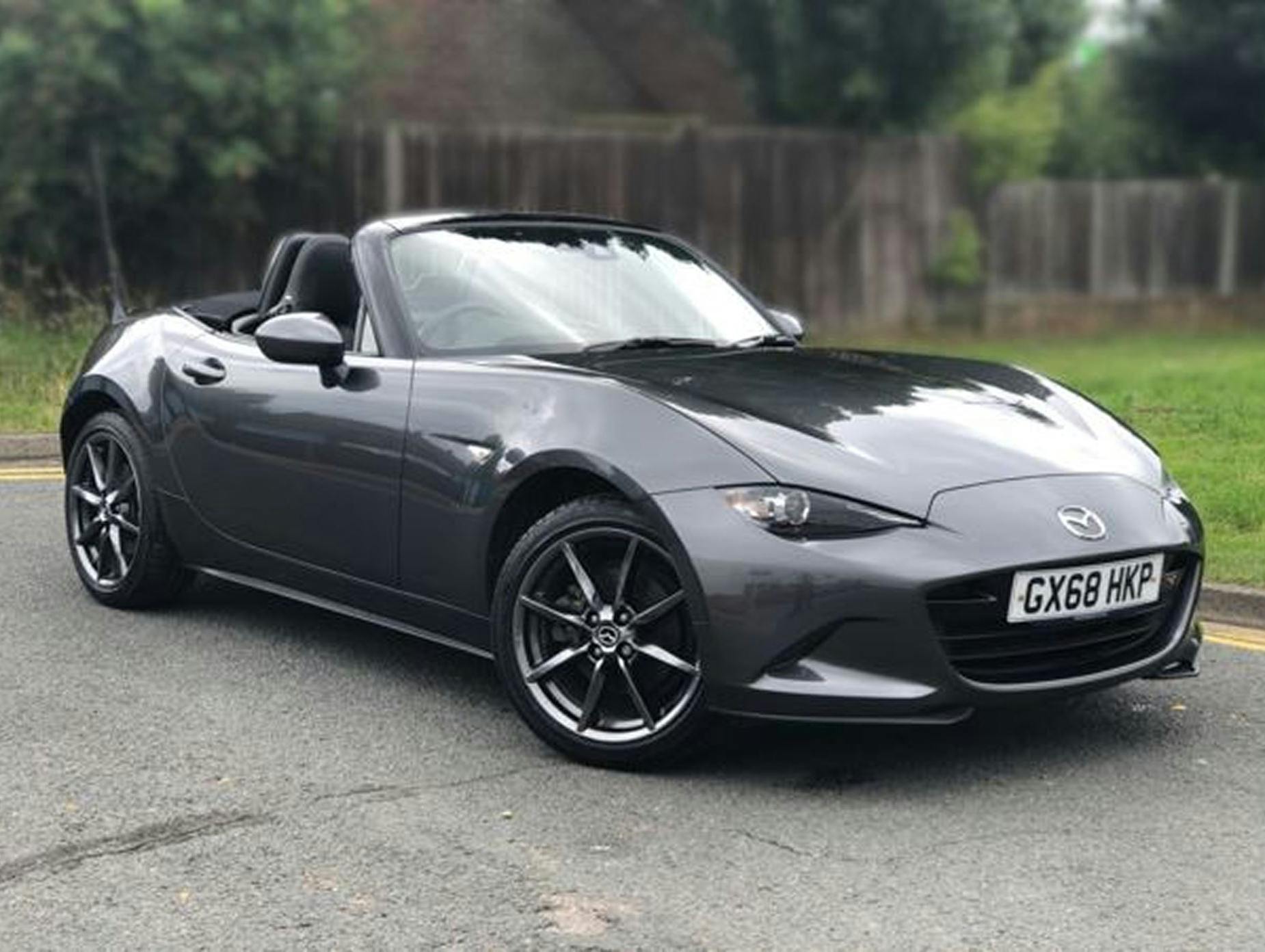 Source: Hendy Car Store Portsmouth
The Mazda MX-5 is a popular choice, with fans all over the world. Not only is the model relatively affordable, but it boasts all of the bells and whistles you'd expect out of a modern sports car. The model is a cult classic as it was very mod-friendly, with pop-up headlights and easy repairs. To this day, it's still a great option.
The car's 1.5-litre engine is designed from the ground up to be fun. It may seem odd to say, but Mazda has endeavoured to prioritise playfulness over all else with the MX-5. Of course, part of the motivation is having a car that feels distinct.
Cheap to run and fun to drive with convertible roof options, the model offers everything that makes sports cars great in a pint-sized frame at an economical price.
For that reason, the Mazda MX-5 is one of the best used sports cars available. Discover our range of Mazda MX-5 models from dealers across the UK.
The value powerhouse: Audi R8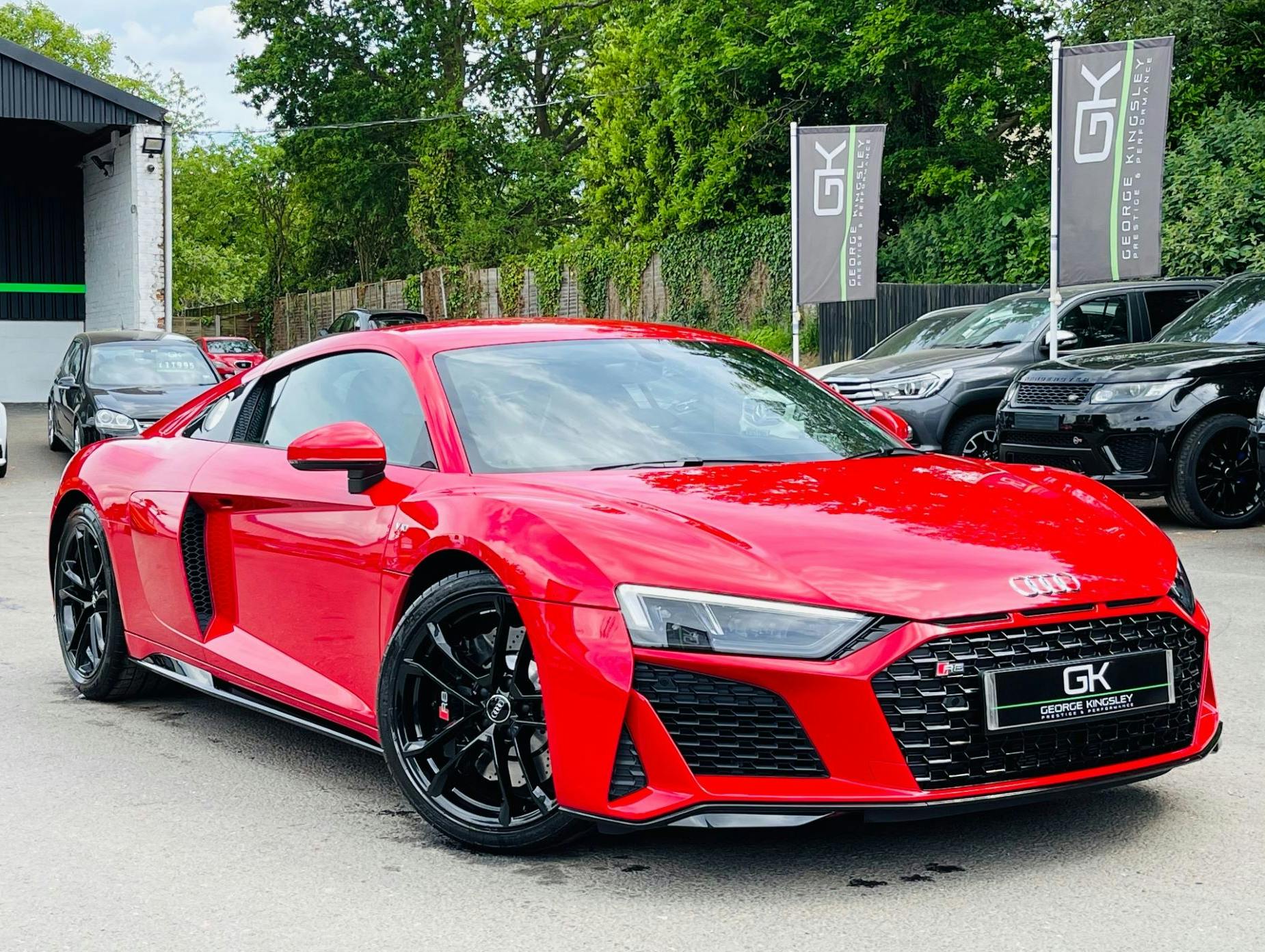 Source: George Kingsley Vehicle Sales
Some sports cars define themselves on noise. The Audi R8 is one of those cars. With a powerful V10 engine, the model is an absolute powerhouse, and you'll no doubt hear the car before you see it.
Its V10 engine defines the Audi R8. However, that doesn't mean it lacks in other areas. Audi has created a powerhouse that has good value with comfortable seats, good handling and excellent acceleration.
Some buyers want a different type of sports car; others prefer small, nippy motors, while others prefer loud, beefy cruisers. The Audi R8 has been designed solely for the latter.
We have Audi R8 cars available from across the UK from trustworthy dealers, so grab yourself a deal today.
Pocket-sized fun: Fiat 124 Power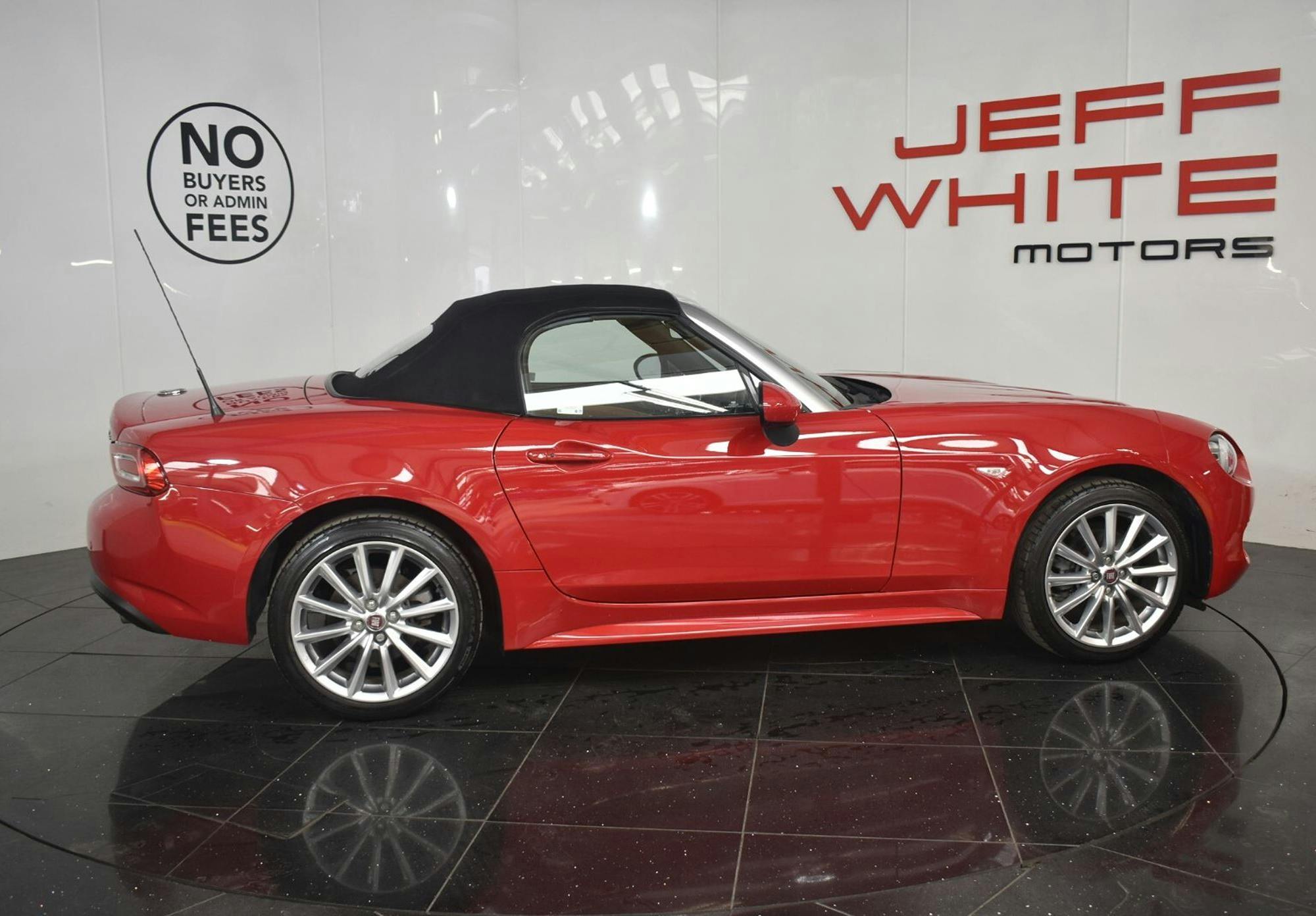 Source: Jeff White Motors Limited
The Fiat 124 Power may be small, but it's one of the best two-seaters speedsters you can buy. Thanks to its excellent handling and 1.4 MultiAir turbo petrol engine, this pocket-sized model is what comes to mind when you think "zippy".
This engine is powered by a strong motor, as well as a specialised sports exhaust that gives off a unique, powerful sound. Despite its small chassis, the car doesn't feel weak; it neatly combines everything that makes a modern sports car.
Discover our range of Fiat 124 Power cars from experienced dealers today.
The best of the best: Porsche Boxster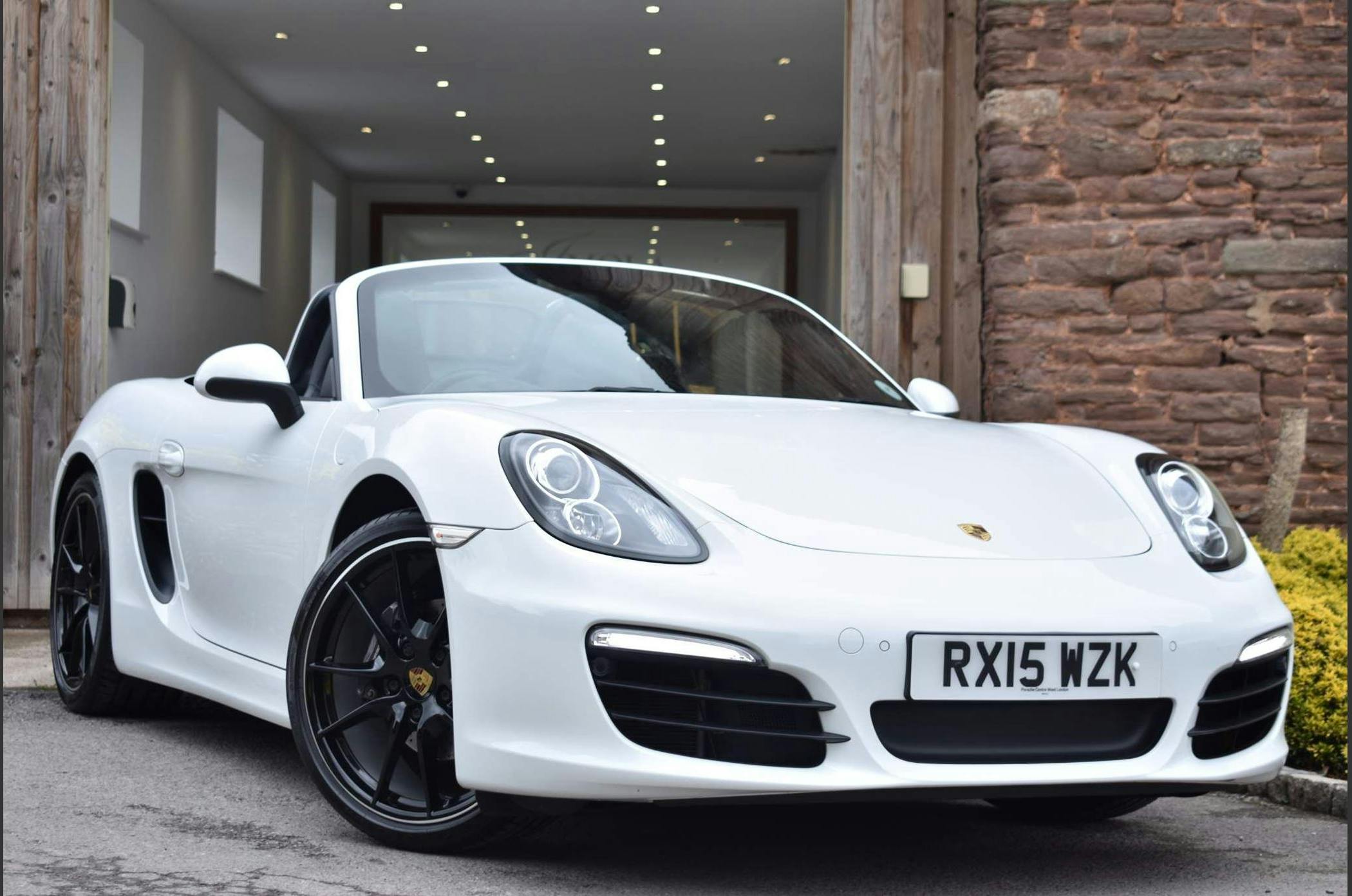 Source: Imola Of Bristol
Even if the Porsche Boxster was a poor car, it would still sell thanks to its looks alone. The chassis looks exactly like a quintessential sports car.
Thankfully, this car is anything but poor. Not only does it look divine, under the bonnet is just as impressive. With three engine options, there's a lot to love about this speedy motor.
Combined with excellent handling, supreme comfort and top-of-the-line reliability, Porsche has showcased everything it is good at with the Boxster.
However, the one downside is price. If you're looking for what sports car to buy and money is no object, then you can't go wrong with the Boxster.
The model is premium through and through, but you can find the best deals on the used market, so find yourself a budget-priced Porsche Boxster today.
Discover high-quality used sports cars
At findandfundmycar.com, we have a network of dealers across the UK. That means if you didn't fancy any of the sports cars above, we have thousands of used cars available.
We always offer high-quality used cars, so you can buy with peace of mind.