Sports cars can cost quite a lot but buying a used one means you can still get a flashy car, but at an attractive price.
Purchasing a used car has many benefits such as less vehicle depreciation, lower insurance costs and lower dealership fees. If you're feeling the need to upgrade your car, £60,000 is great budget to guarantee a sports car that will impress.
Thankfully, there is a wide range of used sports cars you can choose from. We've gone and listed some of the best out there for under 60k.
Best used sports cars under £60k
Porsche 911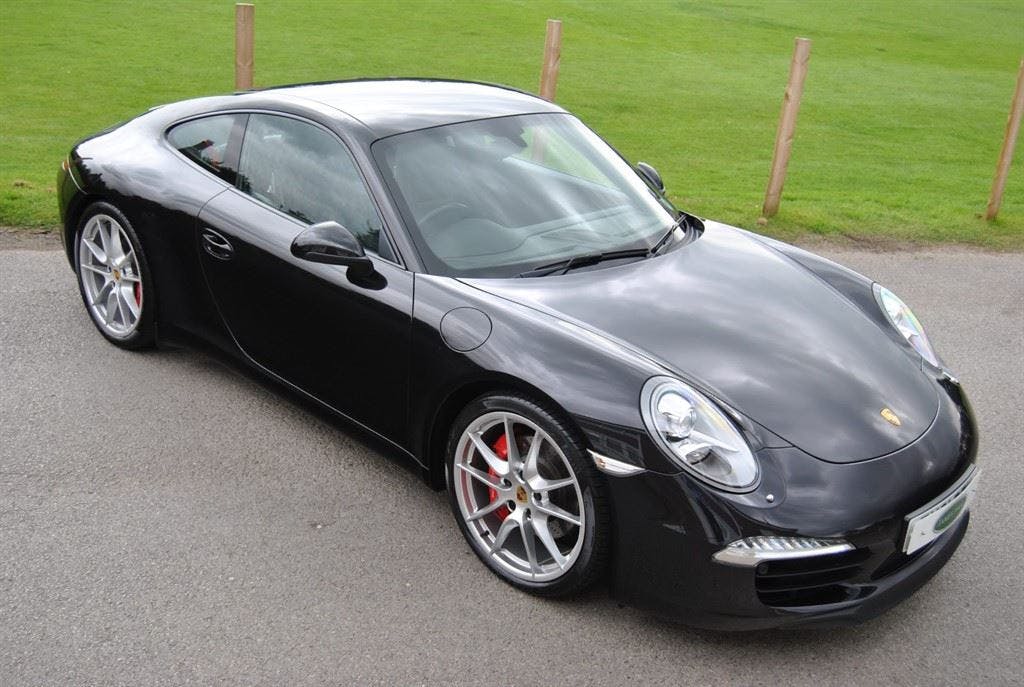 Source: James Paul (Car Sales) Limited
As history shows, Porsche really has outdone themselves with this one. Despite numerous substantial alterations along the way, the modern 911 is a recognised descendant of the original model produced in 1963. The Porsche 911 is one of the most popular sports cars out there, with many believing that it is the greatest sports car ever to be made.
The silhouette may appear unchanged with its recognisable shape and rear engine arrangement, but it has undergone constant upgrades to produce ever sharper, race-car-like handling.
Most sports cars have the drawback of being tough to drive. They're difficult to park, they consume loads of fuel (making long trips difficult without refilling), and they're uncomfortable. The Porsche 911, on the other hand, can be driven in any situation.
For sports car enthusiasts, the fact that you can easily drive this car to the shop while also driving it around the track like a maniac is a significant plus.
Browse our Porsche 911 listings today.
2019 Jaguar F Type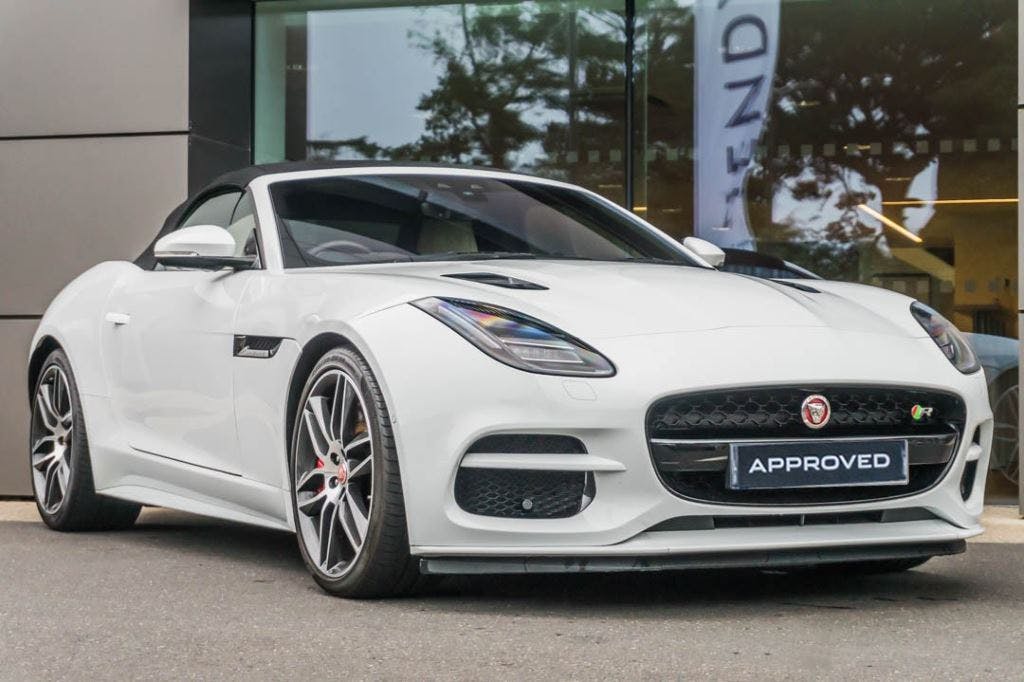 Source: Hendy - Jaguar Christchurch
The Jaguar F Type Coupe is not only fun to drive, but it also performs admirably as a grand tourer. It's a surprisingly comfortable car to cruise in, with a firm yet relaxing ride quality.
For engines, there's a choice of a 380 horsepower supercharged V6 or a 575 horsepower supercharged V8 powerplant. However, for those after something a little more conservative, there's also an entry-level 296-hp turbocharged four-cylinder engine on offer.
The interior of the Jaguar F Type remains a driver-centric design with a combination of racy and rich materials. Stitched surfaces, faux-suede embellishments, and chrome trim are just a few examples. Interior features on more expensive models will include aluminium parts, embossing, and additional faux suede covers. There are two main styles of chairs available, both of which can be modified with heated and cooled surfaces. The great driving position of the F-type is carried over all models, and in recent models, the driver will be confronted with a massive 12.3-inch completely digital gauge cluster.
2011 Aston Martin Vantage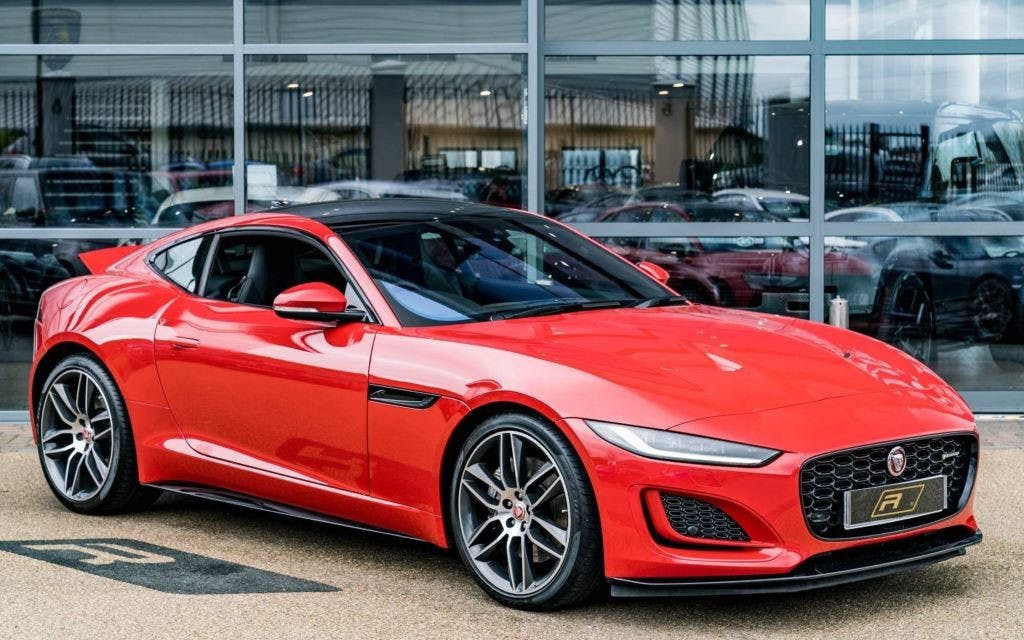 Source: Source: Redline Specialist Cars
The Aston Martin Vantage has many gifts to go along with its stunning good looks.
This luxurious beast is powered by a 4.7-liter V8 engine with 420 horsepower and 346 pound-feet of torque powers. The 2011 Aston Martin V8 Vantage comes with a six-speed manual transmission as standard, with a six-speed automatic transmission with shift paddles available as an option. Aston Martin claims that a Vantage Coupe equipped with a manual transmission will accelerate from zero to 60 mph in 4.7 seconds. The manual's EPA-estimated fuel economy is 13 mpg city/19 mpg highway, and 15 mpg combined.
On a winding route, the V8 Vantage travels comfortably while providing important information about what's going on below the surface. It is also simple to drive, making it a viable option for both road trips and regular commutes.
Have a browse through our Aston Martin Vantage listings today.
BMW 2 Series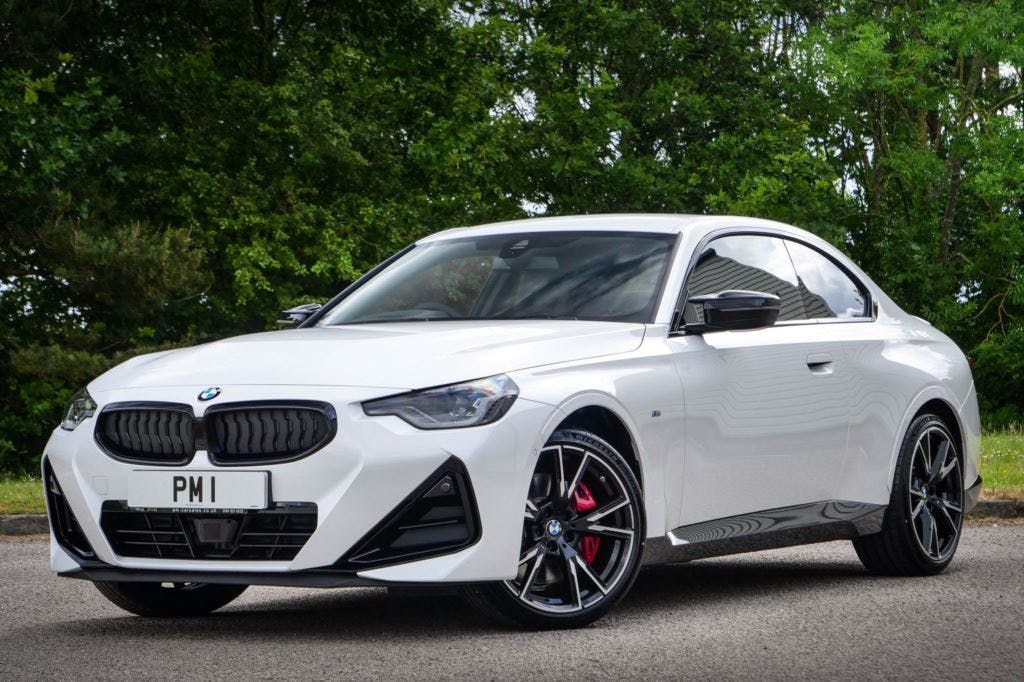 Source: 2022 BMW 2 Series
Since 2013, BMW 2 Series models have wowed customers in the compact car market - these sporty, powerful, and yet practical vehicles deliver the genuine driving enjoyment that BMW is known for. The BMW 2 Series comprises the ideal vehicle for every function, whether in an urban area, on long excursions, or in the countryside - confident, extroverted, and dynamic.
A turbocharged 2.0-liter four-cylinder or 3.0-liter inline-six engine is available in each 2 Series model. The 228i xDrive Gran Coupe has 228 horsepower, whereas the performance tuned M2 CS has 444.
It handles curves with ease, has a small turning radius that makes it easy to operate through congested streets, and all its various engines are powerful enough for most driving scenarios. Inside, you'll discover high-quality materials, plush front-row seating, and easy-to-use infotainment controls. The inside is well-designed, with plenty of room for front-seat passengers and standard front bucket seats that are very comfortable.
Find a used car today
While finding the best used car offers might be difficult, findandfundmycar.com is here to help. We have thousands of listings from reputable dealers all around the UK to help you discover exactly what you're looking for. Have a browse today for cars under £60,000.