If you're in the market for a practical, economical, and comfortable motor, a sports utility vehicle (SUV) might be the perfect choice. These cars are adored for their unrivalled ride comfort and expansive feature list.
Blending the best of both worlds between a sporty hatchback and a larger 4x4, SUVs can be identified through their medium-large sized chassis, increased riding height and utilitarian looks. To help you decide between them all, keep reading to hear our thoughts on the very best SUVs on the market.
The best used SUVs
The luxurious option: Range Rover Evoque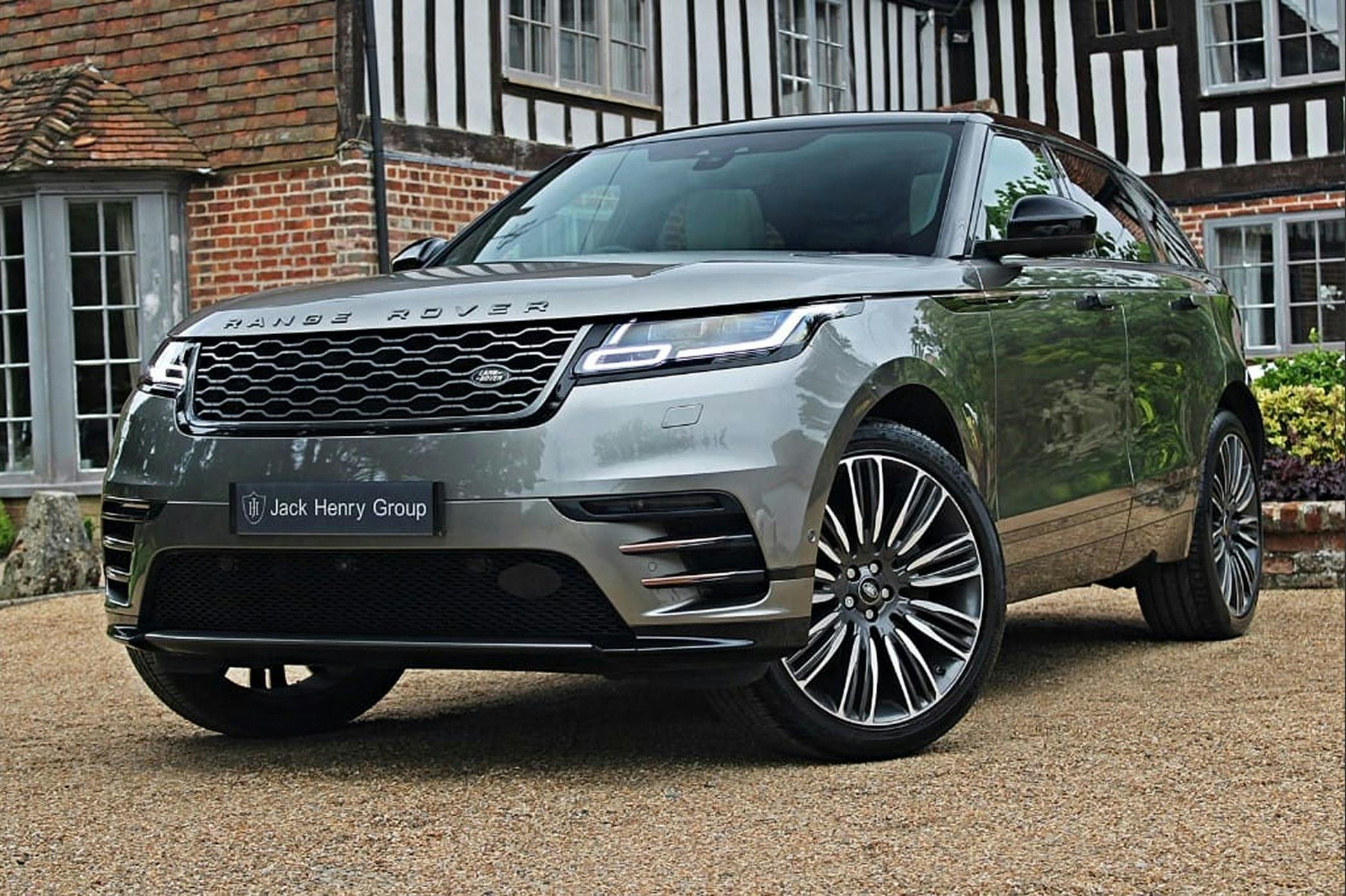 Source: Jack Henry Group
First on our list is the most luxurious option available: the Range Rover Evoque. Positioned as a more relaxing version of a traditional Land Rover, the Range Rover Evoque is a large SUV with practically zero compromises.
Back when it launched in 2011, fans were instantly hooked on its rugged appearance that offered an extremely relaxed ride height, stylish interior with leather seats and wood panel detailing, as well as its 2.2-litre turbodiesel engine that produced up to 148bhp from the off.
Nowadays, the Evoque is still adored thanks to continual improvements to fuel efficiency and interior comfort. Although the Evoque is sometimes criticised for lacking off-road performance, chances are that many Evoque drivers will never take it off-road and simply enjoy it for what it is: an immensely secure car that screams extravagance.
Grab yourself an amazing deal on a used Range Rover Evoque from a trusted dealer today.
The small option: Dacia Duster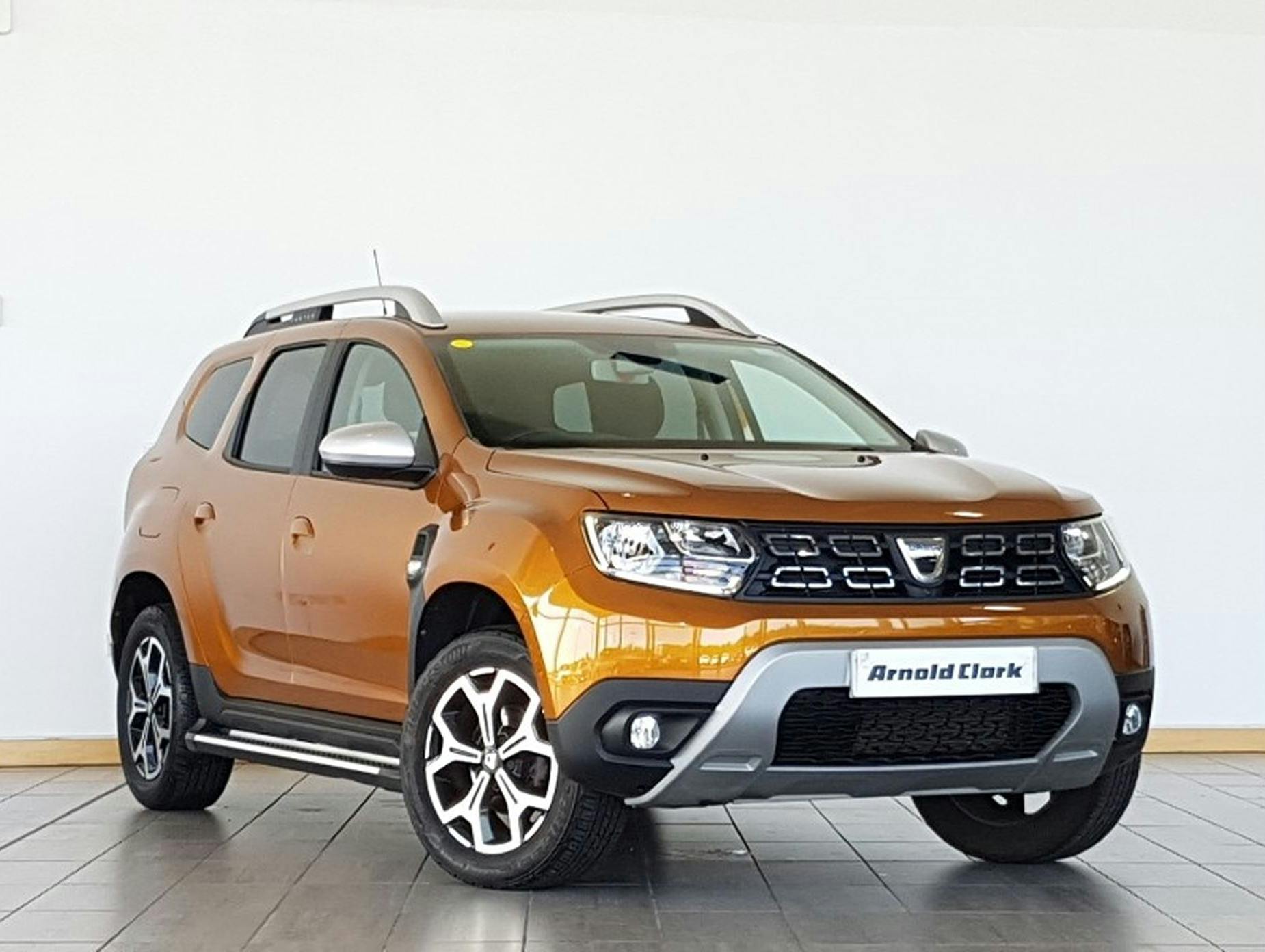 Source: Arnold Clark Used Car Centre Birtley
On the smaller side of the scale comes the ever-affordable Dacia Duster. Despite the Dacia's affiliation with being affordable, the Duster exists as the brand's flagship vehicle, including some of the best build quality among its entire range.
As a well-deserved winner of What Car's best value family SUV for eight years running, the Duster comes highly recommended towards anyone looking for a brand-new car without breaking the bank. If you're asking "what is the most economical SUV?", then the Duster has to be up there.
Aside from the Duster's amazing value, even better prices can be found on the second-hand market. Browse through our listings of used Dacia Duster cars today.
Performance king: Tesla Model X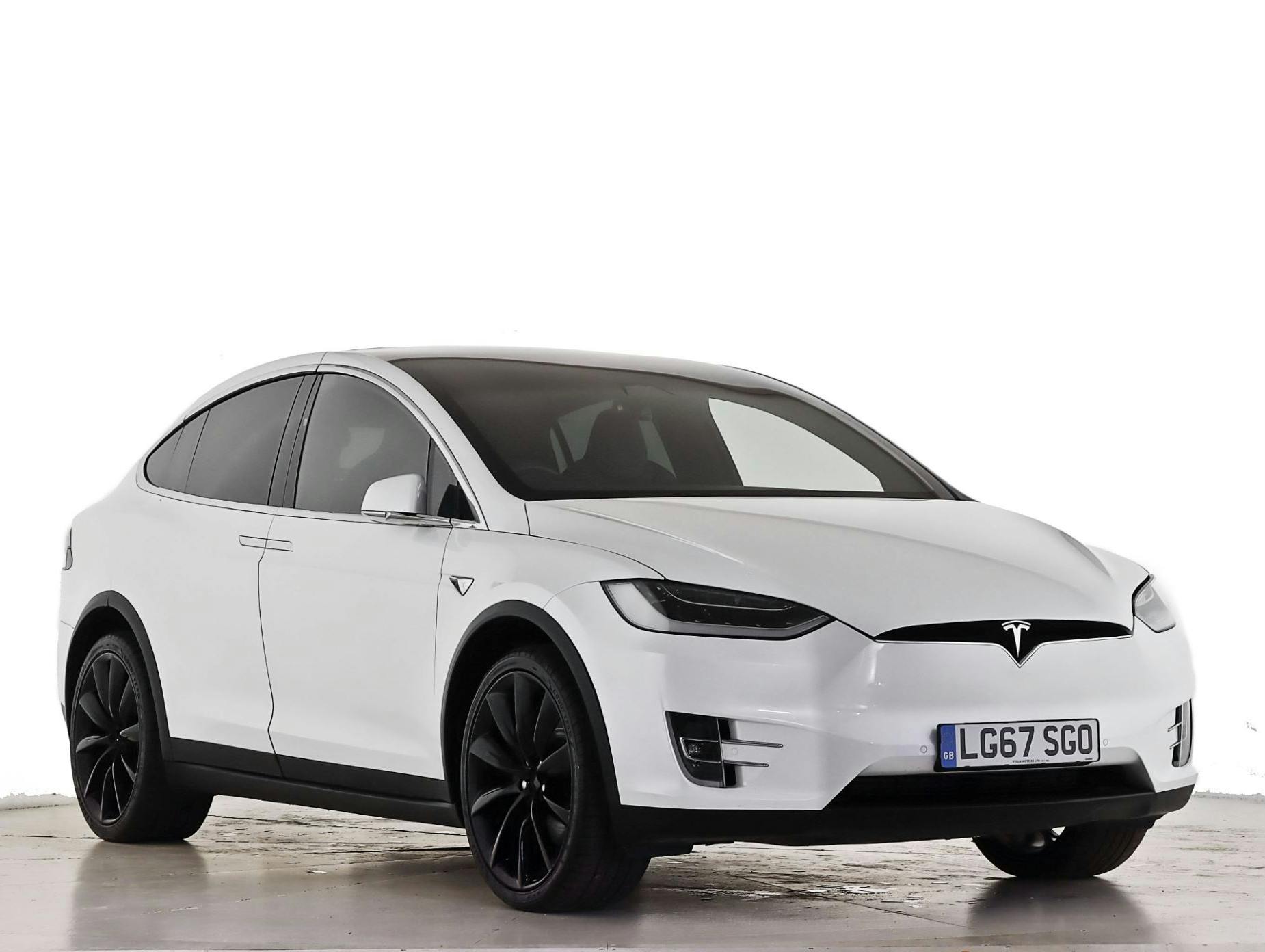 Source: Wilsons Automobiles and Coachworks Ltd
Traditionally, SUVs are not always associated with speed and performance; however, Tesla disagrees. The Tesla Model X is an all-electric family SUV that is powered by either a dual or tri-motor, all-wheel drive platform that nets an average mileage of 340 miles per charge.
With a 0-60 time of just 2.5 seconds in the Plaid model, the Tesla Model X seriously packs a punch. But, it's not all about power - the Tesla Model X also features one of the most futuristic interiors on the market that even includes a 17-inch infotainment system. The Model X is also very practical, boasting an impressive 2,577 litres of storage and just under 2.3kg of towing capacity.
If you're in the market for an innovative car with all the bells and whistles, a Tesla Model X might just be the one for you. Get an unmissable deal on a used Tesla Model X from reliable dealers today.
Expertly efficient: Skoda Kamiq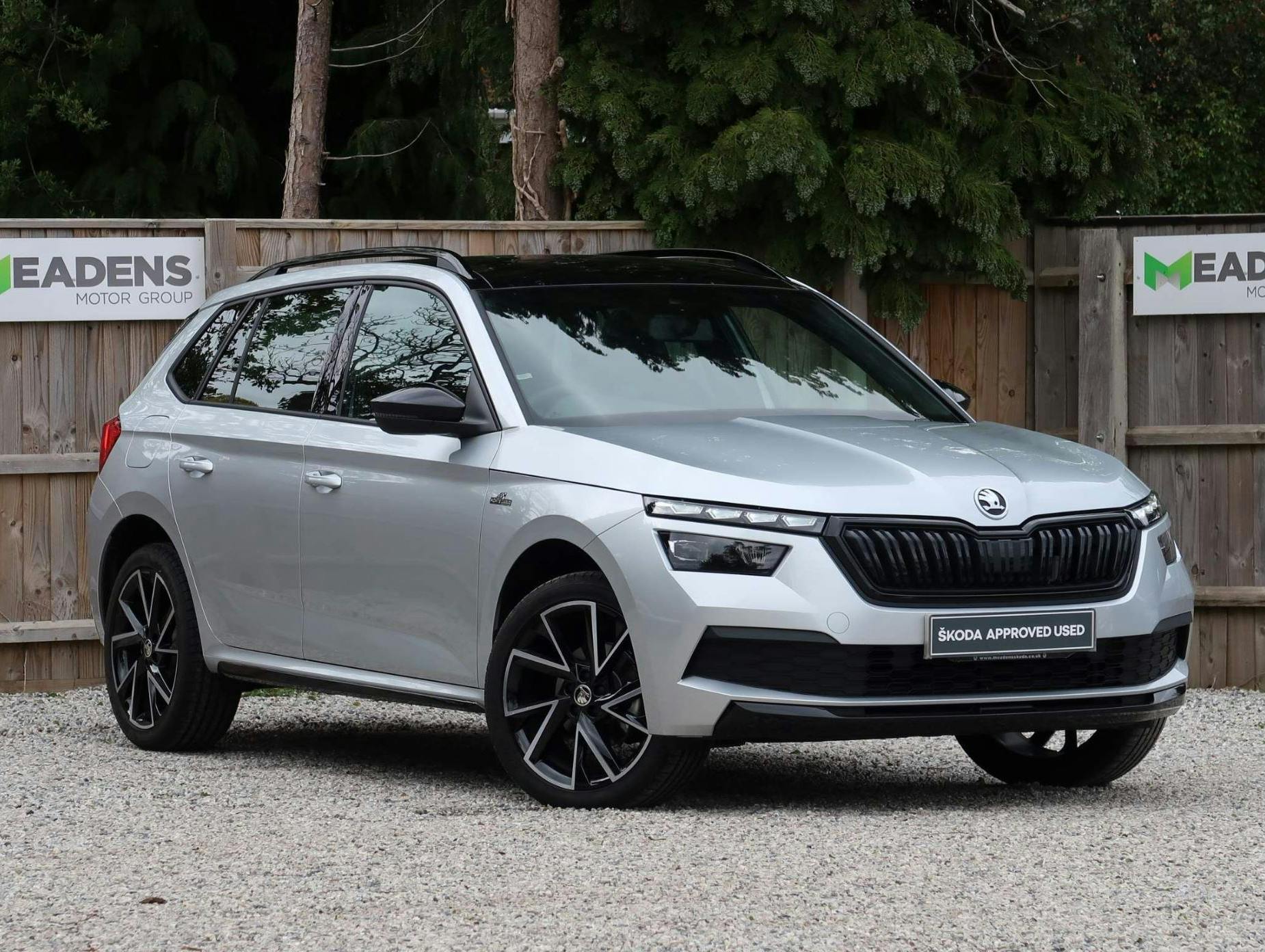 Source: Meadens Skoda
Despite Škoda's lacking popularity, the Škoda Kamiq is laser-focused on being practical thanks to a very reasonable starting price that nets buyers some seriously competitive specs. For just above £18k, owners are met with a decently sized family car that fits into an impressively compact footprint that even rivals the aforementioned Dacia Duster.
Most buyers will likely be interested in the lower-priced Kamiq which provides a small yet commendable 1.0-litre, three-cylinder petrol engine that is designed to suit both everyday commuting and light motorway use.
Let down solely by the lack of four-wheel drive, the Škoda Kamiq would make an excellent vehicle for growing families. Pick a used model and get an amazing deal from our network of trusted dealers today.
The best hybrid: Audi Q5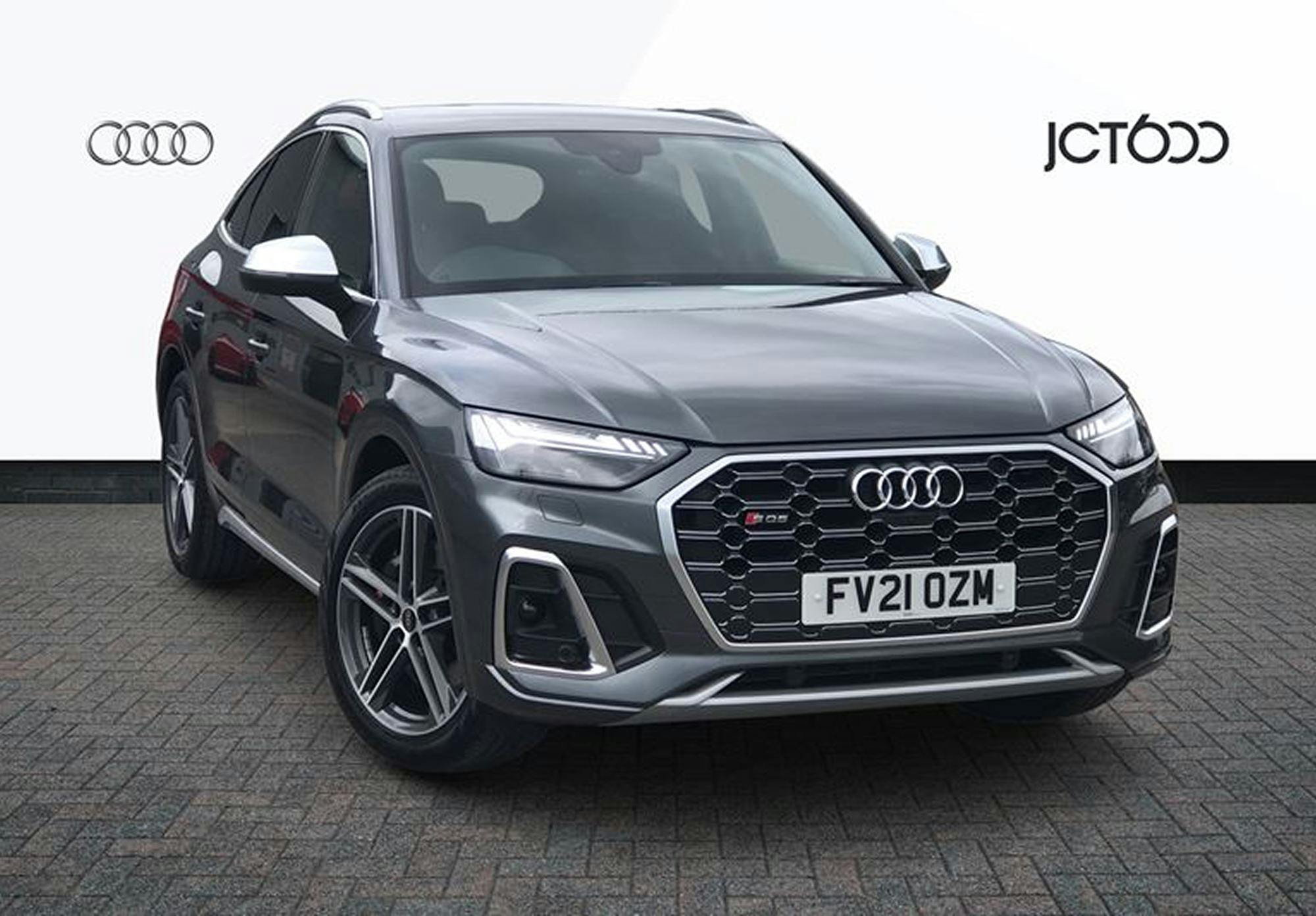 Source: JCT600 Audi Boston
Much like all of Audi's cars, the Audi Q5 is a premium car that exudes luxury. Built with reliability in mind, the Audi Q5 makes for a great companion for those long road trips across all sorts of terrain.
Even though the Q5 isn't anywhere near as exciting as other cars in the Audi range, it is perhaps one of the most dependable on the market. The hybrid engine is also one of the best available, pushing an average combined mileage of between 31-120mpg. What is the best hybrid SUV? It's hard to answer, but we'd put the Q5 up there.
If you're looking for a deal on the Audi Q5, have a browse through our used listings.
Find a used SUV with findandfundmycar.com
So, as you can see, there is no one best option for SUVs. While this does make it difficult to make one solid recommendation, it does mean that there is no shortage of options for those interested.
If you're looking to save a bit of money on your next car, consider checking out the second-hand market and get a great deal on a used model today. With thousands of dealers located throughout the UK, the car of your dreams could be just around the corner.