The internet has revolutionised the retail industry. Nowadays, clothes, food, and even cars can be bought in just a few clicks.
When buying a used car, many will often run to second-hand marketplaces and discover deals that seem too good to be true.
This, of course, makes sense; buyers avoid any additional fees that dealers may charge, there's an opportunity to talk with the car's owner and there's a vast amount of choice available.
Whether you're buying a car on Facebook Marketplace or browsing potential listings on Gumtree, there are some major considerations that prospective buyers should keep in mind. So, is it safe to buy a car from the likes of eBay? The answer isn't necessarily straightforward.
Keep reading as we provide some insight and explain how you can buy a used car safely.  
Lacking post-sale support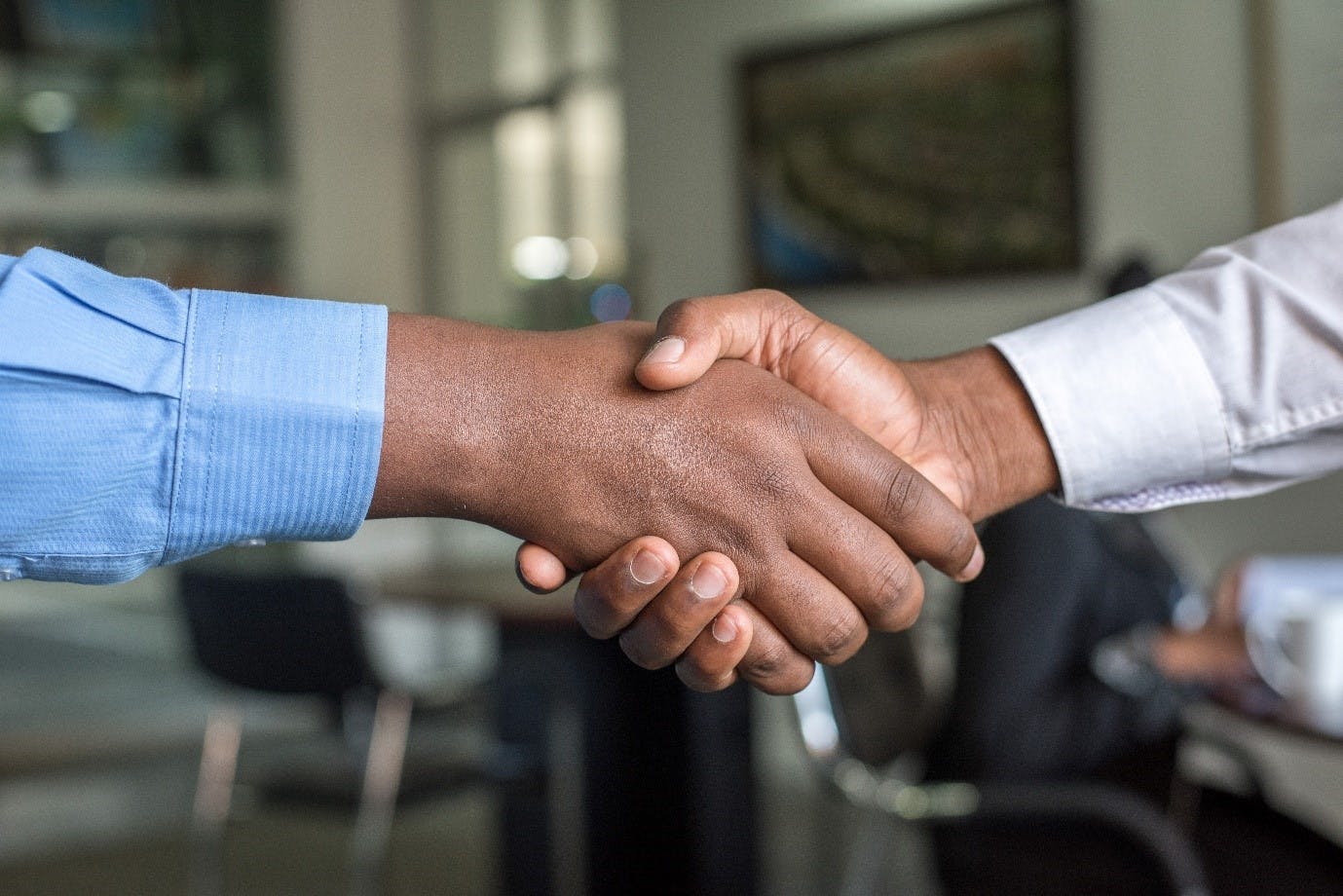 In comparison to buying from a dealership, private sellers are unable to provide any form of additional features or benefits to potential buyers.
Second-hand dealers often specialise in used car sales and are therefore able to provide retailer warranties along with their vehicles. This means that if anything happens shortly after purchasing, the buyer does not go out of pocket.
One of the best ways to buy a reliable, used car is to go through an 'approved used' scheme from a main dealership. These cars have been put through strict assessment criteria to ensure they meet a specific set of standards. Furthermore, these schemes also often benefit from full manufacturer warranties, making them much like buying a brand-new car.
Falling for scammers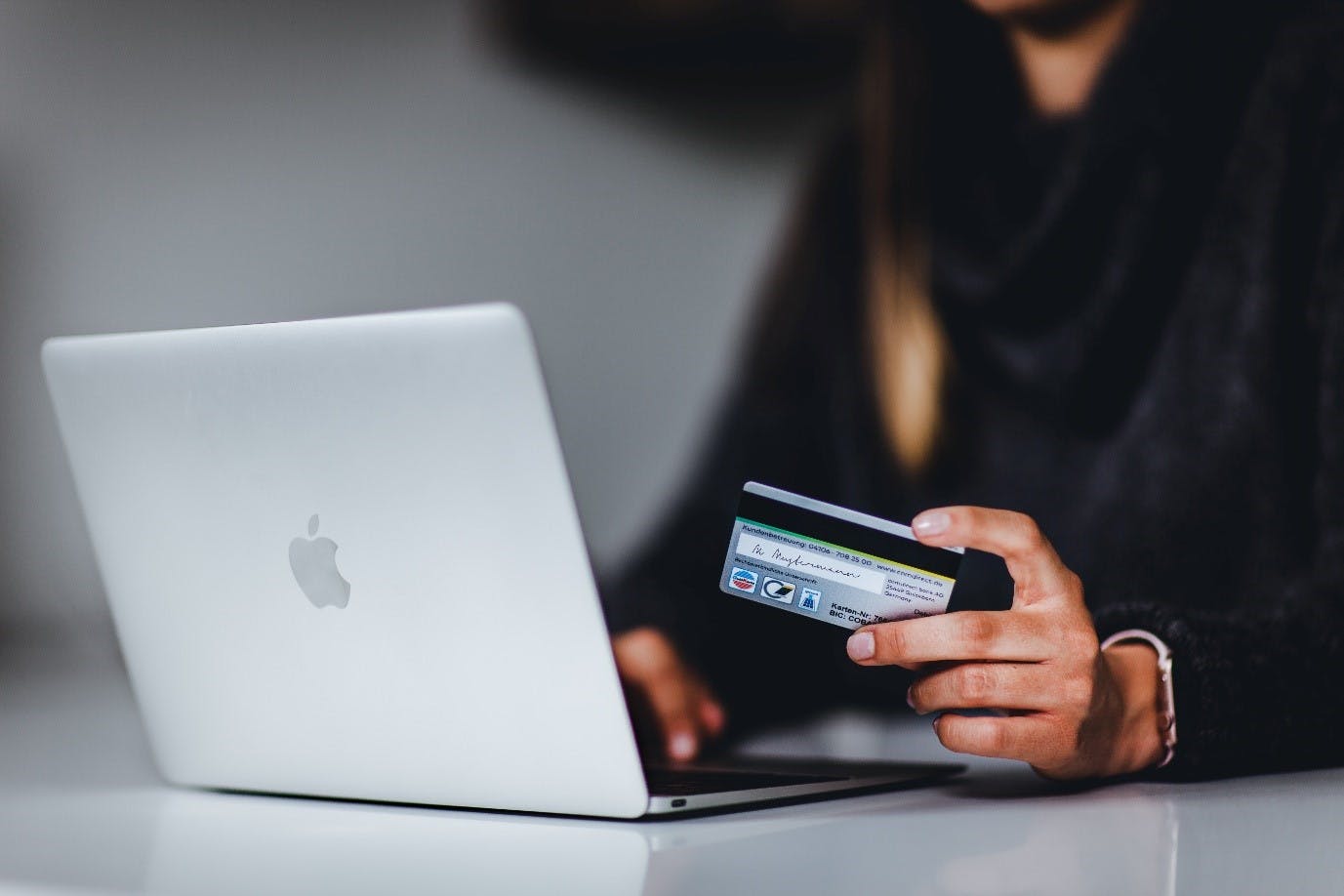 For all its benefits, one of the major downsides of the internet is that it provides users with complete anonymity. This anonymity leaves buyers prone to all sorts of deceitful tactics that sellers will often use to make money.
Whether it's a car being sold in a completely different condition as described, or a price that is unfathomably low, scams come in multiple guises to persuade buyers to part ways with their hard-earned cash.
In the unfortunate event that a scam takes place, buyers are often left without any means of fighting back. Sites like eBay do offer buyer protection, but this is governed on a case-by-case basis which does introduce the opportunity for misjudgement.
Other sites such as Facebook also have purchase protection schemes through PayPal but, unfortunately, this does not apply to vehicle purchases.
When buying from a dealer, the risk of being scammed is significantly diminished. Buyers are provided with the ability to check reviews before committing and guarantees act as a great way of giving new customers a sense of confidence with their purchase.
Safely buying a privately listed car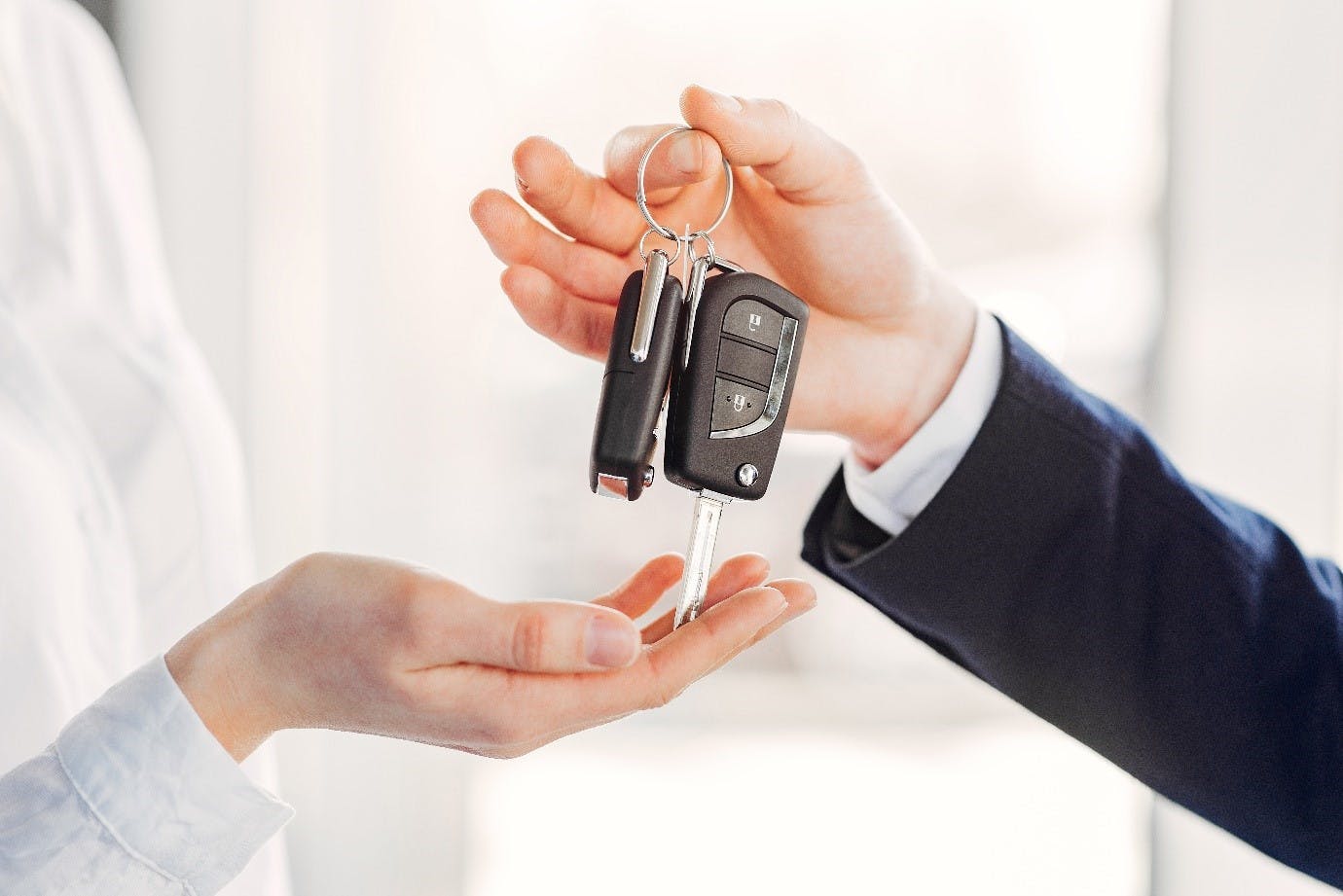 If you have found a genuine listing and are considering making an offer, be sure to follow these steps before committing to a sale:
 Meet in Person: Neglecting to meet in person is a major red flag in the car buying process, and buying a car on eBay without seeing it is incredibly risky. If a seller does not allow you to view the car, chances are that it is in a much different condition to what's described. Always meet at a home address so that you can record their whereabouts if anything goes wrong.
Inspect the Vehicle: When viewing a vehicle, always do so in the middle of the day. This provides you with the best opportunity to point out any undisclosed damage.
Service History: Ask to see the car's service history. A full service history in regular intervals means the car has been well looked after and is less likely to develop faults. Partial service histories may indicate that the car has received less attention and may be more prone to issues as time goes on. We recommend reading our guide on how to find a car's history to learn more.
Test Drive: The ability to drive a used car before buying can highlight some faults that are not apparent from a visual inspection. Look out for any loud noises, issues with steering or any service lights on the instrument cluster as these could indicate signs of more complicated issues. If you've never test driven before, we've covered how to test drive a car properly in a separate blog post.
If you're buying an older vehicle, consider reading our guide on how to buy an older car.
The best way to buy a used car
One of the safest ways to buy a used car is to go through a reliable dealership. At findandfundmycar.com, you'll always be searching through dependable sellers no matter where you're looking.