Humans are naturally competitive. We're always striving to improve, and the number one way of driving that improvement is through some good ol' competition.
Car development is not immune to this competitiveness. Mechanics and engineers across the world are always fighting to make a car that is more efficient, enjoyable, and affordable. As a means of testing their capabilities, the sport of car racing is set to directly place certain models, drivers and teams against each other to prove who can make the fastest (and therefore more advanced) car.
Have you ever wondered about the history of car racing? Where it began, the variations that have since spawned, and pivotal events that have shaped the sport as it is today? Wonder no more. In this piece, we'll take a look back at the beginning of car racing, from the first F1 race to the beginning of the Indy 500.
when did car racing start?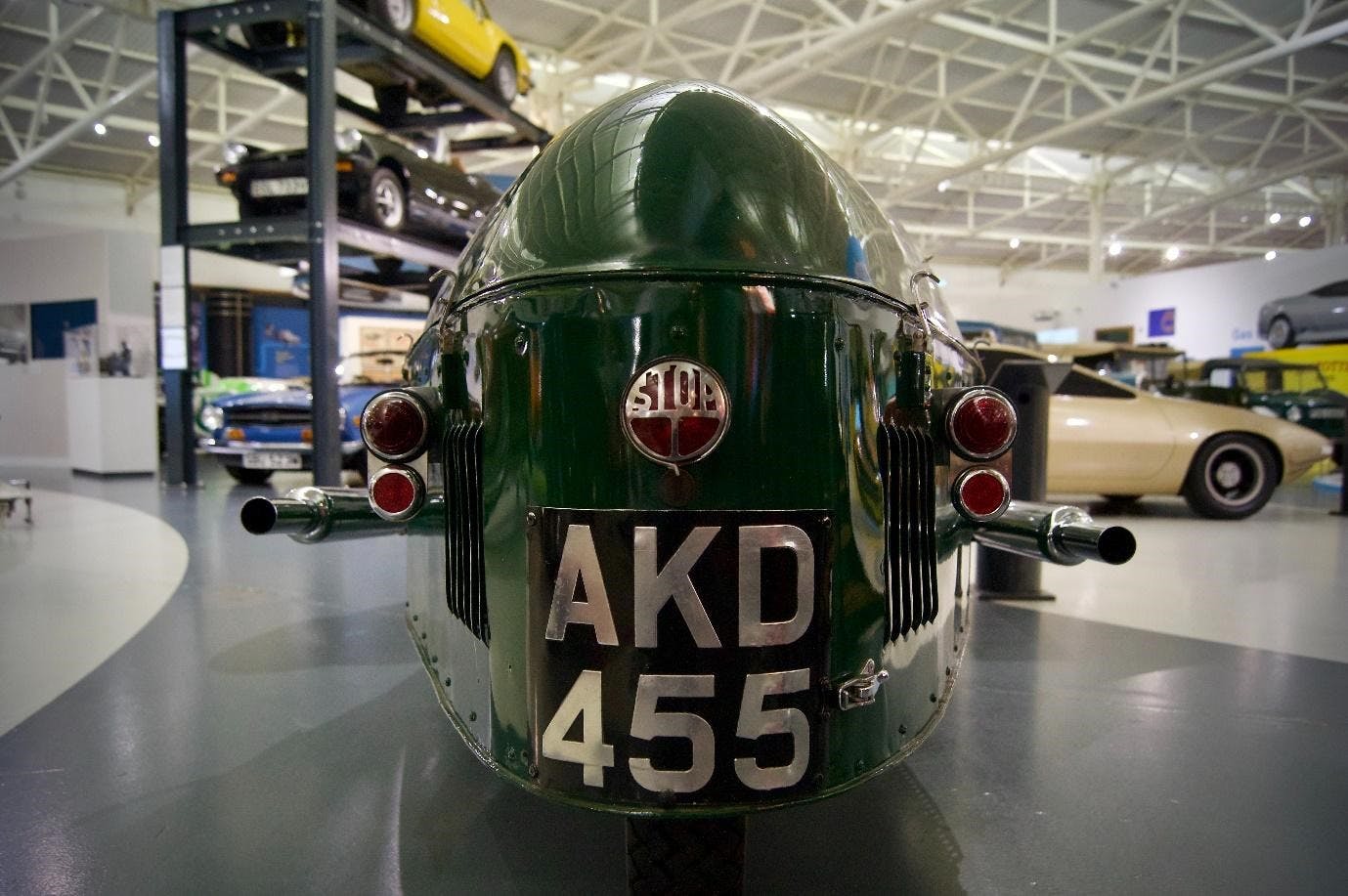 Car racing began shortly after petrol-fueled engines were invented around the late 1800s. The very first race wasn't actually much of a race at all. Rather, it was a test of reliability that occurred in 1894, organised by French newspaper 'Le Petit Journal'. This was long before words like "manufacturer" and "brand" were often associated with vehicles, as the winner came to be Jules-Albert de Dion, a French inventor and pioneer of the automotive industry.
Dion managed to complete a race starting in Porte Maillot in Paris to Rouen, France in a time of 6 hours 48 minutes, averaging a speed of 12 mph. For context, that same rough journey would take around 1 hour 35 minutes in a modern-day car.
The first real race to take place was held just one year later in 1895, travelling in a loop from Paris to Bordeaux, France. Armand Peugeot (who later went on to found the car company of his namesake), as well as other journalists have been accredited with holding this race, with it eventually coming to an end 60 hours after it had started. In modern days, 60 hours is enough time to drive to and from both locations approximately 10 times.
car racing in the 1920s
The 1920s is often referred to as the golden age of motor racing, as this is when a lot of major inventions and iconic car models were developed.
Taking place more than 30 years after the very first car races were held, the 1920s saw manufacturers such as Bugatti and Ford duking it out in slim, cylindrical-bodied cars on a variety of roads and custom-built race circuits.
It was, of course, a tough period for European manufacturers who were just about recovering from the debts and injuries passed onto them by the Great War. However, the 1920s bore witness to many memorable races, such as the 1920 Indianapolis 500 (now referred to as the Indy 500).
The 1920 Indianapolis 500 saw the introduction of the four-lap qualifying race, which was later re-introduced in 1939 and has been in use ever since. Engine sizes were also limited in the Indy 500 this year, at a rate of 2,000cc to be precise. This provided teams with a level playing field that ensured only the best drivers would come out on top.
when was the first F1 race?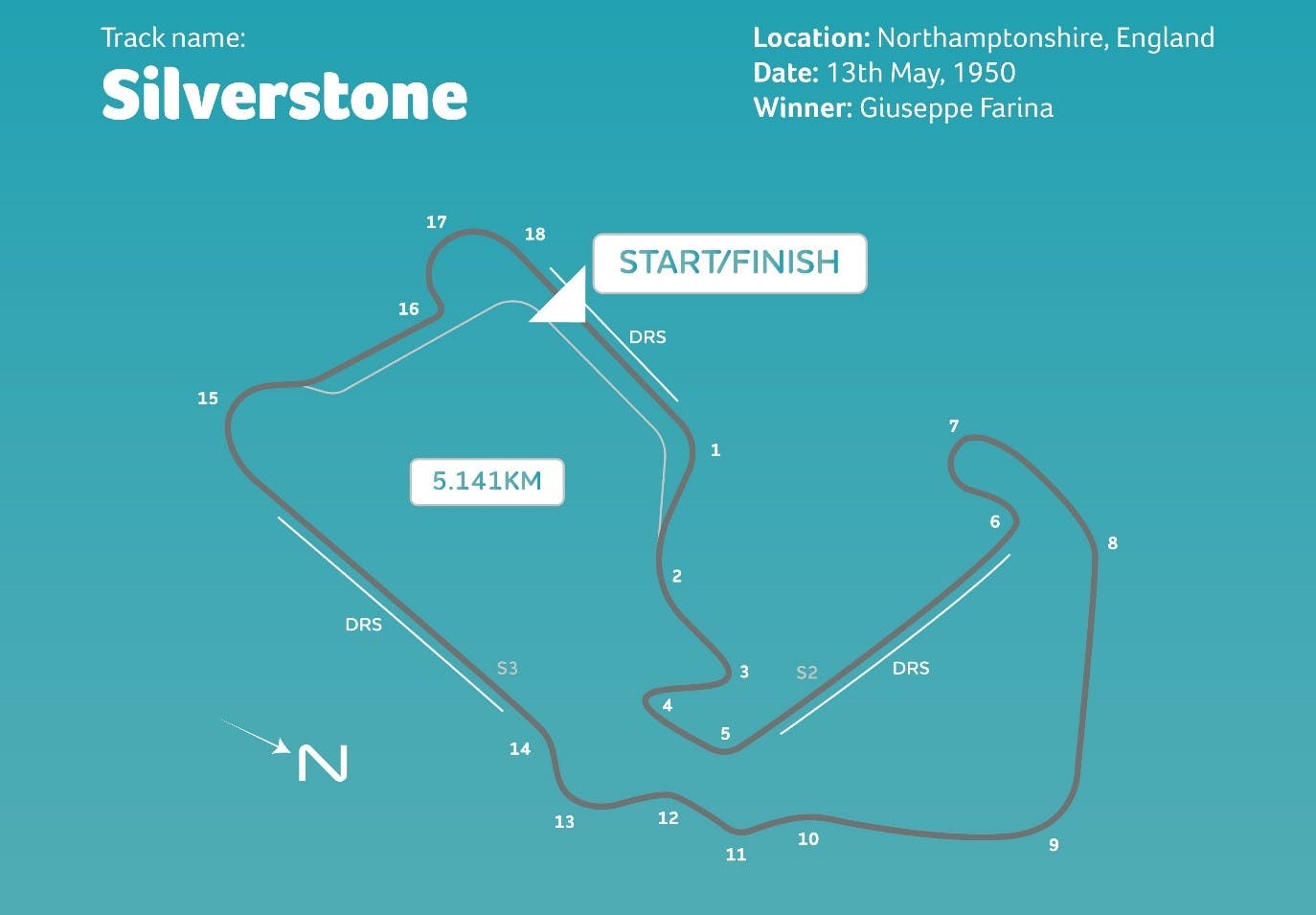 30 years later, the world was introduced to what would become the pinnacle of motorsports. The very first Formula One race was held in 1950 at the Silverstone circuit in Northamptonshire. There were seven races in this first season, with the first race being won by Giuseppe Farina of the Alfa Romeo team.
when did rally racing start?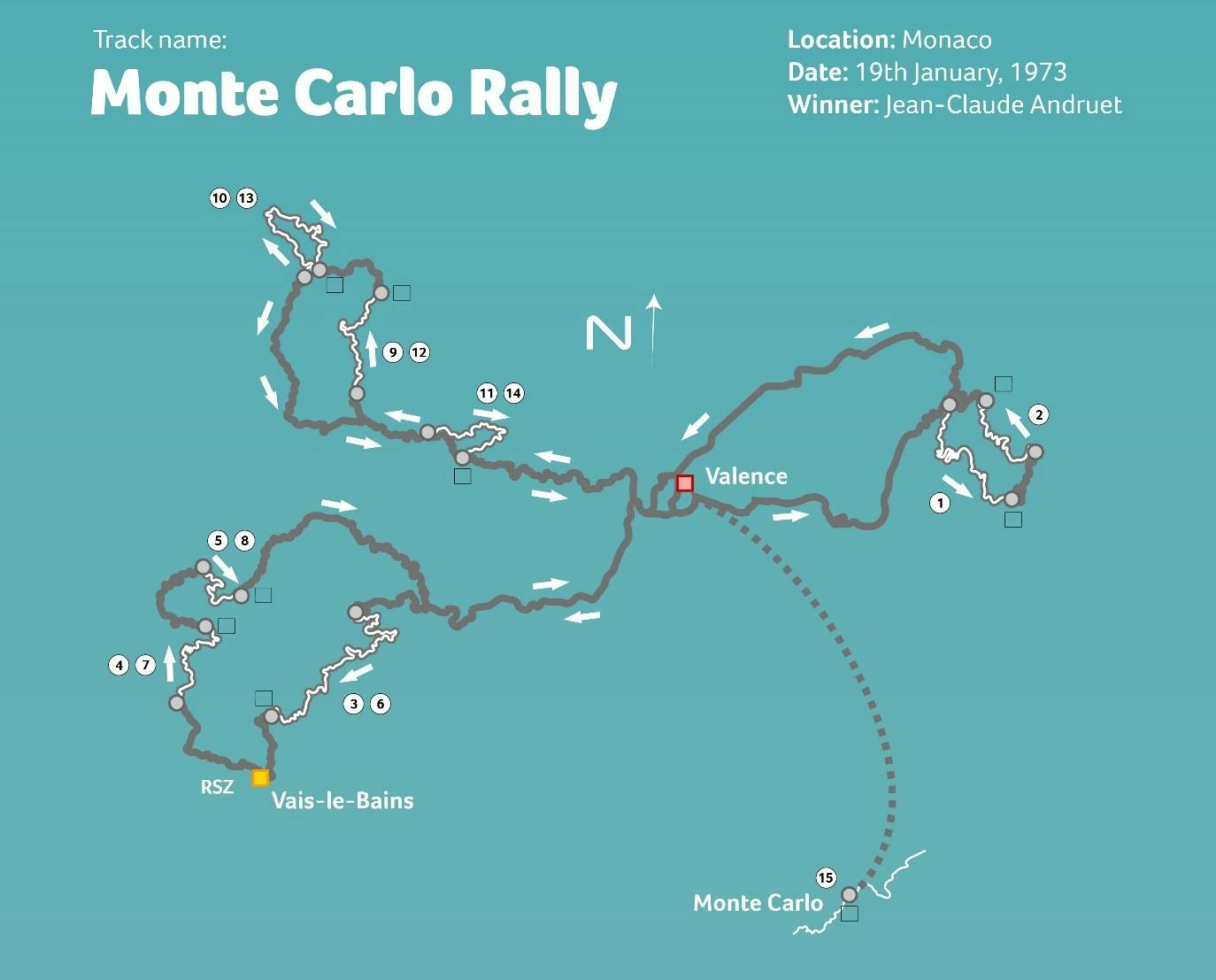 The history of rally racing can be traced back to the very first race we mentioned earlier. Back in the 1800s, road networks were more or less non-existent in comparison to the routes we now have today. This meant that cars would often be required to travel off-road in changing conditions; a prelude to the rapid world of rally racing we now know.
In terms of competition, the very first rally championship was held in 1973 by the FIA World Rally Championship (WRC). It began in Monte Carlo, with Jean-Claude Andruet claiming victory with his time of 5:42. The final race was held in France at the Tour de Corse rally with Jean-Pierre Nicolas winning with a time of 5:06.
looking for your next set of wheels?
While we can't guarantee a race-winning vehicle, we've got thousands of used cars from trusted dealers all over the UK, ready for you to hit the road in.