TikTok these days is a huge contributing factor to what's deemed worthy of popularity. From the music we hear on the radio to travel locations and makeup trends, everything is seemingly inspired by this short-form content app.
At findandfundmycar.com, we're curious about all things car, vehicle, and road related, and are always keen to know what the wider world thinks about the things we care about. So, what does TikTok have to say about the most popular streets?
We've scoured the data to find out which streets are most posted about on TikTok worldwide.
The research
We started off by compiling an extensive list of famous street names on TikTok and found their most relevant hashtag in English-speaking searches. In many cases this was obvious (Abbey Road was #abbeyroad), but in cases where it was a little more complicated, we also looked at a secondary hashtag. For example, #lasvegasstrip could easily be misspelled due to the back-to-back 's's in 'Vegas' and 'strip', so we added a secondary hashtag of #lasvegastrip to our data.
We then found the number of views for each street name and ranked them from highest to lowest. Here's what we found.
The most famous streets in the world, according to TikTok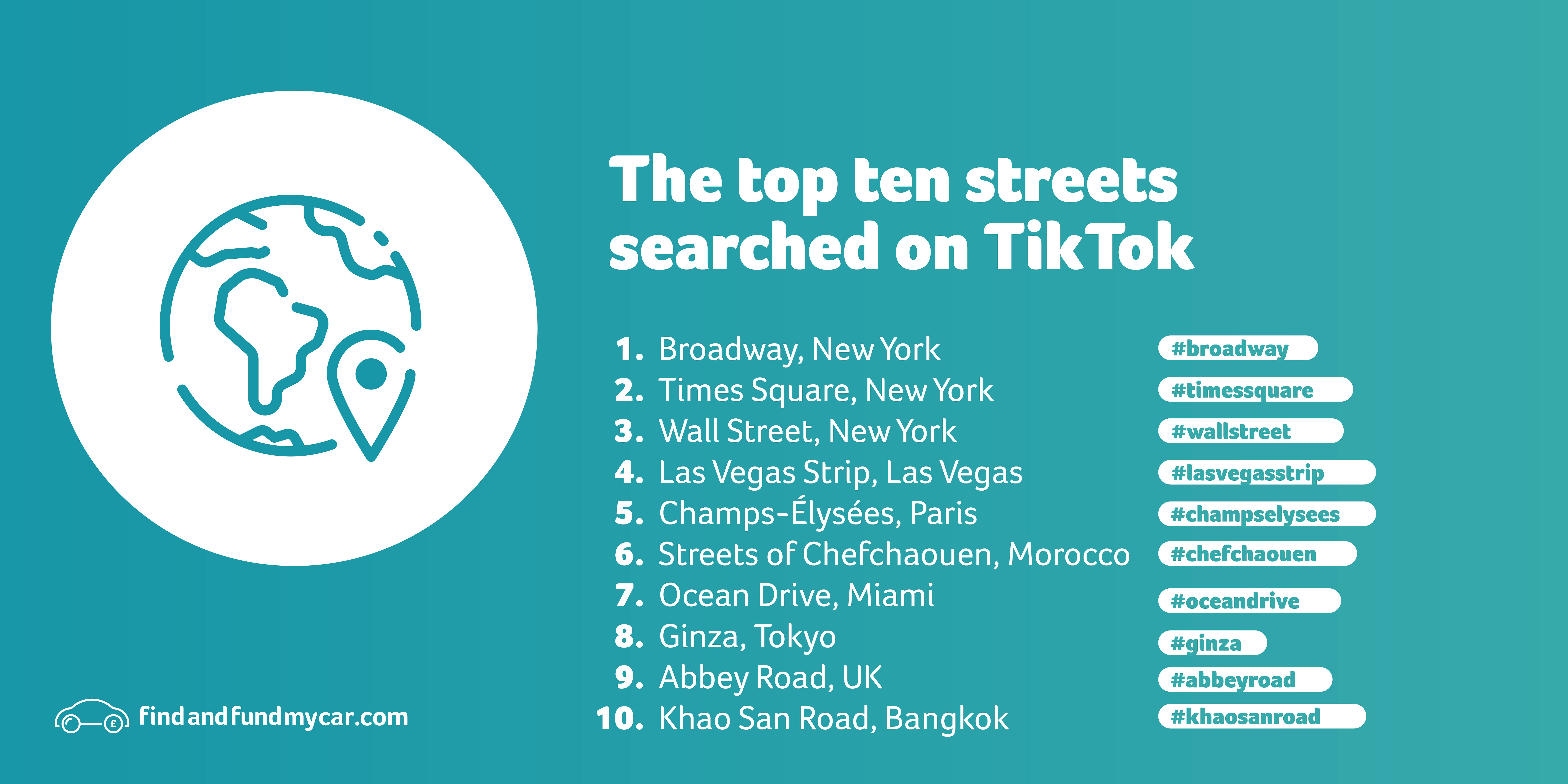 Many of the most popular streets according to TikTok were predictable ones, but the difference in numbers for each was surprising. Our data eventually included 77 different street names before we were sure we had all the most famous ones, but here are the top 10 TikTok streets, and how many times each hashtag has been viewed:
Broadway - #broadway – 5,900,000,000
Times Square - #timessquare – 981,600,000
Wall Street - #wallstreet – 611,900,000
Las Vegas Strip - #lasvegasstrip – 426,100,000
Champs-Élysées - #champselysees – 166,000,000
Streets of Chefchaouen, Morocco - #chefchaouen – 107,300,000
Ocean Drive, Miami - #oceandrive – 62,900,000
Ginza, Tokyo - #ginza – 60,700,000
Abbey Road, UK - #abbeyroad – 56,500,000
Khao San Road, Bangkok - #khaosanroad – 36,200,000
Broadway breaks away
Perhaps the most surprising result in this data is just how far ahead #broadway ranks in terms of its views, with over five times as many views as Times Square, ranking second. In fact, the difference between views within just the top 10 list is so huge, that #broadway has had over 160x more views than #khaosanroad.
One reason for this, however, could be that #broadway would have more associations than just the street name itself. It could be used for posts about theatre productions just as much as the actual street, so we added #broadwaystreet as a secondary hashtag and found that this tag alone was viewed 827,500 times. The conflation between Broadway the street name and Broadway musicals likely accounts, at least in part, for the dramatic difference in views between #broadway and #timessquare.
The most common countries for famous streets
Unsurprisingly, a lot of the most famous streets were based in the US. In fact, nine out of our top 20 (including four in the top five) TikTok-famous streets were found to be American, as well as a total of 22 in our entire pool of 77 streets – that means that according to TikTok, 28.6% of the most famous streets in the world are found in America.
Only two of the top 20 were UK-based streets – Abbey Road in London, and The Royal Mile in Edinburgh, which came in at numbers 9 and 16 on our list respectively. UK streets accounted for 8/77, or 10.4%, of all the most famous street names we looked at. However, it's worth bearing in mind that our data only covered searches made in English – other countries will often have their own names for their streets, and some will even use different alphabets.
The best cars for road trips
Fancy taking to the streets and finding out first hand what makes these the most popular streets on TikTok? Whether you need a set of wheels with plenty of luggage space or want a more luxurious ride, check out our top three road trip cars below.
Range Rover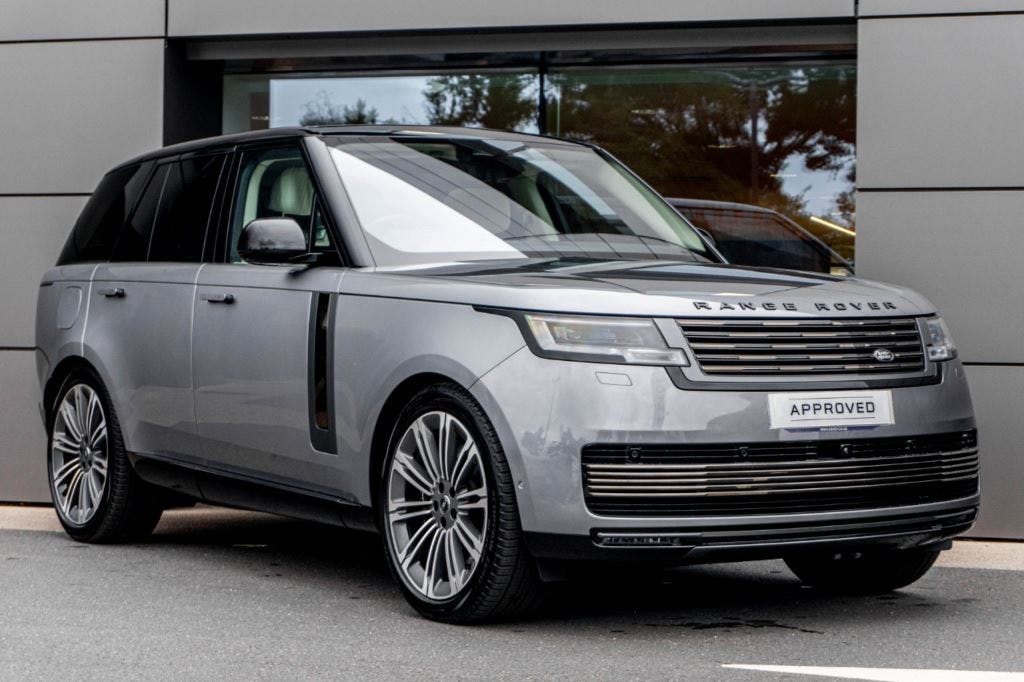 Source: Hendy - Land Rover Christchurch
Range Rovers are a classic for a reason. They're one of the main reasons that SUVs are associated with luxury. Offering comfort, class and space, they're ideal for spending lots of time on the road in one go. However, they also get the balance right – although Range Rovers are no longer necessarily always for off-road driving, the fact that this ability is ingrained into their design gives you a sense of adventure just by climbing in behind the steering wheel.
However, it's worth bearing in mind that these cars are not known for being the most reliable. Land Rovers generally are notorious for breaking down, as well as blown gaskets and air suspension failures, and Range Rovers don't tend to be too different. It's important to know what you're potentially getting into with one of these beasts.
BMW 5 Series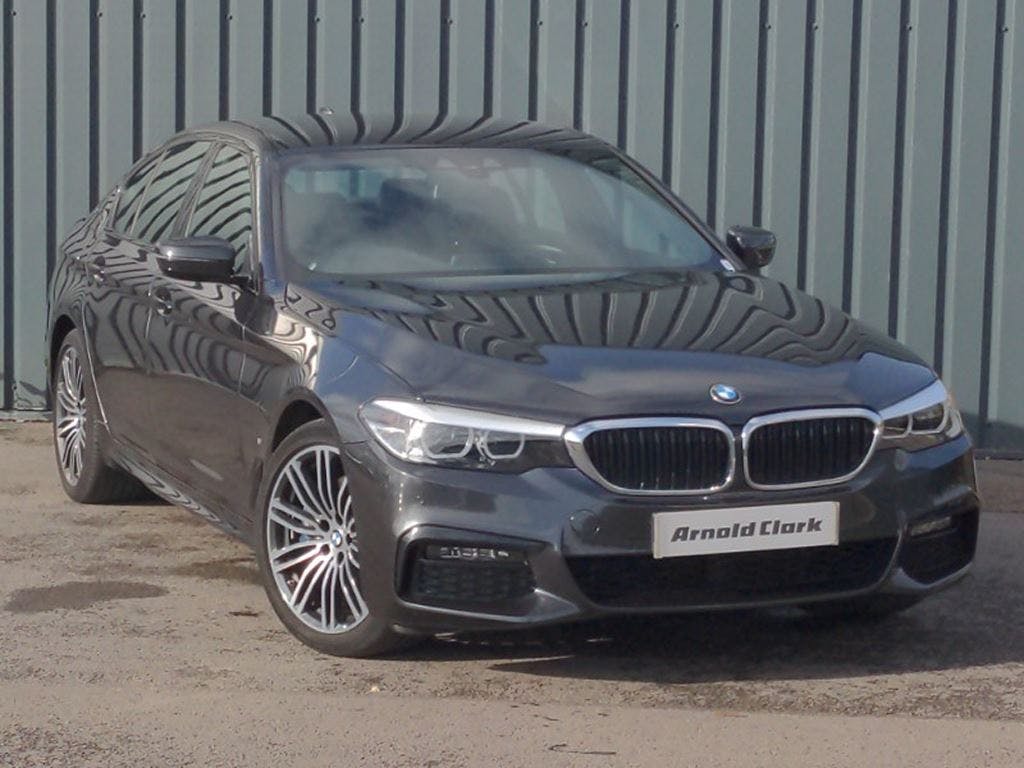 Source: Arnold Clark Motorstore York
The BMW 5-Series comes with some impressive tech that makes it a dream for long journeys, including adaptive cruise control, steering assist, and lane departure warning. The luxurious interior makes you feel right at home – you could drive it for hours, get out of the car, and just feel like you've been sat on a sofa thanks to the manoeuvrability of the drivers' seat.
The main con to this car is that BMWs can be incredibly expensive to repair, should they have any failures. However, the 5-Series is quiet, and comes with safety features to boot which make it ideal for long distances when your mind could begin to wonder. They're reliable, fast, and a whole lot of fun.
Tesla Model S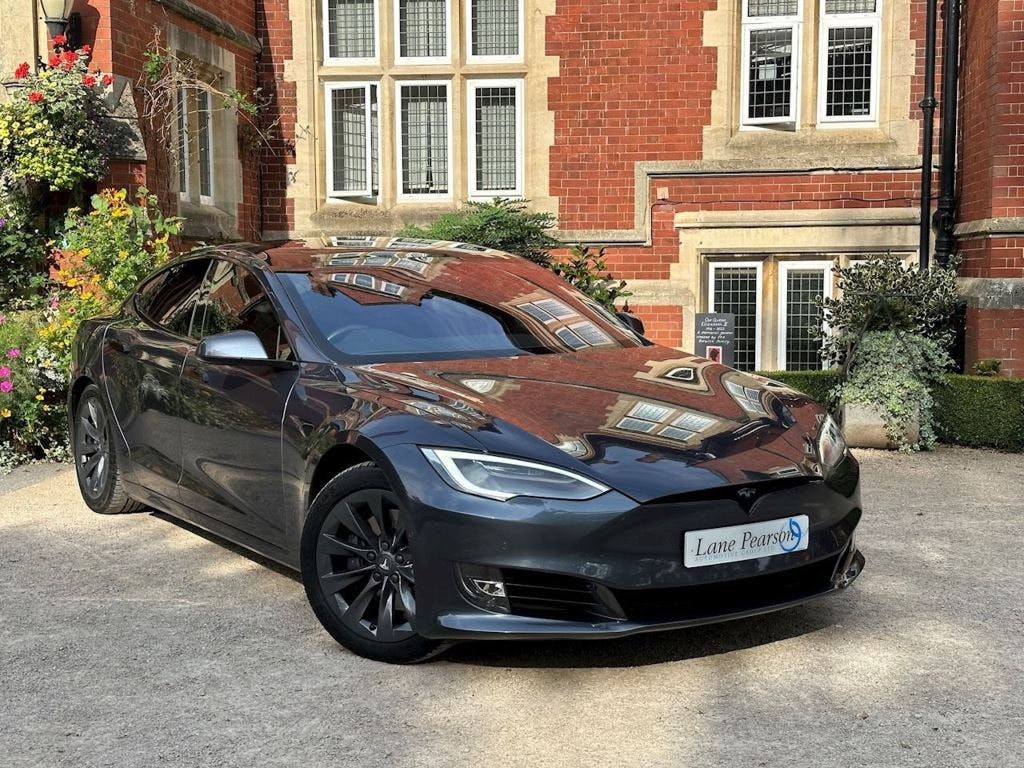 Source: Lane Pearson Automotive Group Limited
We know what you're thinking – surely an electric car would never work for a road trip. The amount you'd have to stop and charge means you'd have to stay on a main route and avoid diversions. That might have been the case, until the Tesla Model S.
This Tesla can go around 400 miles before needing to be recharged – how often are you going to need more than that range in a day? Leave it to charge overnight and be on your way again the next morning (or, more realistically, a couple of days' charging while you stay in a scenic location). Maybe it's not a perfect solution, but at least it's a way to use an electric car for your road trip that won't be a pain to keep on top of.
Take to the streets with findandfundmycar.com
Now that you know all the most popular streets to drive to for the most enticing content, surely it's time to plan a road trip, and what better place to start than by browsing our list of used cars from trusted dealerships at findandfundmycar.com?
Find your next set of wheels with us and begin your own journey up and down the famous streets of the world that call out the most to you!