One of the most important decisions you must make when buying a car revolves around its style. It's not just the shape of the body itself or the style of the interior you need to keep in mind. A major consideration also needs to be taken around the colour of paint you choose.
Purely a stylistic choice, the difference between one colour and the next can be enough to sway a purchasing decision entirely. Afterall, it all comes down to personal preference.
With this in mind, we got to wondering: which car colour is the most popular? While SMMT usually has it covered in terms of registrations, sometimes, we end up settling on car colour in favour of price. This leaves a few of us endlessly searching for our desired car colours, either to ogle at their beauty or for genuine curiosity. This led us to Google, specifically its search data.
Let's find out which car colour is the most popular, according to Google.
the top 5 most popular car colours
1. red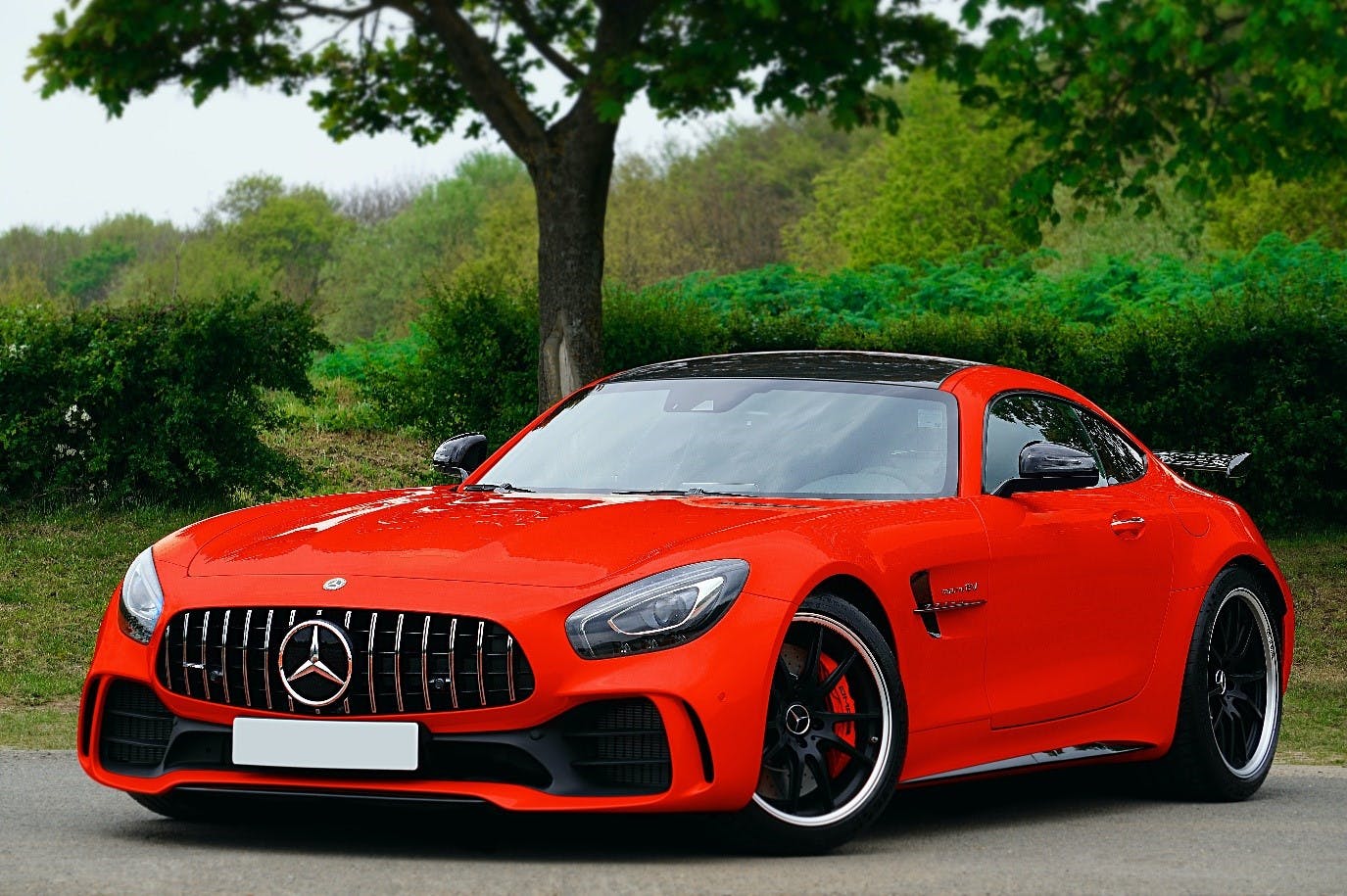 In our list of 13 possible colours, one seemed to soar above the rest in terms of search popularity. Favoured by famed F1 racing team Ferrari, it seems like red is the most desirable car colour for prospective buyers, pulling in 66,390 monthly searches across singular and plural searches.
2. yellow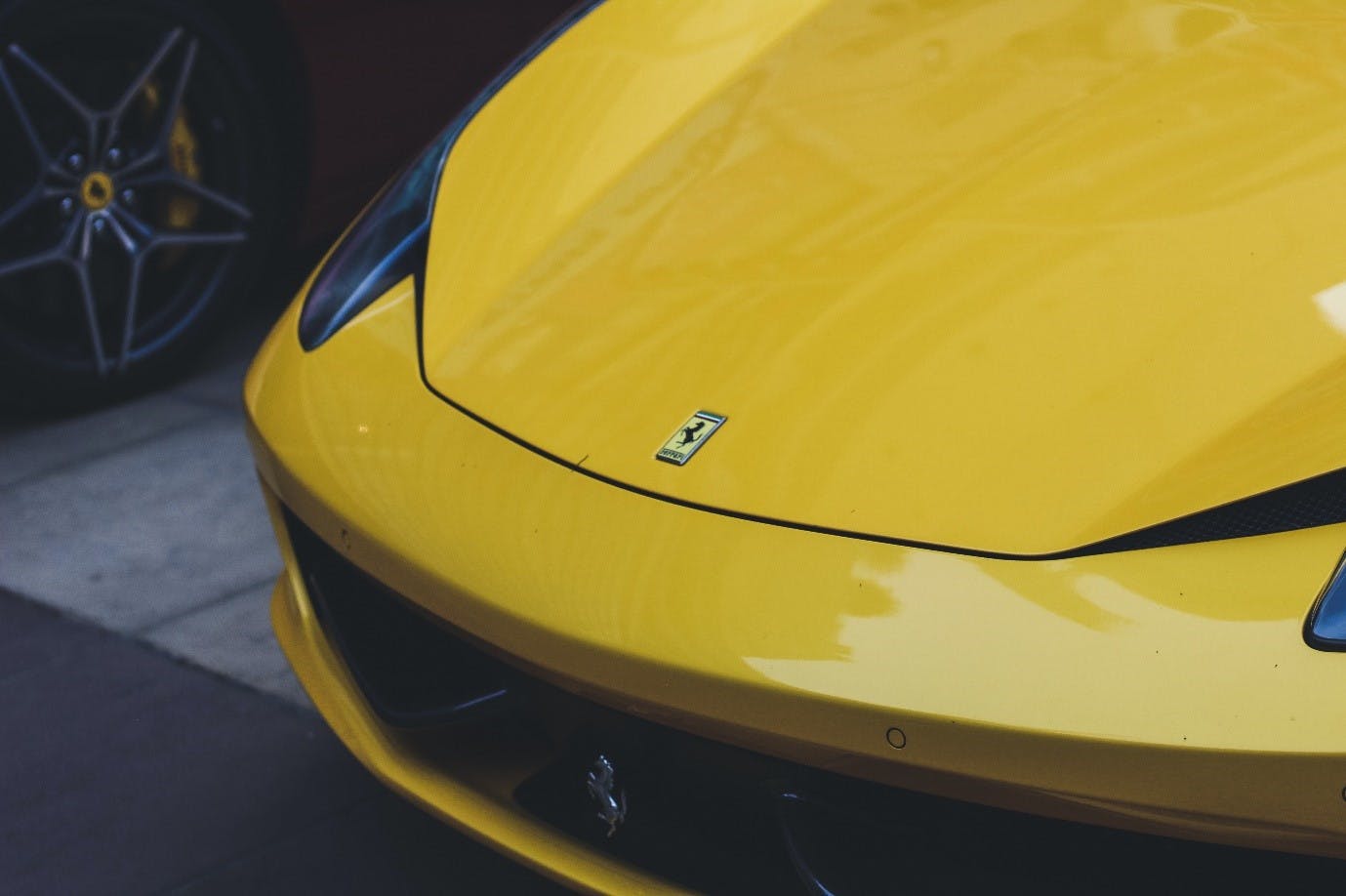 In second place comes a somewhat surprising entry. Yellow cars are the second most popular car colour according to Google search, pulling in 36,880 monthly searches. In terms of on-road presence, yellow cars seem to be quite faddy. With yellow being one of the more brighter colour options, choosing it can feel like a strong statement out on the roads. Could this be a case of wants overpowering needs?
3. gold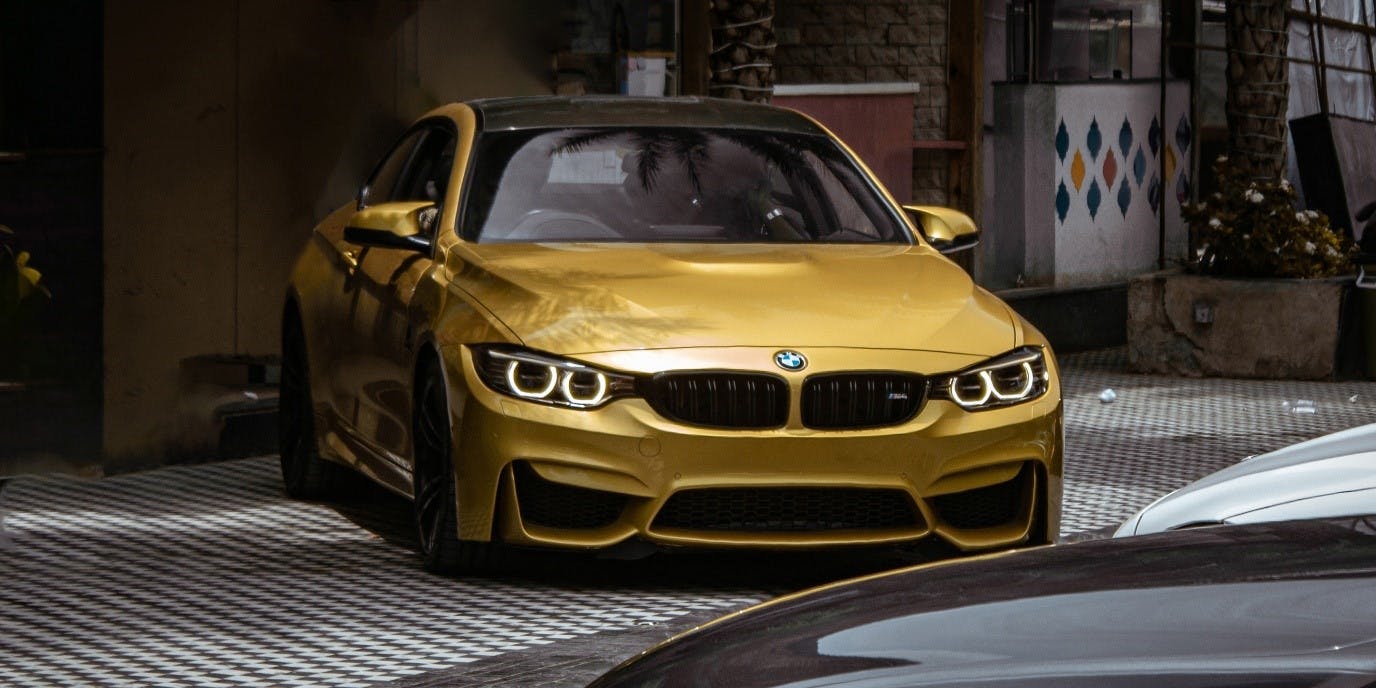 Gold cars are the third most popular car colour in search, taking in 16.71% of the total 177,580 searches accounted for. A lot of these searches can probably be pinned down to plain curiosity. Afterall, it's not every day that we see a gold car grace our roads, unless of course you're a millionaire to which money is no concern!
4. blue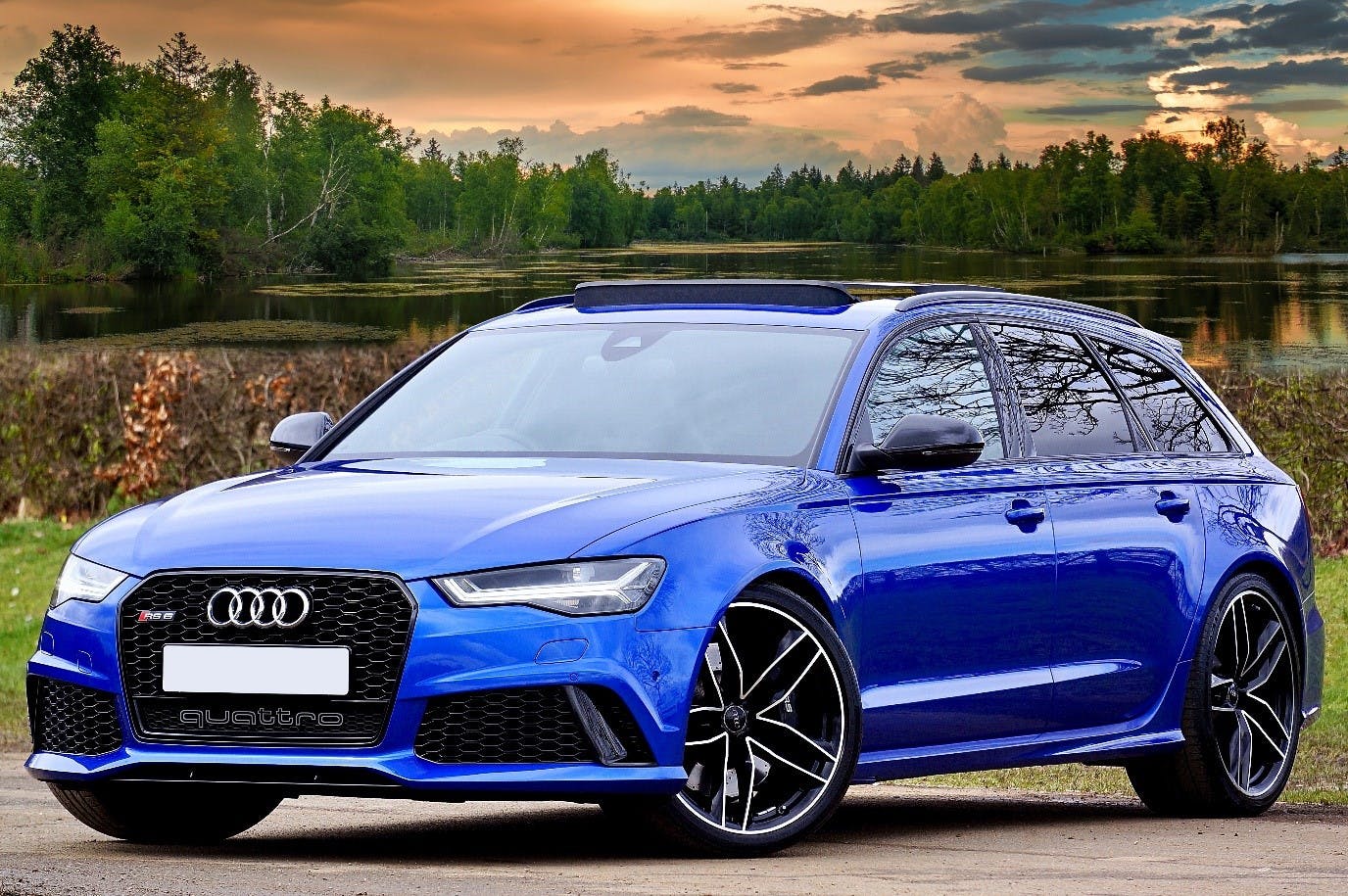 A welcomed return to normality, blue takes the 4th spot in our list of popular car colours. Despite receiving 21,000 less searches than gold cars, blue cars fill the gap between the top 3, officially taking the "best of the rest" title. It is worth noting that there are many different shades of blue cars available, which could give us a possible explanation as to why blue isn't more popular on its own. Electric blue, sky blue, need we say more?
5. black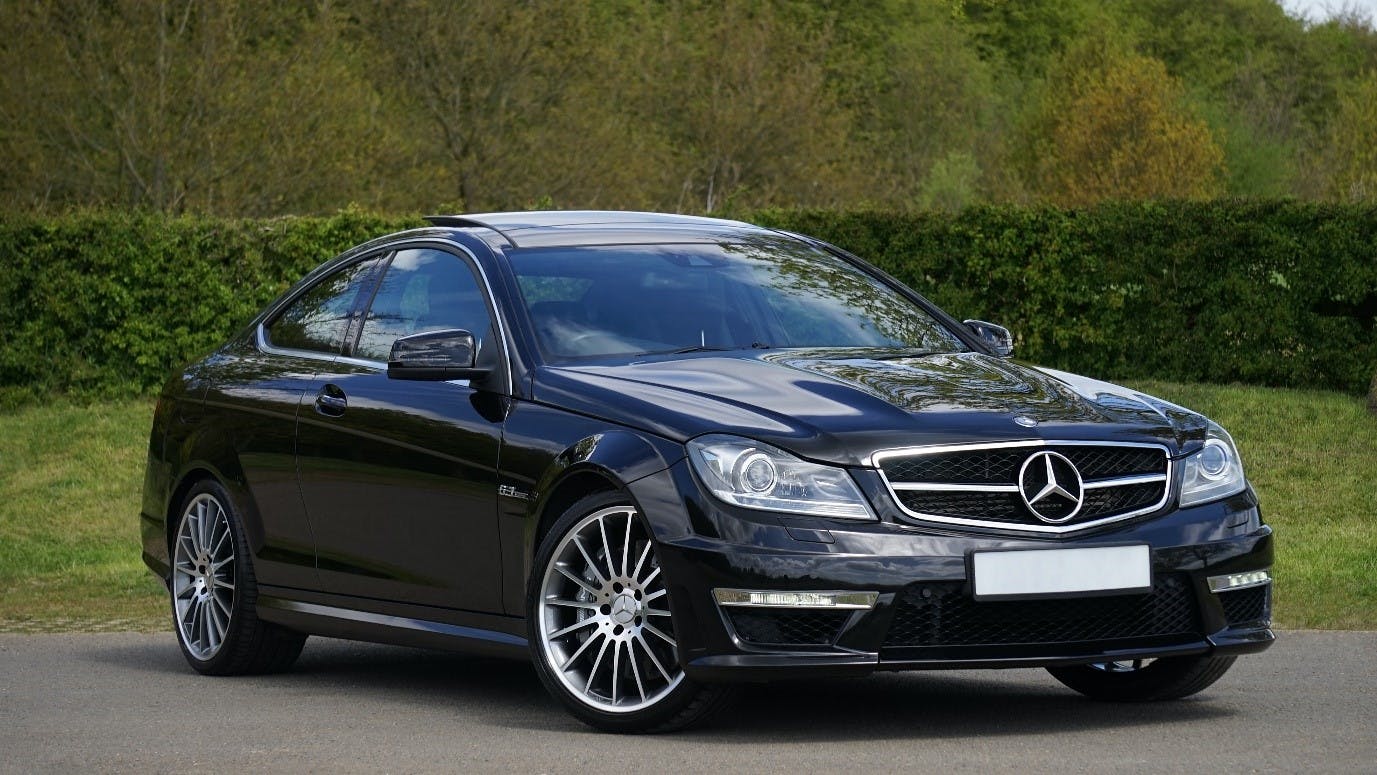 Nothing says class quite like a black car. While being classy sure is a good thing, black cars alone are clearly not of high priority or interest for searchers. With 7,550 total searches, black claims the halfway spot of our list.
Want to see where your colour preferences lie? Here's the full list:
Red - 66,390
Yellow - 36,880
Gold - 29,680
Blue - 8,990
Black - 7,550
Purple - 5,150
Orange - 5,090
Green - 4,930
Brown - 3,850
White - 3,640
Grey - 2,450
Silver - 2,010
Beige - 970
our data collection process
After establishing a list of 14 car colours, we then created a list of terms most likely to be searched in relation to purchasing a car in a particular colour. Phrases like "red car", "used red car for sale", "red cars for sale" were then automated among our list of colours, with plurals mixed in for variation.
We then ran these phrases through online search software to gather the monthly search volume for each keyword. These keywords were then grouped into their overarching colour category, and from there we made our calculations.
find your dream motor at findandfundmycar.com
From sporty red to sophisticated black, at findandfundmycar.com have a wide array of used cars available in a rainbow of colours. With our easy-to-use vehicle search, not only can you narrow down your searches by colour preference, but you can also set a maximum and minimum budget that suits your needs – all while still receiving a myriad of dependable cars close to you.