Rarity is an aspect that increases the value of several possessions. Cars are no exception to this, with the value of rare cars being driven tenfold compared to readily available motors.
Some cars are rare due to demand, some due to manufacturer-imposed limitations. Regardless, rare cars are all desired for the same reason: exclusivity. Imagine being one of a select number of people with the privilege of owning a truly exceptional vehicle; you'd certainly get a lot of attention, and maybe even a slight ego boost.
Have you always dreamed of owning a one-of-a-kind car? To help you realise that goal, we've rounded up some of the rarest cars in the world to help you gauge your ownership potential.
Rare cars for sale
Aston Martin DB9 Bond Edition
"The name's Bond" you say to yourself, eyeing up one of rarest cars in the world. Is it in budget? Probably not, but of course, it still calls to you.
Now, even the most attainable of Aston Martin cars is going to be out of reach for the majority of motorists, but the Aston Martin DB9 Bond Edition isn't just a regular old DB9 with a facelift. This classic sports car inspired by the long-running series of action-packed Bond movies was released in 2015 and limited to just 150 units.
Although 150 may not sound that small, it's worth remembering that millions upon millions of cars are sold ever year, so 150 makes up an extremely small portion of overall sales. Plus, when you look at the feature list of the Bond Edition DB9, you'll quickly understand why these have all nearly been snapped up.
The DB9 Bond Edition comes with a naturally aspirated 540bhp, 12-litre V12 engine giving a 0-62mph time of just 4.5 seconds. Top speed clocks in at 183mph, making this sports car truly powerful.
The benefits continue on the inside, with all the same Aston Martin characteristics you'd expect from a traditional DB9, alongside some Bond-inspired upgrades like plush leather seating, limited edition floor mats and even a complimentary Omega Seamaster Aqua Terra watch.
2013 Pagani Zonda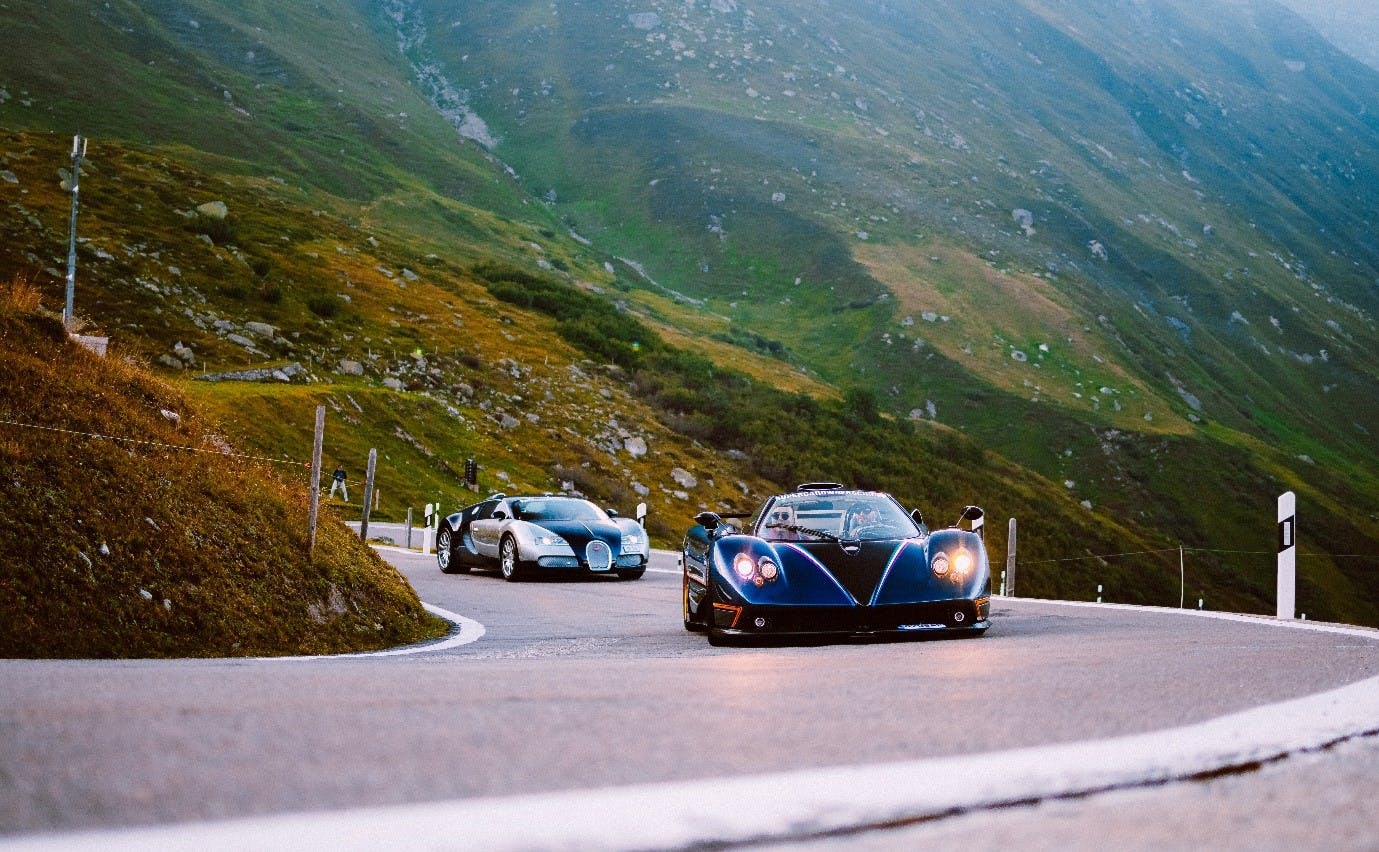 The Pagani Zonda was once known as the fastest production vehicle ever created. It claimed this title in 2013, with the release of the Pagani Zonda Revolucion.
Priced at an eye-watering $2.6m, the Revolucion is the official predecessor of the famed Zonda Barchetta released five years on. Only 135 of these cars were ever made, making them one of the rarest supercars ever.
Perhaps more impressive than its rarity, the specs of the Pagani Zonda will make your head spin. Powered by a Mercedes-Benz AMG engine, the Zonda holds a 6.0 litre V12 that offers 789 bhp, coupled with a state-of-the-art automatic gearbox that shifts through gears in rapid speed. If you're after a car that's laser focused on speed, the Pagani Zonda should be your number one choice.
Ferrari 250 GTO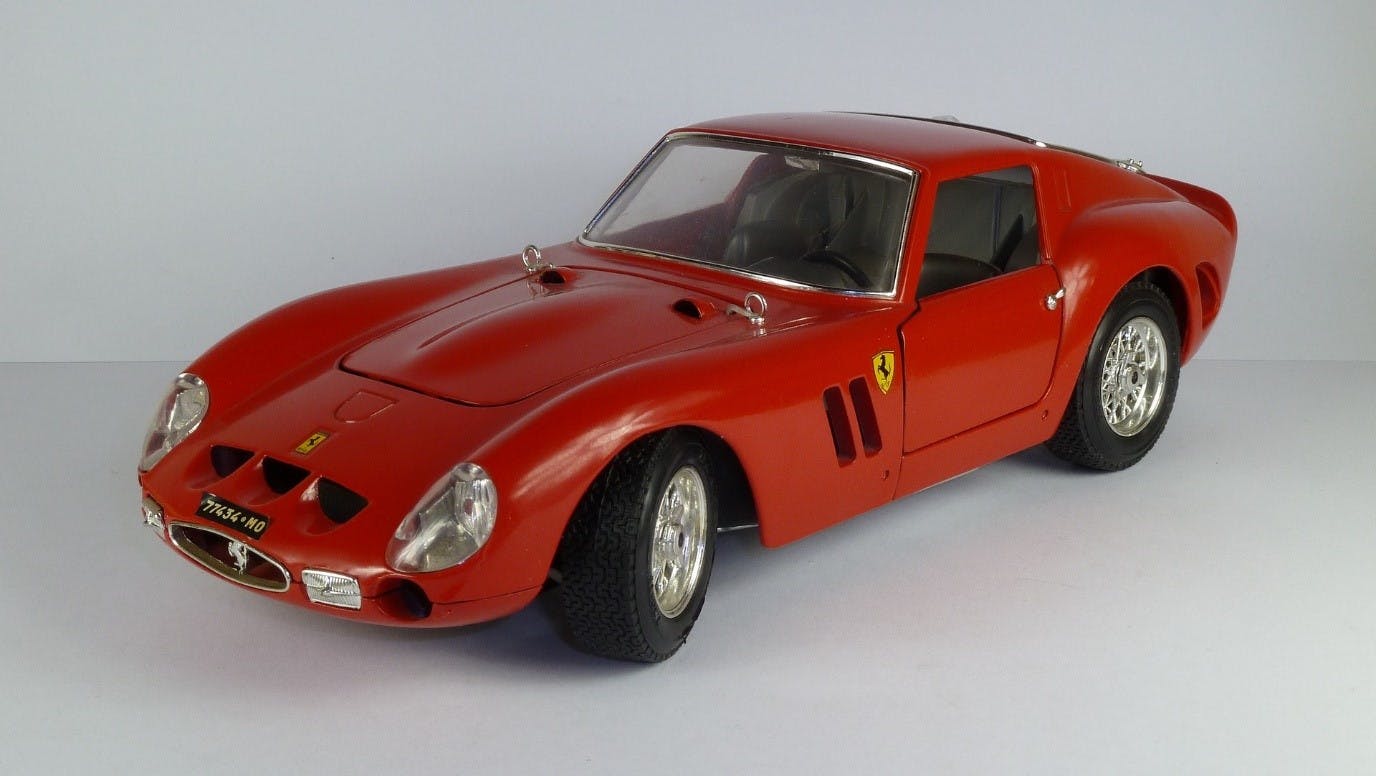 Buying a Ferrari is already an arduous process. First, you must be invited by the Italian manufacturer to even get a look in at some of the latest models, then comes the enormous price tag. Following that, your new Ferrari must be treated with the utmost care, or else Ferrari will never let you buy one ever again.
So, if it's rarity you're looking for, pretty much any Ferrari will offer some form of exclusivity. However, the 1962 Ferrari 250 GTO is easily the rarest. So rare in fact, the best picture we could find of one is a model version!
Not only is this car old, it comes with some extreme heritage, being one of the very last cars designed by Enzo Ferrari himself. This car was even hard to buy back in 1962, with those lucky enough to even be deemed eligible having to be specifically selected by Mr. Ferrari.
Although these motors are hard to come by, recent sales have ended up somewhere in the $48m price margin, making the Ferrari 250 GTO one of the most expensive rare cars available.
Lamborghini Veneno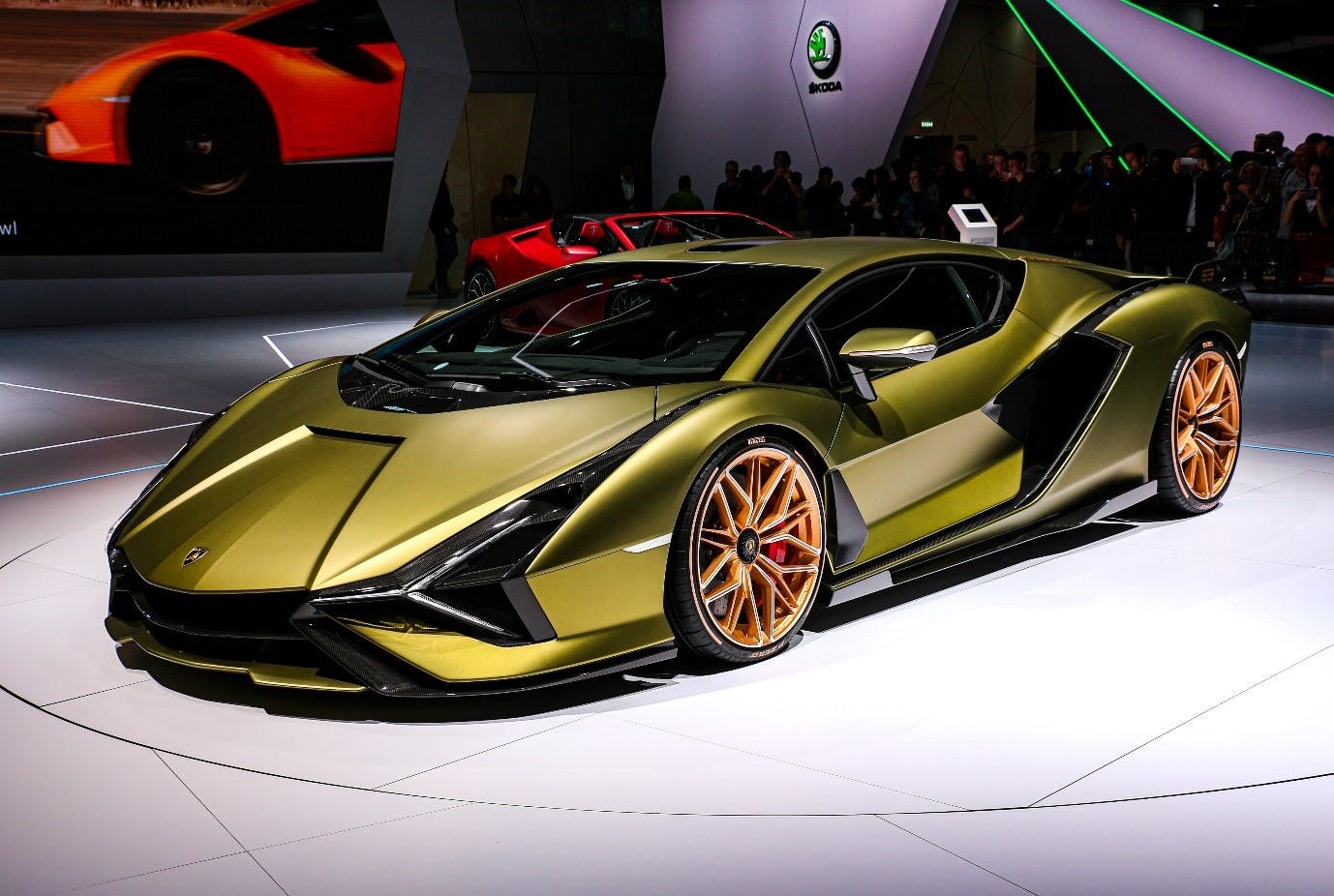 As we get further down this list, you'll notice the types of cars gradually starting to shift further away from the grasp of regular car buyers. As such, the next unicorn car on this list comes from Lamborghini… the limited edition super Veneno supercar.
Based on the ever-popular Lamborghini Aventador, the Veneno acts as an embodiment of everything that the Italian manufacturer has learned about sports cars throughout the years. An aggressive rear wing, wide-set body for extra downforce, and an extremely overpowered engine all work together to provide a driving experience like no other.
With a production run only including five units, it's unlikely that many folk will ever see a Veneno in real life. But that's okay, we can all appreciate raw car performance stats. Just imagine what it would be like to drive this monster powered by a 6.5-litre V12 engine that achieves a max speed of 220mph. The closest comparison we can think of is a modern F1 car – and those can't even be bought.
1964 Ford GT40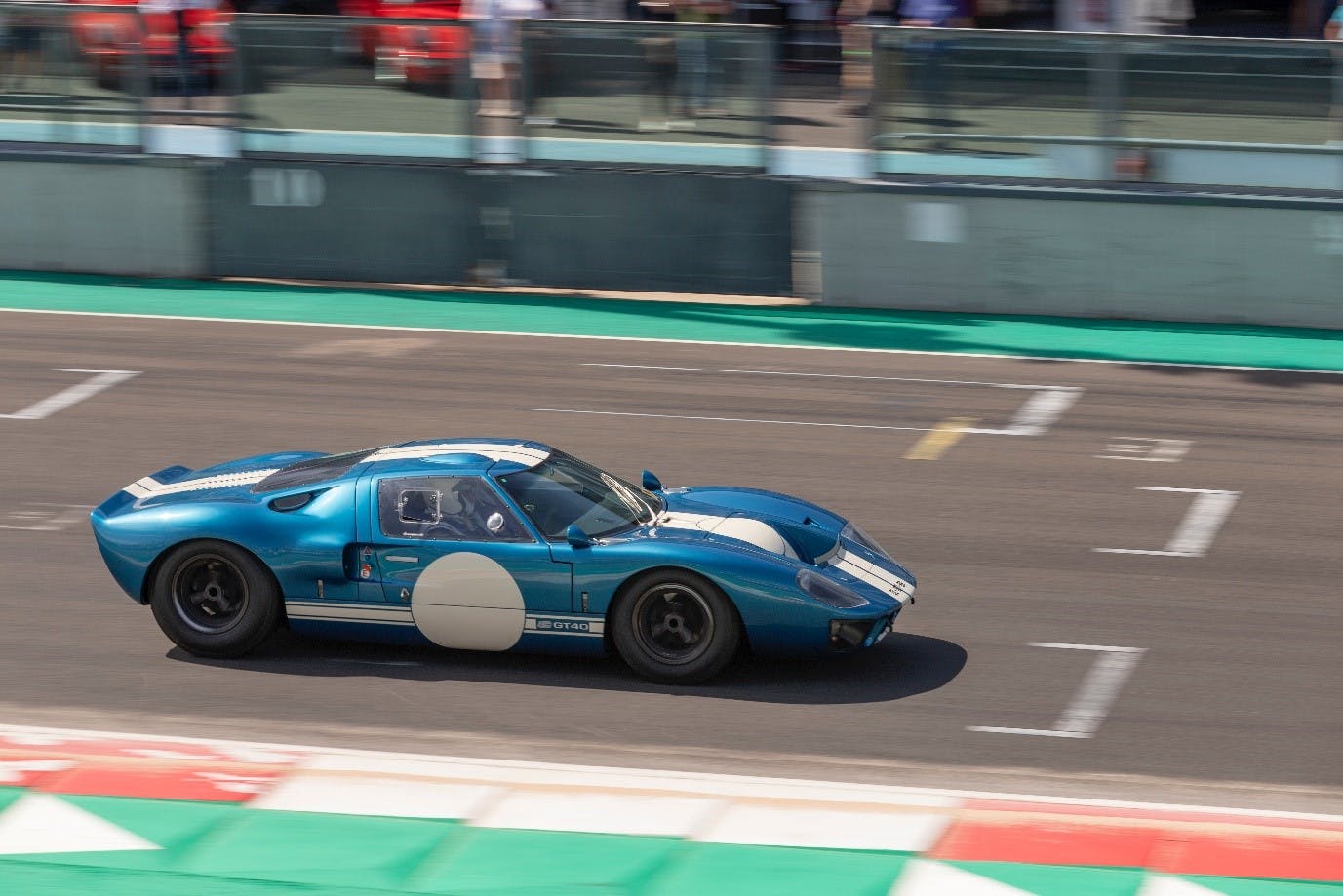 As one of Ford's most successful race cars ever produced, the Ford GT40 is certainly held in high regard among keen motorists. The 1964 Ford GT40 is mostly known for bringing the American manufacturer its first victory at the Le Mans 24-hour race in 1966.
Being a race car, only a select few of these motors were ever produced – 105 to be exact. Each one touted different engine specifications; all sharing a common goal: drive the fastest time possible, for the longest time possible.
Recent sales figures show Ford GT40s selling for around $7m – making this one of Ford's most expensive rare cars ever.
Time for a new motor?
If looking at these rare cars has ignited your flame to change up your wheels, make sure you buy the right one. At findandfundmycar.com, we're partnered with trustworthy dealerships all over the UK, all of which are highly experienced in selling top quality used cars. Browse today and bag yourself a dream car.