After retiring, it can be tough to choose what car you want to drive. Do you go for practicality or decide to live life in the fast lane and opt for the car of your dreams? It's a tough choice we grant you. That's why we've put together a good mix of the top cars for retirement available on the used car market.
What makes a vehicle one of the best cars for older drivers?
When compiling this list, we needed to consider what an older driver could be looking for in their ideal car. With this in mind, we compiled the most versatile cars we could. This meant finding vehicles which were:
Spacious
Easy to drive
Efficient on fuel
Comfortable
Reliable
Of course, not every retiree is the same, so we've ensured all bases are covered here. Whether you're looking for a car to experience some overdue travelling or are looking for the best cars for seniors with arthritis, there could be an ideal motor for you below.
The five best cars for seniors and retirees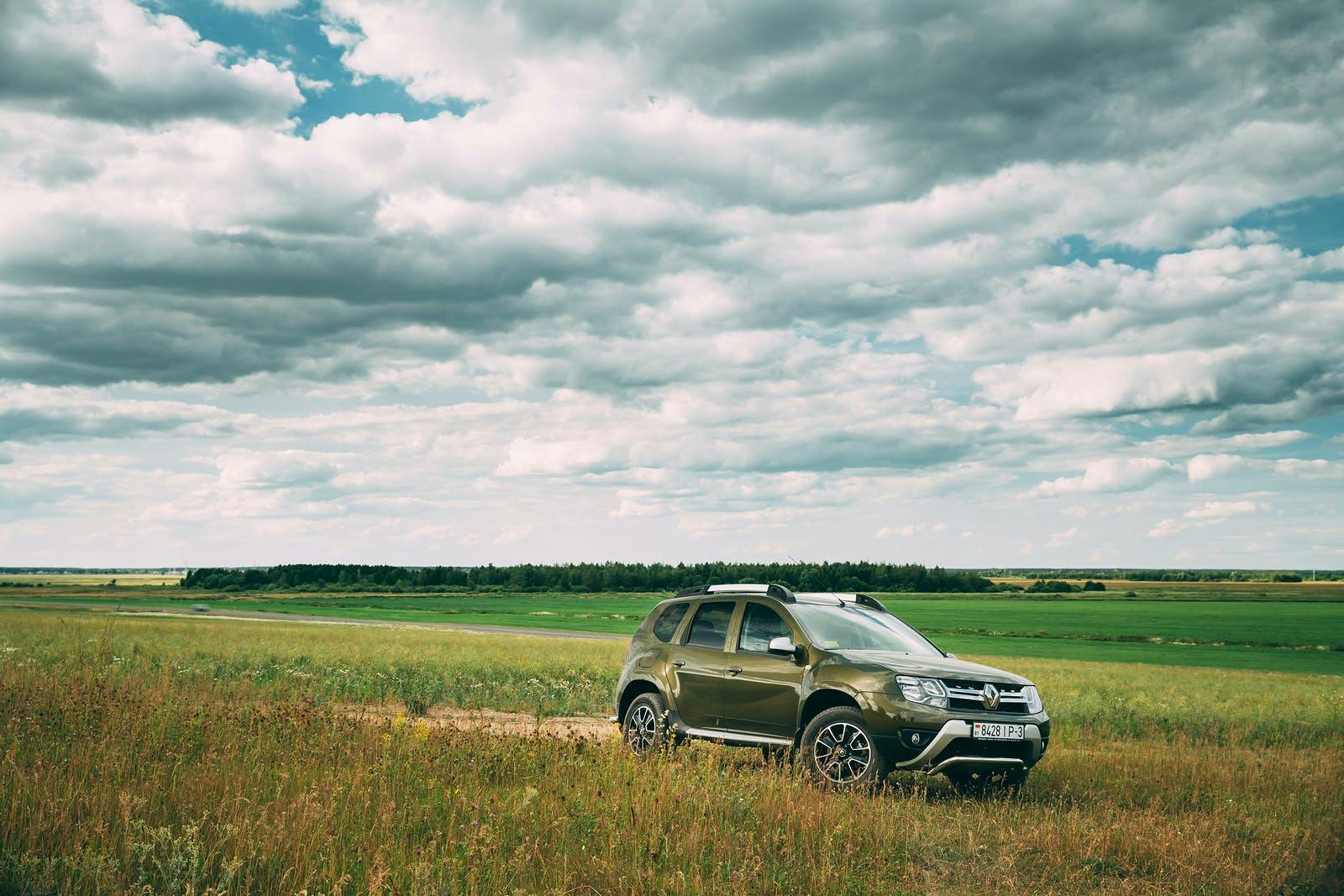 Dacia Duster – the spacious option
Want a substantial SUV that's roomy enough for you and your grandchildren, but doesn't take a big chunk out of your retirement fund? Then look no further than the Dacia Duster, which ticks all those boxes.
The younger ones will enjoy the higher seats for exploring the views when travelling longer distances. It really is one of the best SUVs for retirees, bringing together space, comfort and an easy drive - so much so that it won the What Car? award for Best Family SUV for Value. However, if you're looking for a speedier drive or a non-SUV vehicle, then you may want to consider other options.
Find Dacia Duster listings from findandfundmycar.com today.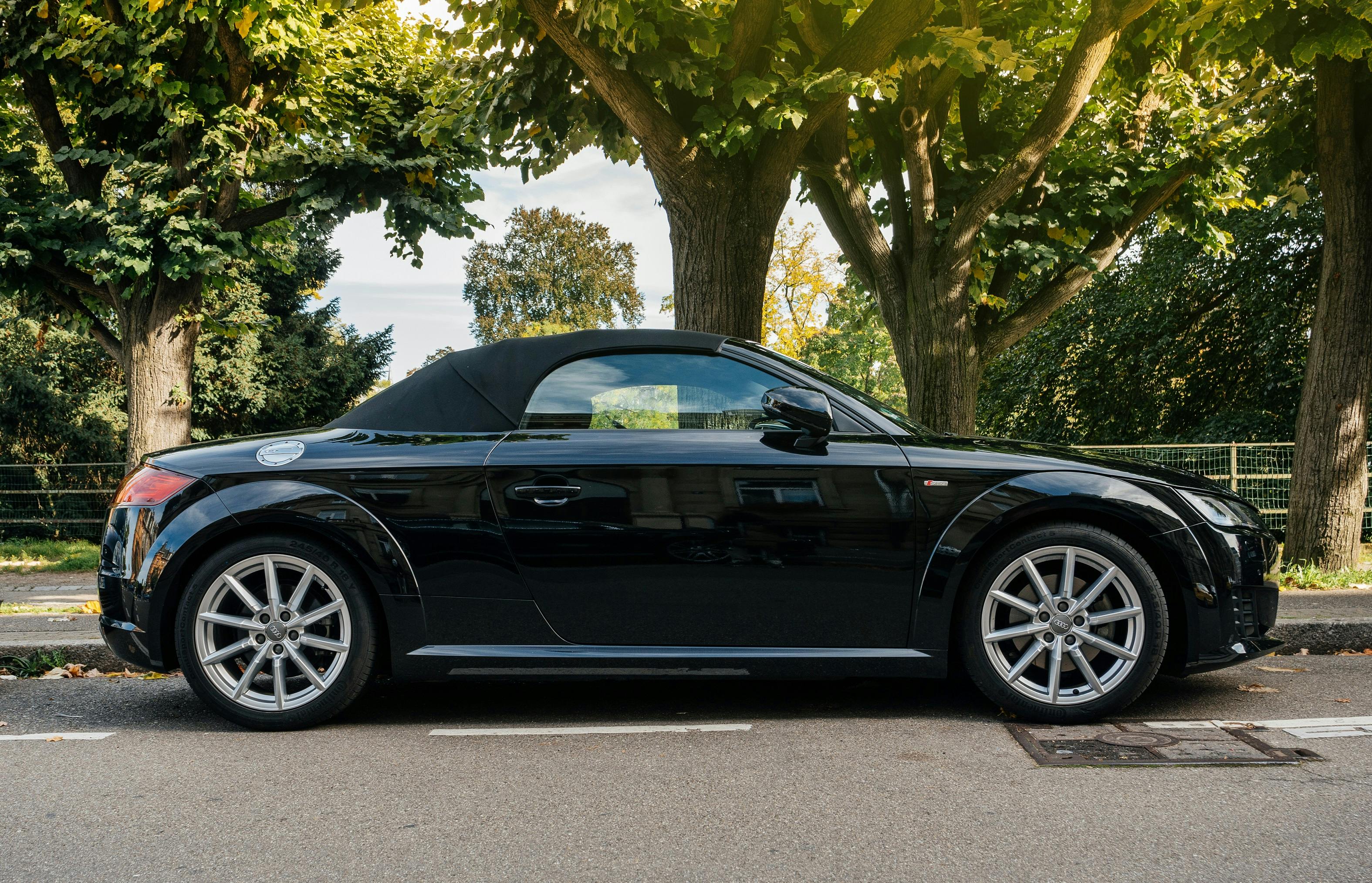 Audi TT - for summertime drives
If you're after something that looks great, packs a bit of a punch and is seriously fun to drive, a second hand Audi TT might well be the retirement car for you.
The perfect balance of sass and class; make the most out of your purchase by going for a TT Roadster which, with its convertible roof, is perfect for those summer Sunday beach drives.
While we don't recommend this car to those who have trouble getting in and out, it is perfect to live out some youthful, speedy drives - it's won What Car?'s Best Coupe Award 17 times!
Enjoy some old-fashioned summertime vibes with our Audi TT listings today.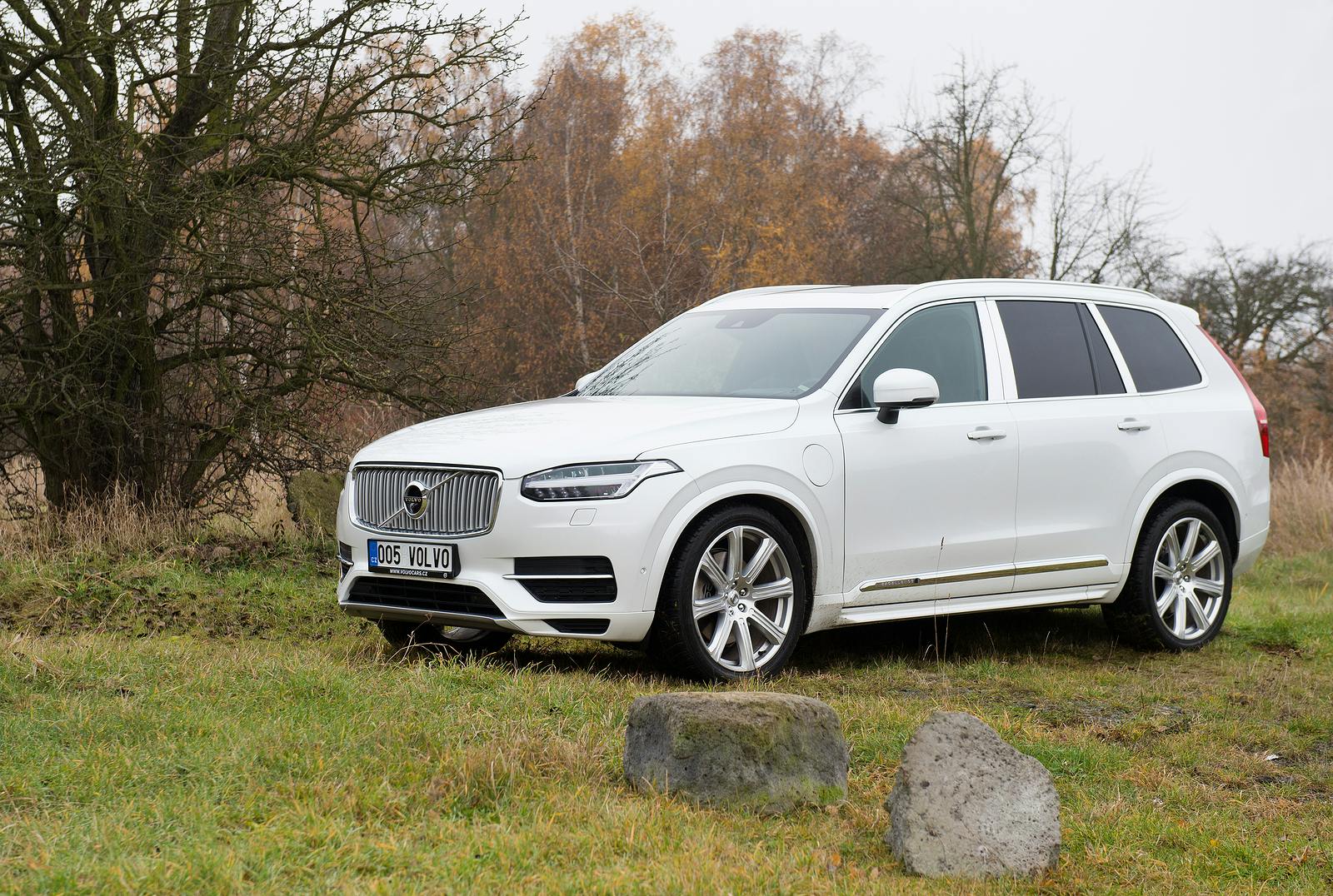 Volvo XC90 – a car you and the grandkids will love
There's something wonderfully understated about the XC90. If you want to show the world a great car without feeling like a show off, then the Volvo's luxury SUV is perfect.
Indeed, it's big without being brash, has a luxury feel and is sultry without losing its smart features (thanks, in part, to Volvo's Park Assist Pilot, which makes parallel and 90-degree parking a doddle).
Of course, it isn't all about looking nice. With lots of space, comfort and efficiency, it's a model that is more than a pretty face. It's also a safe one to drive, having won the What Car? Car of the Year Safety Award in 2016.
Find a car that you and the grandkids will love with our Volvo XC90 listings.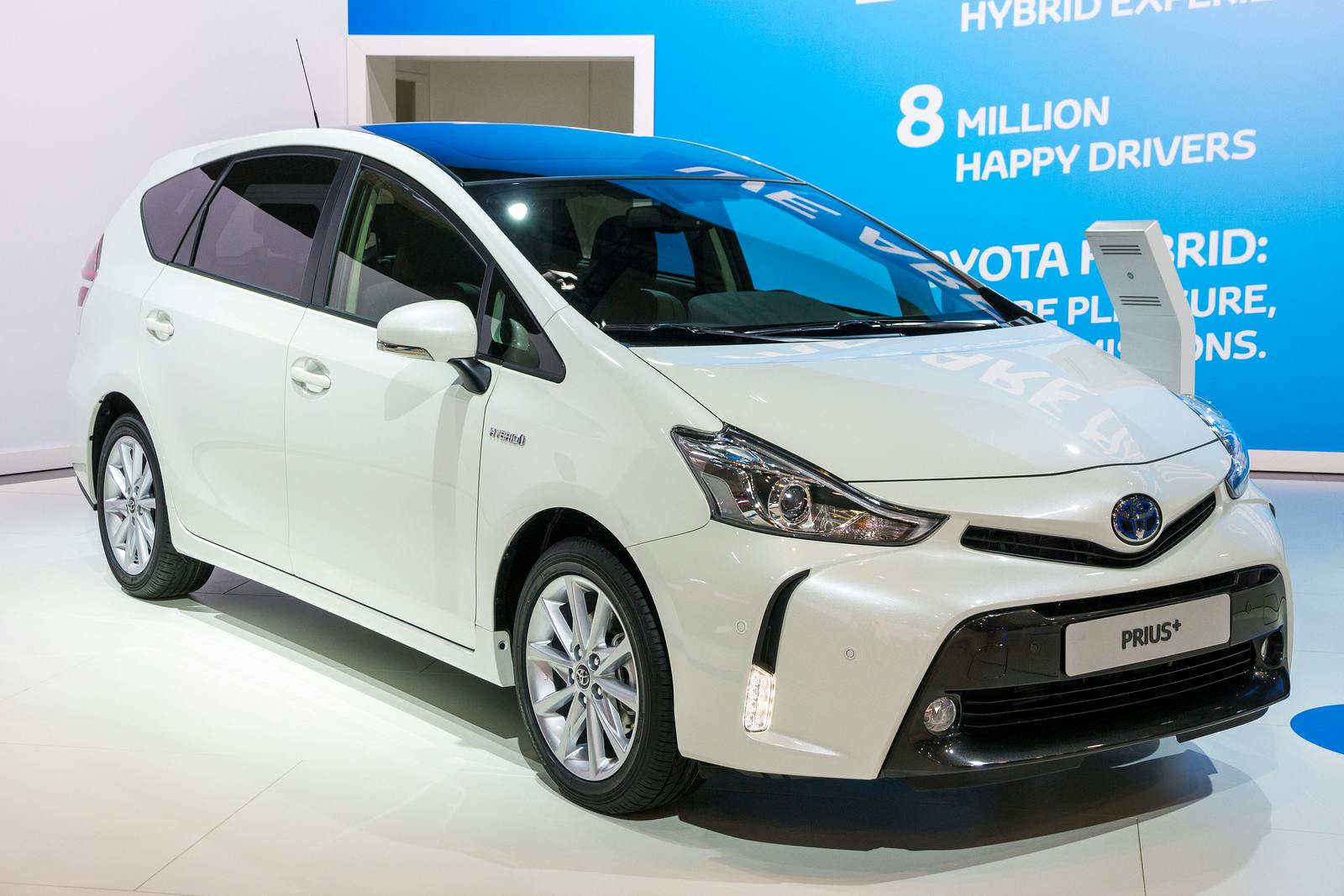 Toyota Prius – for easy, efficient driving
You might think that Toyota's Prius is strictly the reserve of Silicon Valley tech types, soccer moms and Uber drivers, but with competitively-priced Toyota Prius listings on findandfund, green retirees will enjoy its frugal, environmentally-friendly engine and stress-free drive.
If you want the freedom that having a car affords you, but want to save money so you can afford other luxuries during your retirement, then look no further than this best-selling hybrid. It received the NHTSA 5-star overall safety rating in 2021, too, so you know that the Prius is a safe drive.
While the Toyota Prius balances ease-of-driving with fuel efficiency and reliability, sometimes you do want something more exciting for your retirement…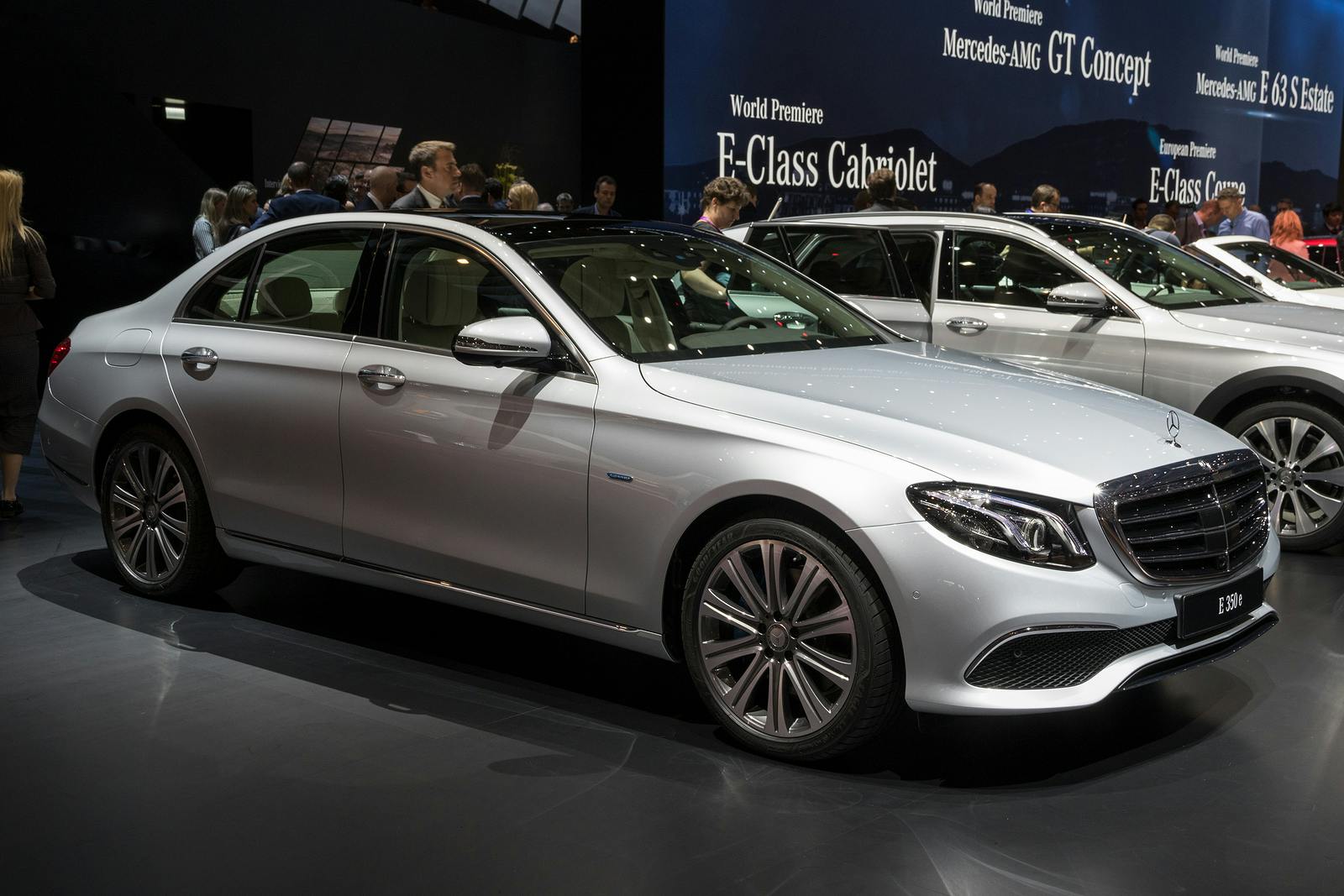 Mercedes E-Class – the luxury retirement car
If we were to describe an ideal retirement in three words beginning with E, we'd choose enjoyable, elegant and easy. If you want a car that reflects all this, then Mercedes' E-Class is well and truly in a class of its own.
Granted, it's not the cheapest car on this list, but it's well worth the money for its safety rating alone, as it received the Insurance Institute for Highway Safety (IIHS)'s Top Safety Pick+ award.
It really is the retirement car you deserve after so many years of hard work. Treat yourself with one of our Mercedes E-Class listings today.
Find a car that helps make your retirement perfect
To search for any of these ideal used cars for retirement, use findandfund's Intelligent Search. We have a huge range of cars available from hundreds of dealerships all over the UK, so even if none of the above are quite right for you, we could have something that is.