Back in 2003, Ken Livingstone, ex-Mayor of London, introduced a drastic change to driving in the Capital with the hopes of freeing up overcrowded roads. Poised as a method of discouraging inefficient vehicles and frequent driving, the introduction of congestion charges has resulted in a substantial reduction of both traffic and driving emissions.
The majority of drivers have come to terms with congestion charges, accepting them as a normal part of their daily commute. However, some still fail to see the significance of such a policy in the age of ultra-low emission vehicles.
Whatever side you're on, it helps to have at least an understanding of congestion charges, as being aware of them will lead to you becoming a much safer, more informed driver.
So, what are congestion charges, how much are they and when do you need to pay? Let's find out.
What are congestion charges?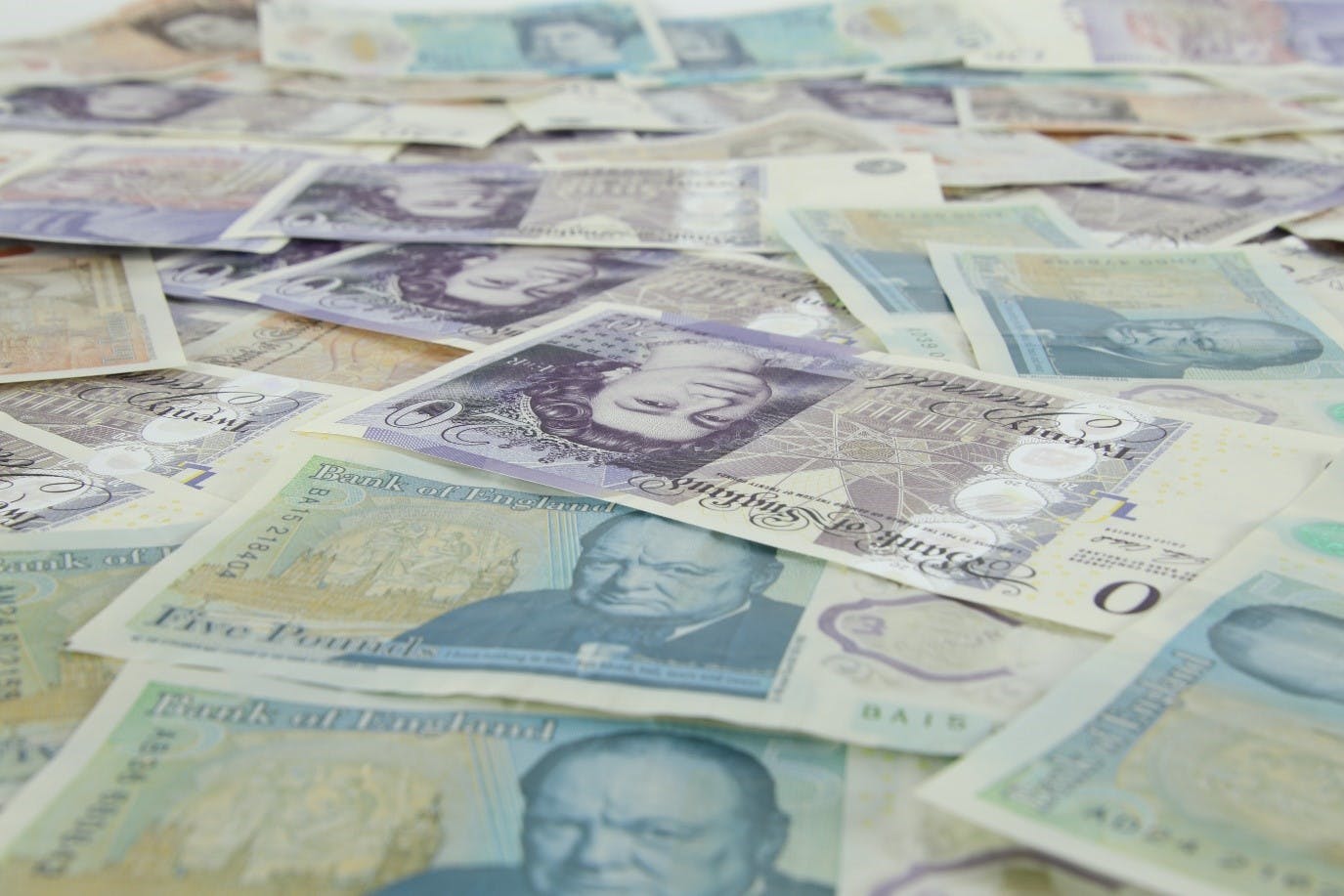 Congestion charges are a nominal fee that London, Portsmouth and Birmingham drivers must pay to be able to drive in certain parts of the city between the hours of 7am and 10pm. They apply to all vehicles, except those with low emissions.
As of 2021, the daily congestion charge fee sits between £8 to £15 depending on the location. This is three times higher than London's 2003 figures, of which sat at just £5 a day.
Do I need to pay congestion charges?
So, having established what congestion charges are and how they work, now you might be wondering: do I need to pay congestion charges?
Firstly, it's worth remembering that not all drivers have to pay as there are some exceptions in place. In London, two-wheeled motorbikes, sidecars, mopeds, emergency service vehicles, NHS vehicles, and vehicles used by disabled people are all exempt from congestion charges.
In addition to this, Blue Badge holders, breakdown vehicles, 9+ seaters, motor tricycles, and roadside recovery vehicles all qualify for a 100% discount.
If you're a resident within one of London's many designated residents' zones, you too can receive a 90% discount.
To qualify for these discounts, various forms of documentation and a one-off payment of £10 are required. Failing to supply this information may lead to you being incorrectly charged, so it's important to make your enquiry before travelling.
What happens if I don't pay?
In short: nothing good.
Failing to pay a congestion charge by midnight of the third day after your journey will result in a Penalty Charge Notice (PCN). The cost of which currently sits at £160, or £80 if paid within 14 days. If you don't pay the PCN, its cost will continue to rise, and offenders could even face time in court or a visit from bailiffs.
Are congestion charges effective?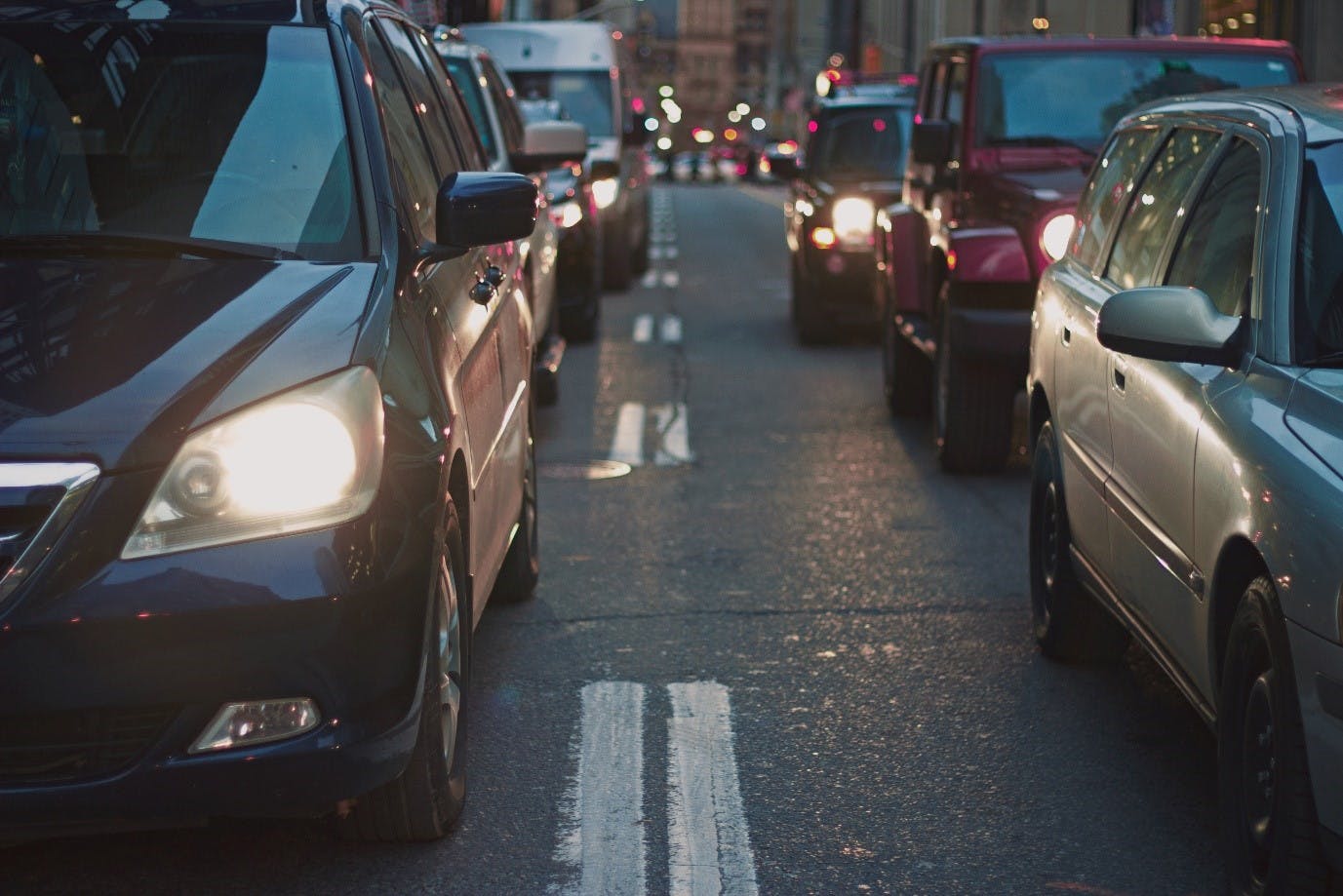 With so many costs involved with congestion charges, motorists are fully within their right to question the effectiveness of such a scheme. So, let's review a few congestion charge advantages and disadvantages:
Advantages of congestion charges
One clear positive of congestion charges continually cited by Transport for London (TfL) is reduced traffic and carbon emissions. Here are some of the stand-out benefits of congestion charges:
Reduced traffic and emissions: In 2008, four years after the congestion charges were introduced, TfL reported that traffic in designated zones was reduced by 14%, while vehicle emissions (NOx) decreased by 8% over 2006.
More cyclists: Congestion charges increased the popularity of cycling. There are now 66% more cyclists on the road since 2003. This helps further cut down on traffic and environmental harm.
Easier ambulance routing: In 2006, London's Ambulance Service reported that survival rates for cardiac arrest have tripled. As of 2020, the average response time to serious call outs now sits at just under seven minutes, hitting targets previously set in 2018.
Disadvantage of congestion charges
Despite congestion charges being overwhelmingly welcomed by London citizens, they do pose some disadvantages:
Increased Outgoings: Collecting and dealing with congestion charge fines takes up a significant amount of manpower. Not only does it require advanced detection technology, but claims can take a long time to process due to the manpower needed.
Law-breaking: Some drivers have chosen to use fake number plates to try and circumvent congestion charges, raising the amount of crime being committed in the city.
Drive away safely with findandfundmycar.com
As you can see, there are many justifications for the existence of congestion charges. Despite the increased costs that are passed on to motorists, congestion charges are currently doing their part in optimising traffic in peak times.
Maybe the 2030 ban on petrol vehicles will negate future concerns over environmental harm. At which point, ministers may begin to question the validity of congestion charges in modern times.
Regardless, make sure your city journeys are undertaken a by trustworthy, reliable car. Browse thousands of used cars at findandfundmycar.com and drive away safely today.