Low emission cars used to be easier to categorise. Until the infamous Volkswagen "dieselgate" saga, buyers and car manufacturers were concerned with one pollutant: carbon dioxide.
Now, things are a little more nuanced. A low emission car must now prove it emits low levels of a number of harmful pollutants:
Nitrogen oxide – has a pronounced effect on public health. Read more in our blog on the subject: "What is nitrogen oxide and how do cars create it?"
Carbon monoxide – again, this affects public health, but less so than nitrogen oxide.
Particulate matter – this has both an effect on the environment and public health.
Carbon dioxide – a major contributor to global warming.
The modern car is, for the most part, low emission compared to cars of the past. However, to bring down levels of carbon monoxide and nitrogen oxide, carbon dioxide levels from cars are creeping up, and manufacturers are facing a tough balancing act between people's health and environmental concerns.
So, what does a car need to do to be classified as a "low emission car", and how are car emissions caused? Find out below.
What causes air pollution?
What causes air pollution and how are car emissions caused?
Given all of the technological advancements in the motor industry, you might be wondering why it is still so difficult to control car emissions.
Well, it is impossible to burn fuel without producing pollutants. When fuel is burned, by-products are released, and unfortunately for the planet, these are always harmful in some way.
The pollutants listed above are broadly known as hydrocarbons. These don't react well to sunlight, trapping heat within the planet's atmosphere and warming us all up.
The issue is that certain hydrocarbons are still going up. As discussed earlier, the harmful effects of nitrogen oxide have pivoted focus away from carbon dioxide, leading to a worsening environmental outlook.
In 2019, carbon dioxide levels in the UK rose for the third year in a row, well above EU targets. Blame was focused on air pollution caused by vehicles, mostly due to increasing SUV sales.
With more people driving, environmental consequences are becoming more pronounced. However, car emissions do not spell the end of the modern car.
What is a low emission car?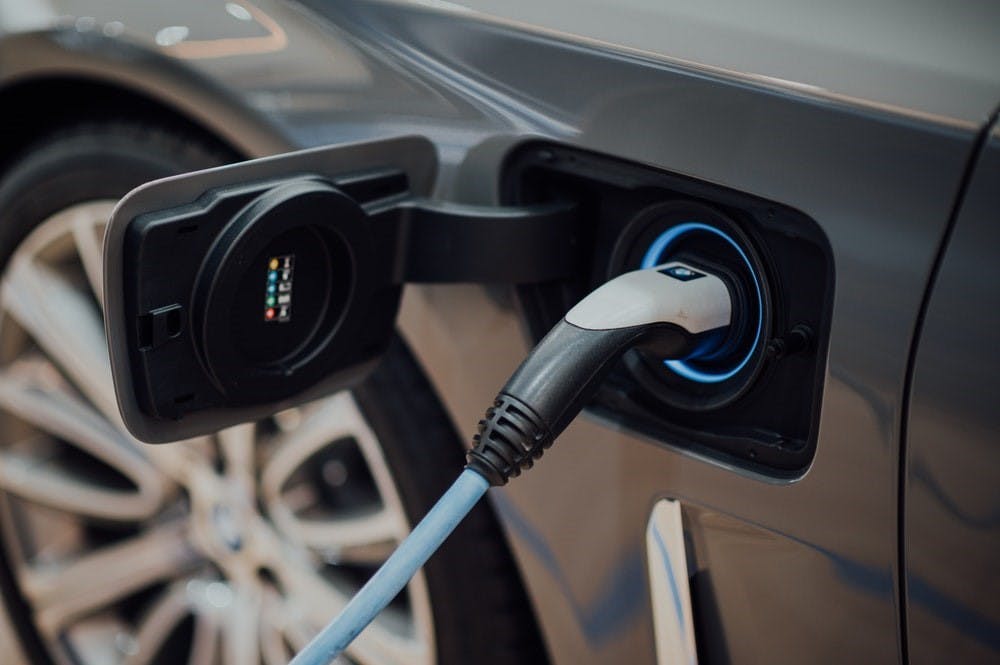 Since standards have improved for car emissions, a new class of car has been introduced: Ultra-Low Emission Vehicles (ULEVs). These are cars that produce 75g/km or less of carbon dioxide.
Given this strict requirement, it is rare for petrol or diesel-based cars to achieve ULEV status. Usually, they are electric or hybrid vehicles.
So, if car emissions have improved generally, what are the advantages of driving a ULEV? Well, there are a few that might interest you:
Lower running costs – typically, ULEVs have lower running costs than fuel-based vehicles.
Better driving experience – fans of ULEVs enjoy the quieter, smoother driving experience.
Financial incentives – there are various grants and incentives on offer for those who make the switch to a ULEV.
Futureproof – nobody knows what the future will hold in terms of tax and congestion charges, so purchasing a ULEV offers some level of long-term security.
Electric vehicles are slowly rising in popularity for the above reasons. However, if you're searching for a list of low CO2 cars but aren't quite ready to make the jump to electric, hybrid cars can be a suitable stopgap.
Another advantage of owning a ULEV is that you'll be exempt from costly congestion charges. London has recently introduced the ULEZ, an ultra-low emission zone. Other cities are likely to follow, so it could pay to invest in a low-emission car.
Buy smart with findandfundmycar.com today
Deciding to buy smart can not only save you money, but it can help the planet too. At findandfundmycar.com, we have a range of vehicles on offer, from hybrids and electric cars to bikes and hatchbacks.
Whatever you need, our used car listings can help.