We all have that one dream car. Whether it's a sporty Lamborghini or a classic Aston Martin, many drivers would love to own a luxury car.
However, are luxury cars worth the money? What is a "luxury car" defined as, and should you buy one? Is there anything wrong with budget-friendly cars?
Below, we discuss the economics of buying a luxury car and whether they retain their resale value, plus the pros and cons of driving a vehicle that's a bona fide head-turner.
What is a luxury car?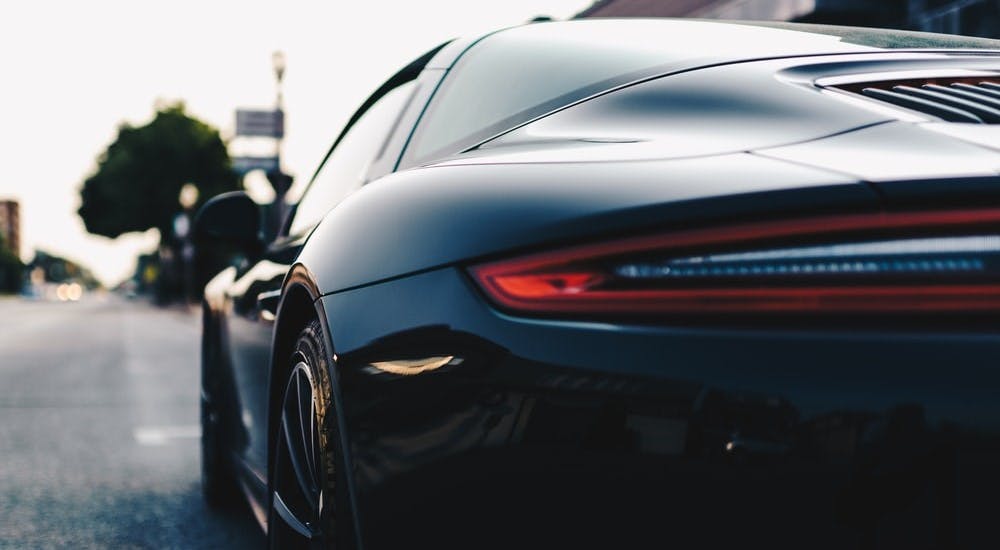 The definition of a luxury car is, of course, subjective. However, this doesn't mean luxury cars don't have shared traits. Typically, luxury cars possess:
High-quality parts
A focus on performance
A unique or sleek chassis design
Comfortable seats
A cocktail of amenities and extra features
Status
The last point is perhaps the most significant. Luxury cars carry with them a sense of status, even for those not interested in the auto industry. So, luxury cars have everything but are held back by one major disadvantage: price.
The major indicator that a car is a luxury vehicle is the price. They aren't simply a premium brand – they are the most desirable designer models of the car world. Aston Martin is perhaps the stand-out example, with long waiting lists and bespoke features being the cornerstone of the maker.
Are luxury cars worth it?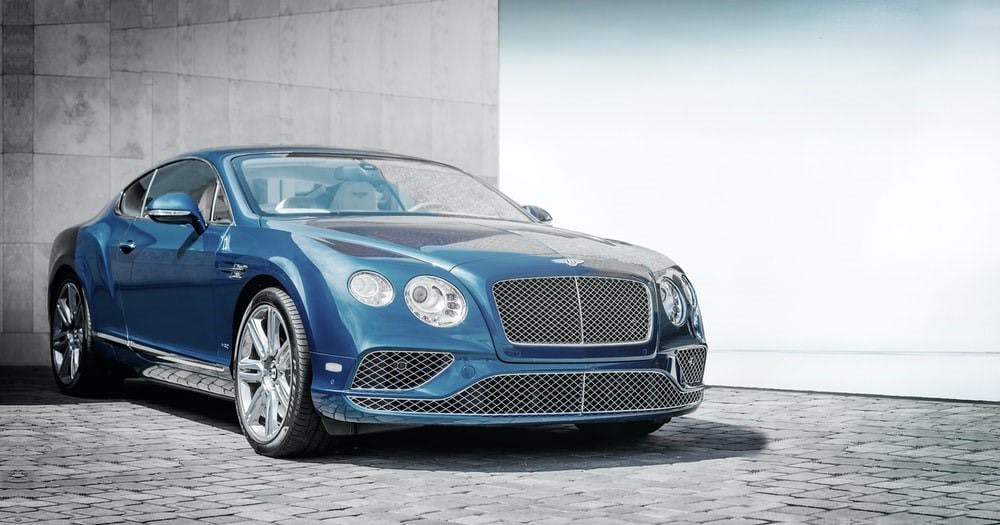 Luxury cars are very expensive, especially when bought new. There are a few negative consequences to buying a brand-new luxury car, including:
More expensive repairs
The need to use speciality mechanics in some cases
A requirement for extra security
However, when buying new, you do benefit from a host of extra benefits from a dealer – such as the ability to customise your dream car to suit you perfectly – as well as the advantages of driving a smooth, high-performance vehicle.
On the flip side, you have to deal with depreciation. We've covered depreciation in a separate blog post - Depreciation and You: How to Maintain Your Car's Value For Longer - and it is especially relevant with luxury cars. New models may come with bonuses and support, but is that worth the significant drop in value as soon as you turn the engine on for the first time?
As an alternative, you can reduce the sting of depreciation by buying used. Typically, used cars are less expensive and offer significantly better value, too.
Should you buy a luxury car?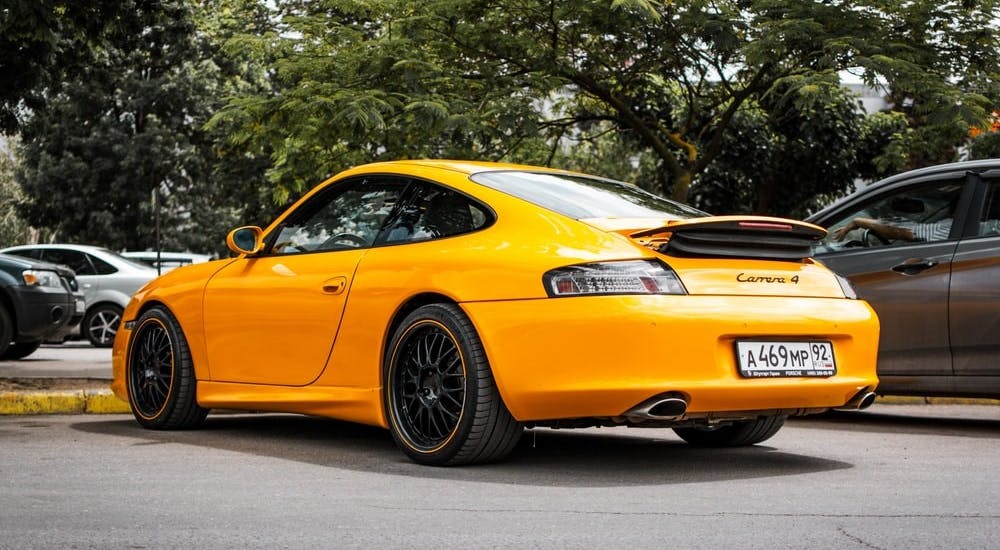 Ultimately, buying a luxury car shouldn't necessarily be done as an investment. The best luxury cars cost a significant amount, and you can usually expect high running costs, maintenance prices and lower resale value.
But, buying a car shouldn't always be about finances. A dream luxury car may be better left as a dream for some, but if you have the capital to purchase one and you feel like you'd thoroughly enjoy driving it, then it can be worth it.
So, what's better in the luxury car vs normal car debate? There is no real winner, and it usually comes down to a buyer's passion for cars – in the end, it comes down to you.
From luxury to budget: get high-quality used cars today
At findandfundmycar.com, we stock a wide variety of cars, from budget-friendly options to luxury models.
Each of our dealers is experienced and trustworthy, so, whether you're buying an economical Toyota or a high-end Mercedes-Benz, you will always get the best deal.
Discover our range of used cars today.