Whether you're a mechanic in training, general DIY enthusiast or die-hard petrolhead, you may have looked at a pre-built car and thought, "I could do that".
It's a common feeling, and one that many keen motorists have seen as a challenge throughout the years. To quench a universal thirst for tinkering and creativity, project cars are growing in popularity across the globe.
So, what exactly is a project car? And is there any money to be made by taking one on? Find out all this and more as we analyse project cars in greater detail.
What is a project car?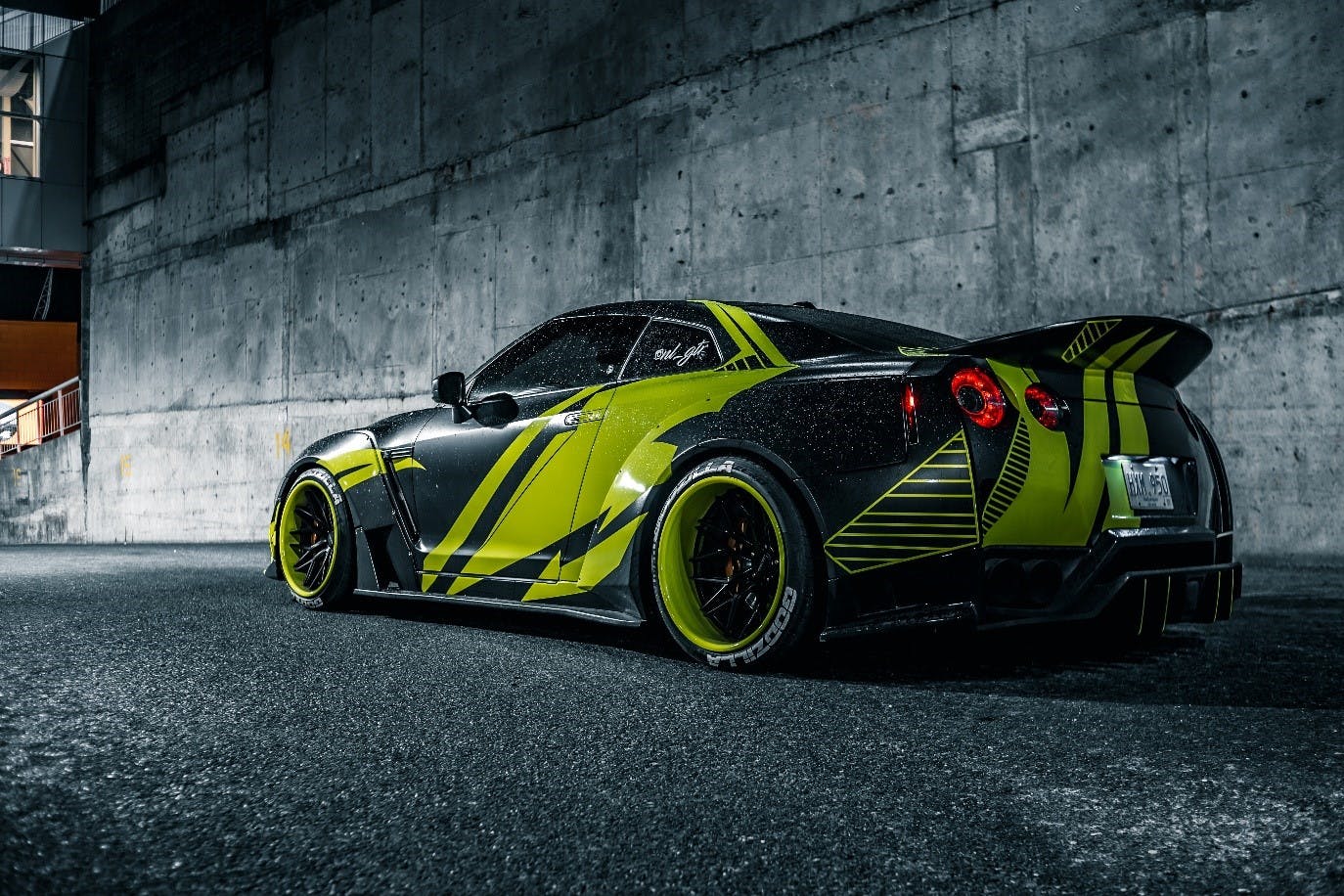 Put simply, a project car is a run-down second-hand vehicle that is usually found in a scrapyard or private sale following a nasty accident. Although a little bit disfigured, project cars are simply ones that others have neglected to work on, as their (un)timely demise within a scrapheap begins to draw closer.
As their knights in shining armour, some drivers will rescue these death-bound cars from the grasp of scrapyards, turning them into what's called a "project car".
Different drivers will have different intentions for their project cars. Some may fix them up to use as a daily runner, focusing on stability and reliability. Others may go in the complete opposite direction and use their project cars as competition vehicles for drifts or drag racing. There's also the option of buying an extremely old car chassis with the goal of restoring it to its former glory.
All of these types of cars have one thing in common: in some way, they are in desperate need of repair.
How to start a project car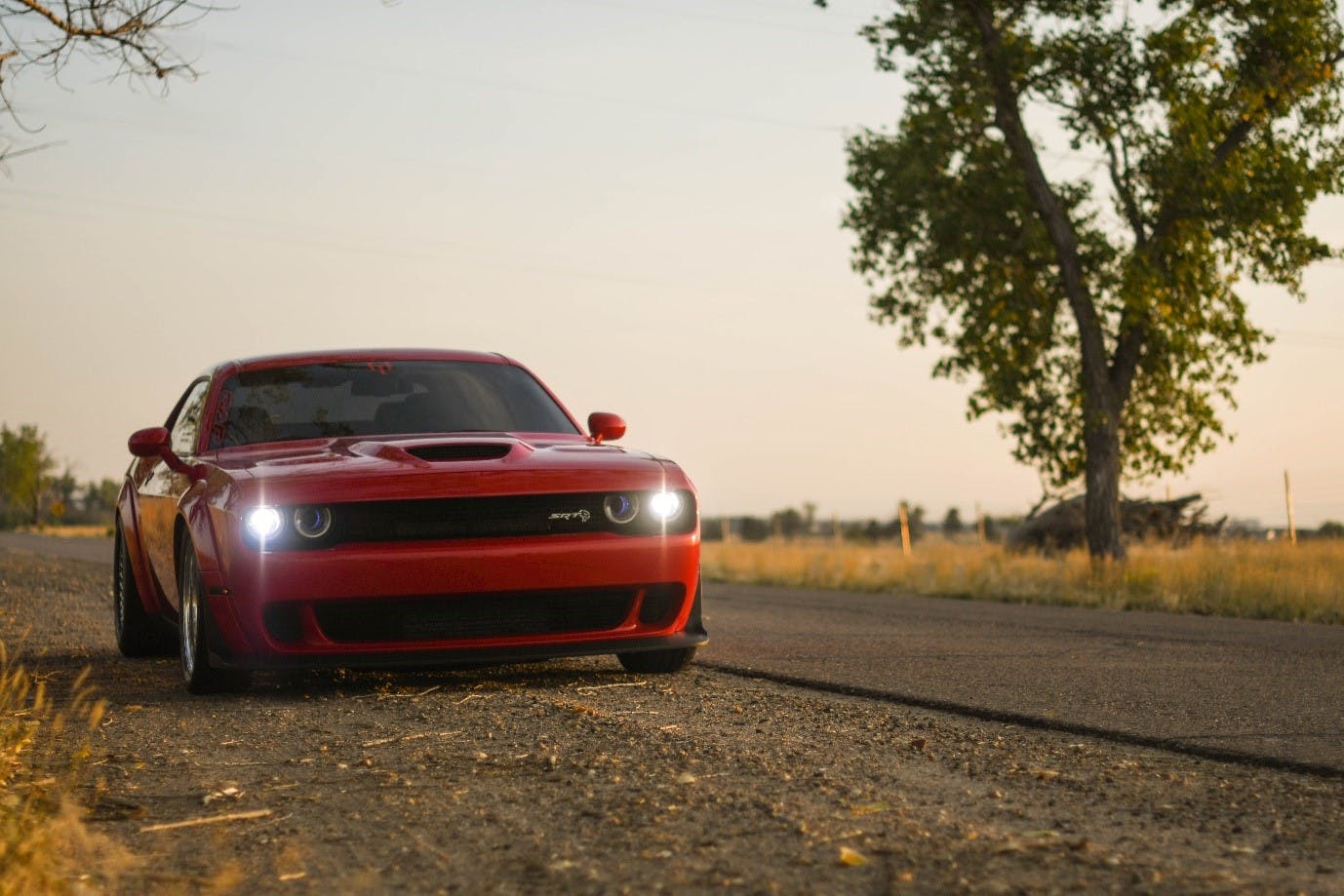 If the above has piqued your interest, you may be wondering "how do I start my own project car?". As a general overview, here's how to get started on your own project car:
Research, research, research
Firstly, your best bet is to do some research into cars that others have used as their own personal project.
While some cars can be bought for extremely low prices, they may be very difficult to repair in the long-term. Thankfully, there's a bunch of different motoring communities who post educational guides for their cars with a whole host of dedicated individuals being more than happy to help out others.
Set a budget
This point may sound like common sense, but when you're fixing a car in your own spare time, it can be easy to forget about financial constraints while you pursue a finished product.
This is why a fixed budget is imperative to the success of your project car. From buying a chassis to locating working parts, you should always set a reasonable budget to keep things in check.
Safety first
Starting a project car is heavily involved with dangerous equipment from service lifts to pneumatic drills. When using equipment such as this, it's important to prioritise your safety, especially if this is your first rendezvous.
Safety goggles, heavy-duty gloves and plenty of visibility boosting lights are needed to efficiently accomplish a project car. Although these things can be pricey, it's a justified purchase when your own safety is at stake.
Organisation is key
Much like building flat-pack furniture, there is a mountain of small bits and pieces that go into completing a project car. Nuts, bolts, screws and gaskets of varying sizes are extremely common in both old and new cars, so it's important to keep yourself organised when working on your own project.
Zip lock bags with labels are a lifesaver for this. Keeping things clearly identifiable are great for when you're struggling to find the right part for the job, or have simply misplaced something critical.
Ask questions
By far one of the best pieces of advice that you can take onboard with your first project car is to be as inquisitive as possible. If there's anything you're unsure of, be sure to ask as many questions as you need to get things fixed.
Not only will you become a much more well-rounded mechanic afterwards, but you'll likely have less headaches further down the road.
Good project cars for beginners
Naturally, after many years of different mechanics working on their cars, a few different models have emerged as being excellent candidates for this purpose. As such, there are a few models that are recommended for beginners who are just starting out.
Here are some of the best project cars for beginners:
Mazda MX-5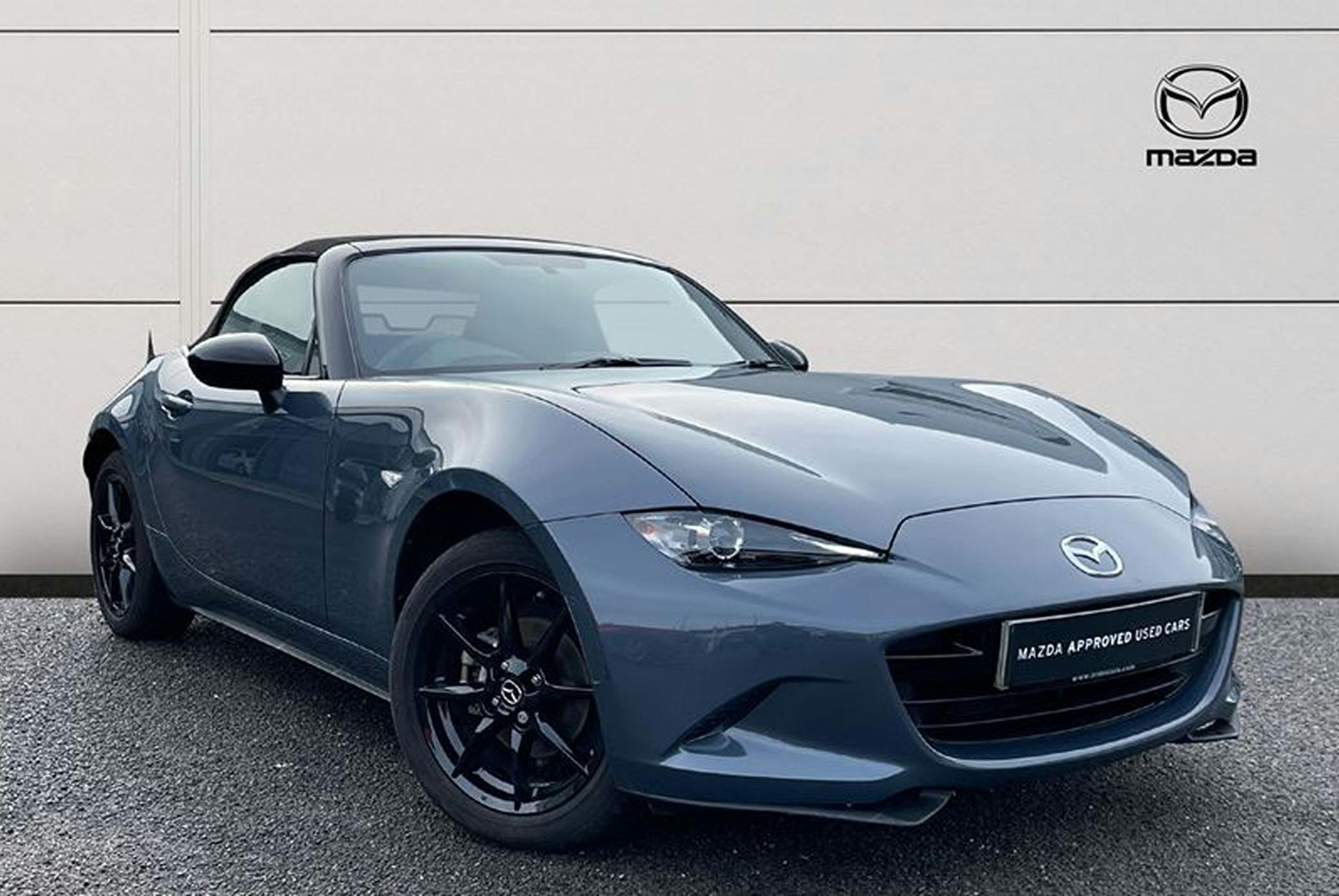 Source: FRF Mazda
This one could be seen as a bit controversial. Die-hard MX-5 fans will tell you that using an older model as a base for your project car is one of the most infuriating things a person can do. Having said this, with so many frustrated petrolheads out there, that also means that there's plenty of guides for various repairs.
The cars popularity has also forced parts manufacturers to give increased amount of support for the MX-5. By far the most desired version of the MX-5 is the first-generation model with pop-up headlights. Something about this car just screams character. It just so happens to be the one of the very best chassis for engine upgrades.
The engine bay offers plenty of space for full-on swaps or rebuilds, to which some people have introduced massive turbocharged V8 engines.
Overall, the MX-5 is great for restoration, drifting and upgrading; the perfect starting point for any budding mechanic.
Honda Civic (EK9)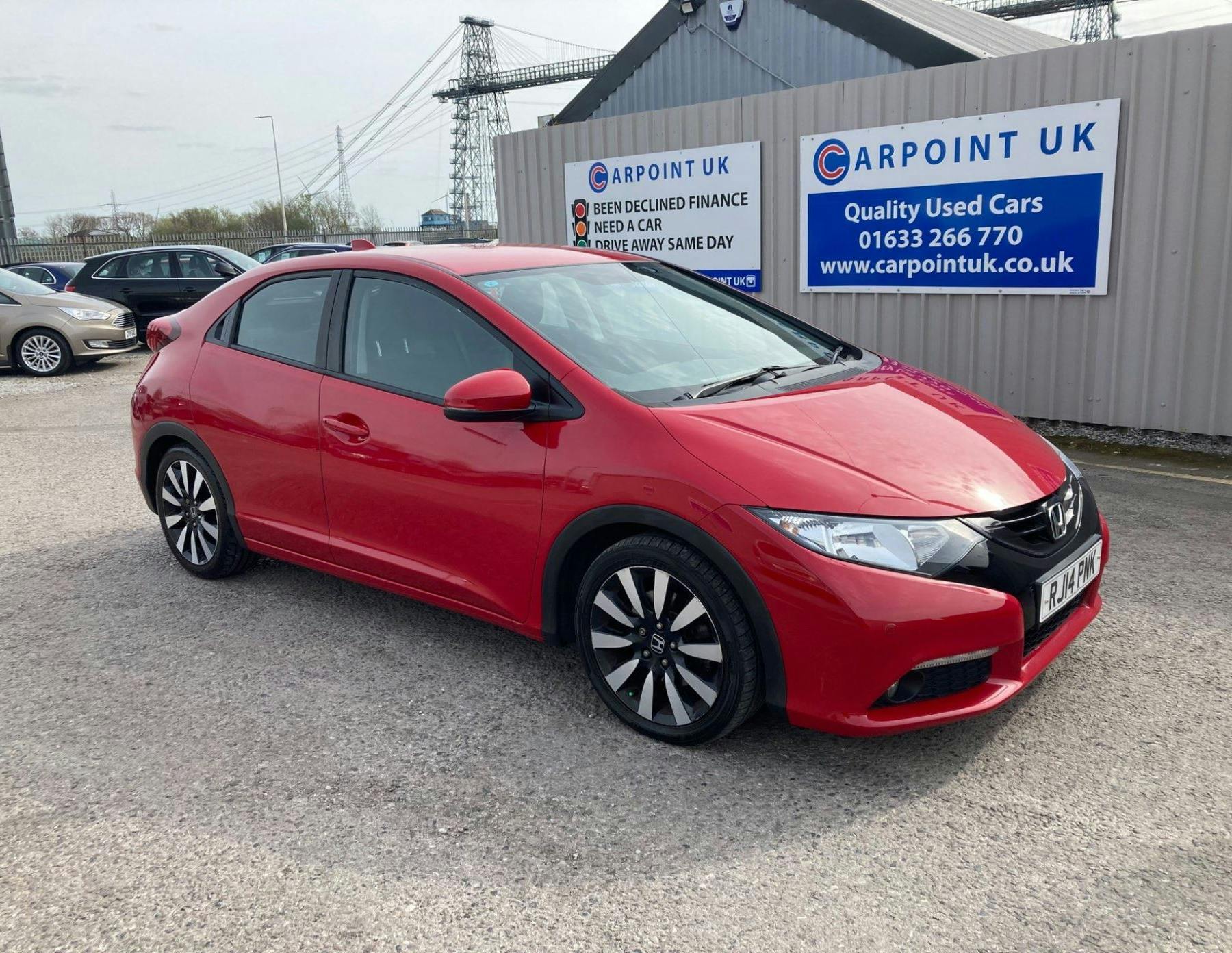 Source: CarPoint UK Motor Company Limited
Another extremely popular project car is the Honda Civic, specifically the EK9 model first released in 1997.
With its V-TEC engine, small package, wide part availability and simplistic construction, it's a project car that's great to work on and find parts for. It's worth bearing in mind that this car is predominately repurposed as a drag/racing car and found in spades across the Nürburgring, so it's probably not the best candidate for a daily runner to and from work.
Because they're so old, they also hold incredible value on the used market. Within which, a used EK9 Civic can usually be found for around £1,000 depending on its age, mileage and condition. This makes the Honda Civic one of the best cheap project cars for beginners.
Volvo 240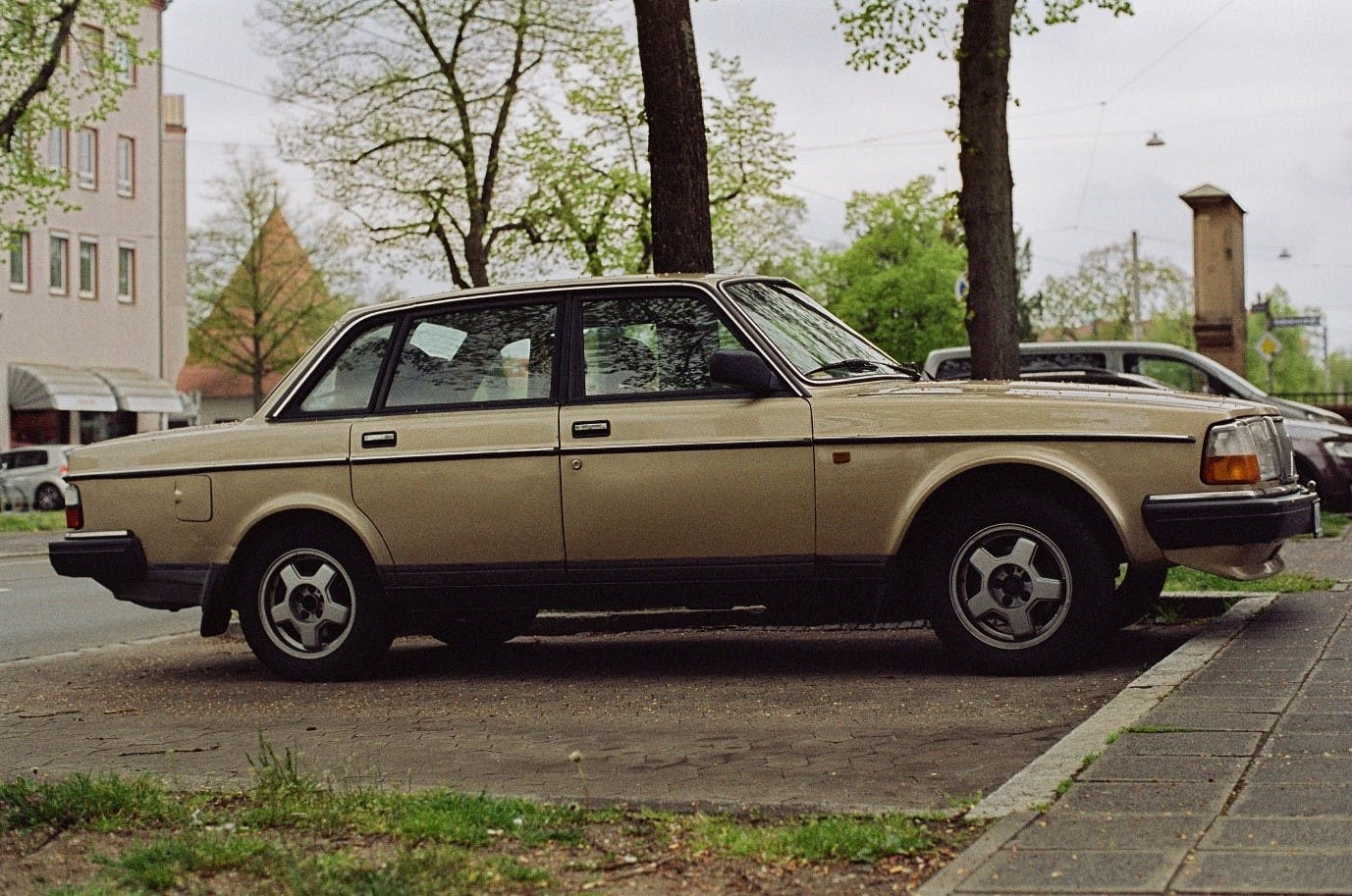 There's a lot to love about an older Volvo. They have loads of character, and are constructed like tanks. This means it's unlikely that you'll break anything, even after plenty of fiddling around.
It's not the flashiest of cars, but once fixed up, it makes for a great heavy haulage car for both passengers and cargo. There's only one thing to bear in mind; parts can be quite difficult to source due to Swedish importing fees, so be sure to roundup as much as you can from scrapyards or one-off eBay auctions.
Nissan 350Z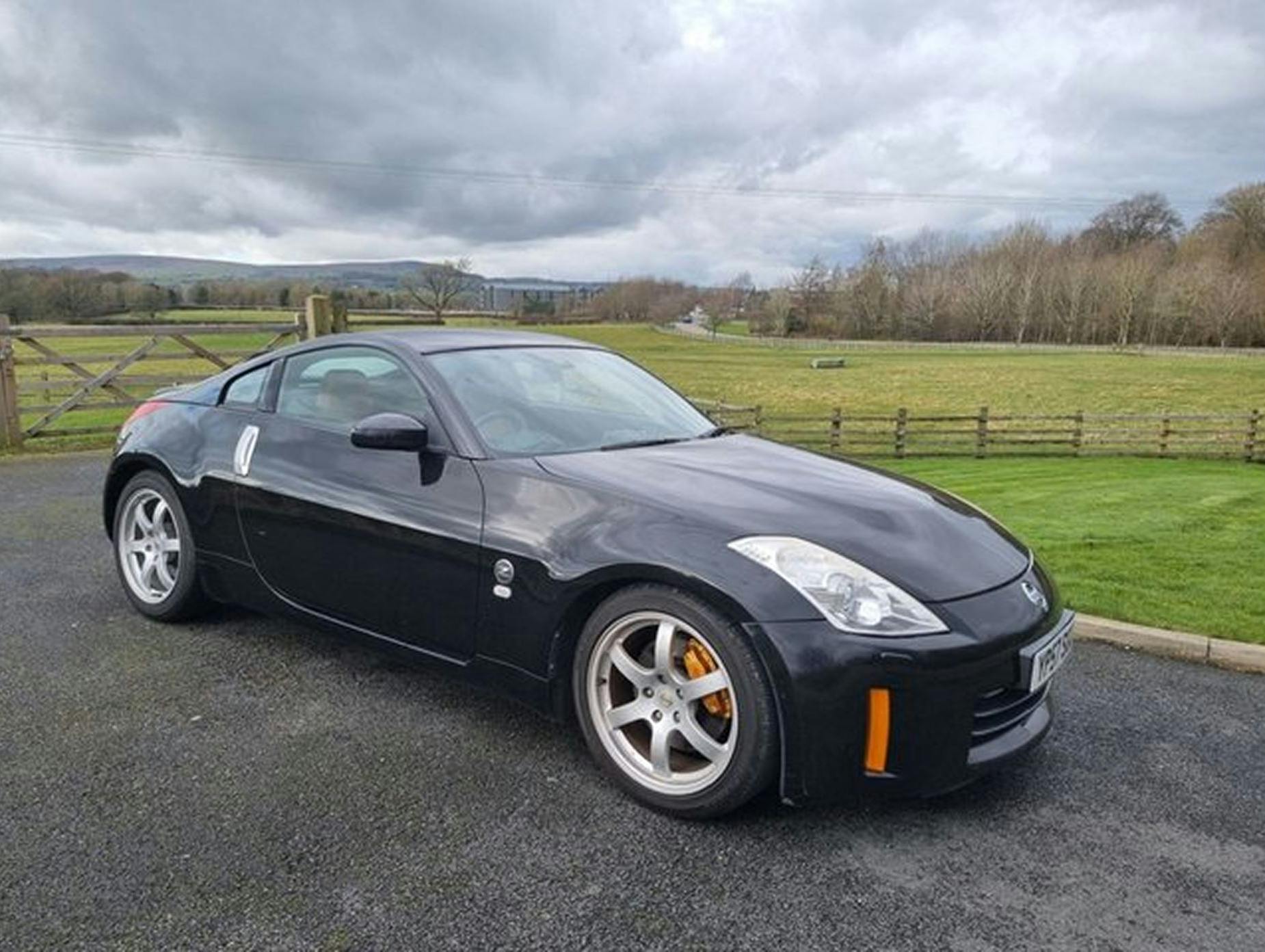 Source: West Gate Motor Co
In the motorsport scene, the Nissan 350Z is a widely popular choice among racers, and for good reason. At stock, the 350Z is nothing impressive, with a fairly simple 3.0-litre engine and no presence of turbocharging, it is somewhat fast but comes nowhere near to its status once modified.
The 350Z makes a great candidate as a project car due to its pre-existing features. Its swooping body kit allows the car to cut through the air like a missile, which is only assisted by its already fairly low stance.
By far the biggest benefit of choosing the 350Z as your project car is the sheer availability of aftermarket parts. Coilovers, turbochargers and body kits are on offer from plenty of reputable manufacturers. All of this has helped keep the now-defunct 350Z alive for many years to come.
The laws around project cars
Despite the positives involved with project cars, there are also some heavy regulations associated with the idea. Nothing prohibits their existence, but there's a lot to be done to legally declare one as road legal.
Perhaps the biggest piece of legislation that exists revolves around the legality of car modifications. In the UK, cars can legally be modified, but to what extent is where the grey area lies.
Firstly, the roadworthiness of your project car is ultimately determined by how you came into ownership of the vehicle. If your car was salvaged, you'll need to re-register it with the DVLA and buy the right type of insurance before it can legally be driven on the road. Cars that are already registered just need to have an updated V5C document before ownership can be transferred.
Car modifications are permitted, provided these have been declared to your insurance provider and/or the DVLA. Changing the car's colour for example could completely alter the car's identity and appearance. So, be sure to document all the changes you make that don't fall under the manufacturer's original specifications.
Is a project car profitable?
The profitability of project cars is a bit of a touchy subject within the motoring industry. Car enthusiasts will argue that a project car is much more than just a vehicle; it's a hobby that requires dedication and commitment.
Ultimately, it depends on your initial intentions with the vehicle. If your aim is to make money, then of course a project car can be financially profitable. It starts by finding a car that is easily fixable, working on it and then flipping it for extra cash.
However, at their core, project cars are seen as more of an investment than a financial opportunity. Owners will buy these cars for personal reasons, working on them for one sole purpose: enjoyment.
Find your next reliable motor at findandfundmycar.com
If you're a little less mechanically-inclined, you may be better off going with a car that's already built to the very best of specs.
At findandfundmycar.com, you can find thousands of reliable used cars from dealerships all across the UK. Browse today and find the car of your dreams, it could be closer than you think.


*Remember not to modify your car if it's on finance without confirmation from your car finance company