In the modern marketplace, it's essential to ensure all purchased and sold cars have their required information on record. Otherwise, the market would be flooded with vehicles that could be improperly advertised and sold.
This is where a V5 logbook comes in. If you have ever sold or bought a car, then you have likely seen one of these. However, what information does a V5 logbook contain? Do you need one? What should you do with a lost V5 logbook?
Discover all you need to know about this all-important document below.
What is a V5 logbook?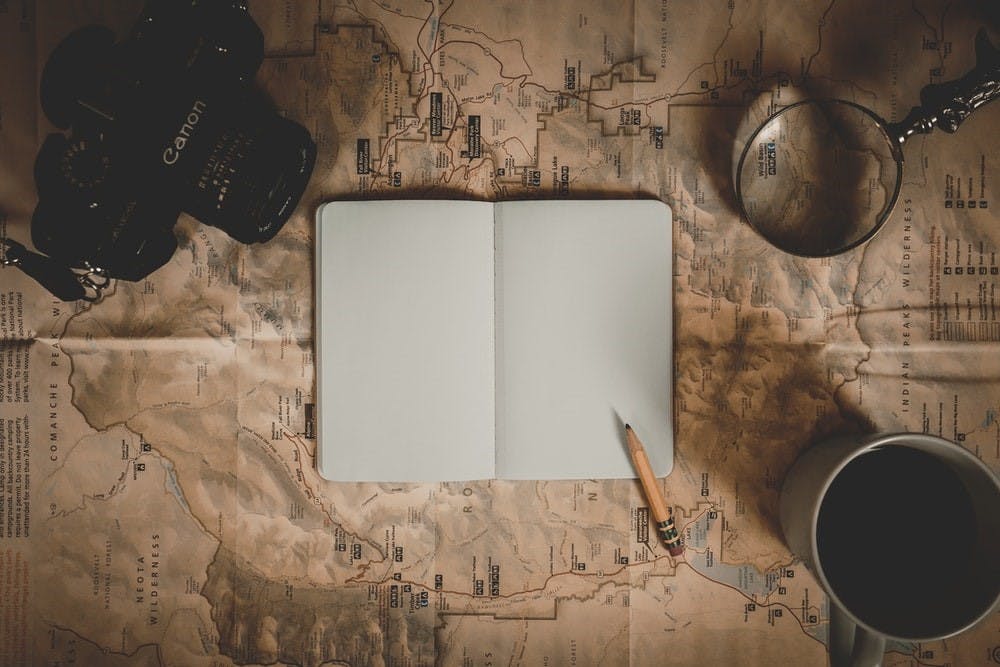 The V5 logbook (also known as the V5C logbook) records the Registered Keepers of a vehicle. The named person in this document is the individual who has registered and is paying tax for the vehicle, so it may not always be the owner.
In the vast majority of cases, the person paying tax and registering the vehicle is the owner, but this can change in cases such as company cars.
So, what information does a V5 logbook record? In total, a V5 logbook contains:
The name and address of the Registered Keeper
The date the car was first registered
The number of previous Registered Keepers
The vehicle's make, tax class, frame number, model and colour
Information about the vehicle's engine
Forms to send to the Driver and Vehicle Licensing Agency (DVLA) if the car is sold, as well as forms for scrapping and exporting
Overall, the V5 logbook allows a buyer to see the full history of a car. If things look a little dodgy on the V5 logbook, or if a car doesn't have one, it raises eyebrows, such as whether the car has been advertised incorrectly or if it has been stolen.
We have discussed the importance of staying protected when buying a car in our blog post: How To Stay Protected When Buying A Car
Do I need a logbook?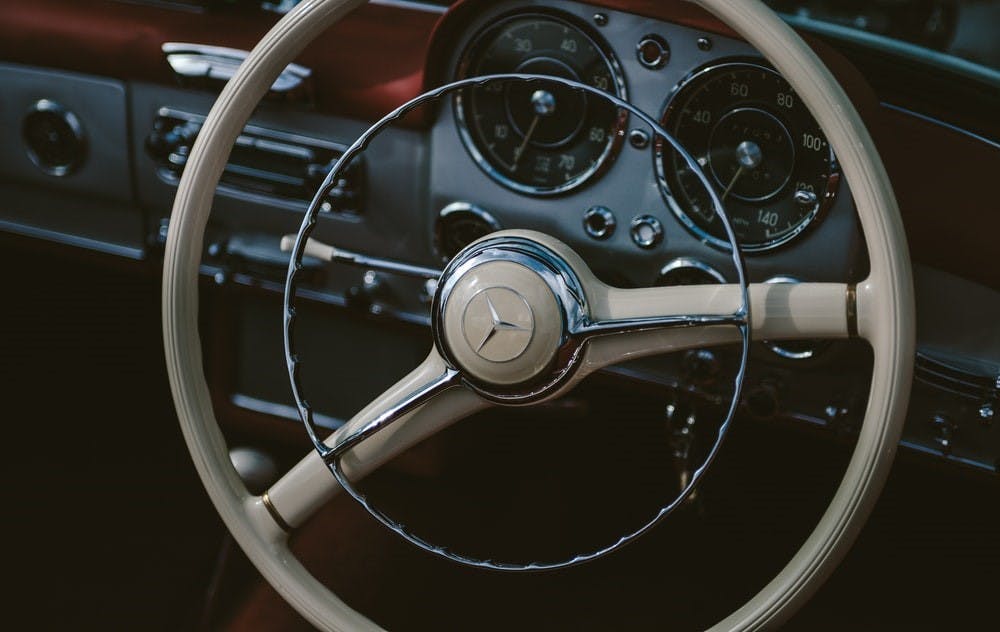 Technically, it is illegal to drive a car without a V5 logbook. This is because a car without a V5 logbook cannot be taxed.
Driving an untaxed vehicle can lead to serious fines, with a few exemptions:
If you are driving an untaxed vehicle to a pre-booked MOT appointment
If the driver is disabled
If the car is electric
If the vehicle is classed as a "historic vehicle"
Be sure to check the exemptions list before you hit the road if you think you're exempt. However, even if you're exempt, you should still have a V5 logbook for your own safety. Plus, it makes selling the car much easier.
Can you sell or buy a car without a V5 logbook?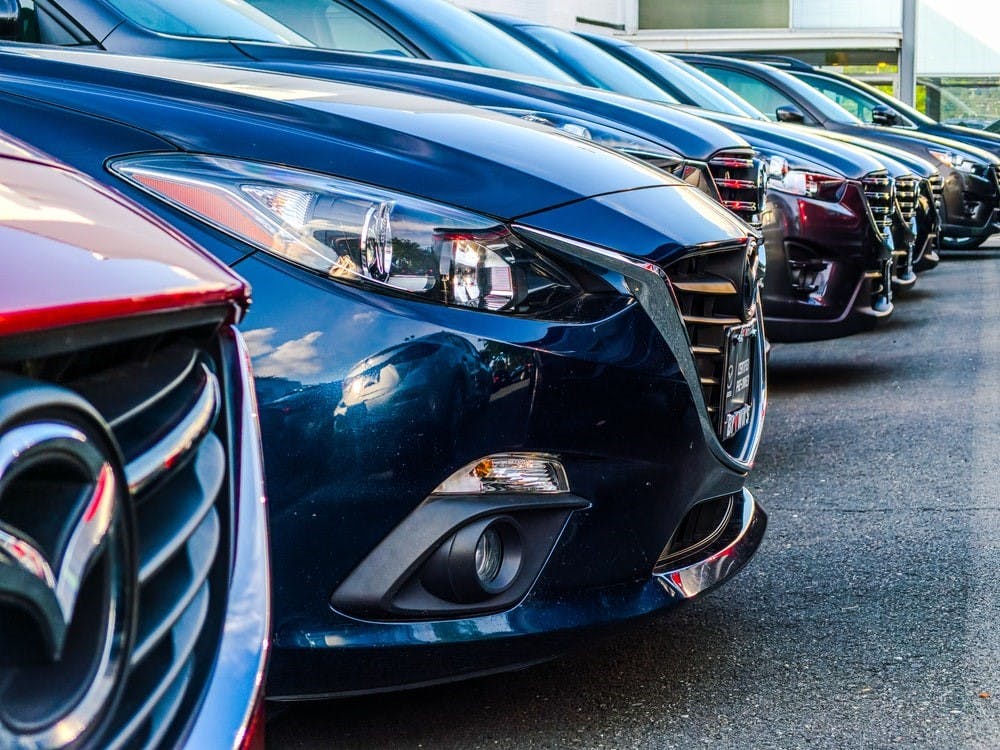 The DVLA strongly advises that you should never buy a car without a V5 logbook. This is because cars without a V5 logbook carry a risk of being stolen, written off or having finance owed on them.
If you purchase a stolen or unpaid vehicle, then bailiffs are within their rights to take the car from you as you aren't the rightful owner. Alternatively, you may have to pay the real owner, meaning you would have paid for the same car twice.
By extension, trying to sell a car without a V5 logbook will not go down well. You could offer a once-in-a-lifetime deal, but without a logbook, the vast majority of buyers will walk away.
Usually, when buying or selling a car, the owner will give the buyer a green "new keeper details" slip. Filling out this form confirms the transaction, and isn't available without a V5 logbook.
You can learn everything about buying and selling cars with our blog post: How to buy an older car: a guide
How to replace a lost V5 logbook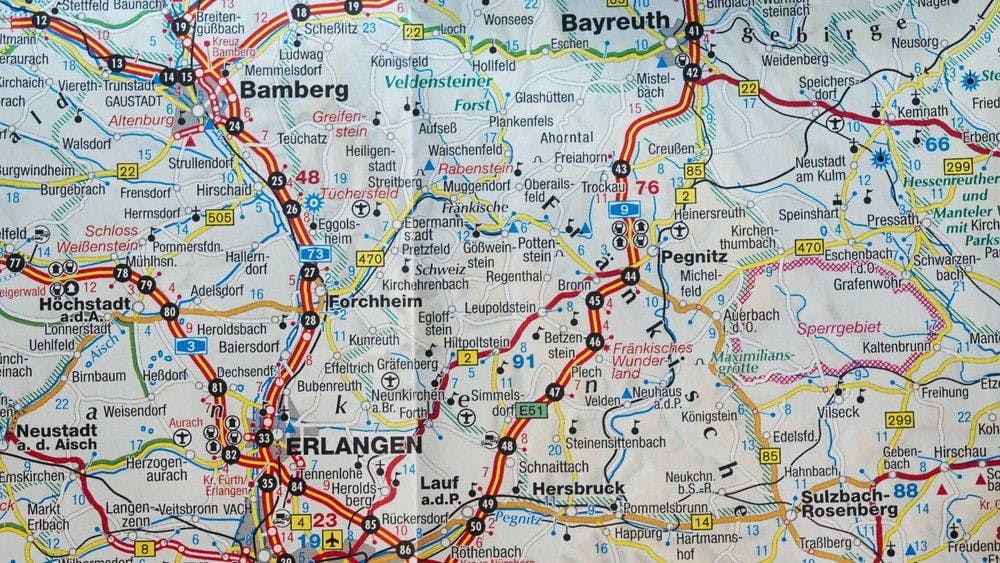 A lost V5 logbook is a common issue. Thankfully, despite its complexity, the logbook isn't hard to replace.
If you have personally lost or destroyed a V5 logbook, you can pay £25 for a replacement. However, you can be exempt from paying if:
You haven't received the V5 logbook from the previous owner after 4 weeks
The logbook has been destroyed by an insurance company in a Class C or S salvage
You can apply for a replacement via the DVLA.
Discover reliable used cars from findandfundmycar.com
Thankfully, when you buy from a trusted dealer, you don't need to fuss with things like a V5 logbook. All of our dealers will have everything you need to make a smooth, seamless transaction.
Browse used cars from reputable dealers across the UK today.