The idea of putting your baby in the passenger seat of a vehicle can be a scary one. No matter how safe a driver you might be, the concept of going 70 down the motorway with your new-born is unlikely to be particularly appealing.
That's why we have features like airbags, seatbelts, and the infamous 'baby on board' bumper stickers in place – to make the transport experience as safe and easy as possible, both for you little one and your own mental security.
We all know what airbags and seatbelts are, but how much do you know about the more recent installations of ISOFIX? Find out all about ISOFIX, and whether it could already be in your car, below.
What is ISOFIX?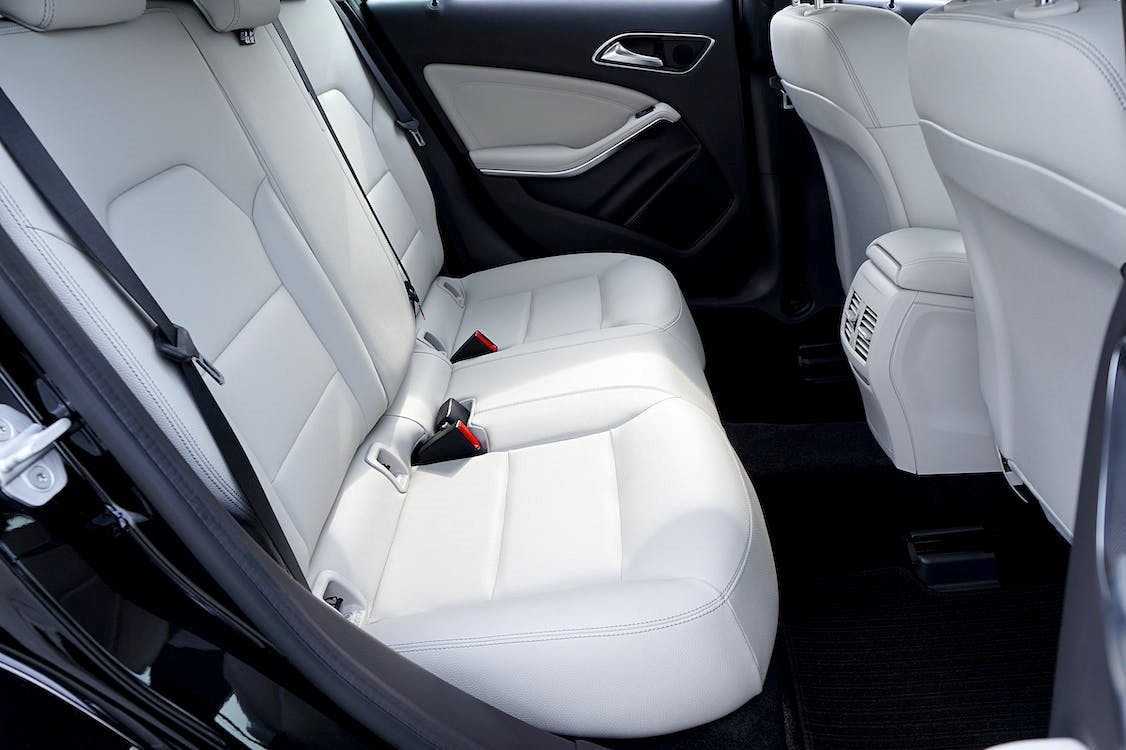 ISOFIX is an internationally standardised car seat fitting system. The system can be used to lock a car seat into place with two metal clips, rather than having to strap it in with a seatbelt. That being said, in ISOFIX car seats for children (rather than toddlers or babies), the child will still need to be strapped in with a seat belt after clipping their seat into place.
ISOFIX reduces the risk of incorrectly installing a car seat by instead creating a solid connection between car and car seat. It allows for the easy installation and removal of a car seat, too, which is a particularly useful feature for baby car seats.
How do you use ISOFIX?
If your car has ISOFIX, there will be two discrete rectangular metal clips on either side of the back seat. When clipping the car seat in place, pull the fixing points out of the base of the car seat – these will look like yellow bars.
Simply put the car seat against the back seat of the car and gently push it into place. You'll hear a click when it's secured properly, and the colour indicator on the car seat will also change for your peace of mind.
ISOFIX toddler seats also have a third point to fix, as well as the two at the base that you'll find in a child's seat. This might be a support leg that presses against the floor of the car in front of the seat, or a top tether that is pulled back behind the seat and clipped into the floor of the boot. The purpose of this third fixing point is, in the event of a crash, to stop the base of the seat from getting pushed forwards.
Does my car have ISOFIX?
If your car has ISOFIX, you should be able to see the two rectangular metal clips mentioned above. However, if you're unsure, your car's user manual should mention if it's installed.
Most new cars made in 2006 or later should have ISOFIX already installed, as this was when it became standard – in fact, around 60% of all European cars now have ISOFIX.
Find a car to suit you
At findandfundmycar.com, we offer a huge range of used cars from trusted dealerships all over the UK, so you can find the family car you need to keep you and your little ones safe on the road.