Due to the government's changes in how road tax is calculated, many cars since 2017 have seen a new tax value assigned to them. The old system calculated tax by CO2 emissions, but now this is only used to calculate the first year of tax.
Still, that year can make a big difference for the tax you'll pay over the car's lifetime. Here we dive into 5 of the cheapest cars to tax, and what it is that makes their tax so low.
The top 5 cheapest cars to tax
BMW 330e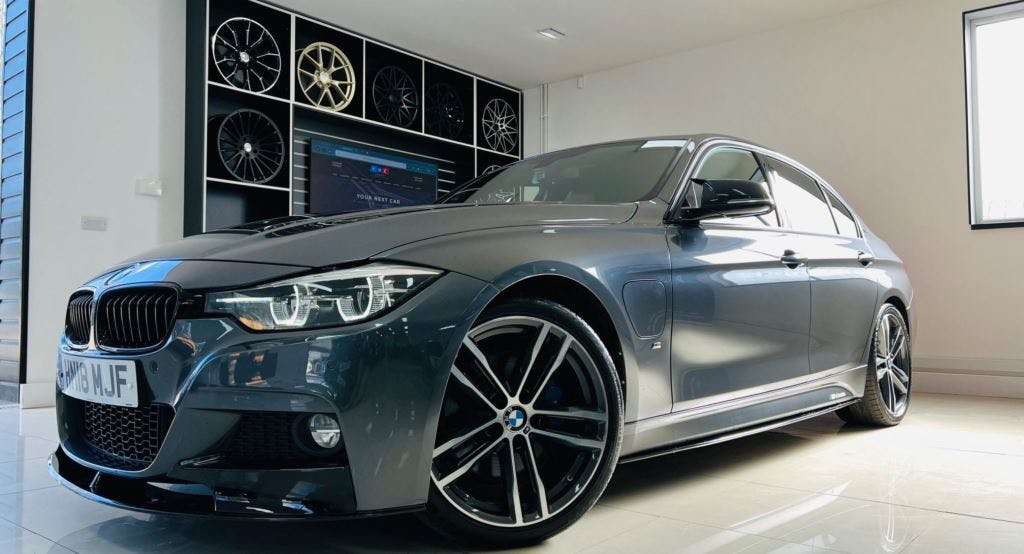 Source: Your Next Car
This BMW has no tax at all for the first 12 months from new. This is due to the car's plug-in hybrid powertrain, which signifies the combination of battery and electric motor – also recognised as the 'e' in '330e'.
The BMW 3 Series will need regular charging to reach its maximum potential, because the key to low fuel usage is more use of the batteries. It has an almost 40-mile electric range, making it great for frugal usage.
As an even bigger bonus, this car gets a £10 discount on standard road tax because it's classed by the government as an alternatively fuelled vehicle. Sometimes it sounds too good to be true; except for the BMW 330e.
Have a look at our selection of BMW 330e cars today.
Vauxhall Astra 1.0 ecoFlex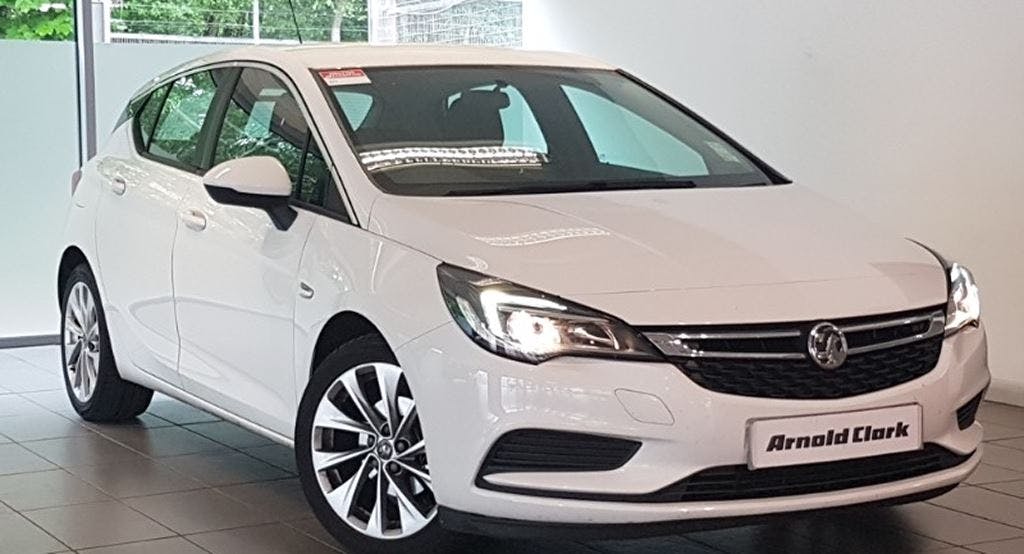 Source: Arnold Clark Ford/Citroen/DS Workíngton
The beauty of this Vauxhall is the combination of 'eco' title and turbocharged engine. Already a great family car, the Astra is made even better by its high fuel economy and low emissions. It's smooth, comfortable, only £20 to tax for the first 12 months from new, and £165 a year after that.
Whilst this car is family friendly, it's also versatile thanks to its turbocharger. This means that the Vauxhall Astra can be as powerful as a 1.4 or 1.6-litre engine when you want it to be. For more information on how turbocharging can change your car, have a look at our blog, What is a Turbocharged Engine?
Check out our range of Vauxhall Astras for sale from a range of trusted sources across the UK.
Kia e-Niro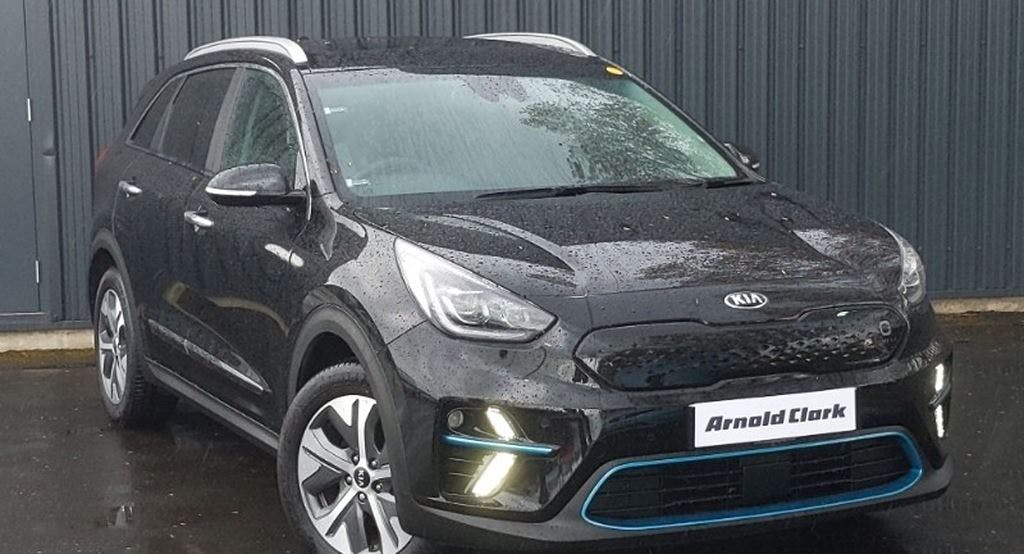 Source: Arnold Clark Seat Benton
The Kia e-Niro is one of few cars for which road tax works out as £0 per year. This electric car emits zero grams of CO2 per kilometre, which puts it in a luxury category of tax exemption that petrol and diesel vehicles can only dream of. As a result, the e-Niro is undeniably one of the best cars for tax purposes.
When it comes to longevity, this car comes with a 7 year or 100,000 mile warranty and an impressive driving range. This makes it a great option if you're looking for something that will last while not costing a penny of tax the entire time. If this sounds like it's for you, why not browse our range of used Kia e-Niros at findandfundmycar.com.
Ford Fiesta 1.4 TDCi Edge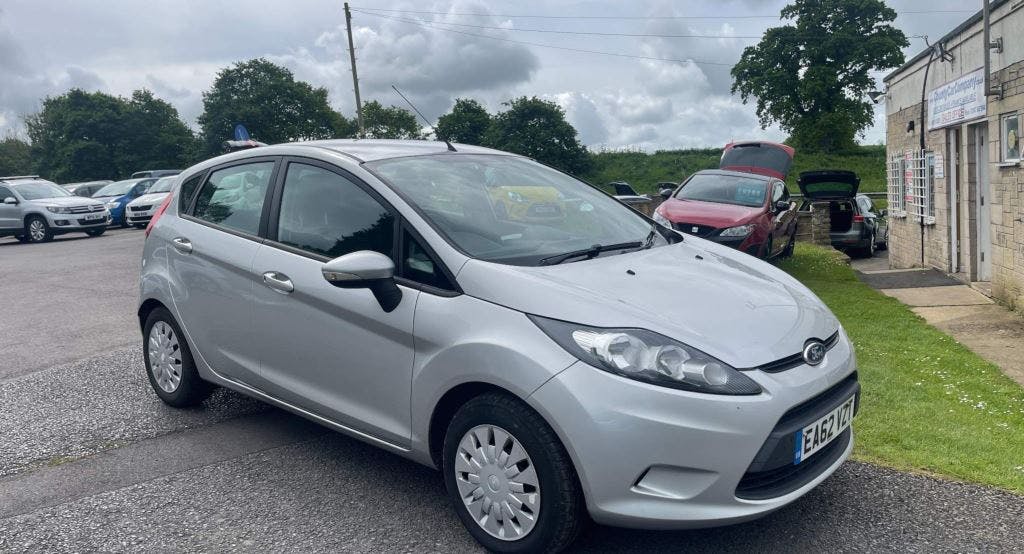 Source: County Car Company
One of most reliable, well-known cars out there, the Fiesta is not only one of Ford's most all-round successful cars, but one of the best all-rounders full stop.
We've singled out the 1.4 TDCi Edge for this list of the best cars for tax because its low volume of carbon emissions puts it in the £20 road tax bracket along with the Vauxhall Astra, listed above. Cheap to service and easy to run, this really is the epitome of the driver's car.
See our range of used Ford Fiesta cars online today.
Skoda Superb 2.0 TDI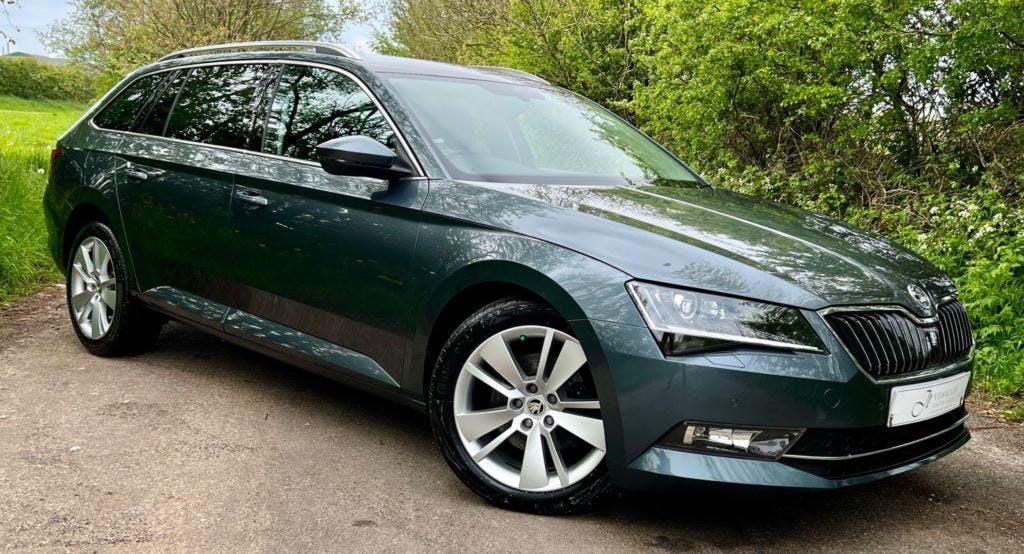 Source: J T Vehicles South Lakes Ltd
If electric cars aren't for you, the Skoda Superb is a great diesel option when it comes to low-tax cars. For its first year, the Superb is fitting of its name at only £30 to tax for the 2.0 TDI. After this, its annual road tax comes in at £165.
Other models of the Superb are even cheaper, but the 2.0 is our favourite due to how highly it performs for what it costs to tax. This car is known for its excessive amounts of space, enjoyable driving experience, and classic good looks. Have a look at our used Skoda Superbs today.
Find your car with findandfundmycar.com
These are some of our favourite cars with low tax, but note that this is not an exhaustive list. There are petrol and diesel cars on the market with lower road tax, the discount that comes with low CO2 emissions ultimately makes electric and hybrid cars the cheapest to tax.
Whatever your preference, there are plenty of used cars for you to browse through at findandfundmycar.com from our trusted dealer partners.