The most expensive vintage cars all carry a financial benefit. That may sound odd given their inflated price, but classic motors aren't just vehicles; they're an investment. It helps that almost all of them look cool, too.
Classic cars have a market for a few reasons: increasing rarity, unique features, eye-catching designs and, most importantly, a physical sense of nostalgia. When a rare commodity taps into nostalgia, money usually follows.
So, should you invest in a classic car? Is it ever a good idea? Below, we list the most expensive vintage cars sold and answer whether they are a good investment.
Wait, what counts as a 'classic car'?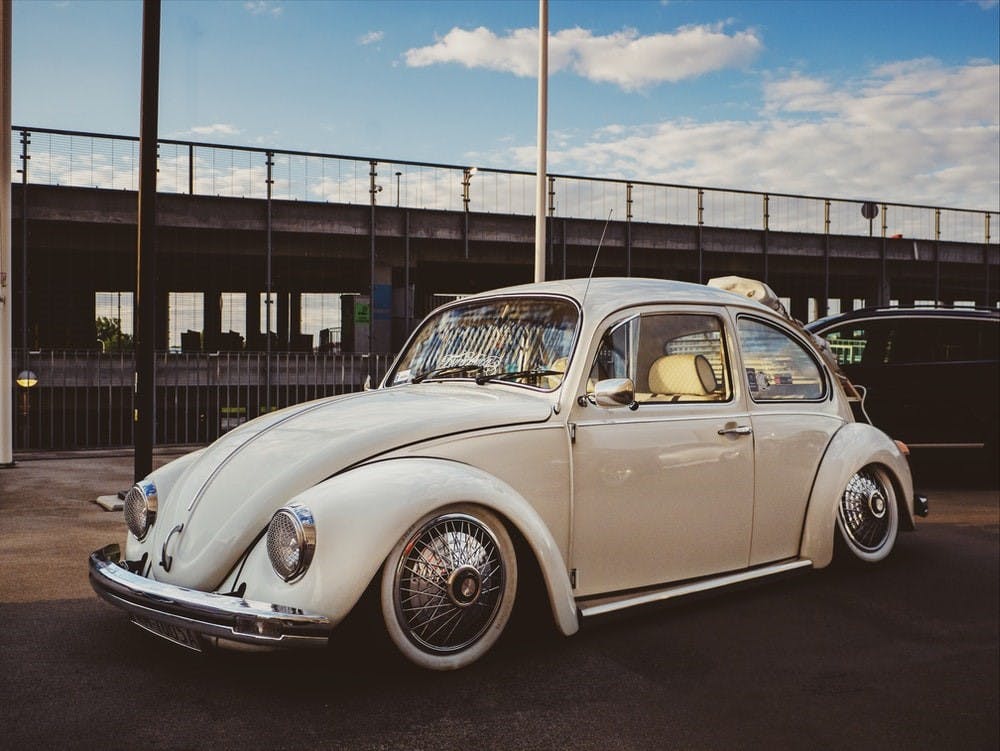 Are all old cars considered classic? Well, kind of. We can get a lot of answers from bespoke vintage car insurance brokers. The majority of these brokers classify vehicles as:
Vintage – For those manufactured between 1919 and 1930.
Antique – For those manufactured before 1975.
Classic – For those manufactured before 1990.
However, most people probably don't want your 1989 Nissan Micra – sorry! To be considered a real "classic car", a motor usually has to have:
Special features. Things like an eye-catching design or a unique engine sound.
Cultural or historical relevance. Tapping into the past helps give people nostalgia.
Quality at the time of manufacture. It's no surprise that the majority of vintage cars for sale were considered expensive.
Rarity. Limited cars tend to have better value and are considered more "classic".
Most popular classic cars you see will likely have some relevance from a film or historical event, be at the top-end of quality for its time or possess a unique feature.
Earlier, we did say that most people don't want that old Nissan Micra, but it depends. Some buyers have special memories associated with cars like that, and sometimes, they're willing to pay good money to relive them.
The most expensive vintage cars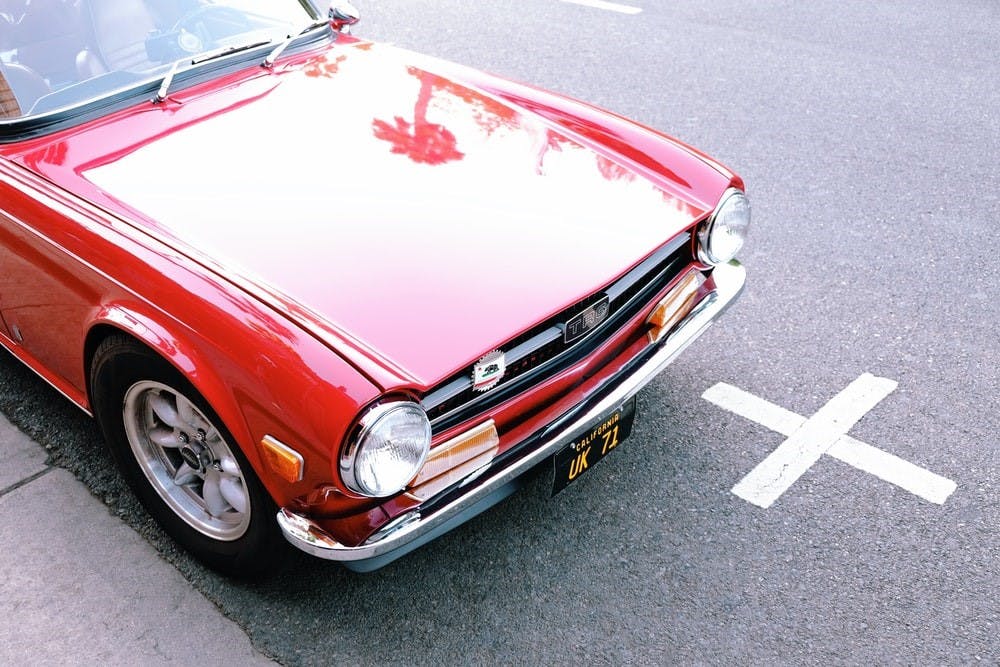 Well-kept vintage cars cost millions. It's not something that's within access for the vast majority of people on Earth – usually, they're the playthings of the wealthiest 0.1%.
Ferrari dominates the most expensive classic cars list, but other carmakers like Alfa Romeo and Jaguar also appear.
In total, the top expensive vintage cars are:
Ferrari 250 GT SWB California Spider - $18,500,000
Alfa Romeo 8C 2900B Lungo Spider - $19,800,000
Jaguar D-Type - $21,780,000
Ferrari 275 GTB/C Speciale - $26,400,000
Ferrari 275 GTB/4 S NART Spider - $27,500,000
Ferrari 290 MM - $28,050,000
Mercedes-Benz W196 - $29,600,000
There is one model, though, that is even more expensive.
What are the most expensive classic cars of all-time?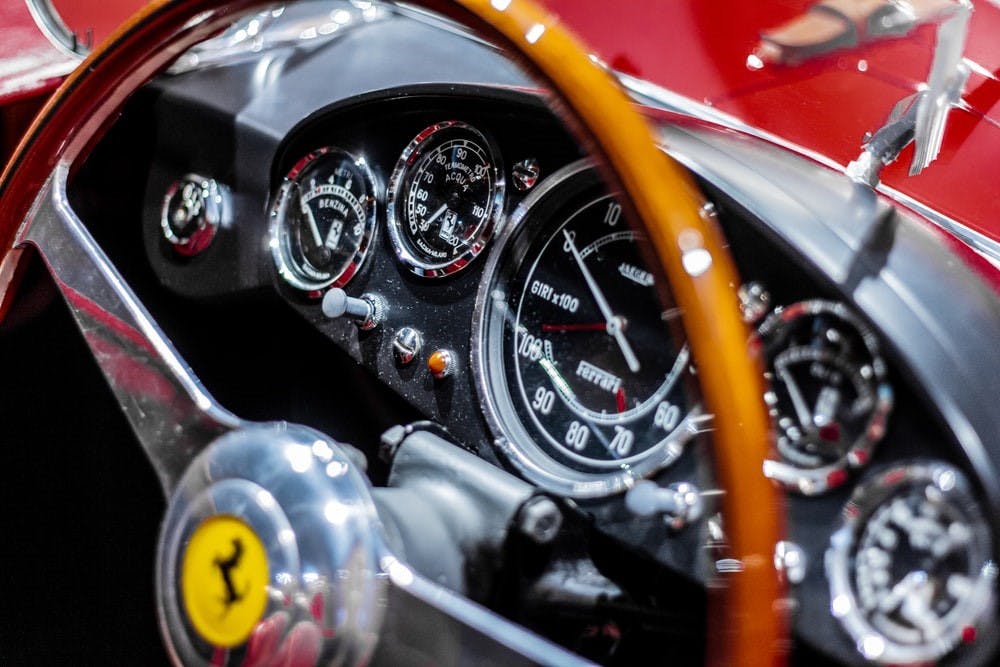 What is the most expensive vintage car of all time? It's hard to think of pricier cars existing when you look at the figures above.
A few pricier models exist, however. All of the most expensive cars in the world are, of course, Ferrari. A 335 Sport Scaglietti sold for $35,700,000, with a 250 GTO sold for $38,115,000 in 2018.
The purchase of a silver 1963 Ferrari GTO in a private sale, however, broke all records.
In 2018, the car sold for $70 million in a private sale.
The car's price came down to several factors, but the primary selling point was its historical status. The car won the 1964 Tour de France, and much of its value came from this.
Is a vintage car a good investment?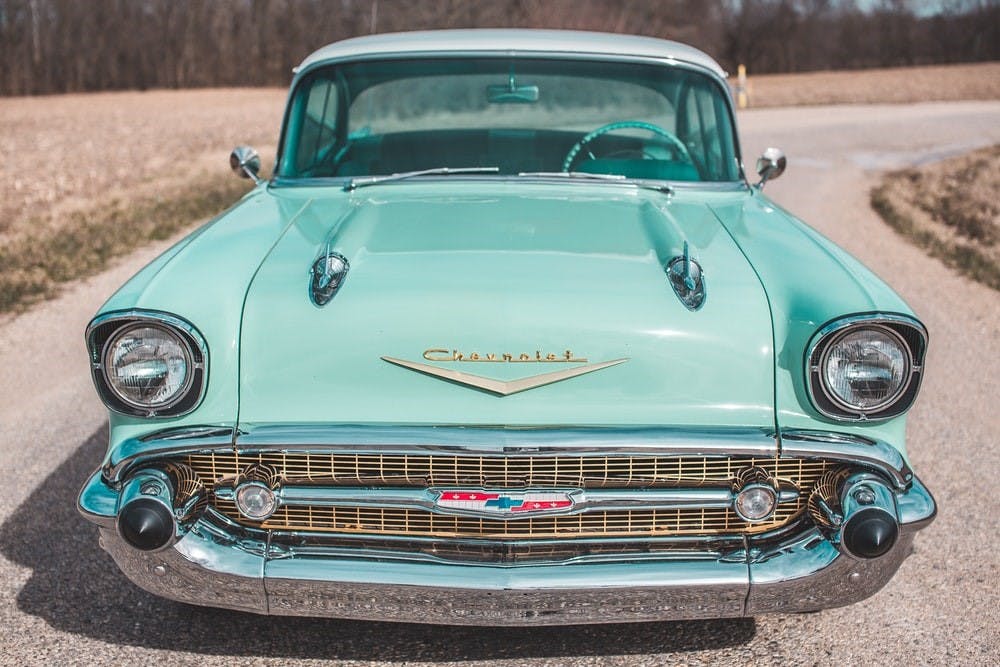 With those eye-watering figures, it can be easy to imagine your new life as a classic car salesperson. However, are classic cars a good investment?
 Before putting money down on a dream car, you need to consider two key questions:
 Are you willing to fix up and improve it?
Is it likely to increase in value?
You should have the ability to fix and improve the car yourself if you're purchasing a classic vehicle as an investment. Otherwise, the costs you incur fixing up the car will likely bite into any potential profits.
A second key area is buying the right car. Vintage cars, much like stocks, can increase and decrease in value – as tastes change, so do prices. There are numerous resources you can use to track classic car prices. Historic Automobile Group International, for example, tracks collector car prices via indexes.
There are a few financial hurdles you may have to jump through, too. Selling a vintage car for profit can lead to capital gains tax, which is a substantial 20% charge on any gains.
Browse used cars from reliable dealers today
At findandfundmycar.com, we stock a wide range of used cars, from older, vintage models to newer, modern vehicles. Whichever you prefer, we might have the right deal for you.
We match you with the cars and dealers you need right now – browse our range of thousands of used cars today.