Since its widespread popularity in the late '90s, the internet has rapidly changed how we do all sorts of activities. Whether you're comparing insurance quotes or organising your monthly food shop, everything can be done online thanks to the power of the World Wide Web.
In recent years, many car manufacturers have shifted towards the internet as their sole retail platform, with companies like Tesla leading the way through their sight unseen purchase scheme. No longer are buyers forced to travel to a dealership to buy their next car.
This, of course, has been met with much scepticism from concerned buyers who prefer to see their new car in person. So, is it safe to buy a car online? Is buying a car over the internet here to stay?
Join us and find out as we explore this topic in greater detail.
Where it all began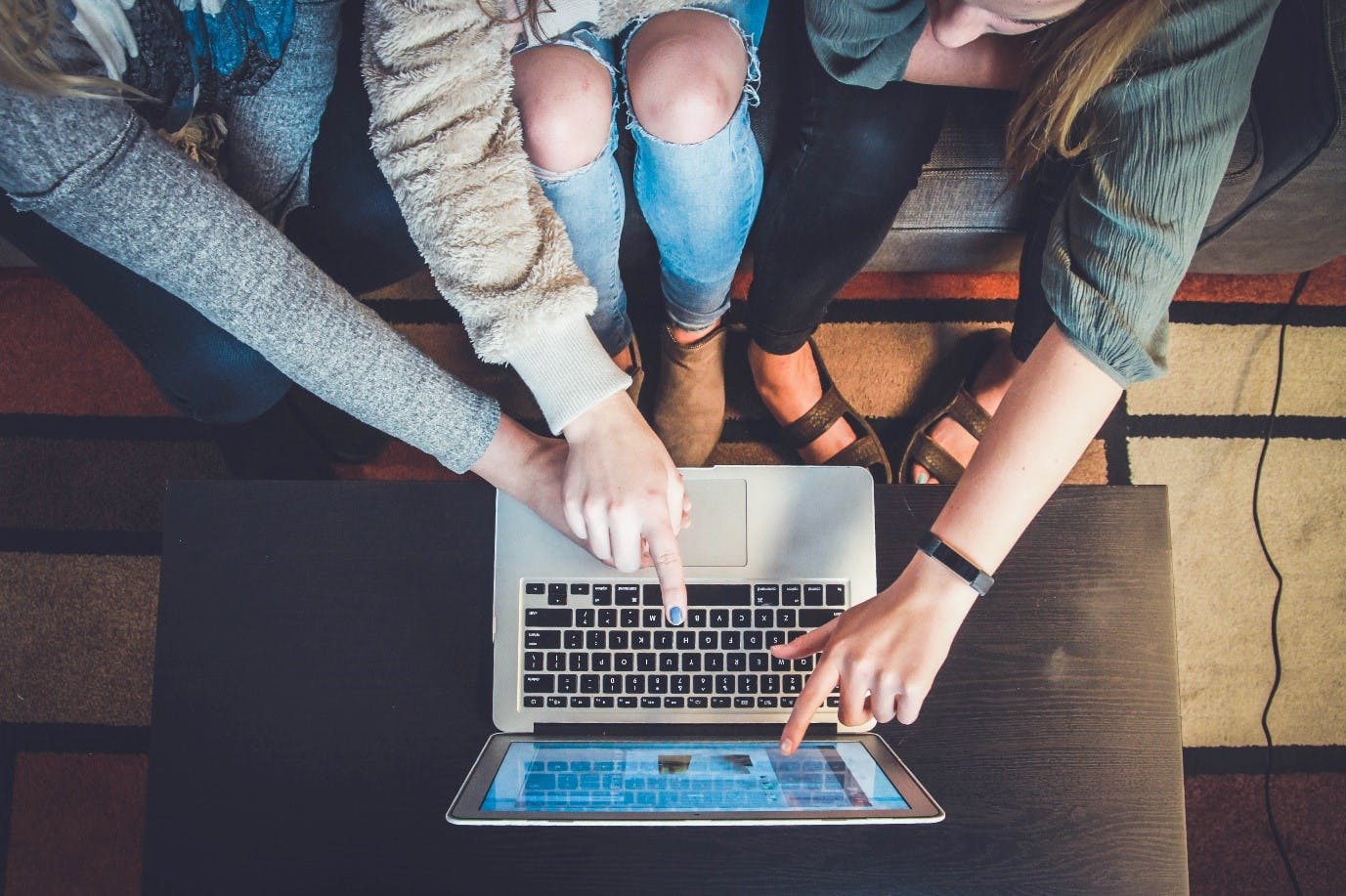 The boom of e-commerce was largely sparked by the immense popularity of Amazon. What initially started as a retailer for new and second-hand books is now one of the largest retail companies on the planet. Amazon currently ships just under two million products to more than 197m people worldwide, making it the undisputed king of online shopping.
It is now estimated that 48% of European consumers prefer to shop online as opposed to in-store. There are of course many reasons for this; an unparalleled amount of choice, the ability to avoid queues and travel, and having all products sent directly to your home makes the value of e-commerce incredibly difficult to ignore.
As of today, there are now between 12 to 24 million online shops, with a potential market of 2.14 billion online shoppers worldwide.
So, it's no surprise why some car manufacturers are looking to tap into this online potential. In 2019, Tesla became the first car manufacturer to close all of its physical stores in pursuit of selling all of its vehicles online. Now, its stock has passed the $1 trillion mark.
Much like Amazon, customers can visit the Tesla website, find the car they would like to buy and place an order in a matter of a few clicks, all without even touching a showroom car.
This online retail trend has also heavily affected the used market. Second-hand sites like Gumtree and eBay can allow pretty much everyone to become their own used car dealership. All it takes is a few photos, a quick description and you're off to the races.
However, user-run car marketplaces can run into issues, which we've covered in our blog post: The Danger of User-Run Car Marketplaces.
The benefits of online car shopping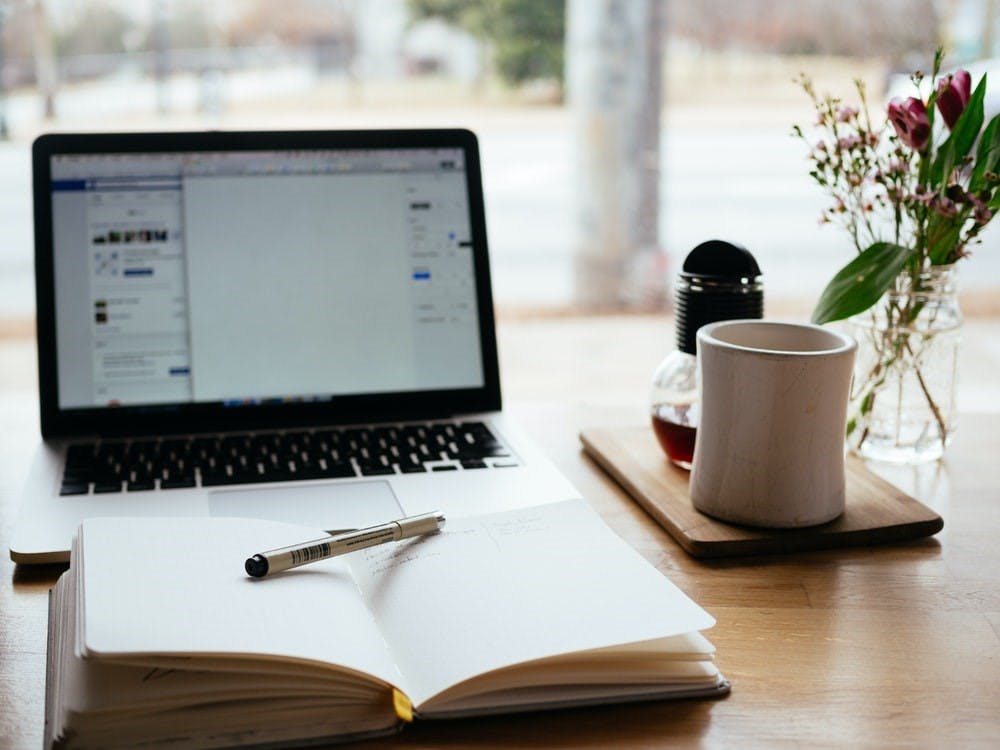 Here's a quick rundown of some of the most prominent benefits that come with buying a car online:
Increased Choice: There are millions of cars available in the UK through used dealerships. By buying online, customers are provided with much more choice.
Better Deals: Thanks to the ability to shop around, buyers may be able to find even better deals on cars that they would have otherwise missed out on.
No Pressure: Buying a car online is more relaxed, as you don't feel like you need to make a choice there and then. Being online allows consumers to do things at their leisure.
Quicker: Many cars can be bought online in a few minutes without complicated contract signings or long discussions. Simply choose the vehicle you want, select how you wish to pay, and everything can be completed at your convenience.
Is it safe to buy a car online?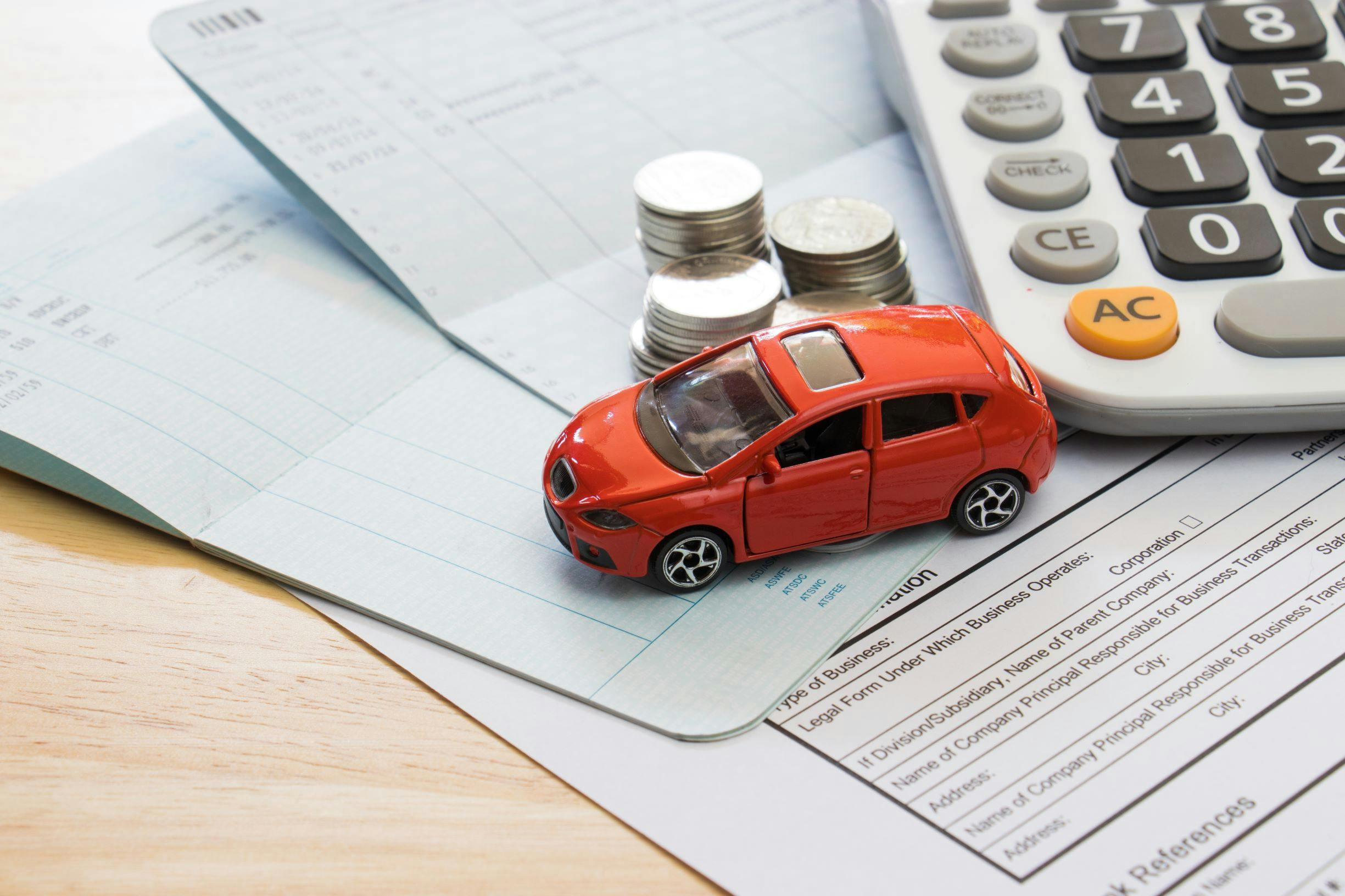 Of course, like all new inventions, safety is a major concern with online car shopping. For some, buying a car online without seeing it may begin to trigger fears. Of course, spending large amounts of money online means placing a heavy amount of trust in a retailer.
Thankfully, there are many ways in which buyers are safeguarded when purchasing anything online. In some situations, it can actually be less risky to buy something online as there are more ways in which buyers are protected.
For example, under the Consumer Contracts Regulations (2013), buyers are provided with a 14-day period in which they can return goods if they are unsatisfied if bought online. This applies to both new and used cars and can allow customers to quickly spot any faults and return the car either for a refund or exchange. Some retailers may have contracts and clauses that make this process more nuanced, so it is always important to carefully review any terms and conditions before committing to a purchase.
Unfortunately, these regulations do not apply to private listings; however, users are bound to the terms and conditions of the platform they are selling through. In the US and Canada, eBay offers its Vehicle Purchase Protection Program. This program provides added protection to buyers, allowing them to claim up to $100,000 off the price of a purchase through eBay if the vehicle is either not delivered, or arrives in a condition that is substantially different to what was described.
Before buying, we would recommend reading our in-depth guide on how to stay protected when buying a car.
Stay safe with findandfundmycar.com
If you're looking to safely find your next used car, have a look through our second-hand listings from thousands of dealers across the UK.
Our dealer network is trustworthy and reliable. Browse today and find a car that's right for you.