So you need to buy a new car. While you can buy from a private seller, car dealerships often have a wide range of vehicles to choose from. Here's how you can ensure you're doing it right.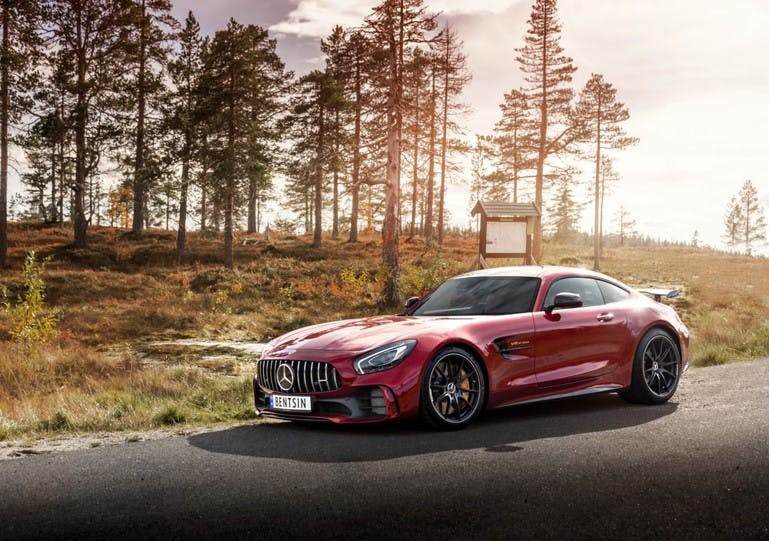 Let's be honest: buying a car can be a stressful and frustrating time. It usually means parting with a fair chunk of cash and, if you're not the most knowledgeable about cars, you may be worried that you're being ripped off.
Luckily, dealers are there to help make transactions easy. Below are some tips to help you find your perfect car in a dealership.
How to buy a car from a dealer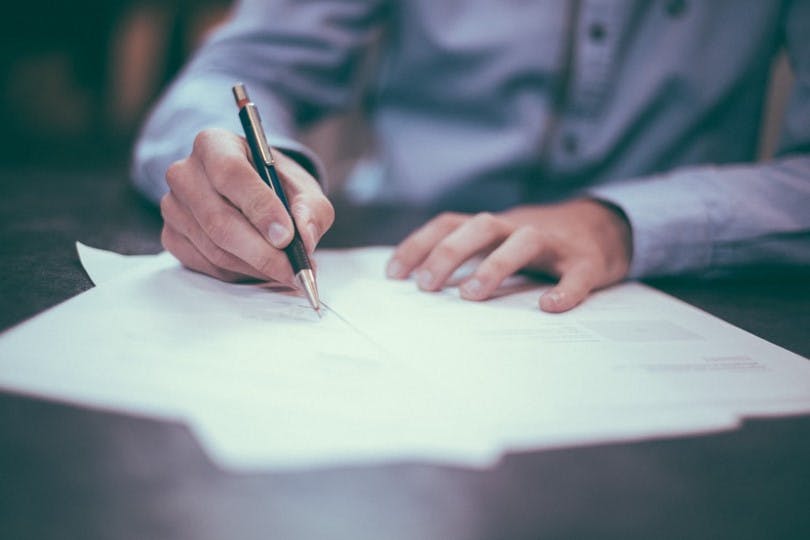 Buying a car from a dealer may be one of the largest financial decisions you will make. When looking through the seemingly endless supply of cars on show, you must take care to choose the exact car that's right for you.
Fortunately, buying a car from a dealer removes some pressure as they sell vehicles daily. The dealer can handle the nitty-gritty business of a car sale and help you understand the paperwork and registration transfer more easily.
Some key tips when buying a car from a dealer include:
● Inspect the car carefully - This where you check for rust spots or areas that have been filled. The most common areas are around the wheel arches and bottom lip of the boot. You should also inspect each tyre to make sure they are roadworthy. If the tyres are worn, you could ask for a discount. Other features to look out for include the engine bay, the fluid levels, the interior's condition, controls (windows, radio, etc). You can learn more about how to check your tyres in our blog post: What is tyre tread and how can you find yours?
● Start the car - Starting the engine from cold will allow you to hear any rattling or sounds that shouldn't be there.
● Ask questions - Ask the dealer when the timing belt was last changed or when it's due to be changed. Ask to see the car's V5 logbook. Unsure of why a V5 logbook is important? Well, we've explained the importance of V5 logbooks on our blog.
● Ensure the vehicle's identification number is the original and that it matches the HPI check. If these do not match, walk away.
● Buy from a trusted seller – You want to make sure you can trust who you're buying your new motor from. At findandfundycar.com, we only work with UK dealers who are vetted and trusted, so you can buy with peace of mind every time.
Options available when buying a car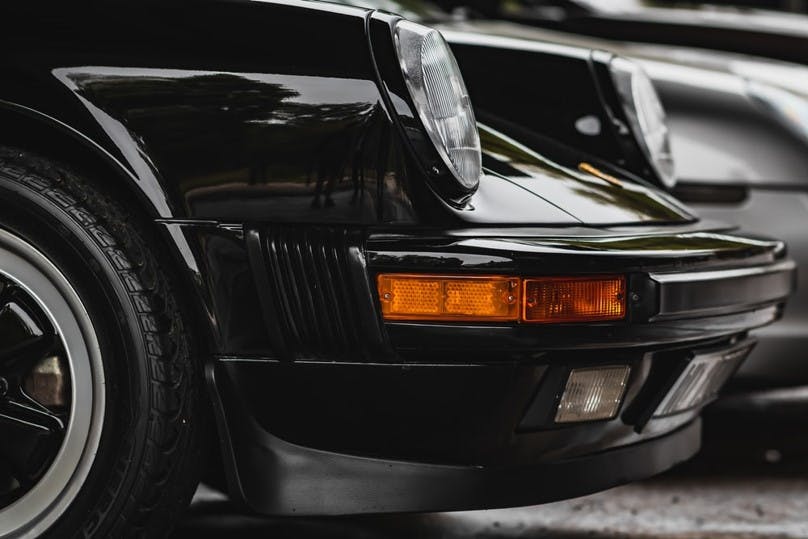 These days, we can search the internet, car magazines, newspapers, and car dealerships for a new vehicle. Two of the main methods of buying a car are through a private seller or through a dealership.
 It can all come down to the amount of research you put into looking for a car. The longer you look, the more chance you have of finding the perfect car for you. It could also result in confusion as you compare one car to another and so on.
 Searching for cars, whether it's online or at a dealership, should always end up with a test drive. You should never buy a car that you haven't tried out for yourself first. This way, you can feel if the car is right for you and if anything feels wrong.
 If the seller refuses a test drive, move on. There are plenty more cars on the market for you to test.
Buying privately vs from a dealer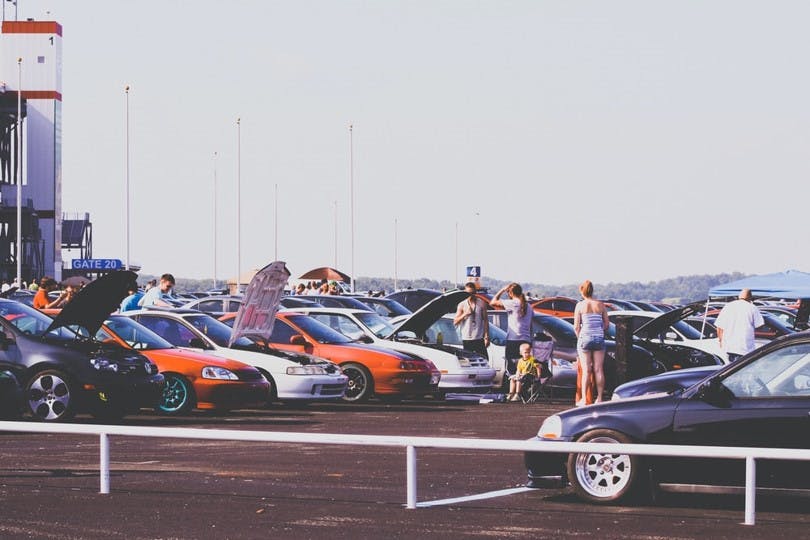 Let's take a look at the pros and cons of buying from a private seller:
Pros
● You can haggle for the best price - This is one of the strongest arguments for buying privately. In these instances, you have a better chance of bringing down the car's price tag to what you're willing to pay. However, many private sellers have an inflated opinion about their car due to ads that sell similar cars at a high price. You can always negotiate, even if it gets you nowhere.
Cons
● No warranties or guarantees - You won't have the same protection as with a dealer. If anything goes wrong, you won't be covered.
● It involves more work for you - Because of the lack of warranties and guarantees, you will need to put more work into ensuring the car is roadworthy. You may have to get a second opinion from a mechanic. The seller may not have all the answers either so you will have to find out certain aspects of the car's condition for yourself. That's a lot of work.
Buying from a dealer has many advantages:
● Finance options are often readily available, more competitive and convenient.
● You get a warranty to cover certain damages, and the option to buy different insurance products to give you total peace of mind.
● The dealer's expertise makes the whole process easier.
● You have a wider selection of cars to look at – making it more likely you'll find the one that's truly right for you.
A dealer offers you the most priceless thing you can get when buying a car: peace of mind.