Nissan introduced the crossover 10 years ago with the release of the Qashqai, and since then the market for them has exploded. The idea of a two wheel drive off-roader has really hit home with car buyers looking for a more robust family car.
Crossover cars combine the practicality of a hatchback with the style of an SUV, and over the last few decades they've become increasingly popular with the public. As of March 2020, they were among the top ten best selling cars in Europe.
What is a Crossover Car?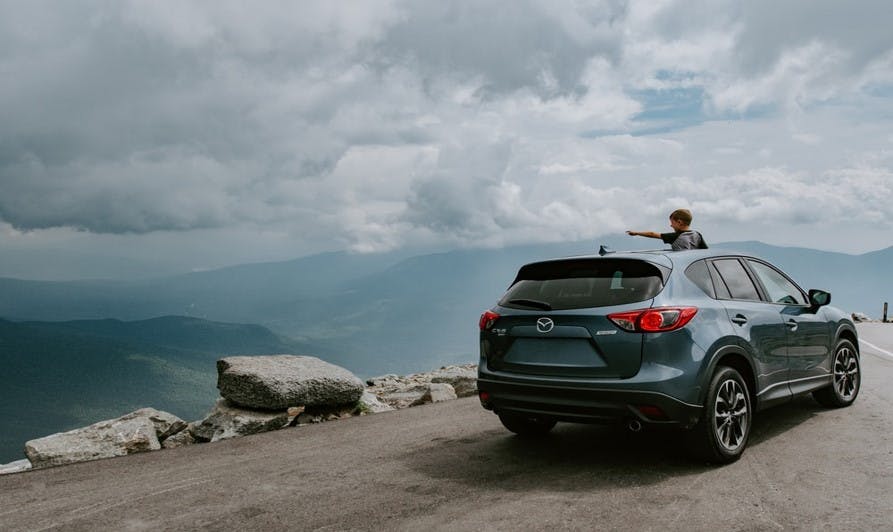 When the Crossover first started appearing on the roads in the US, the Wall Street Journal described it as a station wagon that was similar to an SUV. However, these cars are actually closer in design and size to conventional passenger vehicles – although they appear somewhat larger than a hatchback, they rarely take up much more space on the roads.
Whatever your budget, you'll find a crossover to suit. From the entry level Dacia Duster through to the Mercedes GLA, there are all sorts of choices and styles out there. Choose the one that suits your needs – and your pocket – the most. You'll need to think about what you need your crossover for, whether it be a family car or long-distance driving, then you can work out which one fits best.
There are a few main features that are unique to crossover cars. These include:
A spacious and comfortable lounge
Enough capacity for at least five people including the driver
A higher ground clearance compared to passenger cars
Either available as four-wheeled drive or front-wheel drive
Relatively lightweight with smaller, more economical engines
Typically, a crossover is a vehicle that is built with a unibody platform (the type used by most passenger cars), while an SUV is built using a body-on-frame platform.
What Are Crossover Cars Like?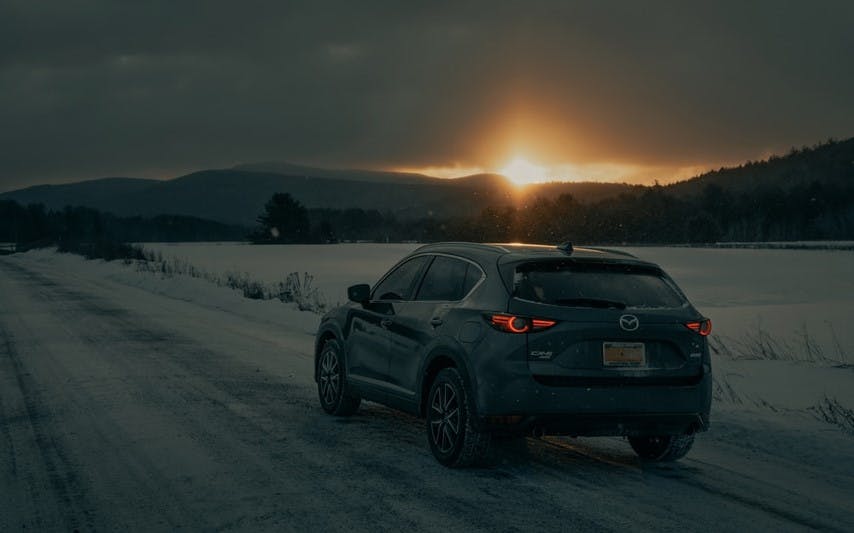 Because they use a car-based platform, crossovers avoid the common shortcomings associated with many SUVs – notably around weight, control and fuel efficiency. 

Yet, they keep many of the advantages - such as practicality, passenger space, and rugged style. Everything people love about SUVs are in crossovers. Yes, crossovers are heavier than most cars but they are much lighter than SUVs. And because of their car underpinnings, they are easier to drive and feel more like a car.

With better handling and a smooth ride, crossovers are extremely comfortable for commuting as well as long-distance journeys. While you have to compromise the off-road ability for comfort, more and more motorists are happy to pay that price.
Crossovers are also high (sometimes making it a challenge for some people to access) but their car-based platform makes these vehicles more manoeuvrable around the city and tighter parking spots.

Most crossovers tend to be a front-wheel-drive but four-wheeled options are available for the highest spec models. There is generally a good range of petrol and diesel engines available with crossovers. The choice is down to a driver's personal preference and needs. Diesel crossovers can be useful for motorists who cover longer distances more regularly but petrol engines are becoming more readily available as the years roll by.

Price is also a huge selling point for the crossover car. Many motorists are drawn to crossover cars due to their affordable price range; most aren't much more expensive than a hatchback.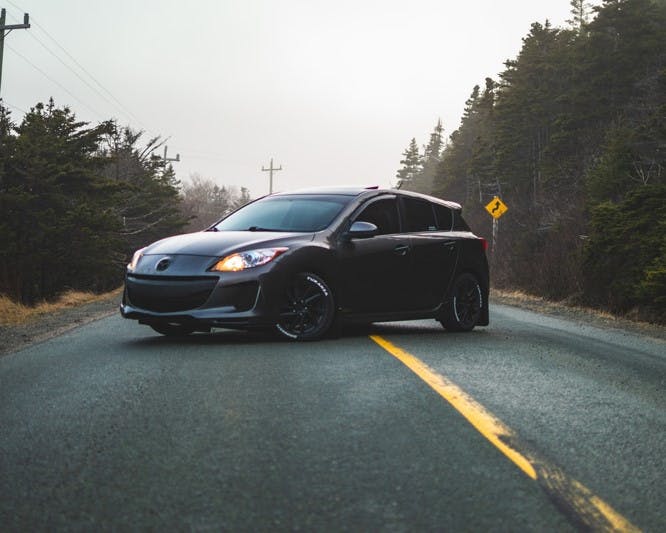 The First Crossovers
The first sign of a crossover occurred in 1948. An attempt was made to combine an SUV and a car by the American company Willys-Overland Motors. That year, the Jeep Jeepster was released, where the quality of an SUV was complemented by the elegant and luxurious fittings of some passenger cars.
However, the term "crossover" is relatively recent. Back in the 1980s, early unibody SUVs such as the Jeep Cherokee shared many of the same characteristics as today's crossovers, but weren't described as such.