Creating the kind of wagon that is ideal for family road trips or a visit to the recycling centre, estate cars are a roomy solution for those needing to maximise space.
Estate Cars: The Essential Guide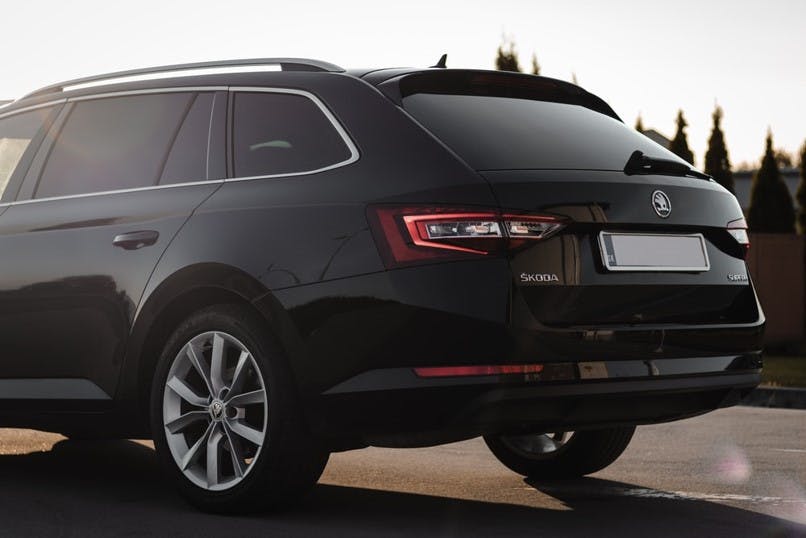 Estate cars are hard to beat when it comes to sheer practicality. For families, these cars offer the space and room to accommodate multiple people of all shapes and sizes.
Not only that, but most estate cars have very generous storage options. Whether you're hauling items to the rubbish tip or packing luggage for a family holiday, one of the strengths of a good estate car will be its sizable boot.
Top Estate Cars
At one time, the Volvo was the estate car of choice due to its large boot and space within the vehicle. However, there are many options on the market today that offer equally massive boots. One such car is the Skoda Superb 2.0 Estate which boasts great driveability and 2000 litres of boot space.
An estate car tends to have a simple yet sophisticated style. Many, such as the All-New Ford Focus Estate embody this premium appearance with excellent interior space.
Why Buy an Estate Car?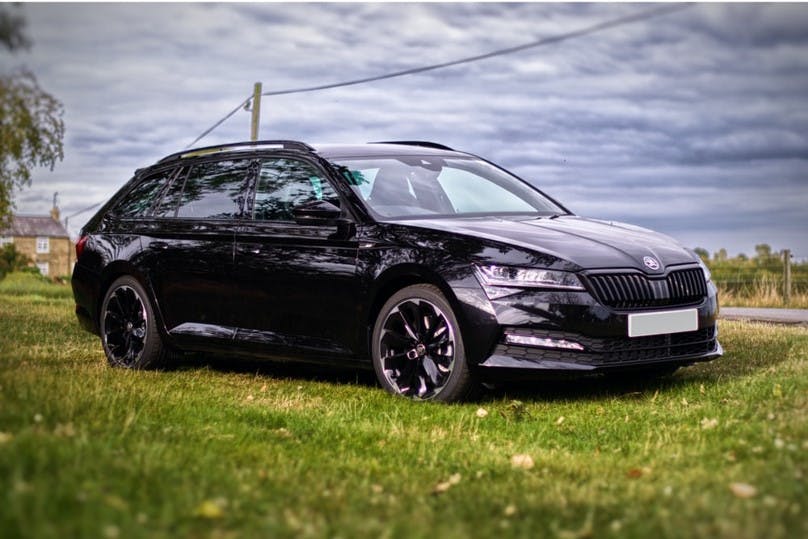 With smart styling and effortless practicality, estate cars have a lot to offer. You are spoilt for choice with elegantly styled estate cars in the current market. Many have flowing lines with long rooflines resulting in a pleasure to behold.
Estate cars offer superb practicality. While they tend to have large boots, many drivers are drawn to the estate's shape and low loading lip which makes it easier to load large items into the car. The combination of a low loading lip and flat floors make it ideal to change your muddy boots after a fun family day out. Some models even have enough space to sleep if you drop the back seats down.
Estates can help save on your fuel costs too. Many modern designs are aerodynamic with a sleek construction. The new Ford Focus Estate is capable of a very impressive 78.5mpg on the combined cycle. And this keeps improving.
What Are The Features of an Estate Car?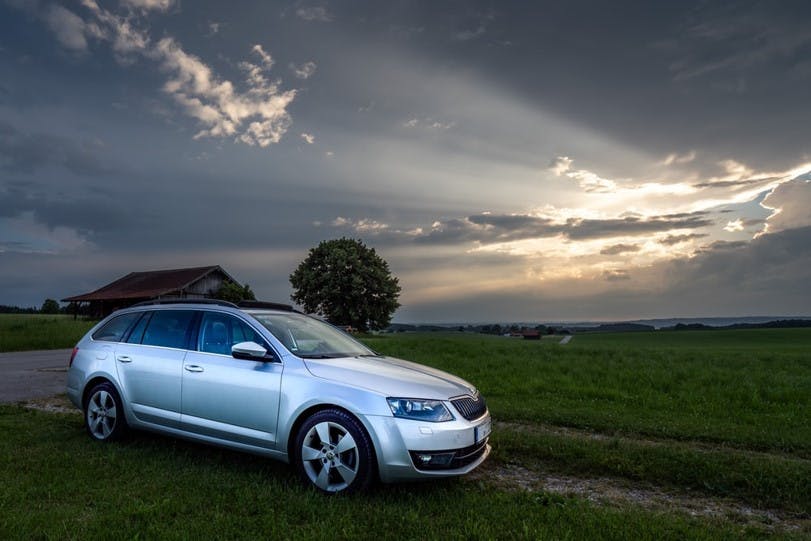 An estate car is essentially a standard hatchback or saloon model with an extended rear end. This recognisable feature provides more boot space for storing or transporting various items, and explains why estate cars are so popular with a variety of people across the UK: whether it's
• Sports players with bulky equipment
• Musicians with hefty gear
• Families who require the extra space for more people and luggage
The boot lid opens up the rear of an estate car, just like a hatchback. This provides a larger square-shaped opening for an easier mode of loading bulky luggage. The rear seats are generally standard and can be folded down to create a van-like space behind the front seats.
Other distinguishing features of an estate car include a D-pillar design. While hatchbacks usually have A, B, or C pillars, estate cars are generally larger. The D pillar is the rearmost pillar of the car's body where the elongated boot is on show.
The main feature of an estate is the cargo volume that it offers. Estate cars tend to prioritise their passengers and the amount of cargo that can fit inside. Estate cars often have a fold-flat floor for increased cargo capacity.
Some models have three rows of seats where the rearmost seating is often located in the cargo area. This can be either front-facing, rear-facing, or side facing.
Because of the additional capacity that estates provide, many include reconfigured rear suspension. This helps to minimise any intrusion with the additional cargo volume.
What is the Most Economical Estate Car?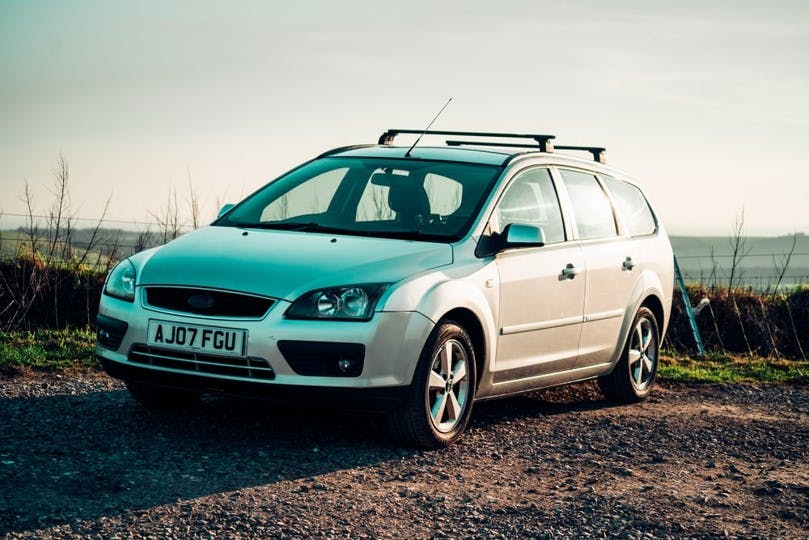 Because Estate cars are larger than average, fuel economy can sometimes be a little high. However, there are economical models available on the market as manufacturers focus more on reducing Co2 emissions which, in turn, improve the car's fuel economy and the costs you'll have to pay.
At the present time, the most economical estate car is the Peugeot 508 SW Hybrid Allure 225 e-EAT8 S&S. This plug-in hybrid estate car has an official fuel-only MPG of 69 miles per gallon, and an EV driving range of approximately 39 miles resulting in an indicative fuel cost of just 7.1 pence per mile.
The Peugeot 508 SW Hybrid is fuel-efficient and one of the greenest in the entire estate class.
What Should I Look For When Buying An Estate Car?
When buying an estate car, some features to look for include:
• Split-folding rear seats - These allow you to fold one or two seats for cargo while one is left for a passenger.
• A low boot lip - The bottom of the boot is often level with the top of the rear bumper. Therefore, it is easier to slide heavier items in rather than pick them up at a height and place them inside the car.
• Different attachments - Many estate cars come with hooks, rails, and loops in the boot area. These are there to help you secure luggage so it doesn't move about during transit.
• A powered boot lid - Many modern estates have a powered boot lid that you can open by waving your foot underneath the bumper. This is especially useful if your hands are full from shopping or carrying cargo.
• Rear power sockets - While this is in more of the higher-end estate models, these electrical sockets can be extremely useful for charging certain devices on long road trips.
Estate cars have an array of features that help make them increasingly popular with motorists. The combination of extra space they provide and excellent fuel efficiency make them one of the best vehicle choices for families around the world.