Compact, efficient, and smaller than any other class of car, city cars are made for the narrow streets and stop-start nature of the big city. When you sit behind the wheel of these spritely motors, you will discover why they are so suitable for urban streets and busy professionals.
Overview
As the name suggests, city cars are built for bustling streets where traffic can be chaotic and parking can be hard to find. Named after their suitability for urban life, city cars are some of the most popular vehicles on our roads today.
What is a city car?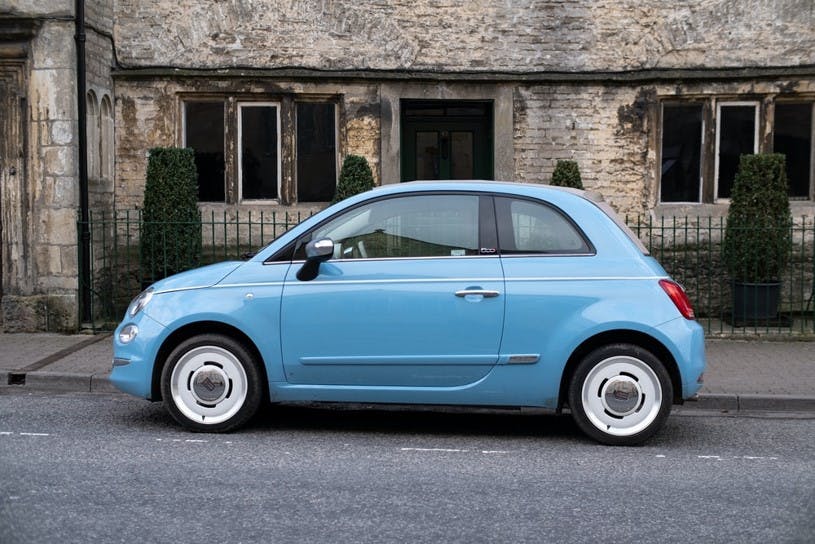 City cars are small cars which aim to  offer great practicality. While this practicality may not come in the form of storage space, it is perfect for those with a busy schedule who need to nip from A to B without a fuss.
While there are endless choices of public transport in city centres, they are not always on time or reliable. Plus, catching public transport can cost quite a bit, especially taxis.
One alternative to this is to use your own vehicle in the city. The last thing you need is a large saloon on these tight streets; you want something that can fit through small gaps and is easy to move around. You want a city car.
Many of these cars have bold designs as well as peppy engines that are extremely fun to drive. And the good news is that city cars are getting better all the time.
The class may not be as populated as it once was but there are still a number of excellent city cars on the market today. Manufacturers who have stayed with these vehicles have worked hard to drive up the standards across the entire board.
The benefits of driving a city car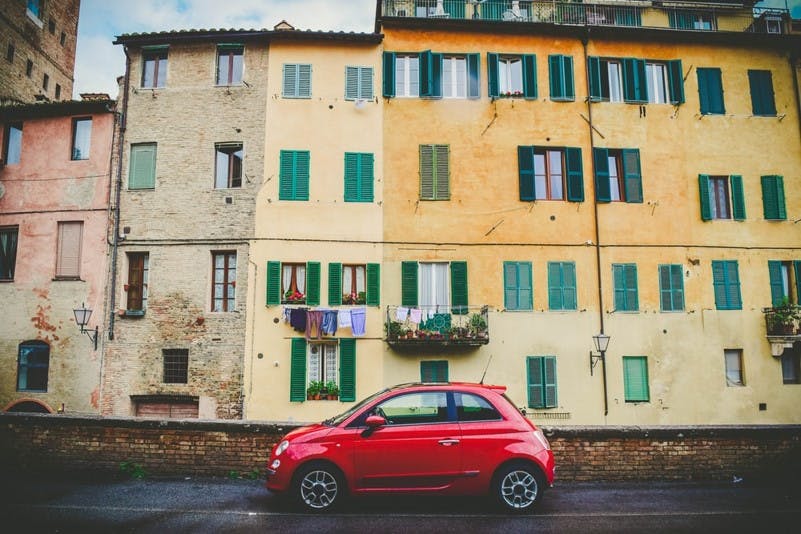 We've already mentioned that city cars are cheap to run and buy, while they're also easy to drive.
One other advantage is the maintenance costs. While a city car's fuel economy is generally pretty good, spare parts can also be reasonable. Unlike larger or more expensive cars, the common nature of these smaller models means they do not have expensive components.
Also, many city cars are extremely stylish. Take the Volkswagen Up as an example. This is the smallest car that Volkswagen offers, but it still has all of the hallmarks that the German car manufacturer is renowned for. While its engine isn't the most powerful on the market, it sports an ultra-cool interior with a sporty body to match.
Other models like the Hyundai i10 just go from strength to strength. The interior is of high quality and is surprisingly spacious. With a sharp-looking exterior, the Hyundai i10 certainly adds a certain spark to the city car class.
As with most modern city cars, the Hyundai i10 is well equipped with accessories such as a safety kit. Its 82bhp four-cylinder engine is quite a rarity in cars these days. But, it provides decent driveability and very useful real-world performance.
Well rounded, sensible, and easy to drive: this is exactly what you want from a car in the urban sprawl of cities.
City car features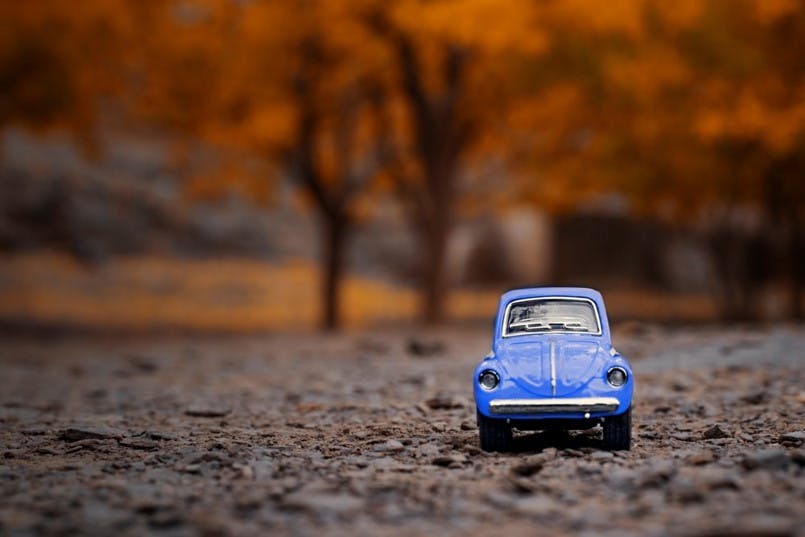 Driving in city centre environments can be very stressful.
Thankfully, many new city cars come with helpful features to ease the pain of city driving. Here is a list of the smartest features to look out for in city cars:
Rear parking sensors
Built-in sat nav
Folding back seats
Rear parking sensors will make life so much easier on busy city roads. With obstacles just about everywhere, these will guide you as you reverse to park in a small parking spot.
While many people use their smartphones as sat navs, having one built into your car means less time setting it up and placing it in a holder. These sat navs can update themselves with the latest traffic as well as any disruptions on the roads. And when you're in the city centre, there is nearly always a disruption.
City cars do not have the most space. Therefore, increasing the available capacity can be vital for some. Being able to fold down your back seats will open up far more storage room – just because they are small cars doesn't mean they can't transport luggage and other items.