Short for "Electric Vehicle", these run slightly differently from how you may expect a regular hybrid to run. In fact, most hybrid cars will have different options to choose from, one of which will be EV mode. Find out more about EV hybrids below.
If you want to make a positive impact on the environment, an EV hybrid car is a great option. By depending on electricity to power your car, you're not releasing any toxic fumes or gases into the atmosphere.
Combine this with the money saved on maintenance and running costs and you will be one very happy driver.
What is an EV hybrid car?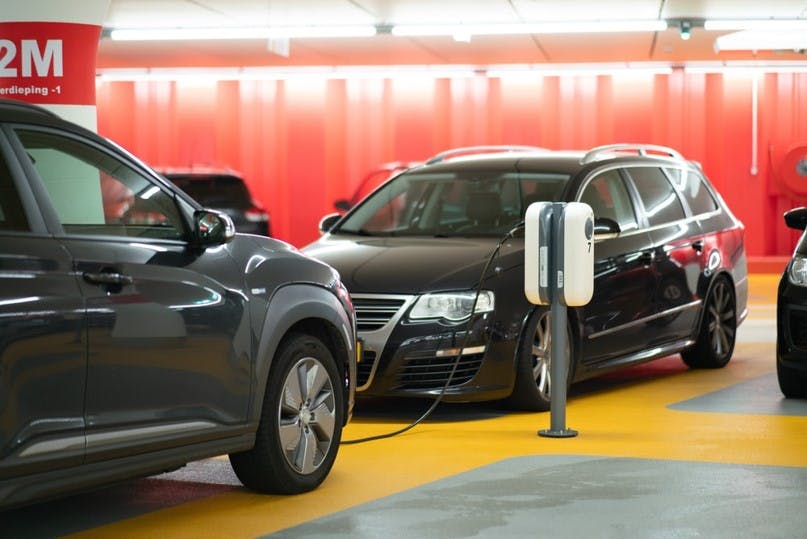 Hybrid and electric cars may still be relatively new on the market but they have come a long way since the Toyota Prius took the world by storm in the late 1990s. While hybrids and EVs came in for much criticism for a long time, they have grown in popularity over the years.
When you sit in some hybrid cars, you can become a little overwhelmed by the vast array of controls on show. Some cars are more like the cockpit of an aeroplane. However, some of these controls include numerous driving modes that are only available in hybrid cars.
Two of the most common are ECO and EV modes.
EV mode is more particular in its uses than other driving modes such as EVO, Power, Sport, and Snow. If a hybrid is running in EV mode, its only pulling power is coming from its battery. As with purely electric cars, this makes for a more efficient drive.
With most hybrids, they can only work in this mode for a mile or so under certain conditions. For instance, you can not go at high speeds when in EV mode. Very low speeds are only possible due to the lack of power generated.
Because of these restrictions, it is best to reserve the EV mode when you only need to drive a short distance that doesn't require too much speed. This could be when you're driving out of the garage or looking for a parking spot.
You must be careful when utilizing EV mode as it practically renders the car silent. This means pedestrians, cyclists, and other road users may not hear you approaching. Always pay close attention to your surroundings when driving in EV mode.
Differences between EV and ECO mode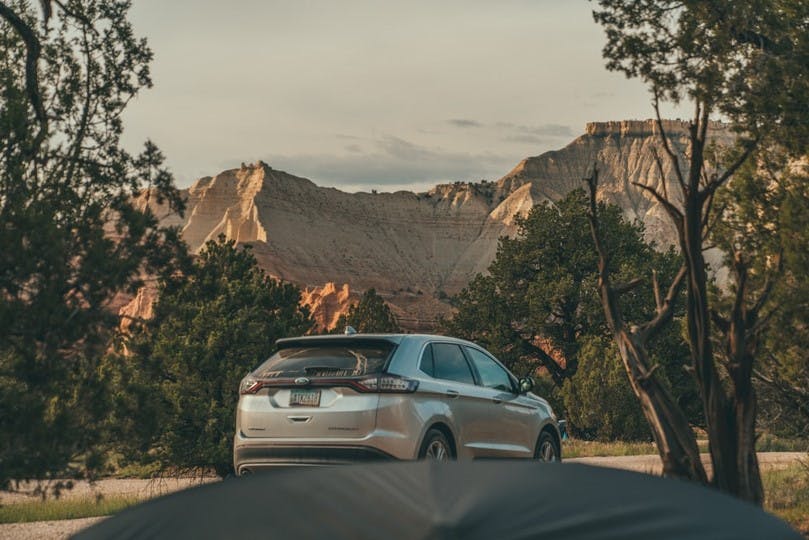 ECO mode is one of the more obscure driving modes. As you may assume, this feature intends to make the car run as economically as possible.
ECO mode aims to increase fuel efficiency by reducing the levels of acceleration. While this doesn't change the engine power, it means the accelerator is not as sensitive so the car doesn't use up as much fuel when it accelerates at the same interval.
ECO mode is especially useful when driving in stop-and-go traffic. ECO mode can also manage the power provided to your vehicle's air conditioning system as well as other accessories. This is all to increase your car's fuel efficiency.
Unlike EV mode, you can drive at greater speeds with the ECO setting, although it should be used sparingly for short times.
The good news is that many hybrid cars come with both modes so you can take advantage of either when required. It may take some time to get used to but with some practice, you will be going in and out of the ECO and EV settings like a champion.