Mini by name but not necessarily by nature, these passenger vehicles are ideal for growing families or those who need to transport bulky items every so often.
With the rise of SUVs, competition has been rife between larger vehicles such as minivans and saloons. However, many professional entrepreneurs and those with large families often opt for minivans due to their extra cargo space.
A combination of practicality and reliability is why these vehicles have remained popular for so many years.
What is a minivan?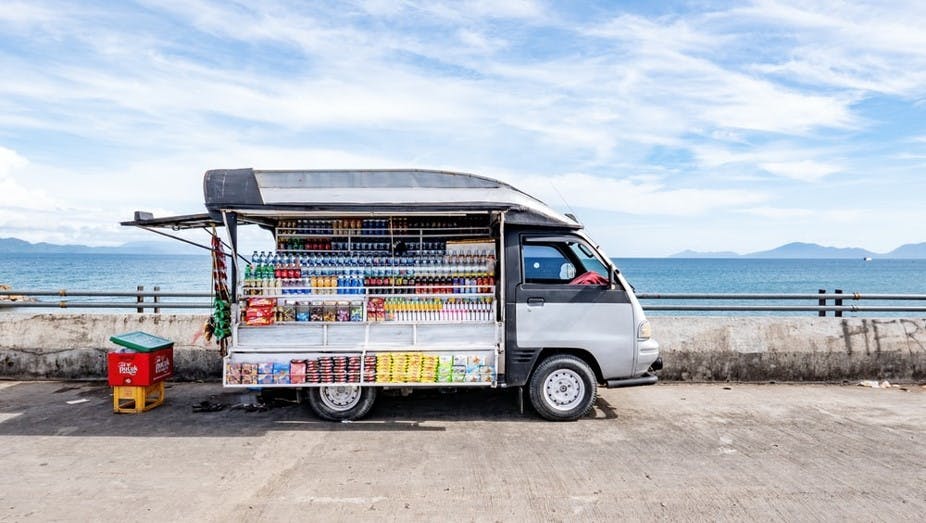 So, you've heard of them, you've seen them, maybe you've been in one. But what exactly is a minivan? In literal terms, it is exactly what the name suggests: a vehicle which is smaller than a traditional van, while still offering many of its benefits.
The primary parameters of a minivan include:
 A one-volume body (without a bonnet) or one-and-a-volume body (half a bonnet modification). Two volume options (fully-fledged bonnets) are also available.
They tend to have three rows of seats whilst the cabin can usually accommodate up to 9 people including the driver.
The body tends to be higher than a saloon but not high enough to stand in like a minibus.
The rear door is typically hinged or has a sliding design for quicker and easier access.
Classic minivans will see the engine situated as close to the cabin as possible. Therefore, little to no extended bonnet is included, and the bonnet is usually vertical on most minivans. This design is popular with novice van drivers who find it easier to judge parking spots. It can also improve overall visibility on the road.
Minivans may not be the easiest vehicles to drive, especially when you compare them to a regular passenger car. But they make up for the lack of space that passenger cars cannot offer.
If you're finding your saloon or hatchback is a little tight, or your family is growing, you should consider a minivan. You may never have to worry about holiday luggage not fitting in your boot ever again!
Features of a minivan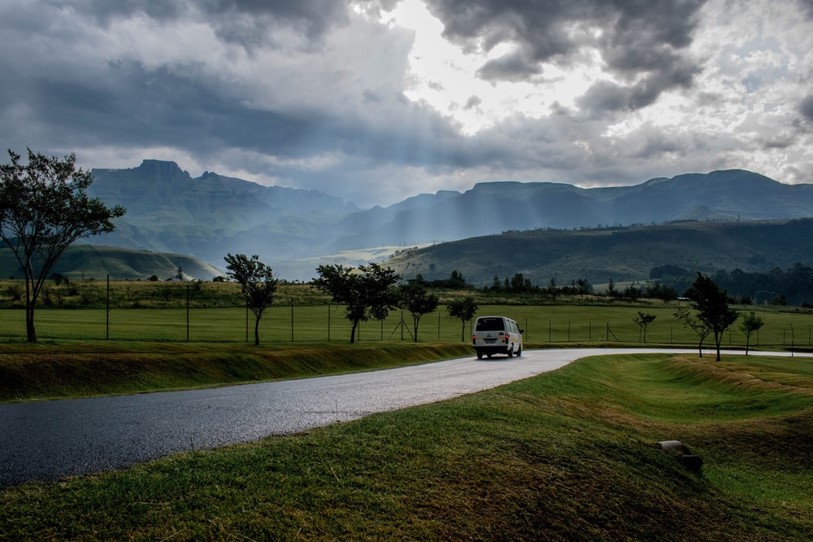 Minivans have a range of features that make them unique. Many have superior transformational characteristics. For example, you can move the rear seats closer to the front row to increase the already generous luggage compartment.
As for comfort, minivans are the most satisfying vehicles to relax in. Compared to saloons, hatchbacks, and SUVs, long-distance journeys are an absolute breeze. You can stretch your legs out and even combine the passenger seats into one row to enjoy a well-deserved nap after a long drive.
Minivans are also excellent for certain occupations. Tradesmen can take advantage of the space by transporting DIY items with ease. You may have also seen many taxi drivers behind the wheel of a minivan. With such a roomy motor, you can even organise a small business from one.
Whether you need transportation for a corporate trip or for tourist expeditions into the wilds, a minivan can act as a reliable means of transport as well as a useful place to spend the night.
Some newer models of minivans have an array of impressive features to share. Models such as the 2018 Honda Odyssey have a technological feature known as "CabinWatch." This provides a detailed view of the second and third rows of seating, which is ideal for keeping an eye on your kids! This is combined with "CabinTalk" which is a built-in microphone and speaker system so you can talk to the kids from the front seat without shouting.
Other common features include:
Tinted windows
Dual-powered sliding doors on either side of the minivan
Rear seat entertainment (TV screens)
GPS maps in the front of the cabin and rear so the kids won't have to continuously ask "are we there yet?"
Multiple USB ports for charging devices
Types of minivans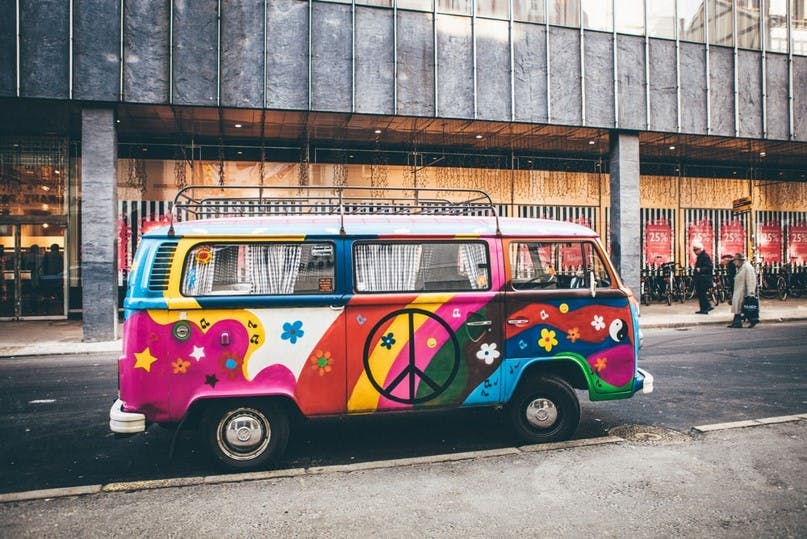 Over the years, we have been spoiled by the vast range of minivans that have hit the market. This variety means there is something out there to suit everyone's needs. Most importantly, when you're buying a minivan, you need to ensure it's the right size.
While minivans are not as pacey as larger vans, they can be perfect for certain uses. Take the Renault Espace for instance. This stands out for its sheer comfort, masses of interior space and its ultramodern design. Models are available with 5 or 7 seats and 5 doors, with all the latest gadgets and technology – models like this are examples of how far minivans have come as an all-in-one motor package.
Larger 7 seat minivans are some of the most popular on the market. The SEAT Alhambra is a perfect example. With a gigantic boot space and sliding back doors, this minivan is all about practicality. With the powerful diesel engines of a Volkswagen, you can demand excellence from this vehicle and get exactly what you want. 
 If you need versatility, minivans offer just that. From the Citroen C4 Picasso to the largest minivan out there, the Vauxhall Zafira Tourer, you can find a van specific to your needs.
With the smallest models generally being cheaper to run, a minivan may cost less to buy and run than some regular passenger cars.
Find out for yourself by searching our trusted dealers today.