Sports cars: these slick, stylish, sought after cars are designed for performance at high speeds. They are perfect for long drives on sunny summer days and are sure to turn a few heads as you drive effortlessly around all kinds of roads.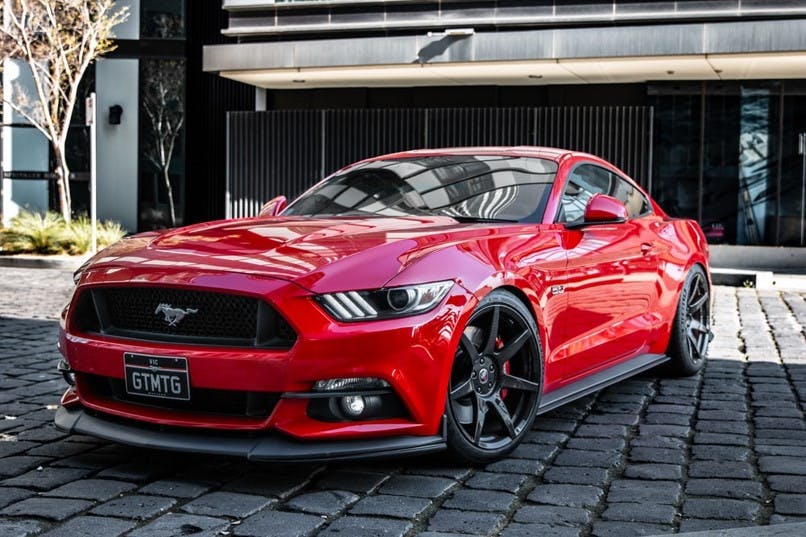 Sports cars are not like any other cars. They will always make people take notice.
They may not have the most spacious storage or luggage options, but what they often have makes up for what they lack. If you just want a car to have fun and enjoy the great open road, then a sports car could well be the answer.
What is a sports car?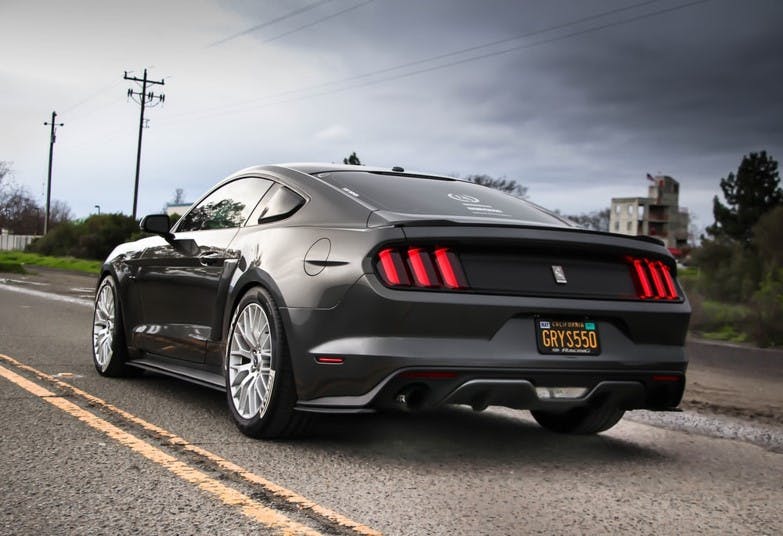 Trying to sum up a sports car for any motor enthusiast can be a cause for debate. As we mentioned, they differ in so many ways. Consider the Mini Hatchback 2.0 John Cooper Works. Many wouldn't think of this as a sports car, but it has everything you need: power, a sporty appearance and grace. Compare this with a Porsche 911, the epitome of a sports car, and it's like chalk and cheese.
While sports cars differ, the majority have a few things in common:
● They're fun to drive.
● They're either convertibles or coupes.
● They have two or three doors.
● They have two seats and sometimes include a pair of small rear seats on occasion.
Most car enthusiasts will describe a sports car as being sleek, low-slung two-door vehicles. They will generally have a fixed roof or a convertible folding roof design.
They're powerful, too. While not all sports cars are super fast, they usually need to offer a mix of speed, fun, and noise to qualify as a sports car – and they're usually packing much more power than your average saloon or hatchback.
How much is a sports car?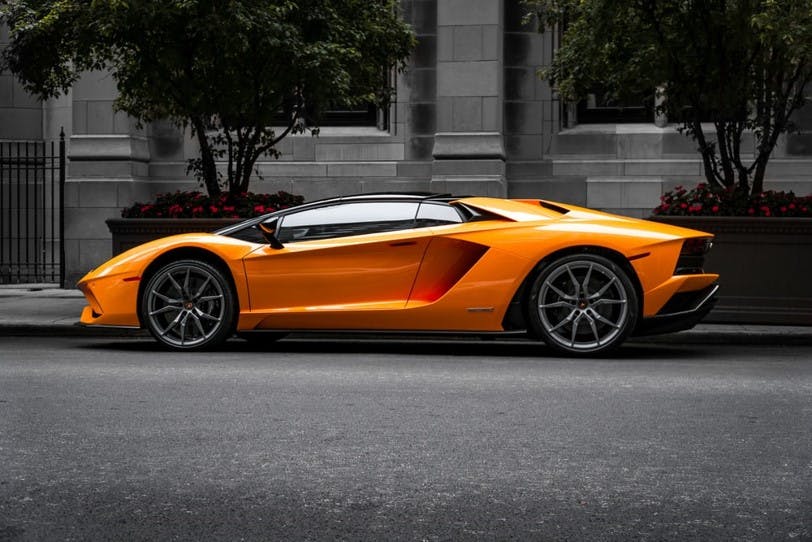 The average price range of a sports car depends on a variety of factors. These include the age of the vehicle, its condition, what make and model it is, and much more.
On the whole, the average price for a sports car can range from under £20,000 to £100,000. Of course, some high-end sports cars fetch millions of pounds. However, most of us don't have that kind of budget.
One affordable sports car is the Mazda MX -5 2.0 Sport Nav. With the latest edition hitting our roads in 2015, you can pick up these bundles of joy for around £15,700 today.
Other affordable sports cars include the Toyota GT 86 2.0 D-4S, the Peugeot RCZ R, and the Audi TT 1.8TFSi S-Line. All of these can be bought for under £20,000.
How to buy a sports car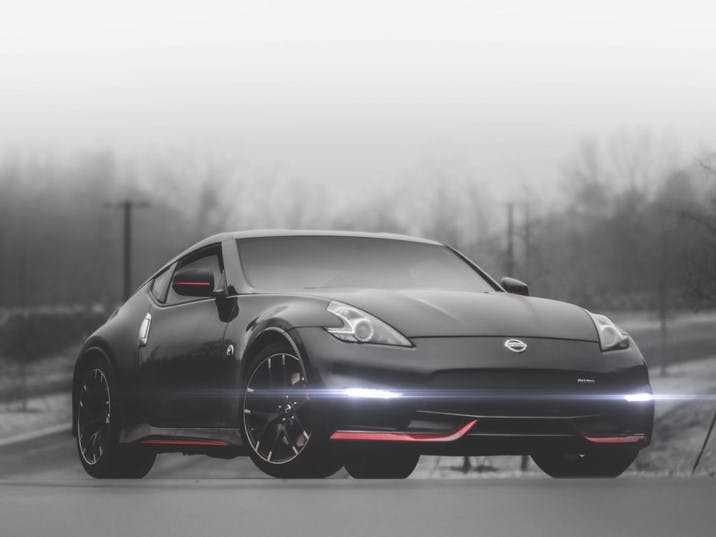 As with any car, you need to be careful when spending money on a sporty model. You want something that will be reliable, powerful, and comfortable for a long time. You also want to decide whether you want a new model or an old sports car.
Yes, we'd all love a brand new sports car but the reality is, this is out of many people's price range. Consider looking at second-hand sports cars, where you can get amazing value for money. So set out what you need and what your budget is before choosing your new car.
When you go and see a sports car for the first time, inspect it very closely. We suggest taking someone with you who is knowledgeable about cars. This peace of mind will be worth more than any money once you know what is wrong with it or whether it's perfect!
The test drive is an exciting opportunity to experience a sports car in all its glory. But, even if it looks amazing, you want to make sure you feel comfortable behind the wheel and that you can fit in it without any trouble.
Who made the first sports car?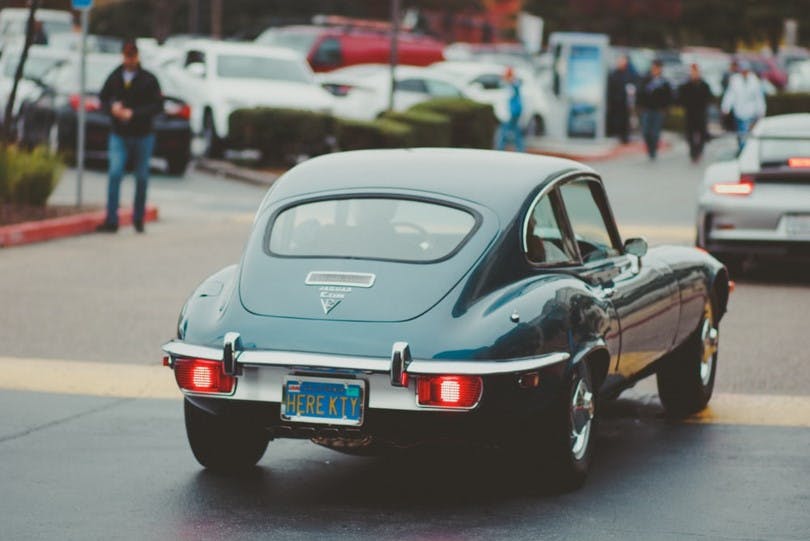 Sports cars have been around for a long time. There has been, and still is, a debate on what the first true sports car was. Since a sports car is considered to be a vehicle designed for speed and manoeuvrability with a low body and two seats, many cars from the past could challenge the title of "the first sports car".
While there were early sports-like cars such as the Rennzweier from Germany in 1900 and Henry Ford's Sweepstake car in 1901, these are considered to be all-purpose built race cars and not sports cars. This is why many believe the Mercedes 35 hp was the first sports car ever made. This was designed by Wilhelm Maybach and Paul Daimler in 1901. Thanks to its reliability and powerful engine, this became a formidable race car for many years. Other cars could easily take the crown as the first sports car, but this early example from Germany remains the most likely.
How to sell a sports car?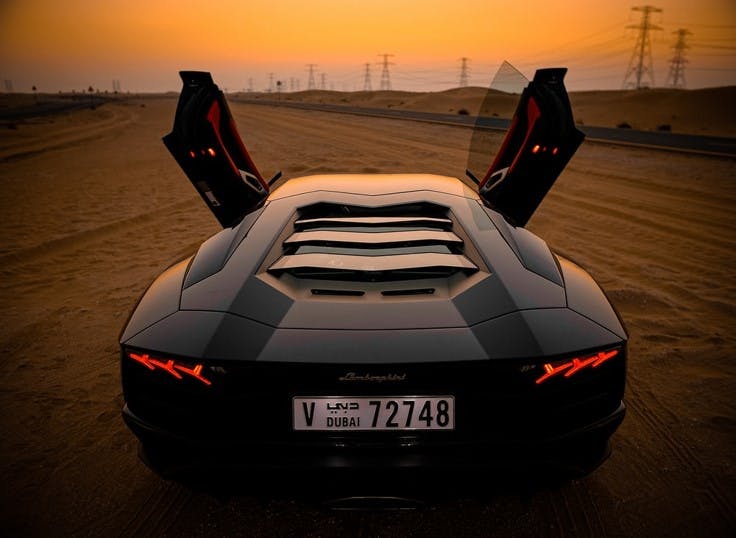 Selling a sports car is similar to selling any motor vehicle. You can choose to sell it independently or go through a dealership.
Remember, sports cars are usually more expensive than regular cars. That's why buyers are usually far more careful when buying one.
Some steps to take when selling your sports car include:
 ●        Ensure it's in the best possible condition to attract buyers.
●        Complete any required mechanical work before selling.
●        Share details about the interior and exterior of the car.
●        Collect all relevant paperwork and documents.
●        Take high-quality photos of the car's interior, exterior, and engine.
●        Advertise the car properly.
How much is insurance for a sports car?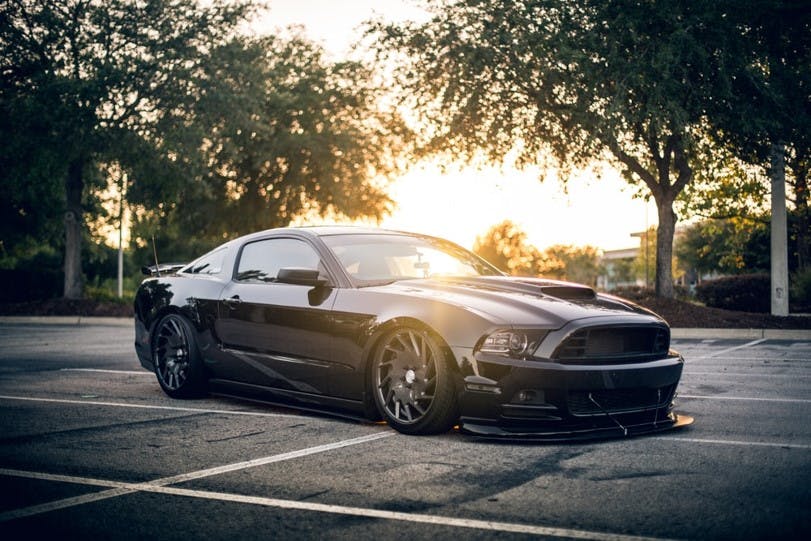 Sports cars are usually more expensive than conventional vehicles, often because spare parts are harder to find. This means insurance tends to come at a higher cost too.
The fact that sports cars are quicker than most other cars makes them more likely to be involved in some kind of accident too, while they also can carry a larger risk of theft, too, which insurance companies take into consideration.
The exact price of insurance for a sports car will vary from one model to the next. Currently, some of the cheapest average premiums are with the Porsche Boxster, the BMW Z4, and the Polestar 2. These can cost between £400-500, depending on your personal circumstances.