Today they're one of the most fiercely contested car segments; there's a supermini for practically everyone in the market for a small, fun, driveable car…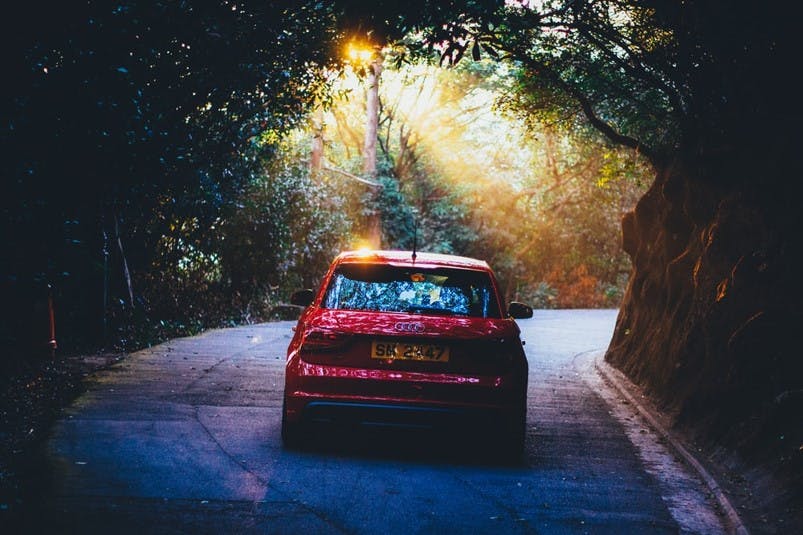 Is it a supercar? Is it a very small supercar? Judging by the name, you probably imagine a powerful, fast, otherworldly vehicle that will take your breath away.
While they may not be the fastest cars on the road, there's no doubt that superminis are powerful, practical, and fun to drive.
Superminis are relatively small, cheap, and economical to run. They have all the features you would expect from an average family car – the only difference is that you get everything you need in a smaller package.
The lower price range with superminis makes them the ideal choice for new drivers, students, young families and young professionals. A true all-round vehicle to suit an array of needs.
What is a supermini car?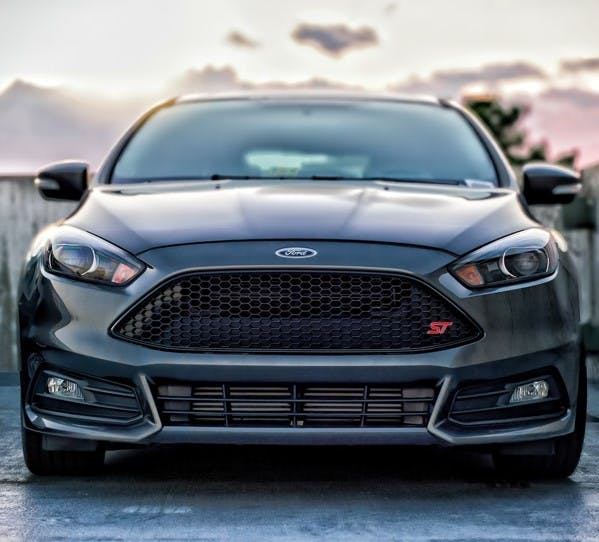 Superminis have been a regular fixture on the top of new car sales charts for many years. When you take into account the huge range of models available and the price they go for, there is no surprise that they are some of the most popular models in the UK.
The features of a supermini
Superminis are generally pretty easy to spot on the road. Most have three doors but recently, five-door versions have begun to emerge. With the added practicality of these, it's hard to ignore.
Their rear end is usually relatively small in size. This means their boot space tends to be on the smaller end, especially when compared to family hatchbacks. Just look at the VW Polo and the VW Golf side by side and you will see an obvious difference towards their boot sizes.
The good news is that this doesn't mean all superminis are cramped inside. There tends to be a greater distance between the front and rear wheels compared to most cars. This creates a more stretched out interior space that offers more legroom for passengers.
Larger than a city car but smaller than a family hatchback, superminis tend to be the perfect size for many motorists.
We usually demand a lot from superminis. They should be:
● Small enough to deal with tight city streets.
● Comfortable on long-distance journeys.
● As safe as larger family cars.
● Jam-packed with all the latest technology but at a lower price than other types of cars.
Thankfully, many modern superminis offer all of these. Models such as the Audi A1, Honda Jazz, Mazda 2, Mini Hatch, and, of course, the mighty Ford Fiesta all feature everything you need and more from a supermini.
If you want lots of space, superminis may not be the answer. But, if you want a spritely, compact car that is a breeze to drive, then superminis are well worth considering.
How do I choose a supermini?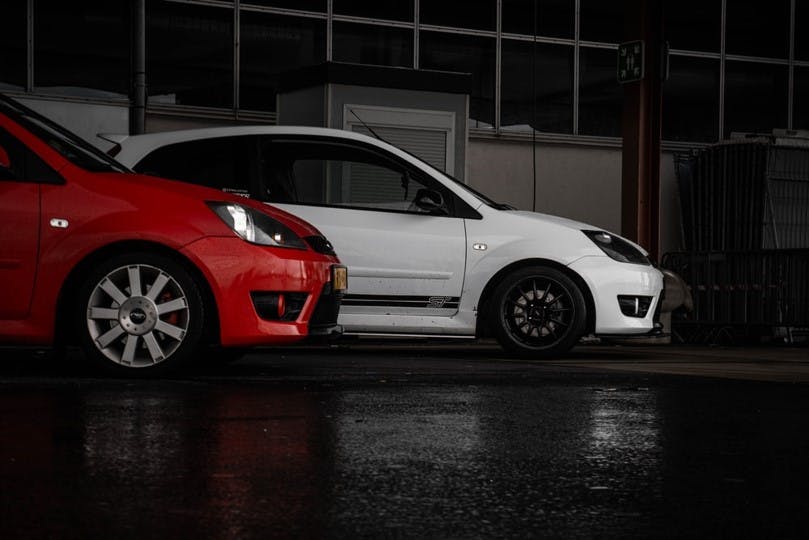 You'll have to shop around to find the best deals on superminis. Once you find something you like, there are some things you need to do to make sure you're buying a good quality supermini.
Check the car has a Euro NCAP crash test rating. This rates how safe the car is. You need to make sure the car has a very good safety rating, especially for family use.
Some supermini models come with folding seats, so this may be something you'd have to consider if you need to fit a pram in or transport large DIY items.
Think about the car's transmission too. Because these cars have small rev-happy engines, manual gearboxes suit them perfectly. On the other hand, automatic superminis are the best they have ever been. To find out which suits you best, test drive different versions and see which you prefer.
What are the best makes and models of superminis?
Supermini classics include the Ford Fiesta, SEAT Ibiza, Vauxhall Corsa, and the Citroen C3. While these have a great track record behind them, that shouldn't mean you disregard less popular models like the Dacia Sandero or the Suzuki Baleno. These may be less known but they have all the offerings of a top-quality supermini.
If you have a little extra cash to play with, the Audi A3 is worth looking at. On the other hand, the entry-level Technik features LED headlights, LED rear lights, 15-inch alloy wheels, dynamic rear indicators, Apple CarPlay, Android Auto, and an 8.8-inch infotainment system to keep the kids occupied on long journeys.
Another superb model is the Honda Jazz. Although classified as a supermini, it just feels bigger and more than that. It has a spacious interior with ingenious Magic Seats that combine to compete with the best family hatchbacks and even smaller MPV models.