With a large exterior and interior space, elegant styling, and powerful engines, we can only see SUVs growing more popular as time goes on. Find out why an SUV could be your next big purchase.
Even with some small drawbacks, SUVs continue to sell very well, both in the UK and across the pond in the USA where SUVs are some of the best selling cars on the market.
Suitable for families, professionals, and the general motor enthusiast, an SUV has the full package: Reliability, power, and style. Combined with the wide variety of shapes and sizes to choose from, there is an SUV out there to suit each and every one of us.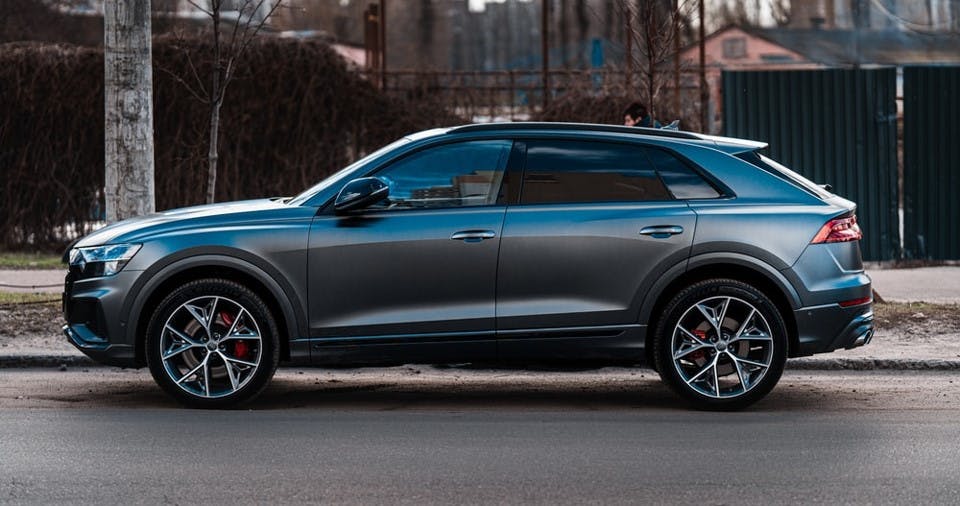 What is an SUV?
SUVs have the advantages of Estates and Saloons but all rolled into one vehicle. Think of an SUV as a jack of all trades, the master of all-purpose vehicles. Here is the lowdown on these high-riding cars.
SUV cars are characterised by having big wheels, an increased clearance height, sporty and rugged styling, with a chunky body style.
The SUV's rugged appearance inspires many motorists to hit the roads and adventure. If you want to experience fun, whether it's on the tarmac or off the beaten track, then an SUV has you covered. Many modern models are four-wheel-drive so you can explore places you never thought possible (just make sure you keep your sat nav switched on and don't get lost)
Combined with its higher seating positions, family and friends can also enjoy a higher vantage point like the driver in an SUV. .
Then there's the interior space. SUVs typically have enough space for over five passengers. Even when all the seats are taken, there will still be enough room to store luggage for everyone. While SUVs are spacious, they're not as long as an estate car. So, if you need that extra length, consider an estate.
Its go-anywhere capacity instils confidence in drivers. Even if you're not quite the thrill-seeker, many contemporary SUV manufacturers focus more on style than off-road practicality. A range of SUVs are two-wheel drive and are highly practical for everyday family life.
What does SUV stand for in a car?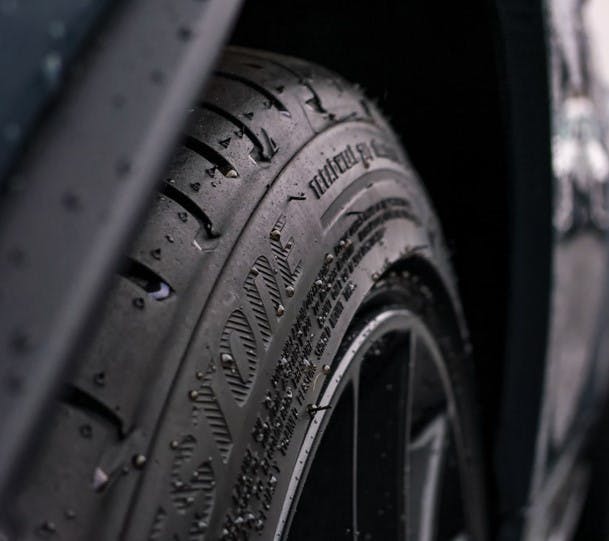 So, you've seen the term "SUV" everywhere over the past few years. But do you know what it stands for? Well, it's simply an acronym for "Sport Utility Vehicle." However, the modern SUV has evolved far beyond this simple description.
For many motorists, an SUV represents an evolution in car styling and utilisation. And, coming back to the Sport Utility Vehicle name, this suggests that these vehicles are suited for everyday practicality as well as outdoor leisure activities.
What are the design features of an SUV?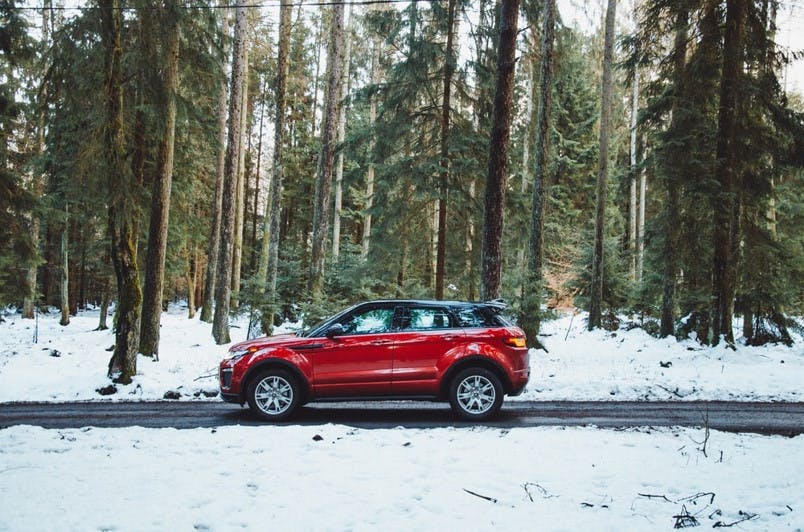 Some features are immediately noticeable with SUV cars. Let's take a look at some here:
● High off the ground with a hatchback boot.
● A sloping rear end.
● A spacious interior that fits five people or more as well as a generous storage capacity.
● Some models offer truck-like towing capabilities.
● Four-wheel drives and two-wheel drives available for all kinds of terrain.
● Excellent visibility due to higher seating arrangements.
● Offers many premium features at affordable prices.
● A wide range of engines to choose from such as hybrids to more powerful V8s.
What are the best makes and models of SUVs?
Just a glance at some of the best SUVs currently on the market prove what they have to offer. One such example is the Ford Puma. Not only is this great to drive but it boasts an economical mild-hybrid engine.
Another modern SUV example is the Dacia Duster. Rugged but with a cheap price tag, this is an affordable option for many. It offers some of the latest technology with a range of spec options. If you want to experience off-road motoring, this could be ideal for you. It may even be the cheapest SUV in the UK right now!